Celebrate Pancake Day By Checking Out These Incredible Pokemon Pancakes
We can think of no better way to celebrate Pancake Day than by watching someone make beautiful pancake replicas of our favorite Pokemon.
Today is just February 16 or Shrove Tuesday in most parts of the world. However, in the UK and a handful of other countries, it's Pancake Day. An odd concept to many Americans since pancakes are readily available all year round. Although Brits can eat pancakes whenever they like, for some reason the sweet treat, or savory depending on your toppings, is only really eaten one day a year.
Other than eating pancakes, there aren't really many ways to celebrate Pancake Day. Unless you are a fan and follower of Dancakes. Dancakes is a pancake artist, and his creations are pretty remarkable. Check out his Twitter account and you'll soon feel even worse about not being able to cook a regular old round pancake without burning it.
Dancakes Pokemon pancakes are where the dessert and gaming worlds intersect. GamingBible shared the video below which features just some of Dancakes' Pokemon pancake creations. The attention to detail is astounding. In fact, the creations look so good that they might well be too good to eat, not something chefs are normally striving for.
Dancakes must be a Pokemon fan as he has recreated all 151 of the original Pokemon in pancake form. He has even added Ditto Koffing into the mix, as well as Ask Ketchum. Even though the pancakes look too good to eat, we imagine they're delicious too and hope that they were eventually eaten since they sadly can't last forever. Since Pokemon's 25th anniversary is coming up, it only seems right that you try to replicate some of Dancakes' work when you celebrate Pancake Day yourselves today.
Don't panic if you're not up to the challenge. Pokemon is celebrating its milestone in a number of non-pancake-related ways. The release of New Pokemon Snap, a range of classic Pokemon cards will be printed and released, and Post Malone will be performing in a Pokemon-themed virtual concert on Pokemon Day. There's hope among fans that the performance will be accompanied by the reveal of Diamond and Pearl remakes.
NEXT: Xbox Reveals Dirt 5, Code Vein, And More Coming To Game Pass This Month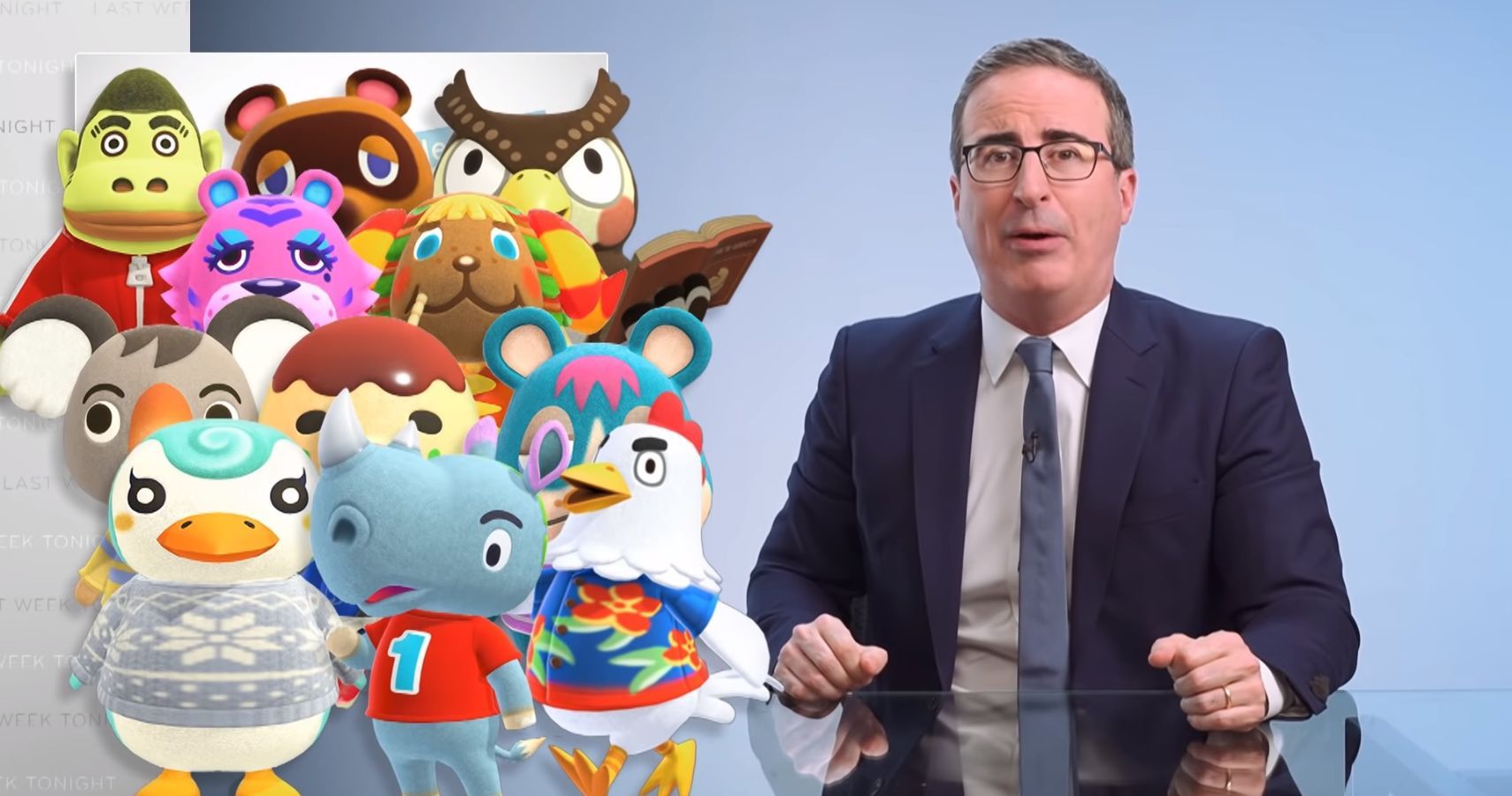 Josh has been gaming for as long as he can remember. That love began with a mild childhood addiction to the Sega Genesis, or Mega Drive since he lives in the UK. Back then, Sonic 2 quickly became his favorite game and as you might have guessed from his picture, the franchise has remained close to his heart ever since. Nowadays, he splits his time between his PS4 and his Switch and spends far too much time playing Fortnite. If you're a fan of gaming, wrestling, and soccer, give him a follow on Twitter @BristolBeadz.
Source: Read Full Article