Chainsaw Man: Devil's Heart Codes (February 2023) – Roblox
We've got the new codes for Chainsaw Man: Heart's Devil, a Roblox game based on the manga of the same name by Fujimoto Tatsuki. Developed by Omelette Snake, this anime game has you completing quests, leveling up your character through an extensive skill tree, and completing raids and defeating bosses!
We check for new Chainsaw Man: Heart's Devil codes on a daily basis. New codes are added for like milestones, so stay tuned to see if any more rewards get dropped by the devs.
Chainsaw Man: Heart's Devil Codes
| Code | Reward | Active/Expired |
| --- | --- | --- |
| !code omgbigupdatefr | 1,000 Yen! | Active |
Roblox codes can only be redeemed a single time, and codes are case-sensitive. That means you need to be careful when you copy and paste the codes, making sure to get the exact capital letters, numbers, and punctuation as they appear in our table.
How To Redeem Codes In Chainsaw Man: Heart's Devil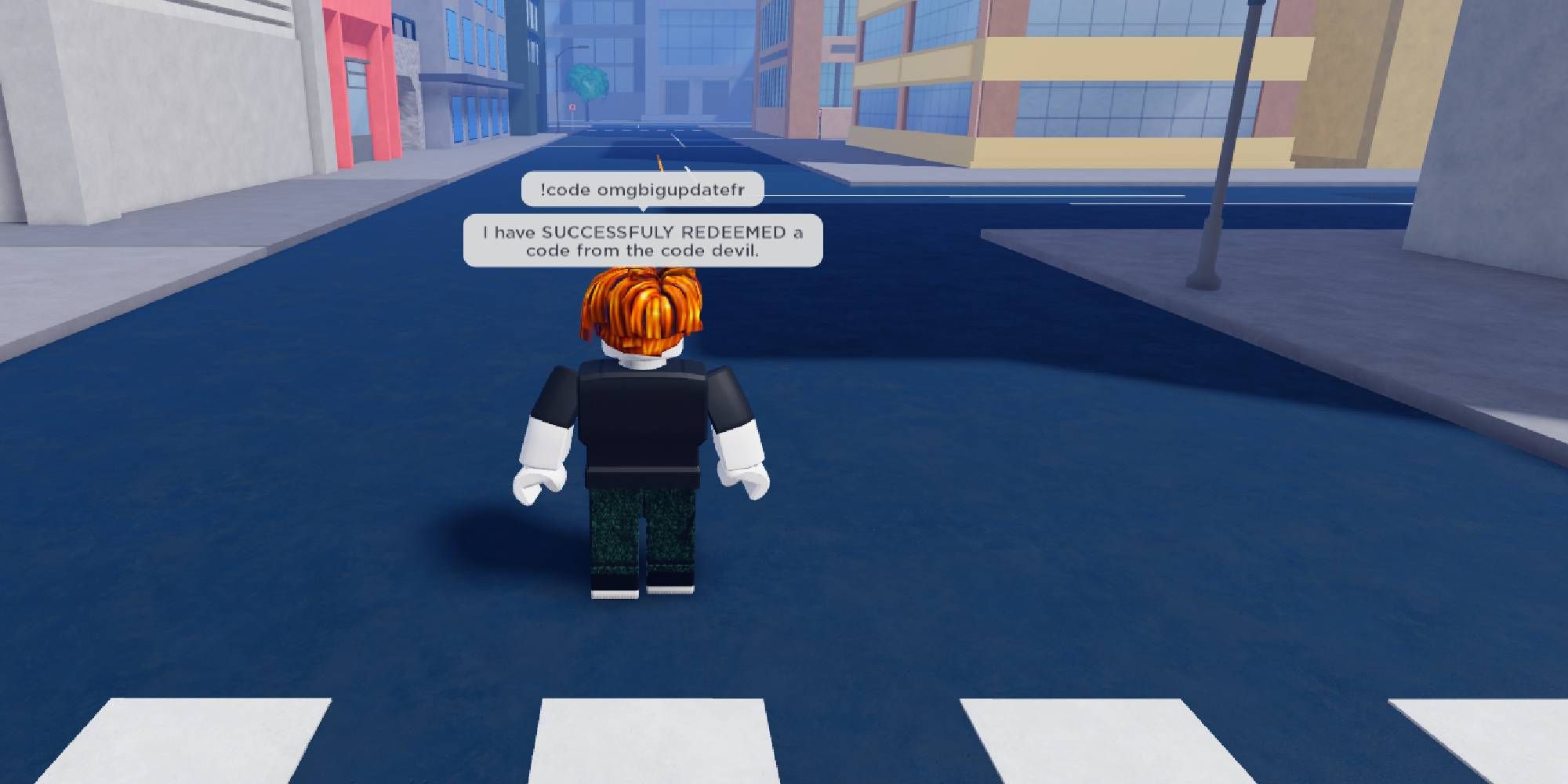 There is no dedicated code function in Chainsaw Man, so you need to use the chat box
Open the chat in the top left of the screen
Enter the code as shown, with !code before it
You will be able to redeem the code and will receive a notification if the code has been successfully redeemed
Code not working? It might be because the code is expired, you need to update to a newer server of the game, or the code is expired. Double-check your spelling before giving up on the code.
What Are Chainsaw Man Codes?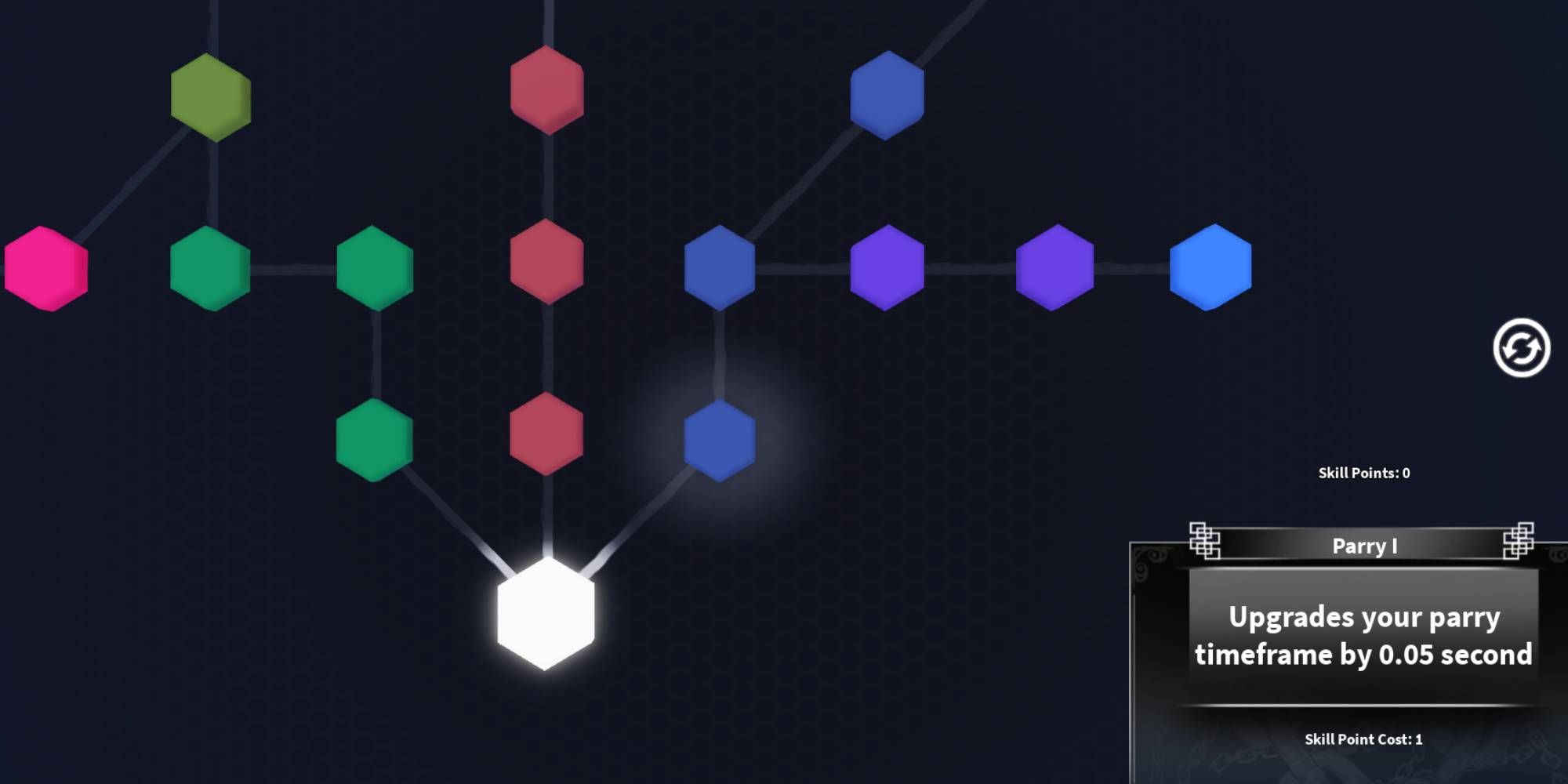 Chainsaw Man codes are free rewards handed out by the developers of the game to mark updates and like milestones. Usually the codes can be redeemed for Yen (the game's primary currency and what you use to buy new items), but you might also get some stat reset codes in the future. Stay tuned.
How To Get More Codes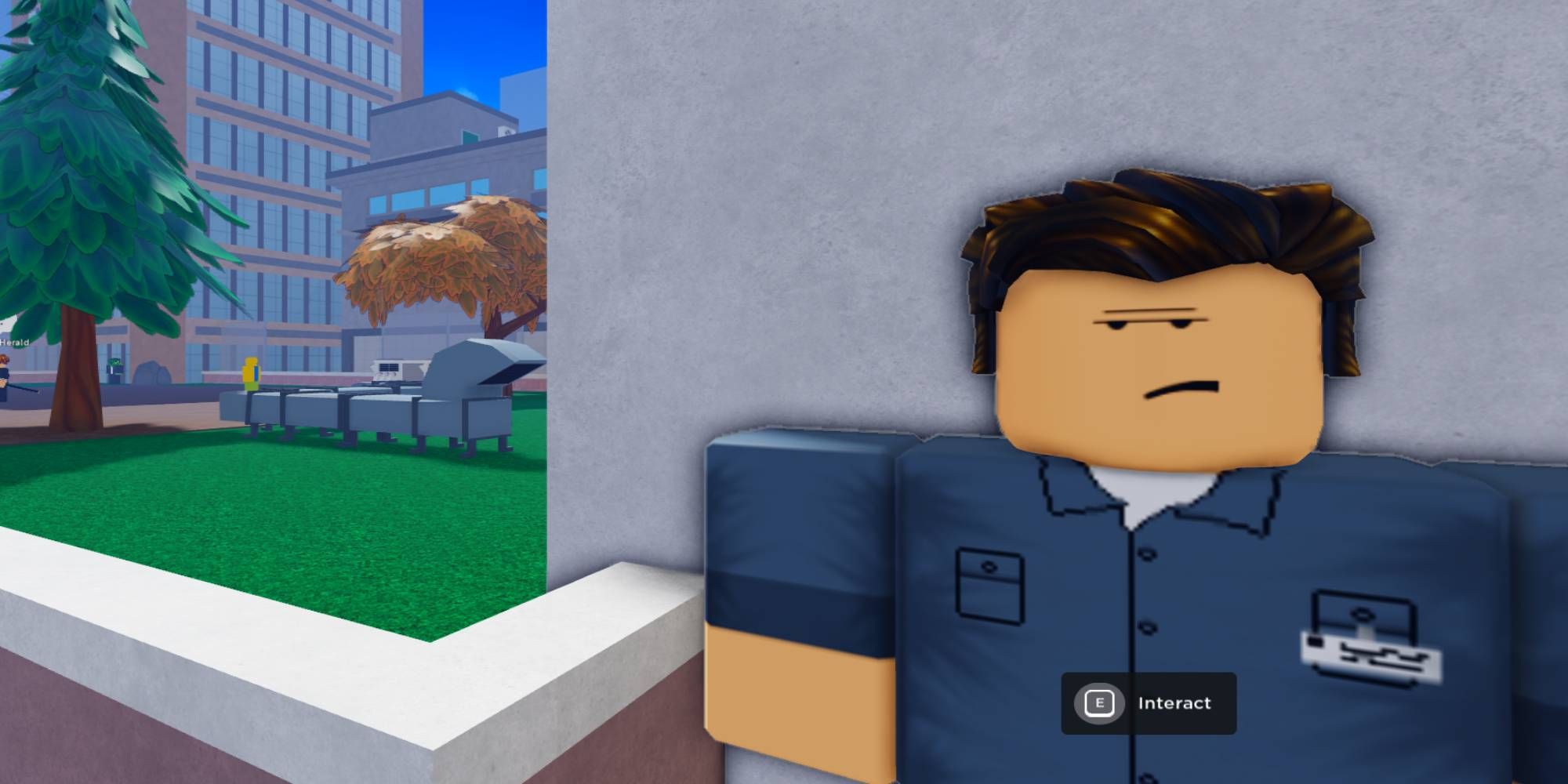 There is no one place that codes are posted, and they're usually buried in the game's Discord server, posted by the dev in general chat or highlighted by another member. If you want one place to find all the most recent codes, we update our table daily, so you don't have to search for the codes yourself.
Source: Read Full Article