Check Out This Behind-The Scenes Video Of Toad's Cafe At Super Nintendo World
There has recently been a wave of behind-the-scenes footage from inside Universal Studios Japan's anticipated Super Nintendo World. After the excitement of experiencing the park for the first time, sustenance will most definitely be required, and that's where Toad's Cafe sprouts up to save the day.
During the Japanese titan's Super Nintendo World Direct a few months ago, creator Shigeru Miyamoto hosted a mini-tour of Toad's Cafe (Kinopio's Cafe in Japanese). The two-and-a-half-minute preview showcased the cafe's interior, interactive points, and some of the Mario-themed food up for chomping. Super Nintendo World has still to have its grand opening, as Osaka, Japan is currently in a state of emergency due to the pandemic. The park's initial opening date of February 4 was sadly postponed with no alternative date announced.
During the cafe tour's introduction, Miyamoto greeted Mario and Luigi outside the entrance, and both brothers sported impressive animatronics. After the touching line "Okay, Dad's busy" from Miyamoto, the plumbers left the creator to invite us into the front hall, where customers could see a "window" showing Toad as the cafe's head chef. Moving into the main seating area was an eye-widening reveal, as Toad's Cafe is large enough to rival Hogwarts' grand hall. Most of the cafe is built to create a wooden aesthetic, resembling where toadstools would appear next to trees.
Lastly, there was a preview of some of the menu items to replenish your energy. A delicious Mario Burger – complete with bacon, mushroom, fries, and a small Mario hat skewer – was featured, along with a Super Mushroom Pizza Bowl with a toad hat that looked perfectly plump. A rather healthy mushroom dish was also presented, and a Question Block desert filled with luscious cream.
Throughout Super Nintendo World, attendees will be encouraged to use their wristband to interact with various points of interest around the park, and that extends inside the cafe too. Coins and other rewards are up for grabs when customers scan their wristbands to register everywhere they've been within the attraction.
In addition to the cafe tour, a recent video has been released showing the full Mario Kart ride experience. While the footage doesn't do the AR effects justice, it is a nice preview of Super Nintendo World's most anticipated ride.
Next: There's A Super Nintendo World Train Running In Japan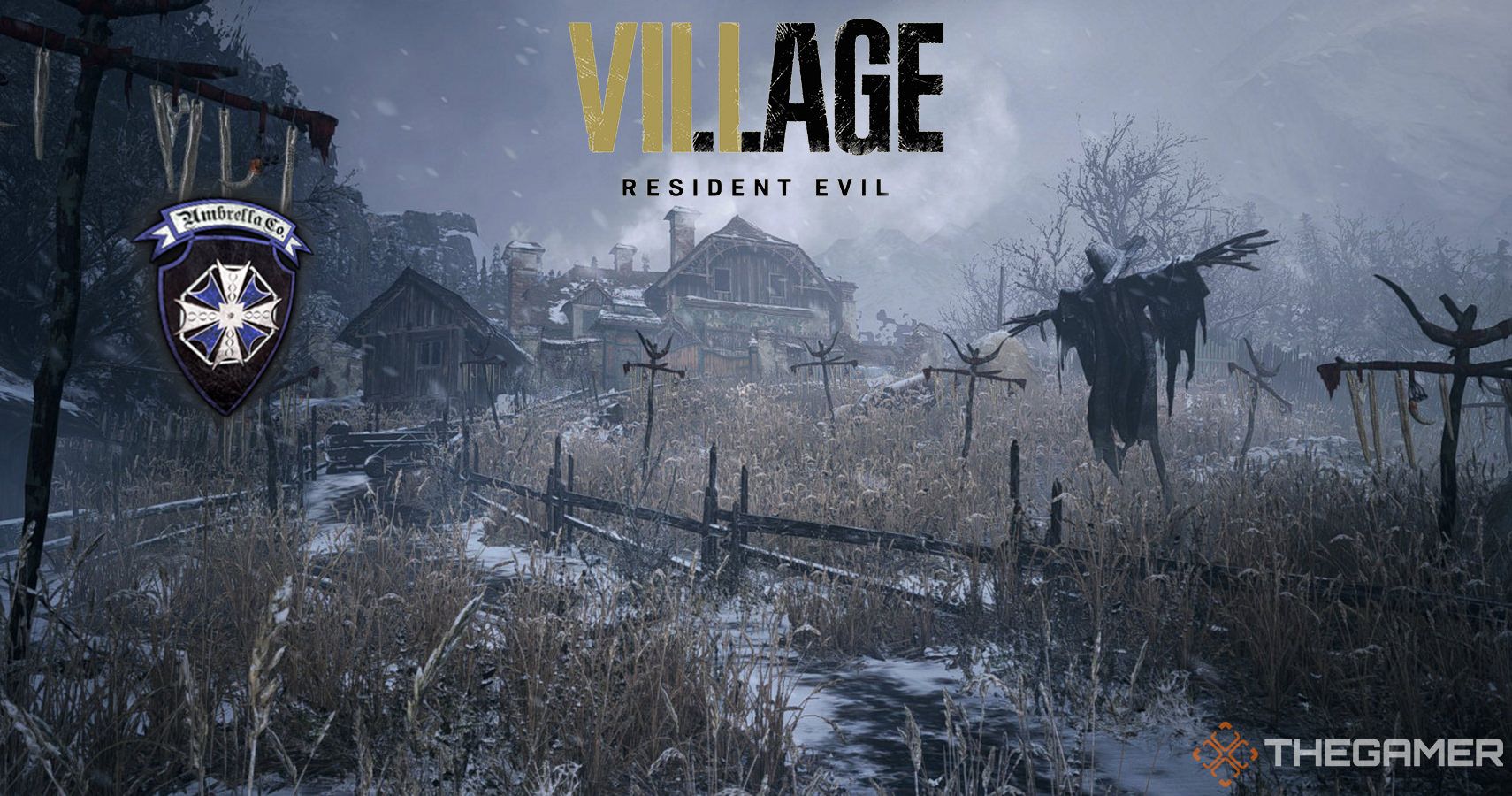 Game News
Nintendo
Super Nintendo World
Jo recently got served a nostalgia trip playing Sony's Spider-Man, as it brought back the exhilarating feeling of web-slinging from the PS2 days. While the giddiness of gaming still remains, Jo has put the adult brain to good use by spending the last few years dissecting the games industry and marveling at its insides.
Source: Read Full Article