Check Out This Fanmade The Last Of Us Part 2 PS5 Update Mockup
Someone has mocked up what The Last of Us 2 might look like if it gets a PS5 update, and it's beautiful.
A number of titles have and continue to receive new-gen upgrades as the transition between PS4 and Xbox One to PS5 and Xbox Series X/S continues. Whether it be a free upgrade like the one for Marvel's Avengers, or the frankly confusing $10 being charged for the Tony Hawk's Pro Skater upgrade. Since The Last of Us 2 is less than a year old, it's feasible Naughty Dog gets in on the action.
If you're wondering what The Last of Us 2 might look like on PS5, ElAnalistaDeBits has you covered. The YouTuber has used AI scaling and editing programs to give an impression of what the sequel could potentially be on PS5. As you can see in the video below, which includes ten minutes of footage, some of which features comparison shots, it's pretty remarkable.
Since the video above was posted over the weekend, it's very possible its creation was inspired by the major Last of Us news that dropped last week. Naughty Dog revealed it is working on a PS5 remaster of the original game, a decision that has been met with mixed reviews. Since the game is only eight years old and has already been remastered once, some don't deem the game as being worthy of yet another do-over.
It all depends on what exactly the second remaster of the game is going to be. If it's just a case of making it look better then yes, it does feel a little unnecessary. However, if the intention is to incorporate some of the improvements ushered in by the sequel, then The Last of Us on PS5 is well worth doing.
Take the sequel's doors, for instance. One of the devs who worked on the game recently revealed just how difficult it was to make The Last of Us 2's doors react realistically. A detail that required hours of work but might have been lost on a lot of players. That element would be well worth adding to the first game. Add to that everything else brought about by the multi-award-winning sequel, and its second remaster could feel like an entirely different game.
NEXT: Alex Kidd In Miracle World DX Finally Has A Release Date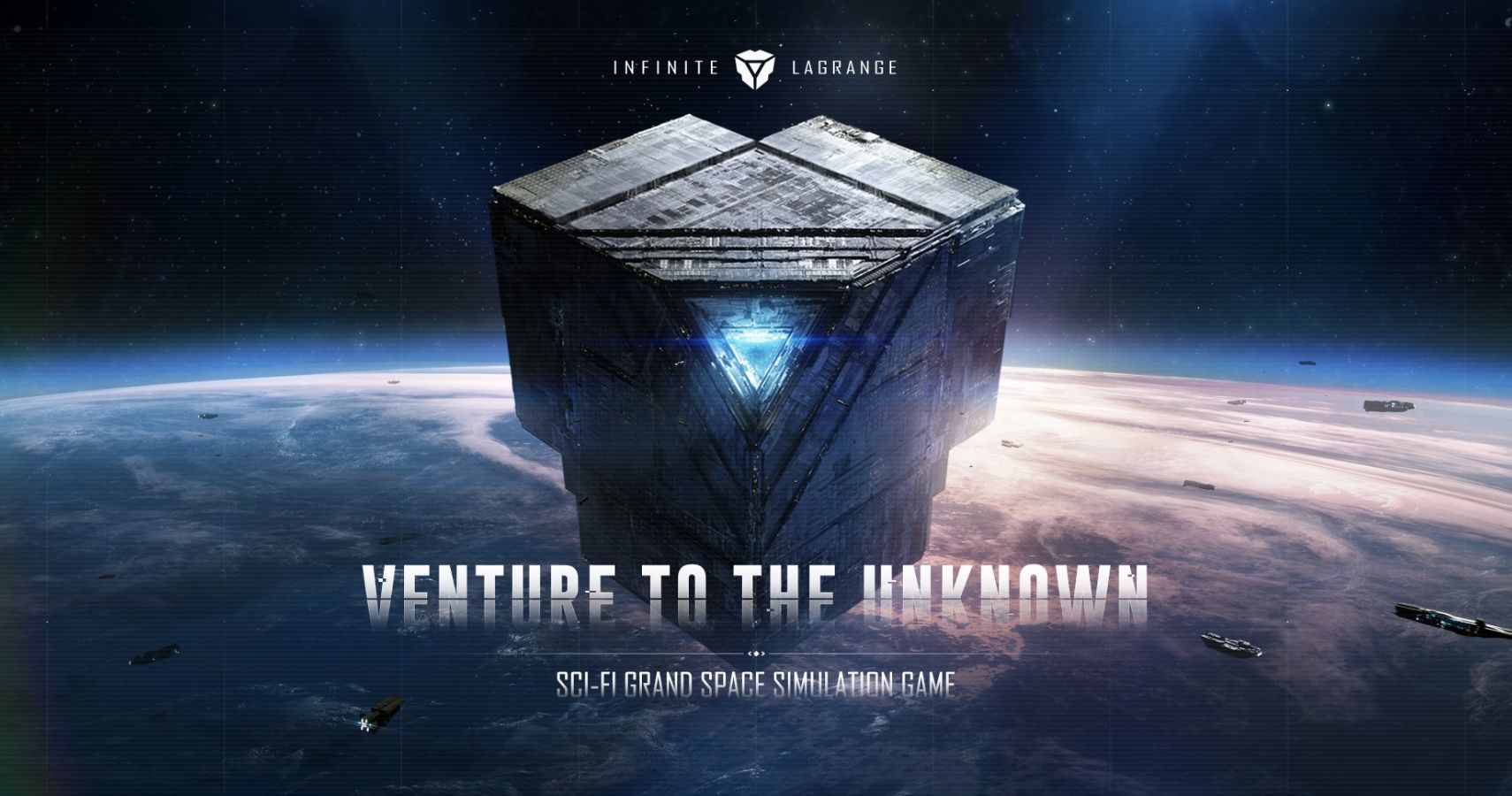 Game News
The Last Of Us
Ps5
Naughty Dog
The Last Of Us Part 2
Josh has been gaming for as long as he can remember. That love began with a mild childhood addiction to the Sega Genesis, or Mega Drive since he lives in the UK. Back then, Sonic 2 quickly became his favorite game and as you might have guessed from his picture, the franchise has remained close to his heart ever since. Nowadays, he splits his time between his PS4 and his Switch and spends far too much time playing Fortnite. If you're a fan of gaming, wrestling, and soccer, give him a follow on Twitter @BristolBeadz.
Source: Read Full Article