China Has Finished Building Its Giant Gundam Statue
The world's first life-sized Gundam to be built outside of Japan has been completed. Mitsui Shopping Park LaLaport in Shanghai Jinqiao recently completed its 1:1-scale Gundam statue last week, treating visitors to a beautiful real-life recreation of the ZGMF-X10A Freedom Gundam.
This is the first Gundam to appear outside of Japan, which revealed its life-sized Gundam statue late last year. Unlike the Gundam in Yokohama, Shanghai's Gundam is just a statue and can't move, but it does have a few blue LEDs in its head to give it a bit of a glow.
Meanwhile, Japan's Gundam is fully articulated with moving hands, arms, legs, and head. It's not a real Gundam and still needs a gantry to keep it from toppling over, but it's still generally more impressive than a completely immobile statue.
A live-action Gundam movie is still in development, according to Netflix, which just recently announced that Kong: Skull Island director Jordan Vogt-Roberts will take the reigns of the project. Still no word on a release, though, so maybe rewatch the original anime series on the streaming service in the meantime.
Next: There's A Fake Animal Crossing: New Horizons Game On The Microsoft PC Store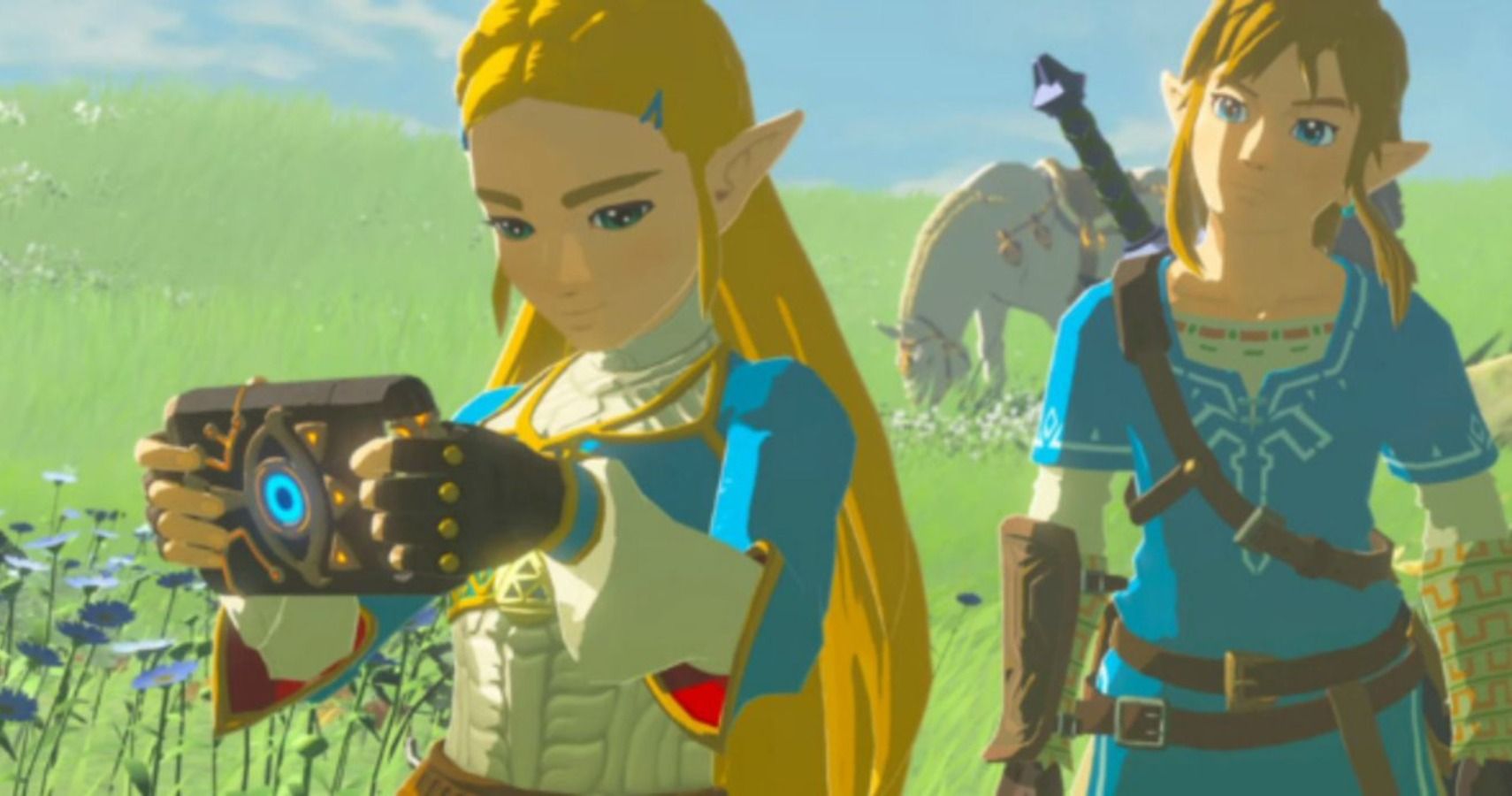 Actually a collective of 6 hamsters piloting a human-shaped robot, Sean hails from Toronto, Canada. Passionate about gaming from a young age, those hamsters would probably have taken over the world by now if they didn't vastly prefer playing and writing about video games instead.
The hamsters are so far into their long-con that they've managed to acquire a bachelor's degree from the University of Waterloo and used that to convince the fine editors at TheGamer that they can write "gud werds," when in reality they just have a very sophisticated spellchecker program installed in the robot's central processing unit.
Source: Read Full Article