Civ 6 Finally Adds Babylon As Its Own Full Civilization, Along With New City-States And Great People
Civilization VI is taking players to the society of for their next expansion. The development team behind the popular franchise has announced that Babylon will be the next entry in the New Frontier Pass DLC that is coming out sometime this week.
The New Frontier Pass made its way into Civ 6 earlier this year with more civilizations and leaders for players to tackle. Released in May, every other month will offer new content, such as new gameplay modes, buildings, and wonders. In addition, there have also been free updates to the game for all players that include maps, scenarios, and balance changes. So far, the expansions have included civilizations like Maya, Gran Colombia, Ethiopia, Byzantium, and Gauls.
On the game's main YouTube page, developers showcased the new expansion that will take players into the lands of Babylon. After conquering the treacherous seas from pirates, this new update will have a new leader as well as 24 great people to choose from. There will also be six new city-states and two new unique improvements unlocked by the new city-states. This new locale only exists in the game as a scientific-focused city-state, so expect this version of the civilization to heavily rely on science.
Other than this new content, the Babylon Pack will also unlock a new game mode called Heroes & Legends. This will bring 12 powerful hero units comprised of important figures both historical and mythical. Each of these units will have specific power and ability that is claimed by only one civilization. However, Heroes will only have a limited lifespan and vanish after a certain time. If players want them back, they can just spend Faith.
One of the heroes that were confirmed in the video is the legendary King Arthur, who can turn adjoining military units into questing knights, increasing their stats and survivability. Other than Arthur, heroes such as Hercules and Beowulf can also be played in this new mode. For historical buffs, figures like Maui and Japanese shaman queen Himiko will also be available for access.
The Babylon Pack will be released on Thursday, November 19th for only $4.99 on Steam and the Epic Games Store.
NEXT: How To Conquer A City In Civilization 6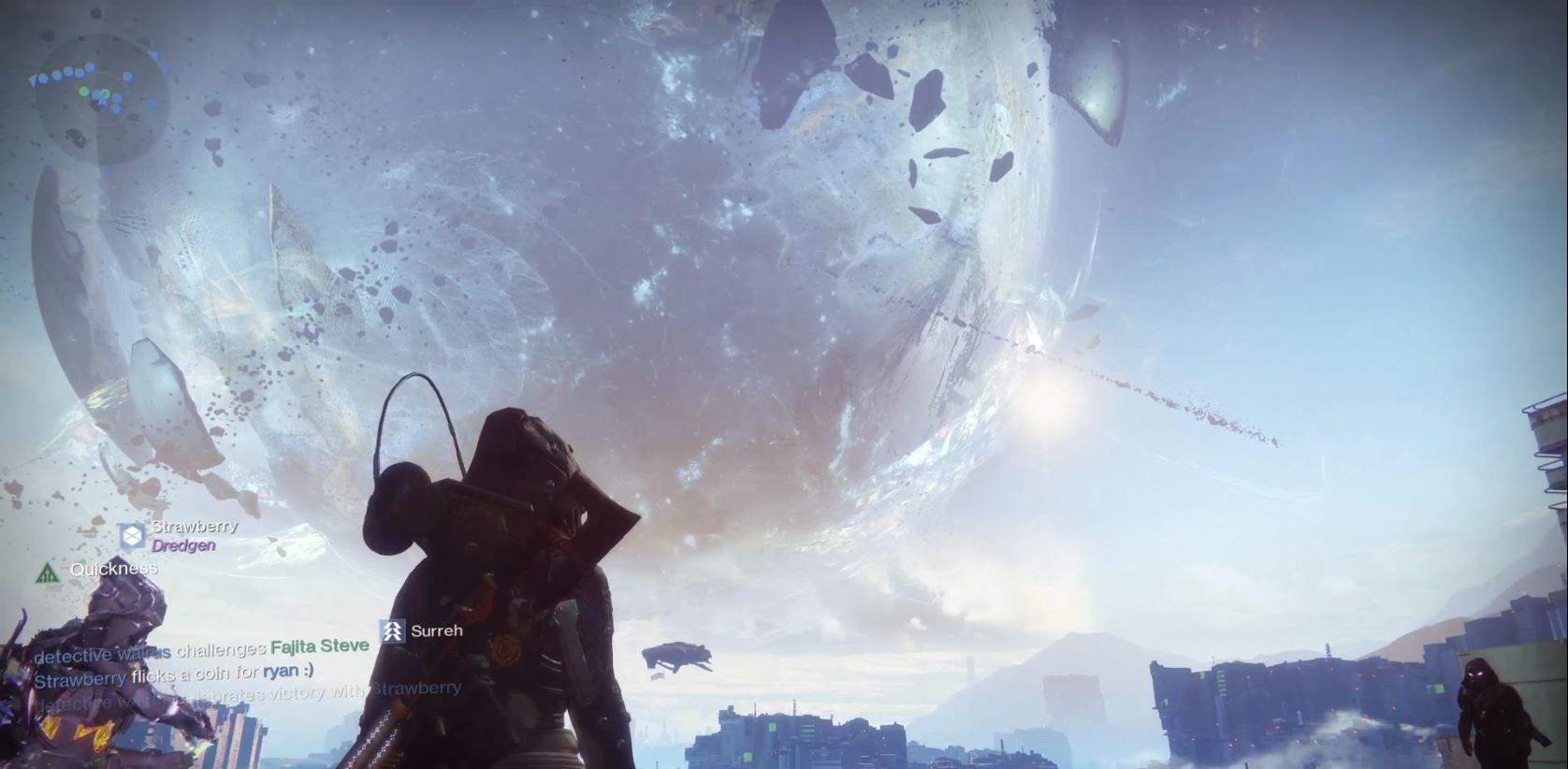 Source: Read Full Article