CrossCode Devs Announce Brand New DLC Coming This Month
Radical Fish Games has announced a brand new DLC for CrossCode, and it's coming to PC this month. CrossCode: A New Home is set to launch on February 26, we already have a beautiful new release trailer which gives us a sneak peek at what to expect.
A New Home is a post-game DLC which will be an extension to the main narrative and will continue Lea's story after the events of CrossCode. The store page is currently live on Steam and details some main features from the DLC.
Up to 8-10 hours of content has been added which will also include the biggest dungeon Radical Fish have ever created called Ku'lero Temple. New enemies and bosses will be introduced along with an update to The Raid. Several new quests have been added, one of which includes a highway.
If you're familiar with CrossCode you'll know that the world is filled with a ton of locations, and some highlights from the announcement trailer include a look at how those locations have been updated. Rhombus Square has been extended and will now feature a beach, while you'll also be able to run over water for the first time. A brand new area called Azure Archipelago will be ready to be explored once the update goes live on February 26 too.
CrossCode is well known for its memorable original soundtrack and with the update, new music tracks have been added. It was mentioned on the Radical Fish Games official website that the original composer, Deniz Akbulut, was unable to come back to create new tracks for the DLC so the update will feature new music written by STEEL_PLUS.
Although CrossCode: A New Home will be coming to PC this month, console players will have to wait until this summer for the update.
Next: Final Fantasy 14: Job Leveling Guide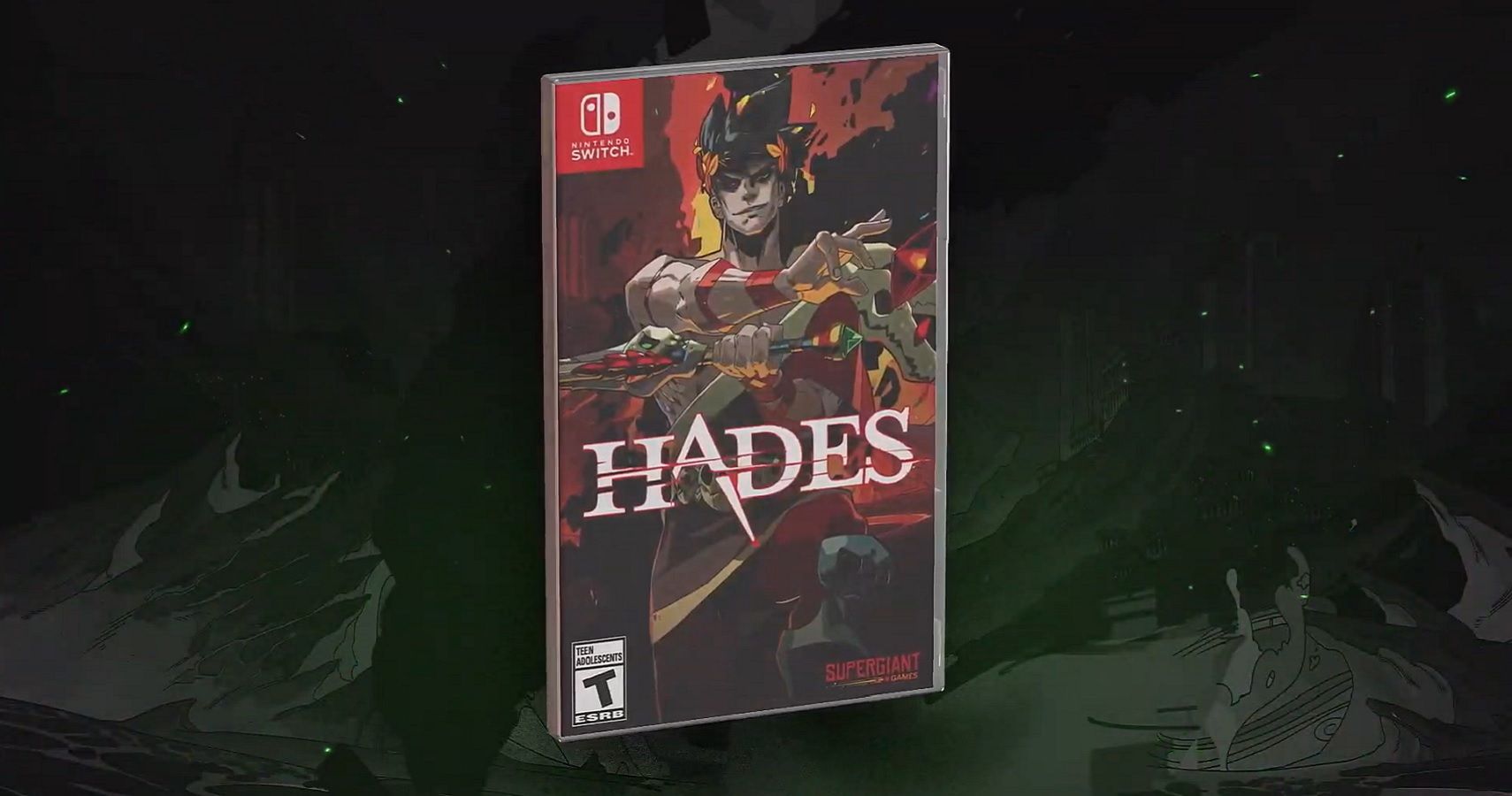 Source: Read Full Article