Crossplay Temporarily Disabled In Black Ops Cold War PC As Devs Investigate "Zed 398 Swift Clover" Error
The day has finally arrived. Today is when Black Ops Cold War, Warzone, and Modern Warfare begin their integration across all platforms. Progress on one game's seasonal levels and Prestige will now progress on every other game, and besides that, over 30 Black Ops Cold War weapons will be added to Warzone's battle royale madness.
Unfortunately, things hit a snag for Call of Duty players on PC. "Zed 398 Swift Clover" error messages are preventing PC players from taking part in multiplayer matches, leading to Treyarch disabling crossplay for the PC platform.
"We are aware of the current "Zed 398 Swift Clover" error when attempting to play Season One content on PC, and our partners at @BeenoxTeam are actively investigating," Treyarch announced earlier today. "To keep lobbies healthy and full, crossplay has been temporarily disabled on PC while a fix is investigated."
The "Swift Clover" error message seems to only be affecting PC players as they try to join multiplayer matches. It mostly causes a player to get kicked out of the match as soon as it begins, but some players are reporting that it can put players onto maps they didn't even ask for.
As the issue seems to be limited to PC, disabling crossplay is a prudent move to maintain multiplayer modes across other platforms. Treyarch has provided no ETA on when the issue will be resolved or when PC players can be reintegrated with the rest of the game's multiplayer modes.
Besides this fantastic new bug, Season One of Black Ops Cold War is also a huge content drop. Four new multiplayer maps, a new Fireteam map, and new Zombies modes with new weapons and seasonal challenges are the big draw, along with new cosmetic bundles in the store.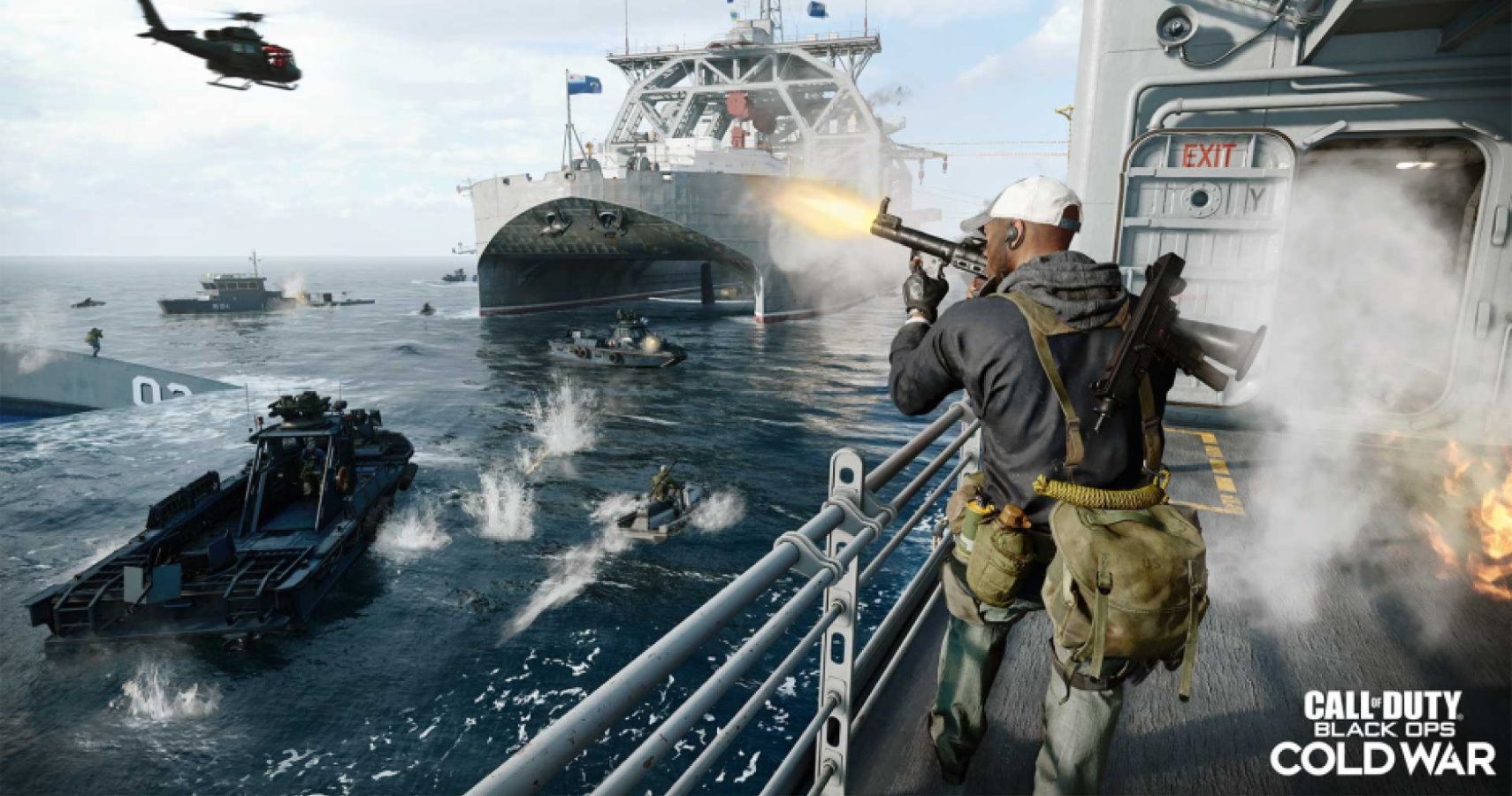 It's also yet another massive update for Call of Duty, clocking in at 21 GB. But at this point you should definitely be used to massive Call of Duty patches.
Oh, and by the way, we're giving away a Black Ops Cold War DualShock controller from Nacon. Check out the details in the link above.
Source: Read Full Article