Cyberpunk 2077 Happy Together – How To Save V's Neighbour, Barry
Happy Together triggers after one of the Main Jobs – Playing for Time – when you leave V's apartment and head for the elevator. There, you will see two NCPD officers trying to convince your neighbour to speak to them. Talk to the officers to start the Side Job.
Once you've spoken to them, you can knock on Barry's door. He won't open up. What makes this Side Job different to the rest is the fact it's time-sensitive. If you go off and do other quests, it will resolve on its own. You need to bring up the main menu and skip time three hours. At this point, you can knock again and Barry will let you in.
Cyberpunk 2077 Happy Together – How To Save Barry
If you just pick the main dialogue options here, you will report to the officers after and tell them your findings. Barry will take his own life.
To save Barry, you need to show interest by choosing the optional dialogue choices that are highlighted in blue. Ask how Andrew died and compare him to a grandfather figure. This opens up an extra path and scenes where you find out more information about Andrew, who Barry is mourning over.
Barry will tell you about a memorial for Andrew at the North Oak Columbarium. Set a waypoint and drive your way over there. You will find the niche inside the memorial, on your right from the entrance. Interact with it to find out a very daft truth, then head back to the NCPD officers to report your findings. This is the only way to keep Barry alive. Plus, you will get a bigger reward for putting the legwork in. Not bad, merc. Not bad.
Cyberpunk 2077 is available for PC on GOG.COM, Steam and Epic, Xbox One, Xbox Series X|S, PlayStation 4, PlayStation 5, and Stadia from December 10, 2020. When you buy Cyberpunk 2077 on GOG.COM, 100% of your money goes to CD PROJEKT Group and supports their future projects.
Next: Cyberpunk 2077 Complete Guide And Walkthrough
These articles are posted in affiliation with GOG.COM. TheGamer received compensation from GOG Sp. z o.o. for affiliating these articles with their brand.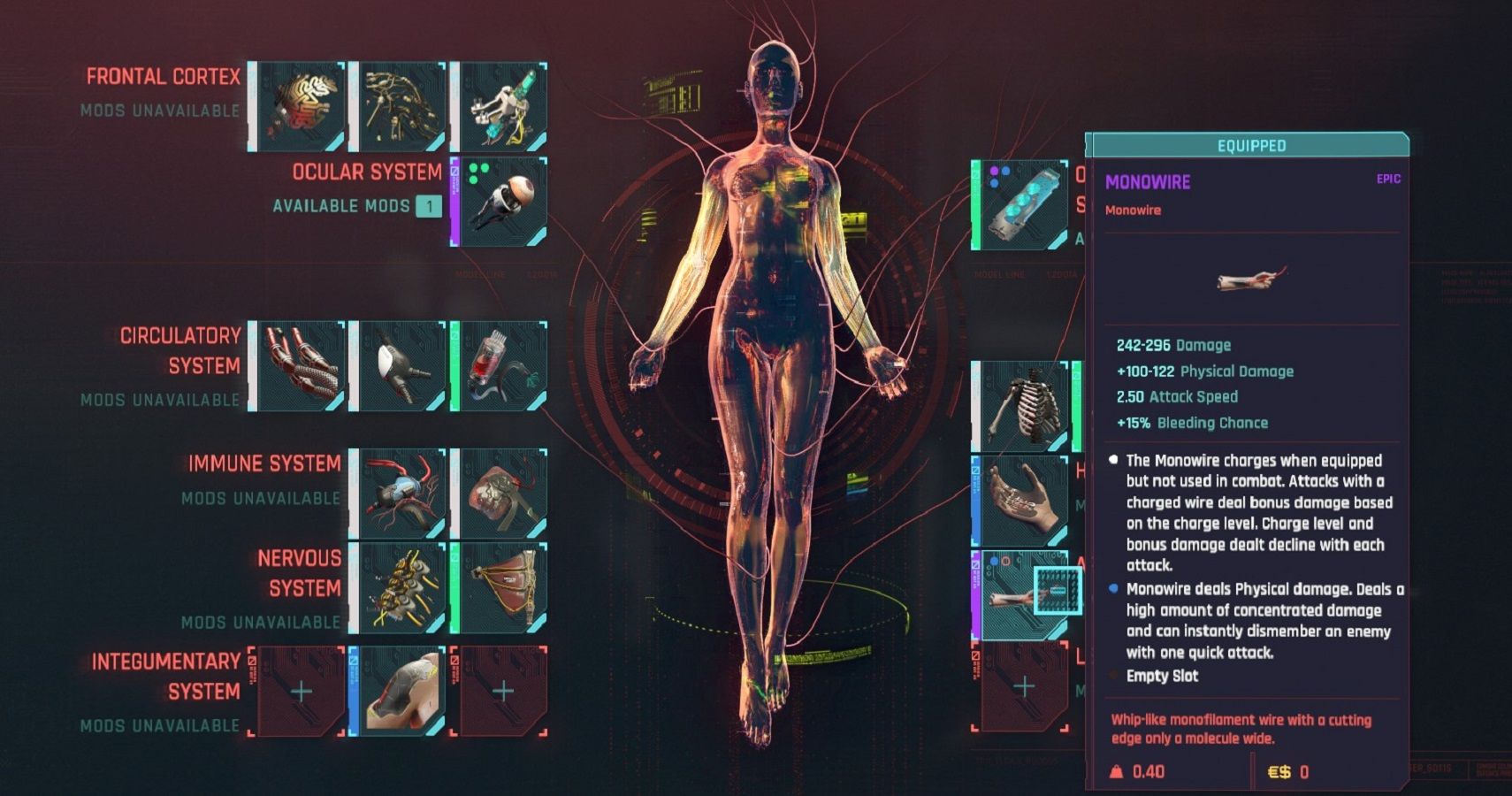 Guides
PC
Cyberpunk 2077
Xbox One
Ps5
ps4
Xbox Series X
Kirk is the Editor-in-Chief at The Gamer. He likes Arkane games a little too much.
Source: Read Full Article