Cyberpunk 2077 Is The Third Best Selling Game On Steam Right Now
Cyberpunk 2077's comeback continues, as the game rises to one of the top spots in Steam's sales charts. Following the success of its Netflix anime spin-off, Edgerunners, Cyberpunk 2077 has become the third best-selling game on Steam, as well as one of the highest-performing titles on GOG.
This comes after it was widely reported that Cyberpunk 2077 is one of the most played games on all platforms, amassing one million players every day this week. This success was easy to track on PC, with an immediate player count spike spotted on Steam. Now, news of its improved sales indicates that Edgerunners isn't just bringing back old players, but convincing newcomers to give the infamous RPG a go, despite its previous bad press.
Cyberpunk 2077 is currently third on the Steam best-sellers charts, just behind Slime Rancher 2 and Call of Duty: Modern Warfare 2. This is its second consecutive week in the top 100, but the first in the top ten. The game has risen by 36 places since last week, showing that the Edgerunners hype is still going strong.
While it's unclear if GOG's best-selling list is in a particular order, Cyberpunk 2077 unsurprisingly makes an appearance there too.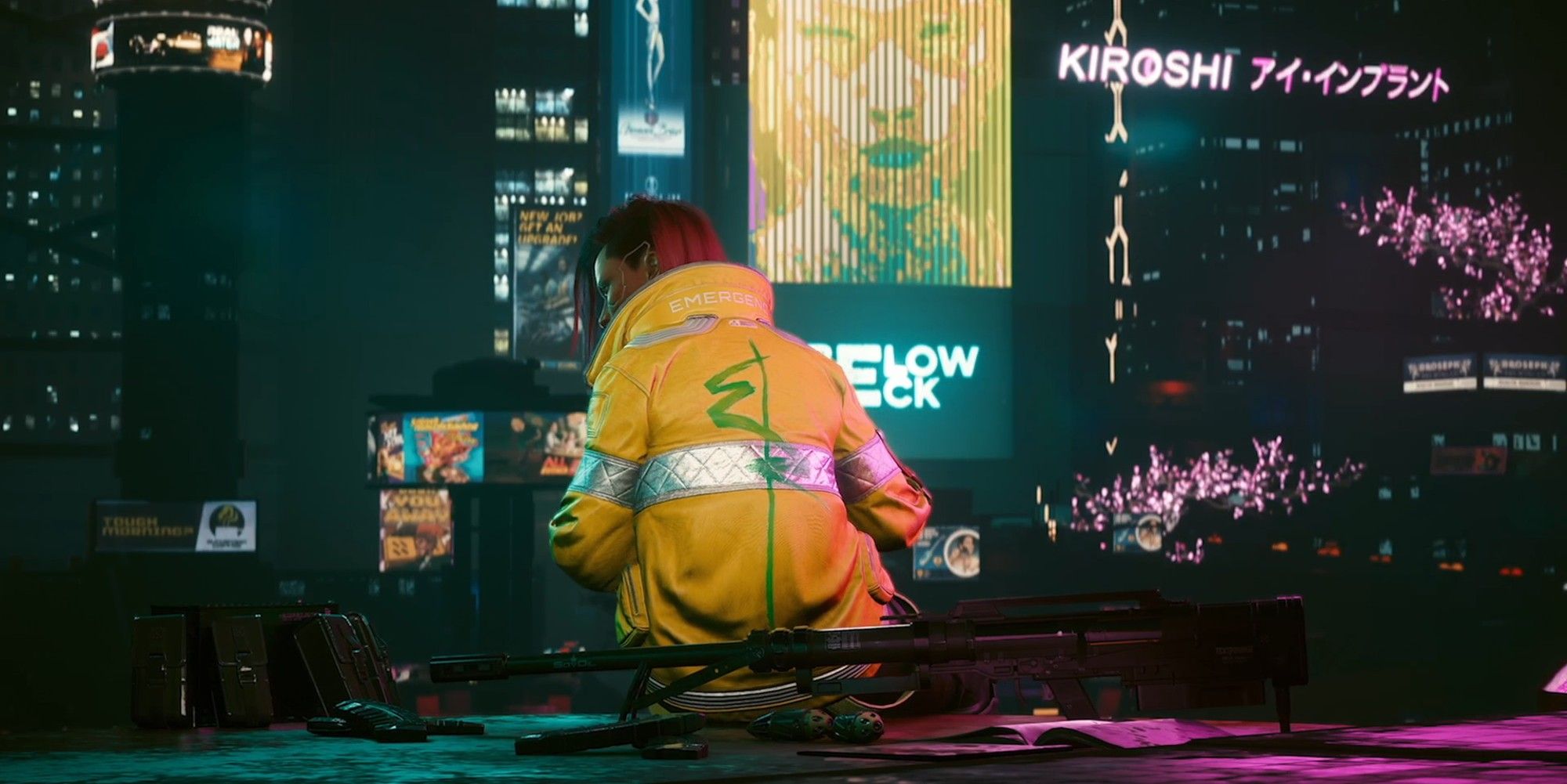 Of course, it isn't just the anime and upcoming DLC that's giving Cyberpunk a boost. As we've previously reported, the game was half-price across all platforms (apart from Google Stadia) last weekend. It seems that this deal has been extended since then, however, as the discount is now set to end in two days.
If you're thinking of exploring Night City yourself, you better be careful which version you buy. Getting it on PS4 or Xbox One means you miss out on the recent next-gen upgrade, and you also won't be able to play the upcoming DLC, Phantom Liberty. Both versions are playable on next-gen consoles at no extra costs – but of course, that's only if you went from PS4 to PS5, or visa versa. If you went from one company to another this generation, make sure you buy it for next-gen.
Source: Read Full Article