Cyberpunk 2077 Main Quest Guide And Walkthrough
Cyberpunk 2077's main quest is certainly not the biggest we've seen from major triple-A RPGs, but it certainly packs hours of content, and so much to see in between all that. Plus, there are dozens of decisions you can make throughout the main quest that will drastically affect how the story plays out, especially if you're aiming for one of four possible endings – plus an extra secret ending that requires a certain series of decisions to be made.
In this guide, we're going to list all of the guides to the big missions that might leave you puzzled, or will have multiple choices and ending for you to navigate. We've listed them all alongside their plotlines here with a vague breakdown of what happens in each, so you know exactly what guide to look for.
Many of these main quests will have character stories concluded in sidequests, and of course, side quests also help fill out the world of Night City, in addition to your playtime. We recommend taking a look at our guide to Cyberpunk 2077's sidequests right here.
Now just read below for everything you need to know about Cyberpunk 2077's main questlines.
Prologue Quests
These are the quests you'll be playing with Jackie near the beginning of the game, including your character introduction mission, which will change depending on which origin path you chose during your character creation process.
Character Creation Explained
Should You Choose Nomad, Streetkid, Or Corpo In Cyberpunk 2077
Quest: The Pickup – How To Save Brick For A Later Partnership
The Pickup Guide – All Branches And Choices
Braindance – Where Is The Biochip In The Hotel Room?
Evelyn Or Dex – Who To Side With?
Where To Send Jackie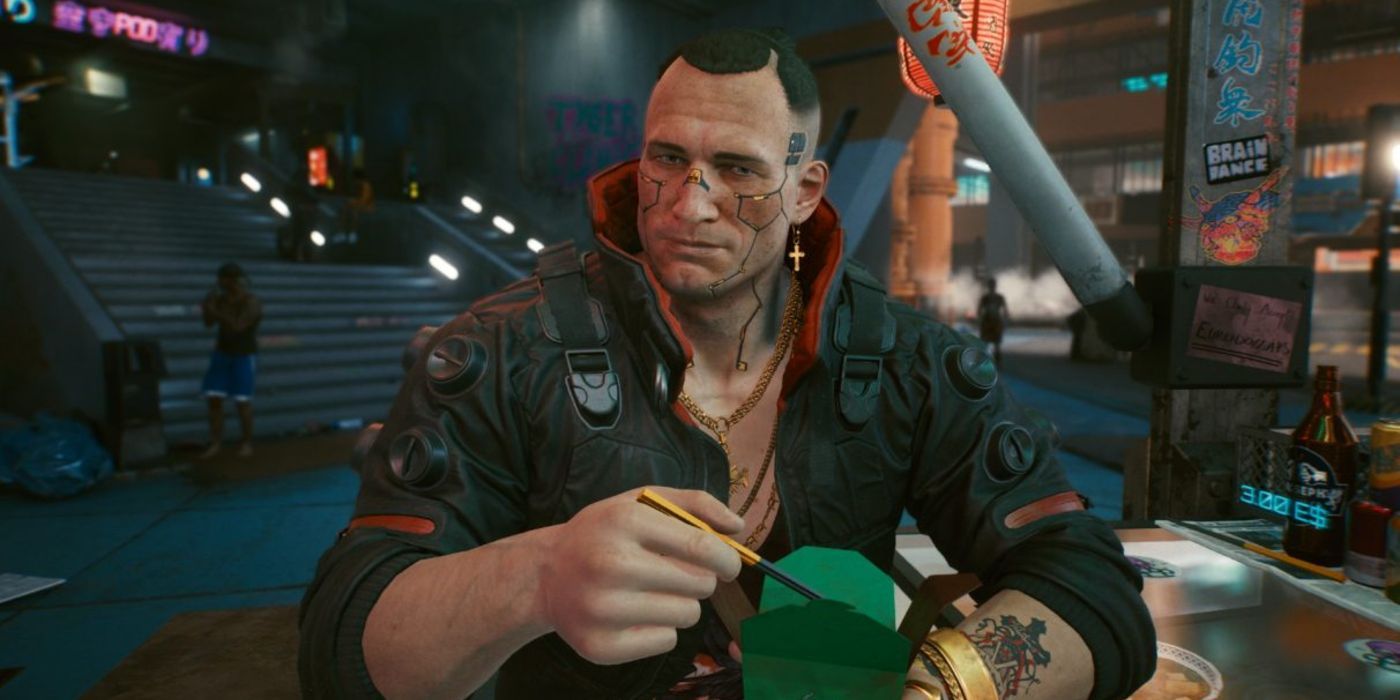 Evelyn/Placide Questline
After the prologue you'll be looking to find Evelyn again, the girl who set you up for your disastrous heist. The only problem is that she's gone missing, and finding her, and whoever hired her, is a long process. Luckily, our guides are here to help.
Quest: Automatic Love Full Walkthrough
Quest: Disasterpiece Full Walkthrough
I Walk The Line Full Walkthrough
Where To Find The Van In The Mall In Pacifica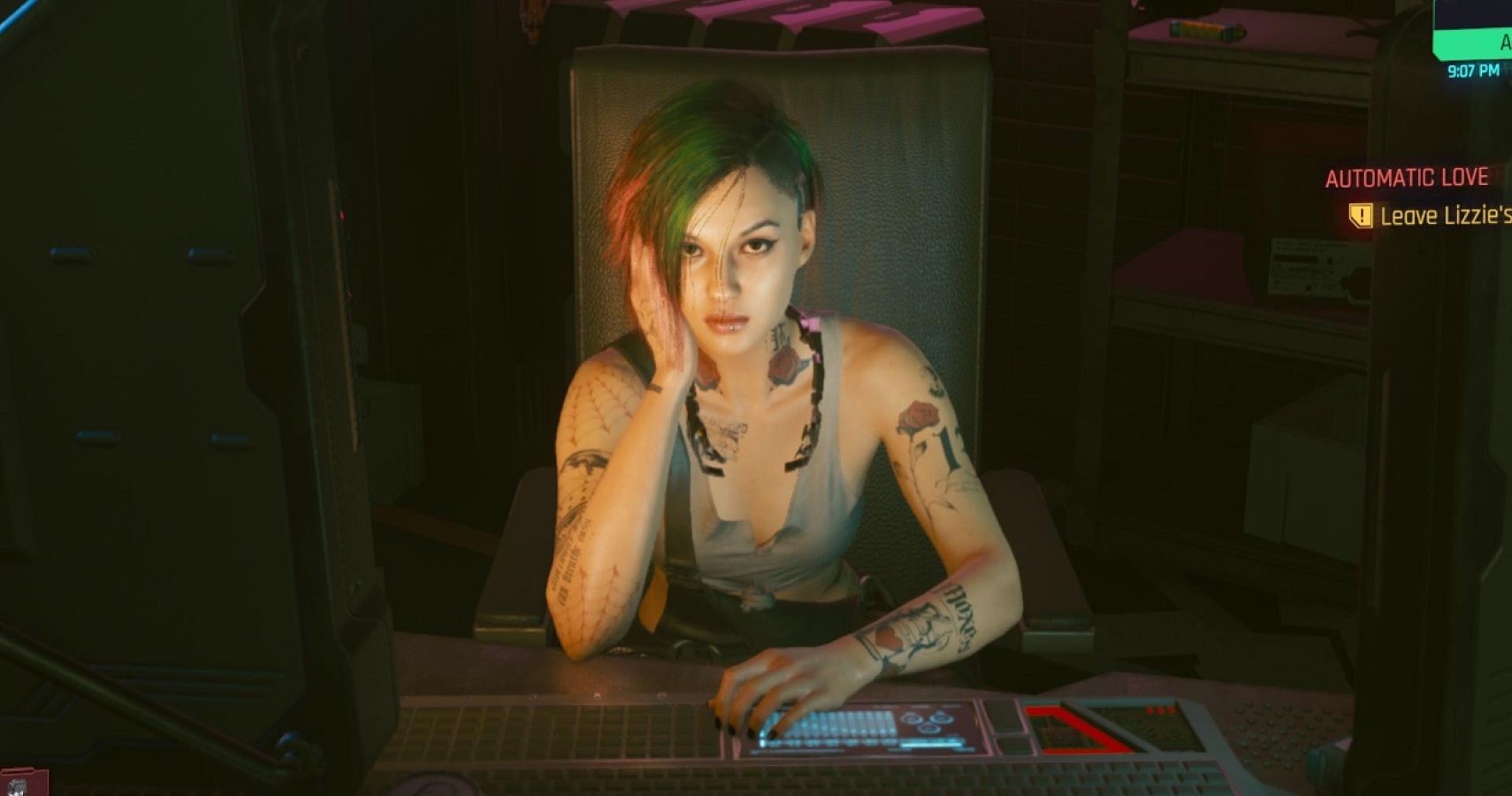 Nomad Questline
While searching for information on the Relic, you discover the device's architect, Woodman, may be able to help, and to find him you'll require the help of the Nomads that live in the Badlands surrounding Night City. Making friends with this crew is a difficult task, but they'll be able to help you in one of the game's ending sequences.
Ghost Town – Should Panam Take Revenge On Nash?
Life During Wartime Guide – How To Handle The Hostage Situation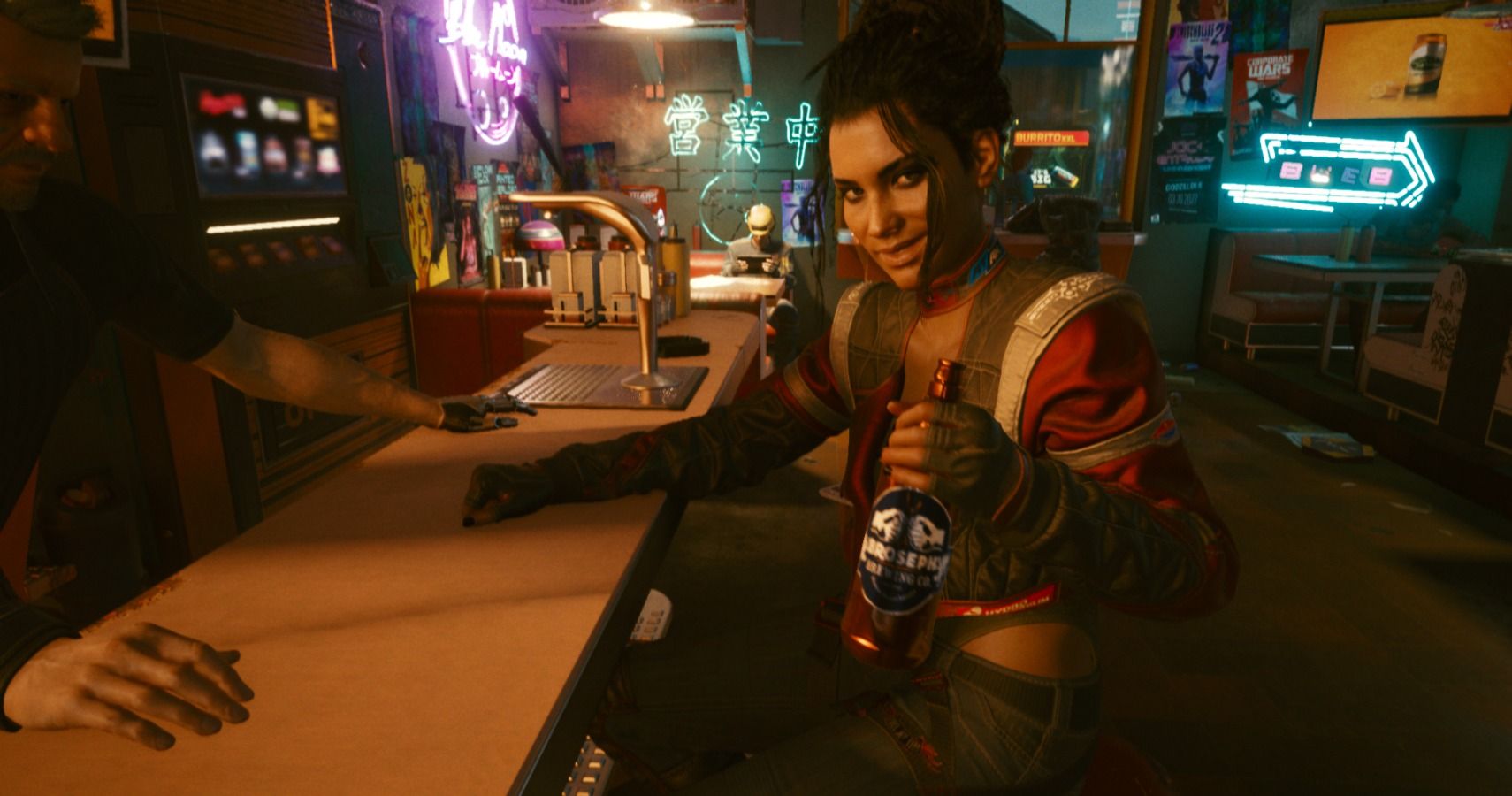 Takemura Questline
Takemura worked for Arasaka, and needs your help to reveal the truth behind a treacherous plot. You'll best off tackling the Placide and Nomad questlines before continuing with Takemura – exhaust all options. Then continue with Takemura to get the final section of the game into full swing.
Gimme Danger Guide – All Infiltration Options, Best Approach
Play It Safe – Kill Or Spare Oda?
Search And Destroy – How To Save Takemura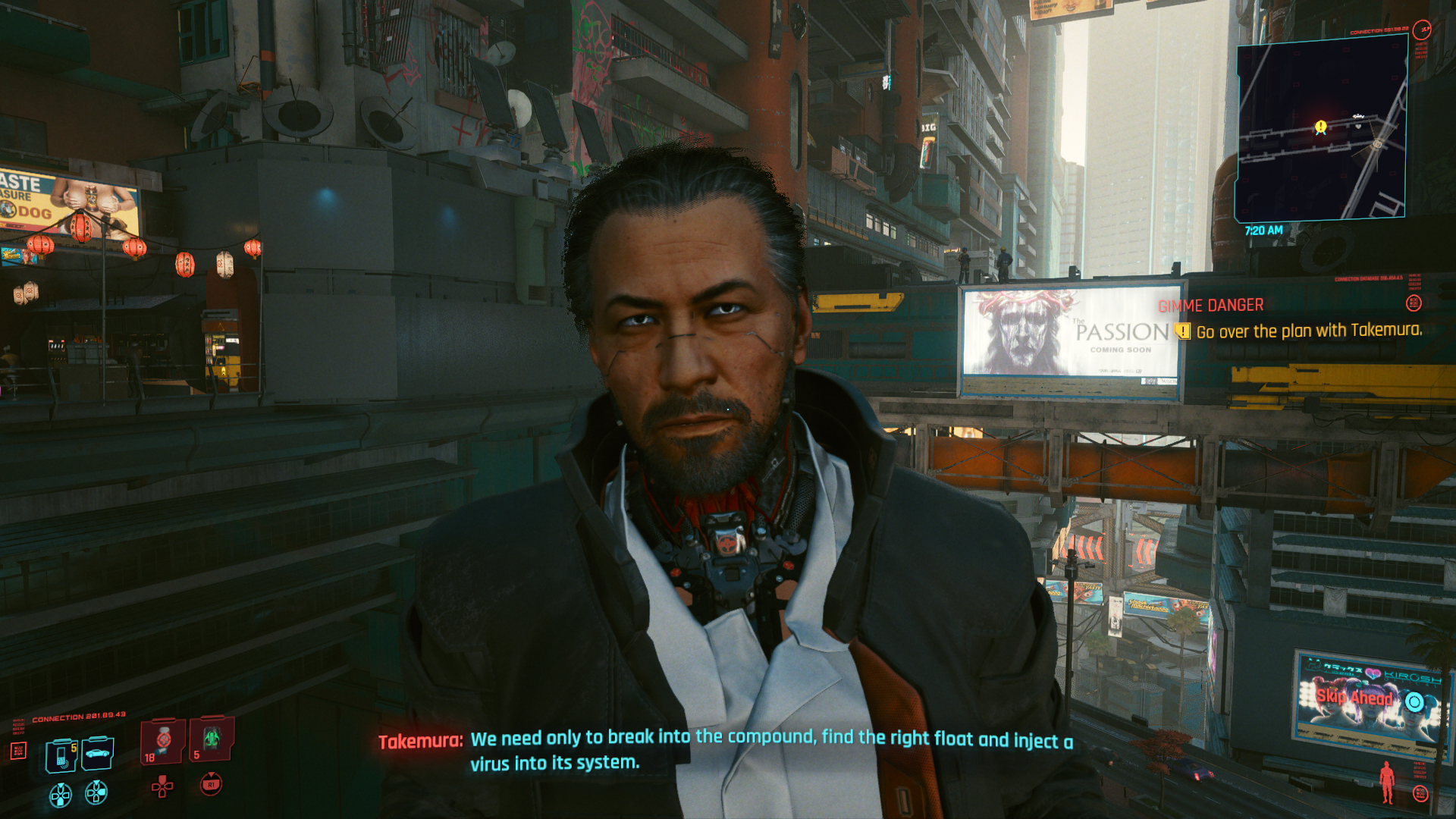 Finale Quests
The final stretch of quests, of course, covers the end of the game, which we won't spoil here, but make sure to read through our ending guides below for everything you need to know about how Cyberpunk 2077 concludes, including how to get yourself that bonus secret ending.
How To Unlock All Five Endings, Including The Secret Ending
Next: Cyberpunk 2077 Complete Guide And Walkthrough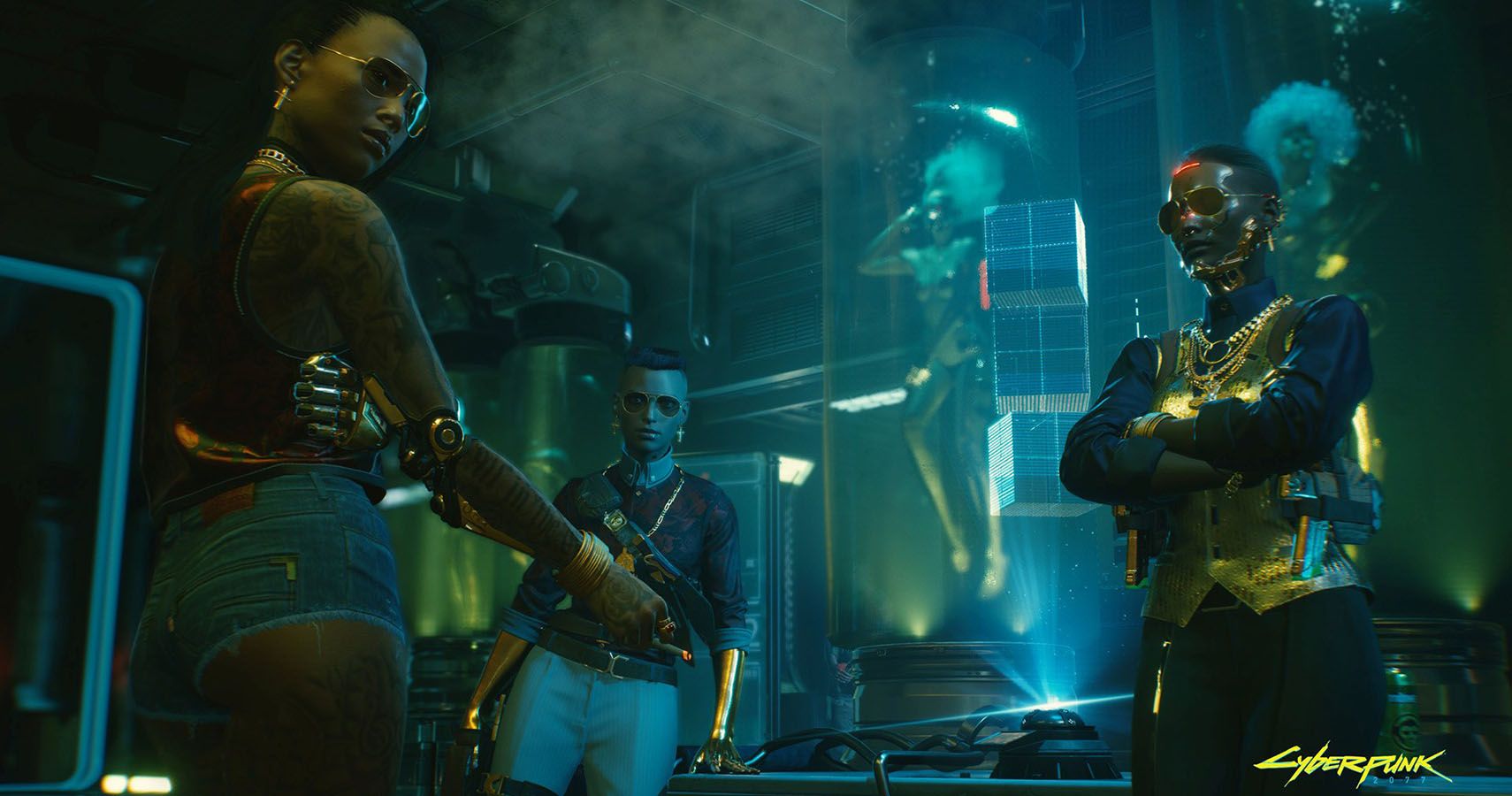 Guides
PC
Cyberpunk 2077
Xbox One
ps4
TheGamer Guides Editor. Opinionated about Nintendo.
Source: Read Full Article