Cyberpunk 2077's Physical Sales Boosted By PS Store Return
Cyberpunk 2077's return to the PS Store appears to have affected its popularity across the board as physical sales of the game increased by 374% in the UK.
After six months in limbo, Sony finally caved and let Cyberpunk 2077 back into the PlayStation store last week. Cyberpunk was delisted from the store back in December 2020 shortly after its launch. CD Projekt Red explained shortly before Cyberpunk returned to the storefront that it needed to achieve certain metrics before that goal could be achieved. Even though it appears to have done that, PlayStation still recommends people don't play the game on a base PS4.
While Cyberpunk was left out in the cold, CDPR admitted the game's PS Store absence was affecting sales across all platforms. Physical sales of the game in the UK last week might prove as evidence that was very much the case. According to GamesIndustry.biz, Cyberpunk's boxed sales increased by a massive 374% last week compared to the week before, lifting it back into the top 40 all the way up to number 22.
RELATED: Cyberpunk 2077 Xbox Refund Policy Set To Change On July 6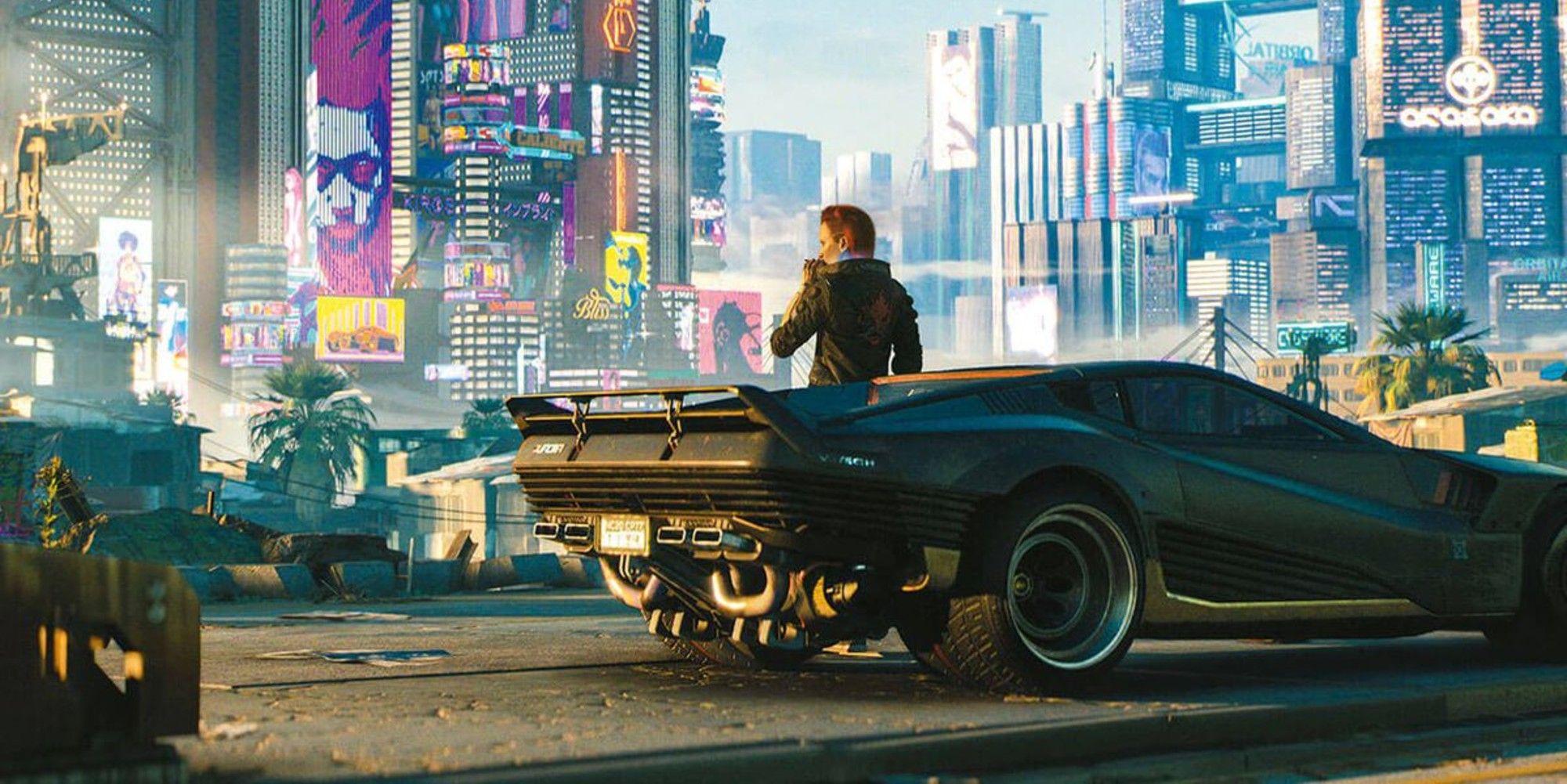 Copies of the game didn't enjoy an inflated week on PlayStation alone either. Apparently, copies of the game enjoyed better weeks on Xbox and PC too. That very much suggests even non-PlayStation owners were holding out to see what Sony would do regarding Cyberpunk's PS Store status before picking up a copy.
Cyberpunk's improved physical sales also suggest its new owners don't care about PlayStation's warning that the game still isn't great on a base PS4. Either that or the majority of those who bought it last week are playing it on other platforms. CDPR has also revealed owners of the game will get a free next-gen upgrade when the new version of the game when it arrives, hopefully before the end of 2021.
Despite the warnings about what you should and shouldn't be playing Cyberpunk on six months in, CDPR has declared it is happy with the stability of the game in its current state. Much like Square Enix and Marvel's Avengers, CDPR has far too much invested in Cyberpunk to just throw in the towel at this point. The studio will continue to work on it and the game will eventually get additional content and DLC.
NEXT: Xbox's July Games With Gold Include Planet Alpha, Conker, And More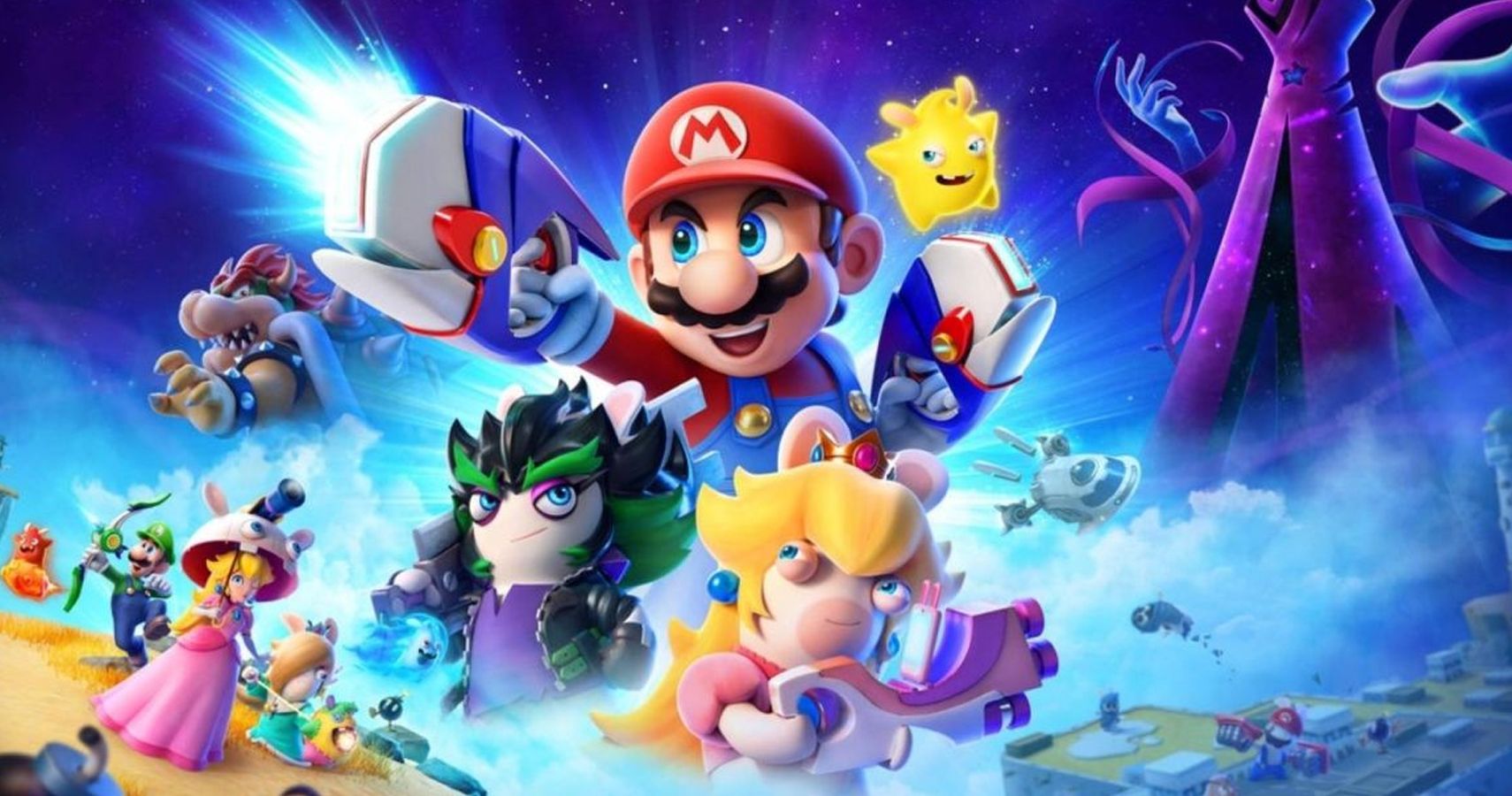 The new team has around 300 developers.
Game News
Cyberpunk 2077
PS Store
Josh has been gaming for as long as he can remember. That love began with a mild childhood addiction to the Sega Genesis, or Mega Drive since he lives in the UK. Back then, Sonic 2 quickly became his favorite game and as you might have guessed from his picture, the franchise has remained close to his heart ever since. Nowadays, he splits his time between his PS4 and his Switch and spends far too much time playing Fortnite. If you're a fan of gaming, wrestling, and soccer, give him a follow on Twitter @BristolBeadz.
Source: Read Full Article