Cyberpunk Stealth RPG Disjunction Launches In Late January
The release date for cyberpunk stealth-action RPG Disjunction has been revealed. The game – from indie developer Ape Tribe Games – will launch on January 28, 2021 for PC, PS4, Xbox One, Xbox One X|S, and Nintendo Switch.
Disjunction takes place in a futuristic dystopian New York City with three playable characters that share an interconnected storyline. The game features stealth gameplay akin to Metal Gear Solid, in which players will need to stay in the shadows while hiding the bodies of knocked out guards before other, still-conscious enemies come across them. Of course, you can also take a more violent path by utilizing your weapons and abilities to outright kill the enemies on patrol, but your decision to do so will impact the overall storyline.
Don't be fooled by the pixelated aesthetics and minimal RPG skill trees, either – Disjunction provides plenty of challenge. While stealth is a major component of the game, you'll often be presented with (or forced into) opportunities to make a bit more noise while playing, which will likely result in fast-paced and frantic gun battles. Each of the three playable characters has their own unique abilities, though, allowing you to assess and approach situations differently based on who you are playing as.
Erwan LeCun, CoFounder of Ape Tribe Games, expressed excitement in revealing the game's official release date, stating, "We are massive fans of classic stealth-action games and ultramodern fast-paced shooters, and have put our all into combining the two genres in Disjunction. Disjunction is our love letter to cyberpunk, and we hope that the game's conspiracy-laden narrative and stylistic visuals will appeal to fans of the genre, while giving them the choice to engage in strategic stealth gameplay or brutally fast combat."
Vincent Coates, Product Manager of the game's publisher, Sold Out, echoed LeCun's excitement: "Disjunction is a fantastic title that we know will be a firm favorite for fans of sci-fi and cyberpunk. We can't wait for players to discover the cybernetic future very soon."
Although the Disjunction won't fully release until later this month, interested players can check out a demo of the game, which is available to play right now on Steam.
Next: Actually Chat To Your Own Digital Assistant In Acolyte, The Narrative/Puzzle Game About AI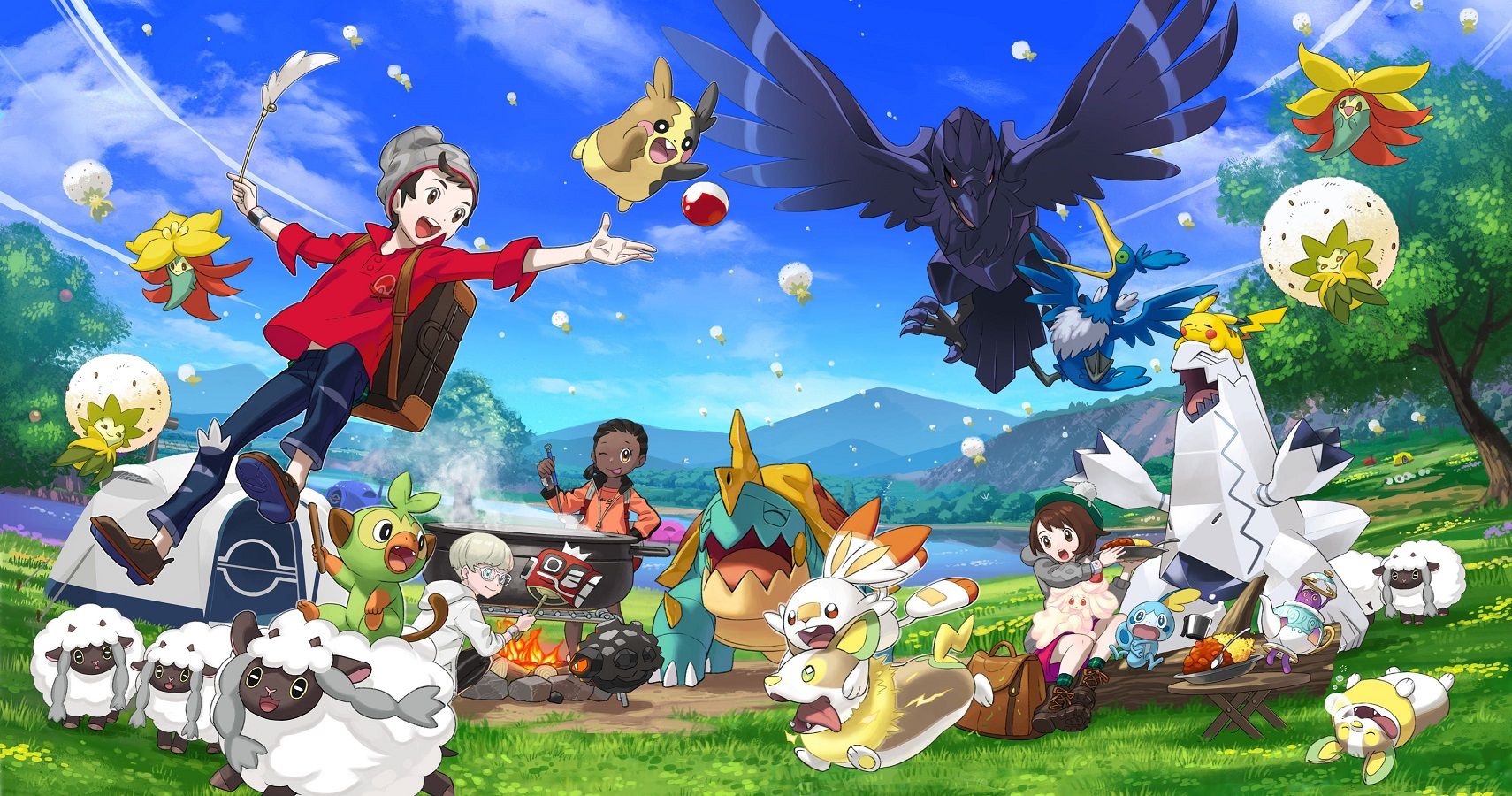 Sam has been writing for TheGamer since early 2018, earning the role as the Lead Features & Review Editor in 2019. The Denver, Colorado-native's knack for writing has been a life-long endeavor. His time spent in corporate positions has helped shape the professional element of his creative writing passion and skills. Beyond writing, Sam is a lover of all things food and video games, which – especially on weekends – are generally mutually exclusive, as he streams his gameplay on Twitch (as well as TheGamer's Facebook page) under the self-proclaimed, though well-deserved moniker of ChipotleSam. (Seriously…just ask him about his Chipotle burrito tattoo). You can find Sam on Twitter, Instagram, and Facebook as @RealChipotleSam.
Source: Read Full Article