Days Gone 2 Pitch Was Rejected In 2019 And Isn't In The Works At Sony Bend
The cancellation of Days Gone 2 was a big surprise for many fans, with some expecting the first installment on PC this Spring as a warm-up for the upcoming sequel. However, recent news unveils that a pitch for a potential sequel was cancelled back in 2019, and it is not in any form of development right now.
Jason Schreier decided to clarify some key points of his recent report about the situation with Sony's priorities for the upcoming years. In particular, the journalist touched upon the topic of Days Gone 2, in which Sony isn't interested in due to a lengthy development cycle and unsatisfying critical reception at launch. Schreier said it's "an unpleasant thing when fans are denying news they dislike," as in this case. However, he confirmed Days Gone 2 was rejected in 2019 and is not in development at Sony Bend right now.
The confusion amongst the players was sown by a recent interview with Days Gone director Jeff Ross, who said "never say never" when asked about a potential sequel to the game. Ross noted that Days Gone 2 still has a chance to see the light of day, though maybe it's not the time for it now.
With recent confirmation from Schreier that a sequel is not on the way, the best-case scenario here is to see Days Gone 2 several years from now. Sadly, Ross eventually said Schreier has the luxury of being more honest than the director himself is allowed. Ross left Bend Studio and moved to NetherRealm Studios, noting his departure had nothing to do with the status of Days Gone and other decisions made by Sony.
Despite all the information players have now at their disposal, Days Gone fans are still not giving up their hopes for the sequel. There are already several fan petitions for Days Gone 2's approval on the net with thousands of people supporting the idea.
After the Days Gone 2 pitch was rejected, Sony Bend began working on The Last of Us: Factions 2 alongside an Uncharted follow-up. Eventually, studio management asked Sony to tackle a new project instead of Uncharted, and the request was satisfied in March 2021.
Next: Diablo 2: Resurrected Will Blow Your Mind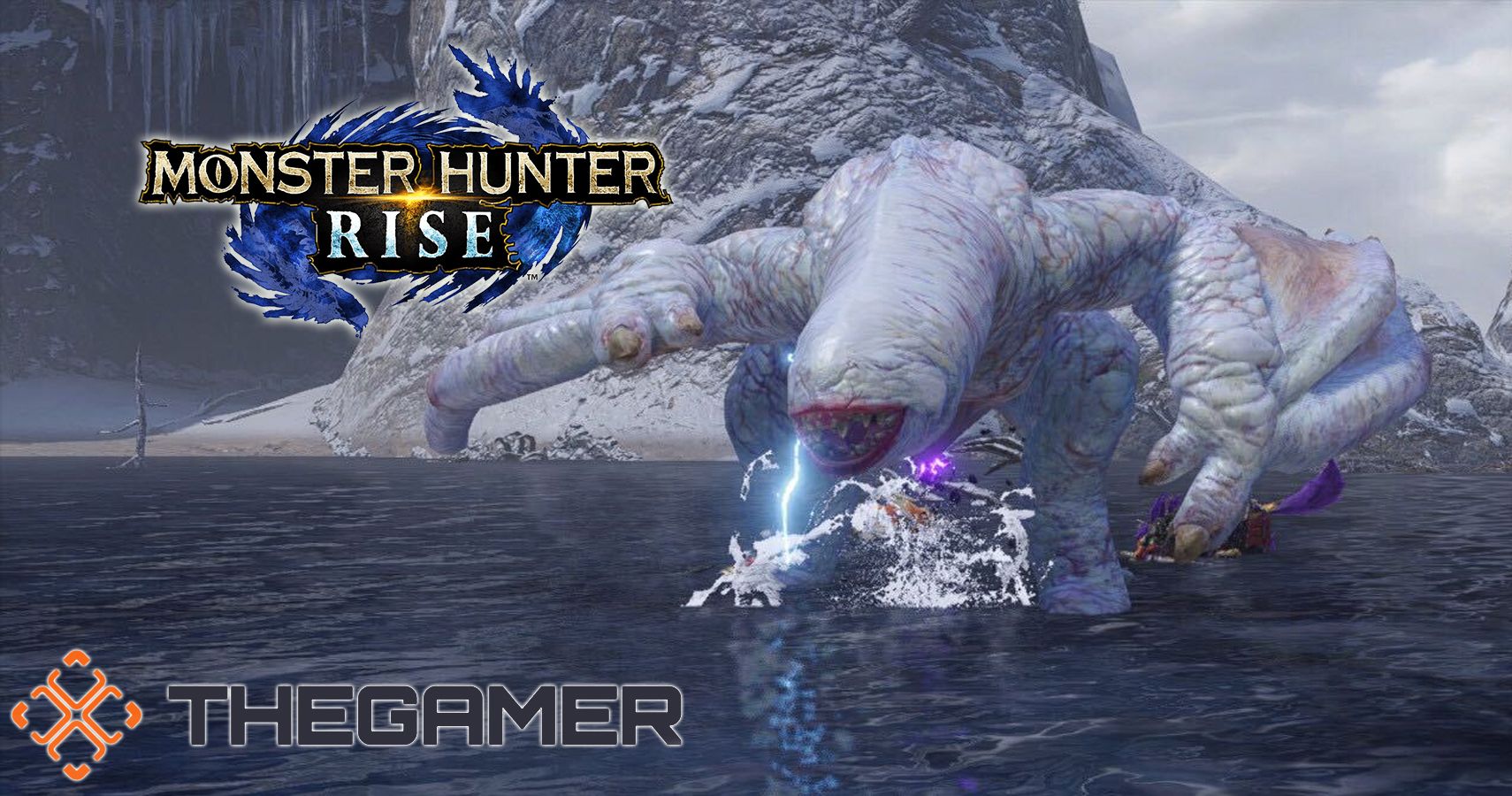 Dedicated gamer since 2000. Writing about games since 2013.
List of my favorites includes Mass Effect, The Witcher, Dead Space, Gwent, Heroes of Might and Magic, Forza Horizon, Titan Quest: Immortal Throne, Grim Dawn, and many more.
Source: Read Full Article