Dead Space Creator Is "Still Kind Of Bummed" To Not Be Involved In The Remake
Original Dead Space creator Glen Schofield opened up about the upcoming remake from Electronic Arts, saying that it's really a weird feeling not to be attached to the re-imagining of his own creation.
Schofield served as the creator and executive producer of Dead Space at Visceral Games back in 2006-2008, and was also involved in the pre-production of Dead Space 2. Speaking to Game Informer (via IGN), the developer revealed he is glad that EA gave the series "a second life" some eight years after the last entry, Dead Space 3, released. While certainly excited about the upcoming remake, he also admitted how mixed his feelings are about the project being developed without him on board.
"I took [the remake's announcement] as a compliment. I still do take it as a compliment. I'm still kind of bummed about it too," Glen Schofield said. "It's a weird feeling. They want to make a game better than the one you made."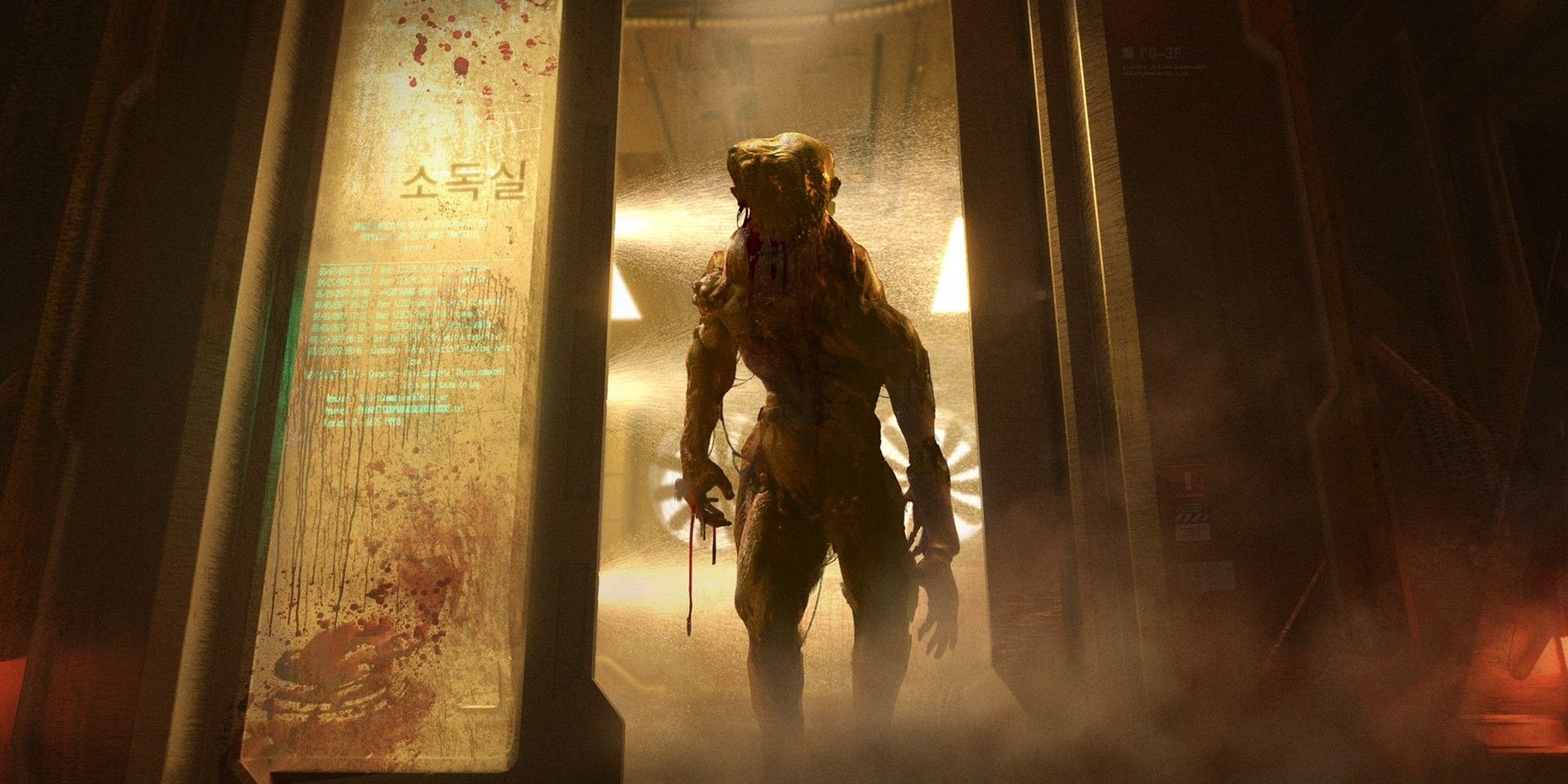 The creator is going to experience the remake as an ordinary player, although he also wants Motive Studios to succeed, hoping that more potential Dead Space projects might be greenlit by the publisher. "I do wish them well because I want to see the franchise live: that's where I want to be. I'm glad the franchise is now given a second life," Schofield explained.
Glen Schofield is currently working at Striking Distance on his own Dead Space spiritual successor called The Callisto Protocol. He admitted that at one point of development he was worried that the upcoming game shares too many similarities with his previous creation. But after all, Schofield decided not to shy away from good ideas because they weren't someone else's. "Why not steal from myself?" he said.
While we still haven't seen any real gameplay of The Callisto Protocol, the sci-fi horror is targeting the second half of 2022 for launch. As for Dead Space Remake, EA previously announced the title is coming on January 27, 2023.
Source: Read Full Article