Death Stranding Director's Cut Could Be On Its Way To PC
Nvidia had a major leak in 2021 that confirmed a slew of games including Death Stranding Director's Cut on PC. Nvidia rebutted the list by saying it was "speculative" but it has now been corroborated by an alleged Intel leak, pointing to a March 2022 release date.
In a letter shared by VideoCardz.com, the reported confirmation comes from 505 Games president Neil Rally, "We're delighted to announce our partnership with Intel for the Death Stranding Director's Cut edition on PC. Death stranding has been a hugely popular game with PC players and we're excited to see how Intel's new XeSS technology will enhance player experiences for Director's Cut."
According to both the Nvidia leak and the new Intel leak, 505 Games will still be publishing Death Stranding on PC as opposed to Sony handling it in-house with its new PC initiative. Aside from that, it's unclear how the upgrade will work. Many speculate that, as in the case of PlayStation, it will be a paid upgrade of $10, likely listed as a DLC.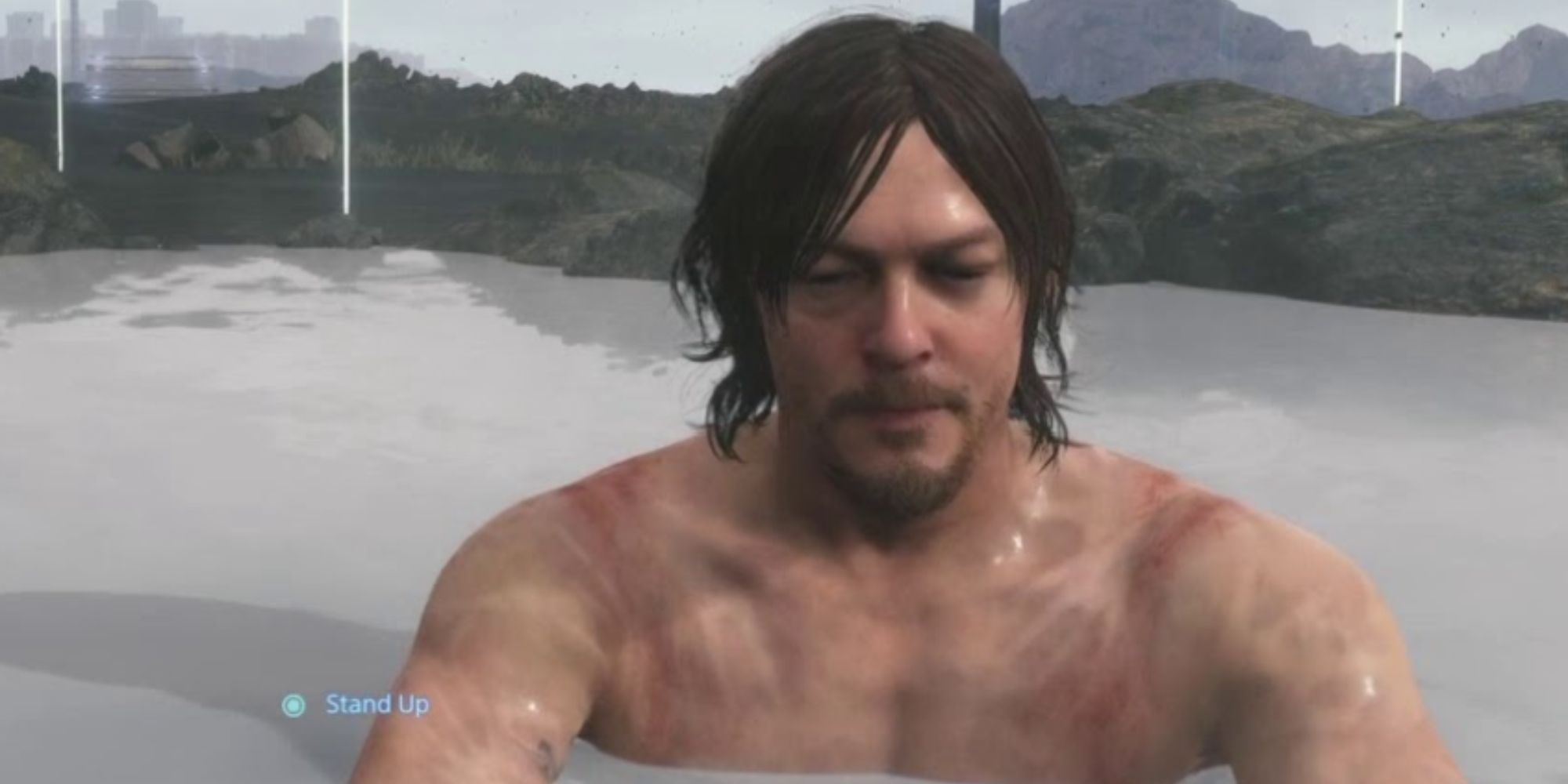 The alleged confirmation letter is about Intel's new Arc/XeSS graphics, new super-resolution technology that will support ray-tracing, super sampling, and AI-driven upscaling. This is all reported to be coming to Death Stranding on PC as part of the Director's Cut release, although you'll need hardware that can support it.
It also mentions that Codemasters, EXOR Studios, Fishlabs, Hashbane, IOI, Illfonic, Massive Work Studio, PUBG Studios, Techland, Ubisoft, and Wonder People will take advantage of XeSS, so we could see improvements to a whole host of games across the board on PC. Or perhaps we'll see it limited mostly to future releases.
If the March date is accurate, then it shouldn't be too long before an official announcement. In the meantime, there are other exclusives set to be launching on PC like Uncharted 4: A Thief's End and The Lost Legacy, bundled as the Legacy of Thieves Collection. It has a vague 2022 window, so it could arrive at any time, but you can always play Horizon Zero Dawn or Day's Gone while you wait. God of War (2018) is also set to be launching on January 14, only ten days away, so there's plenty to dig into before the Director's Cut makes its way.
Source: Read Full Article