Destiny 2: Beyond Light – Europa Penguins And Where To Put Them
Destiny 2: Beyond Light comes with a new Triumph Seal that rewards the title Splintered. Earning the title requires the completion of 45 triumphs, including Reuniting The Eventide Rookery, which requires you to find and place nine penguins somewhere in Europa.
If you've played other Destiny 2 expansions, you may already know that triumphs with nine steps typically take nine weeks to accomplish, and Reuniting The Eventide Rookery is no exception. Each Tuesday — we assume — a new penguin figure will be hidden somewhere on Europa. Below you'll find a guide to each penguin as it is introduced, as well as where to place them.
Where To Find The Penguins
The Week One penguin can be found in Cadmus Ridge. Fast travel to Variks in Charon's Passing and travel down the left path towards the ridge. When you enter the area, immediately jump up on the ridge to your right. You'll see a cave against the right wall with Vex spilling out of it. The penguin is in there. Enter the cave and interact with the penguin to pick it up, but be ready for a fight as lots of powerful Vex will spawn in and block you from leaving the cave.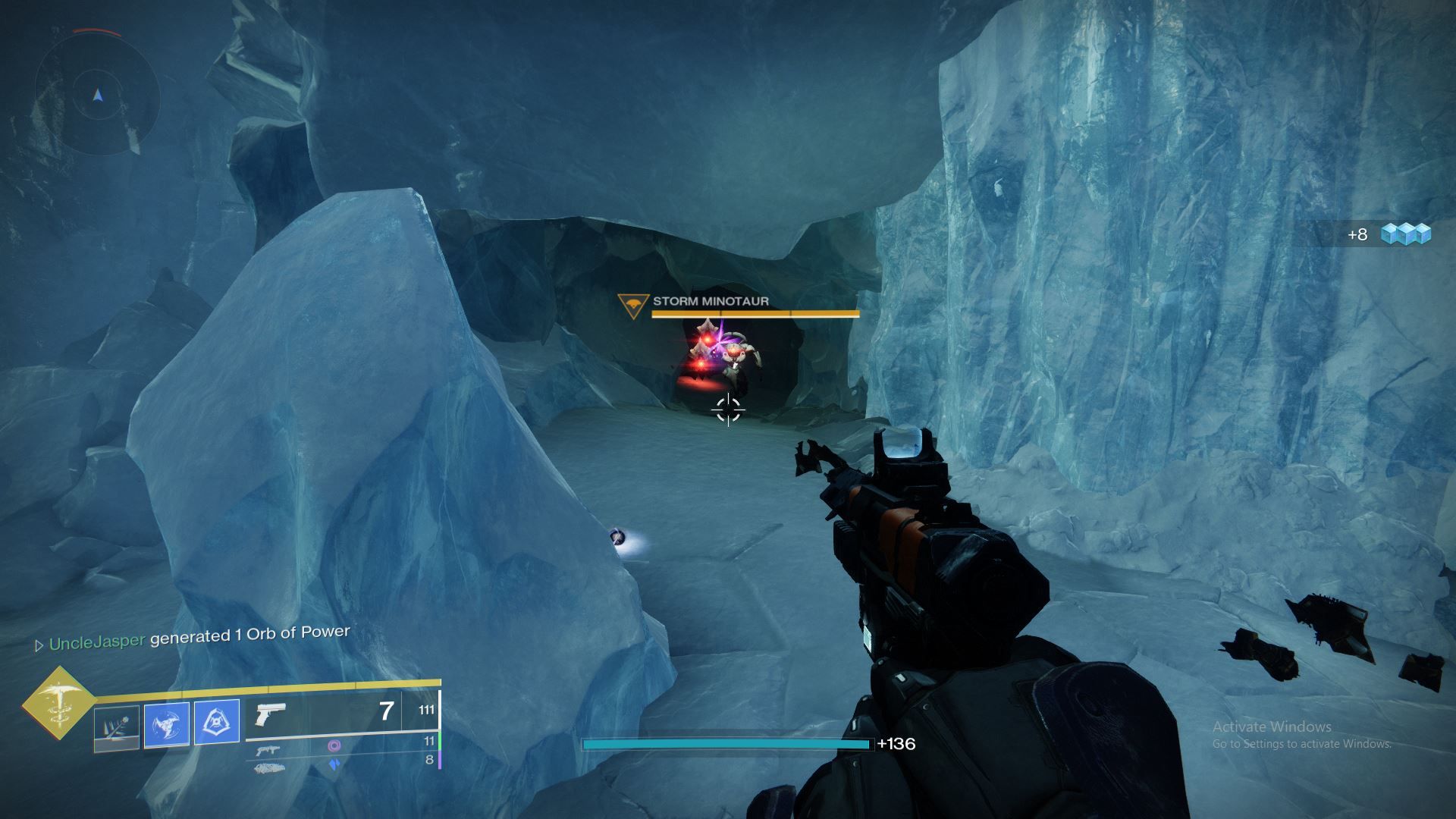 Where To Place The Penguins
The Week One penguin can only be placed in one spot located in Charon's Crossing. Head towards the building where Variks stands but don't go through the door. Instead, follow along the building towards Aserion Abyss and you'll find a second door. Go inside and head down the stairs into the large part of the room. You'll find the spot to put the penguin down ontop of some storage containers.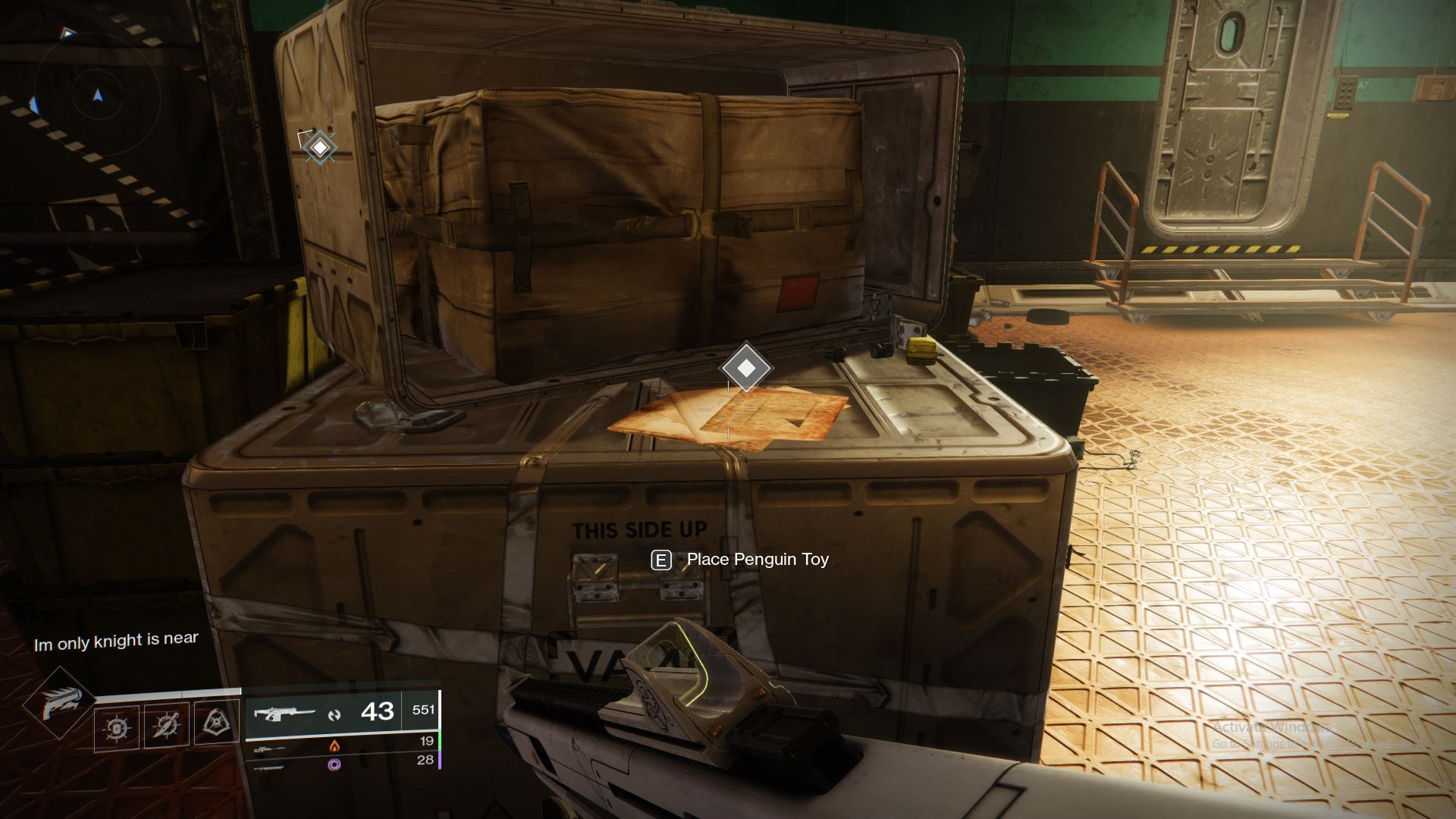 Though there are nine penguins to find, the triumph only counts for five points towards the triumph seal. You'll need to find two penguins for the first five steps, but only one penguin for the 5th and final step. The reward for completing the triumph is five unique shaders, a lore book called Your Friend, Micah Abram, and a penguin figurine. The purpose of the penguin figurine is not yet known.
READ NEXT: Destiny 2 – Here's What's In The New Seasonal Artifact In Beyond Light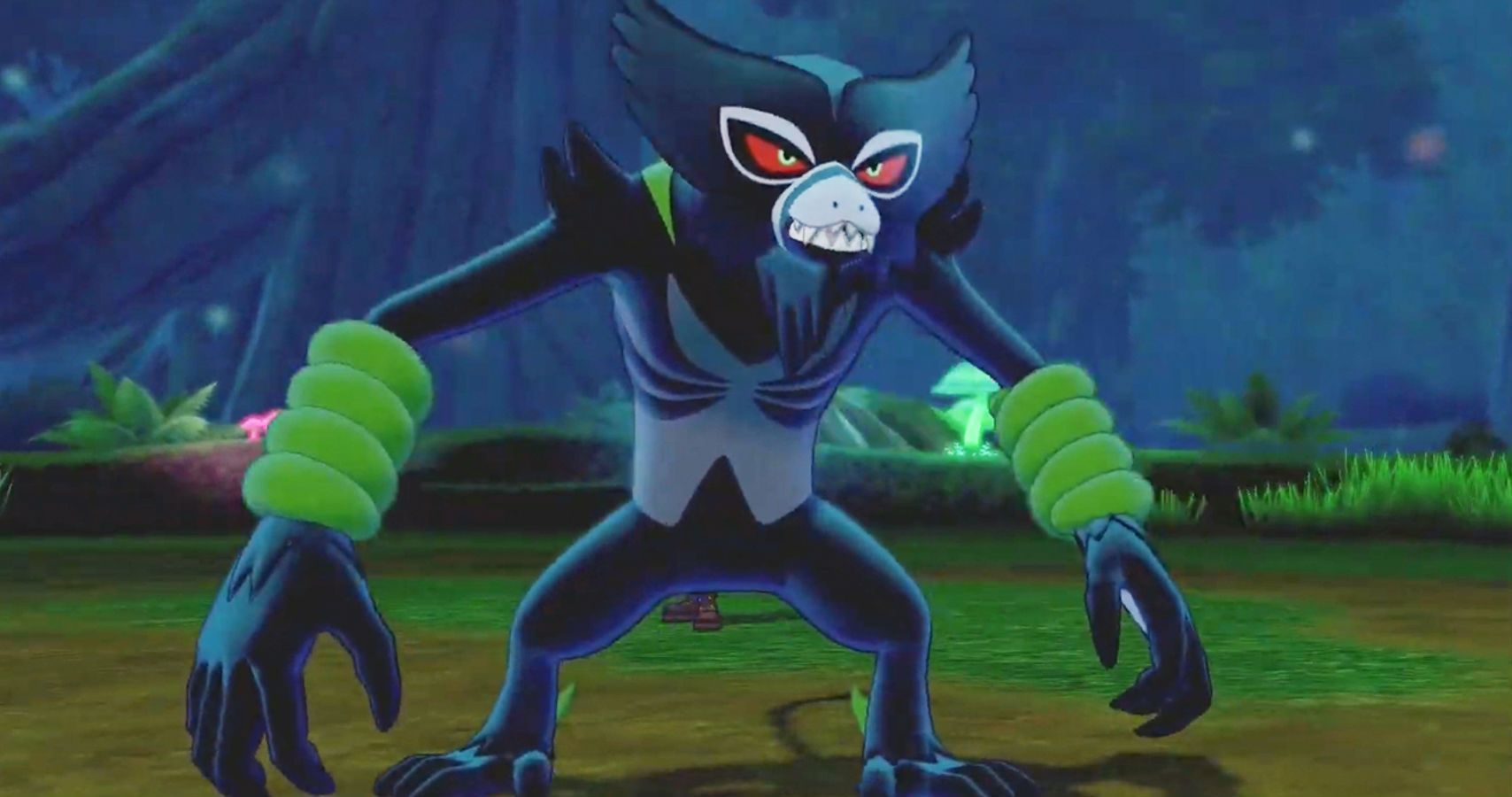 Guides
Destiny 2
Destiny 2: Beyond Light
Eric Switzer is the Livestream News Editor for TheGamer as well as the lead for VR and Tech. He has written about comics and film for Bloody Disgusting and VFXwire. He is a graduate of University of Missouri – Columbia and Vancouver Film School. Eric loves board games, fan conventions, new technology, and his sweet sweet kitties Bruce and Babs. Favorite games include Destiny 2, Kingdom Hearts, Super Metroid, and Prey…but mostly Prey. His favorite Pokémon is Umbreon.
Source: Read Full Article