Destiny 2: Bungie Confirms Coldfront Dragonfly Perk Is A Bug And Will Be Patched Out
The fun police are here and they're taking away your new favorite SMG.
Destiny 2 assistant director Joe Blackburn confirmed on Twitter today that the recent buff to Coldfront was unintentional. Blackburn explains that the Dragonfly perk was not intended to work with kinetic weapons and is causing some technical errors. The perk will be removed from the game in an upcoming patch. New Coldfront drops will not roll with the dragonfly perk, and all existing Coldfronts will replace Dragonfly with Swashbuckler.
Dragonfly is an unbelievably strong perk to have on a quick-firing weapon like the Coldfront SMG. Every precision hit with the Dragonfly perk creates an elemental explosion. Though there are some auto rifles with the perk, Dragonfly is typically reserved for scout rifles, pulse rifles, and bows. There are two other SMGs that can roll with Dragonfly: Death Adder and Seventh Seraph VY-7. Both of these options are energy weapons though, unlike the kinetic Coldfront.
Not everyone is thrilled with the news. Destiny 2 Twitch streamer Gladd voiced he resignation with the change, considering it has become such a popular weapon over the last few weeks.
Coldfront isn't a new gun, it first appeared during Season 10 early last year. Coldfront was reintroduced during this year's Dawning seasonal event. It joins a big collection of other "unvaulted" weapons Seasons 9, 10, and 11 that were recently brought back into the game. Blackburn doesn't mention specifically how the Coldfront ended up with the OP perk, but he is clear that it necessarily needs to be removed from the game because of technical errors, as opposed to nerfing the gun because it's overpowered.
With The Dawning coming to an end this week, Destiny 2 players are likely looking at a bit of a content drought until Season 13 starts. There is still at least one more secret to unlock this season though, so we should get some advancement with Crow's story at an upcoming reset.
For more Destiny 2: Beyond Light, check out our Deep Stone Crypt raid guides,  our guide to obtaining the Hawkmoon Exotic hand cannon, and this guide that will help you efficiently grind all the way to 1260.
Next: Destiny 2: Dawning Community Events End With A Whimper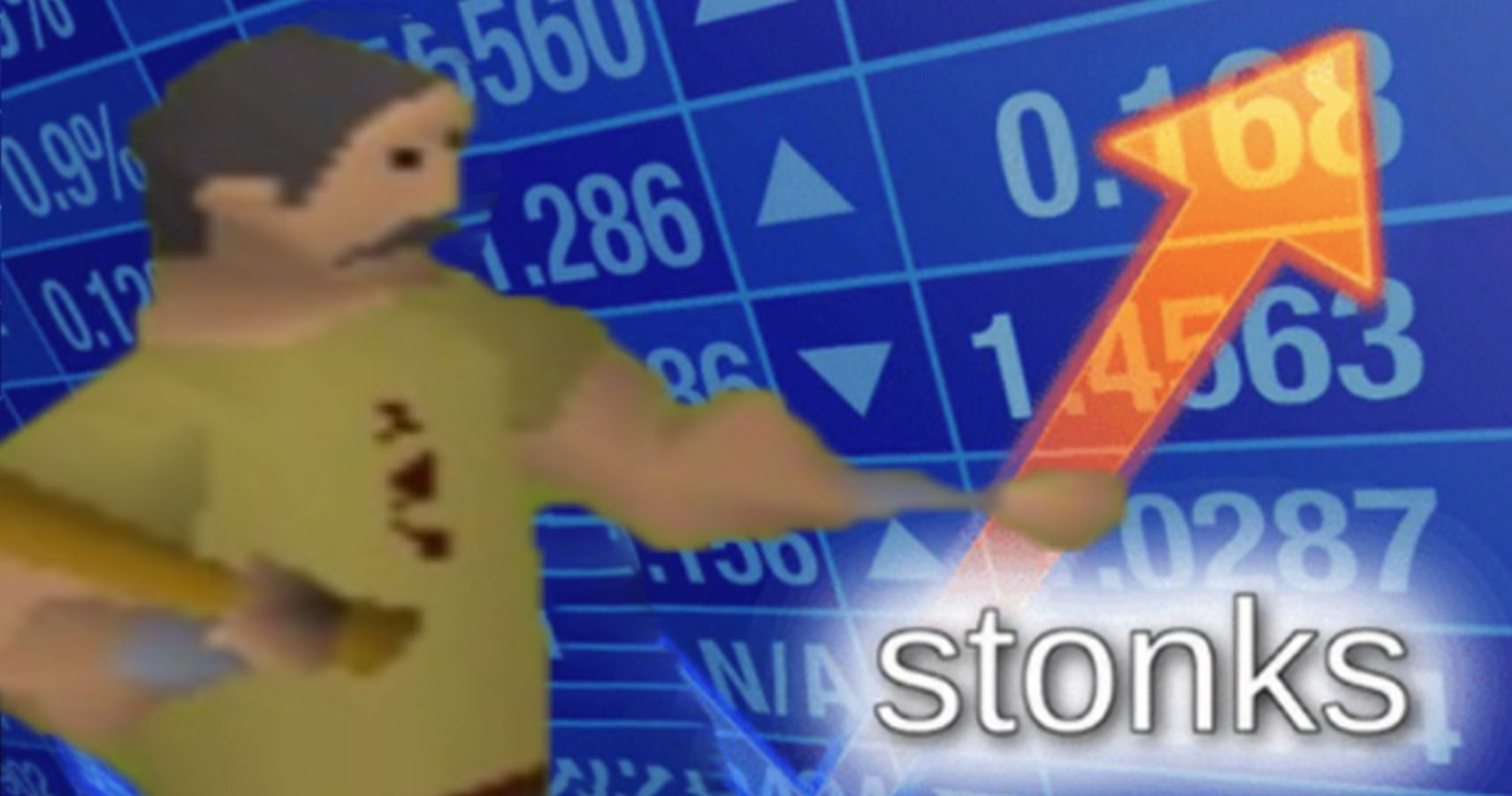 Eric Switzer is the Livestream News Editor for TheGamer as well as the lead for VR and Tech. He has written about comics and film for Bloody Disgusting and VFXwire. He is a graduate of University of Missouri – Columbia and Vancouver Film School. Eric loves board games, fan conventions, new technology, and his sweet sweet kitties Bruce and Babs. Favorite games include Destiny 2, Kingdom Hearts, Super Metroid, and Prey…but mostly Prey. His favorite Pokémon is Umbreon.
Source: Read Full Article