Destiny 2 Cheat Maker Countersues Bungie For DMCA Violations
Bungie's crusade against cheat-makers has taken a weird turn as someone it's suing has retaliated with a countersuit, accusing the Destiny 2 developer of hacking and DMCA violations.
Bungie has been hunting down cheat-makers for a while now and has already sued over 3 cheat makers. It was even awarded $13.5 million in damages. However, it hasn't been able to replicate this in its battle against AimJunkies, who has now filed a countersuit in response.
As reported by TorrentFreak, Mr May from AimJunkies alleged that Bungie accessed files on their computer. The countersuit reads, "The LSLA in effect at all relevant times does not provide Bungie, Inc. with authorization to surreptitiously access files on Mr. May's personal computer and/or download information from those files without the direct knowledge and express authorization of Mr. May". The Limited Software License Agreement (LSLA) in question is from 2019. However, the new one allows Bungie access to computers for anti-cheat purposes.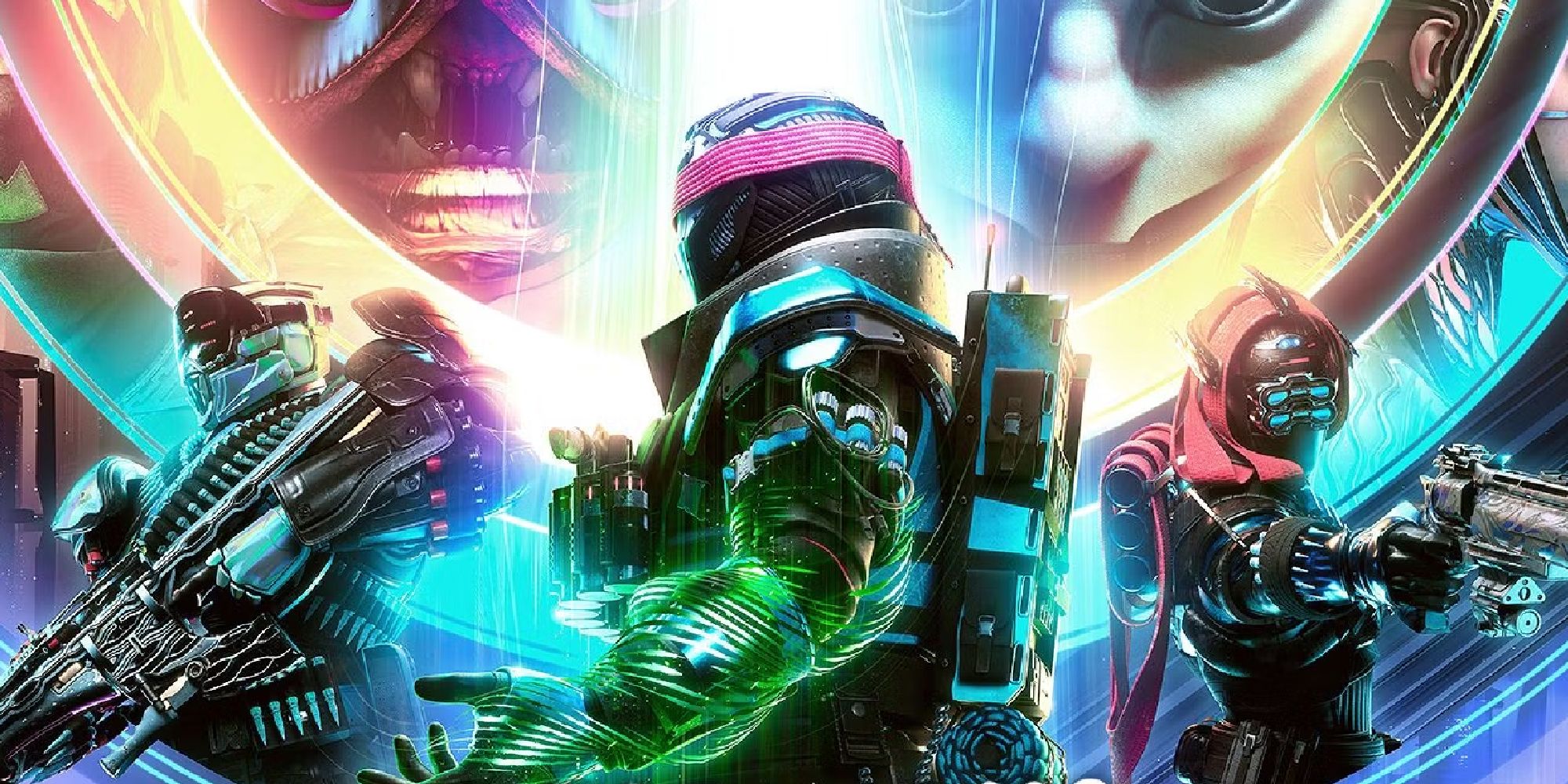 Additionally, the countersuit also mentions how Bungie also willingly accessed information about Phoenix Digital employees, the company that currently owns AimJunkies, with the intent to defraud. Furthermore, Mr May also mentioned that this is a violation of the DMCA's anti-circumvention provision.
Besides this, there are some other allegations against Bungie as well. For instance, AimJunkies alleges that someone named 'Martin Zeniu' acquired Destiny 2 cheats from it. The person was allegedly an agent or employee of Bungie, who reverse-engineered the software which helped Bungie file a suit against it. The cheat seller mentions that this was a violation of Phoenix Digital's Terms of Service. Consequently, AimJunkies is now suing for damages and is looking to end all unauthorized computer access by Bungie.
Bungie's original lawsuit against AimJunkies was dismissed by the court which was a big blow to the Destiny 2 developer. However, it filed a revised suit which Phoenix Digital wanted to be dismissed, but the court decided to side with Bungie this time. Now, the cheat manufacturer is on the offensive and looks firm in its stance against Bungie's allegations.
Bungie has mentioned that these lawsuits are "good for business", but this one in particular will be interesting to see considering the recent turn of events.
Source: Read Full Article