Destiny 2: New Look At Guardian Games 2021's Ship, Sparrow, And Armor
Guardian Games 2021 is nearly upon us. The event was originally added in Destiny 2 last year with Season of the Worthy. However, the event itself didn't add much incentive for players to farm for their favorite class except for just completing bounties every day. This caused a huge backlash with players calling the event, "bounty simulator." This year, with the release of Season of the Chosen, Bungie has officially revealed that Guardian Games 2021 will be returning with all-new armor sets, ornaments, ghost shells, emblems, and much more.
Earlier this week, a Twitter user Joshhunt, found a bunch of Guardian Games 2021 details on Bungie's website ahead of the official reveal. The user tweeted out these screenshots that have now given us a clear idea of what this year's Guardian Games will be about. First off, Guardian Games 2021 event will begin next week on Tuesday, April 20, 2021, and ends on May 9, 2021.
Let's talk about the new sparrow, ship, armor, and other cosmetics. According to these images, there is a new sparrow coming that players could unlock by competing in this event. Along with that, players could also unlock a returning exotic machine gun – Heir Apparent and its newly added exotic catalyst, class items, emblems, and shaders.
"Winning is its own reward, but equipping a powerful Exotic is even better. Earn the Heir Apparent Exotic Machine Gun and its catalyst, an Exotic Sparrow, plus Legendary class items (one per class), two emblems, and a pair of shaders."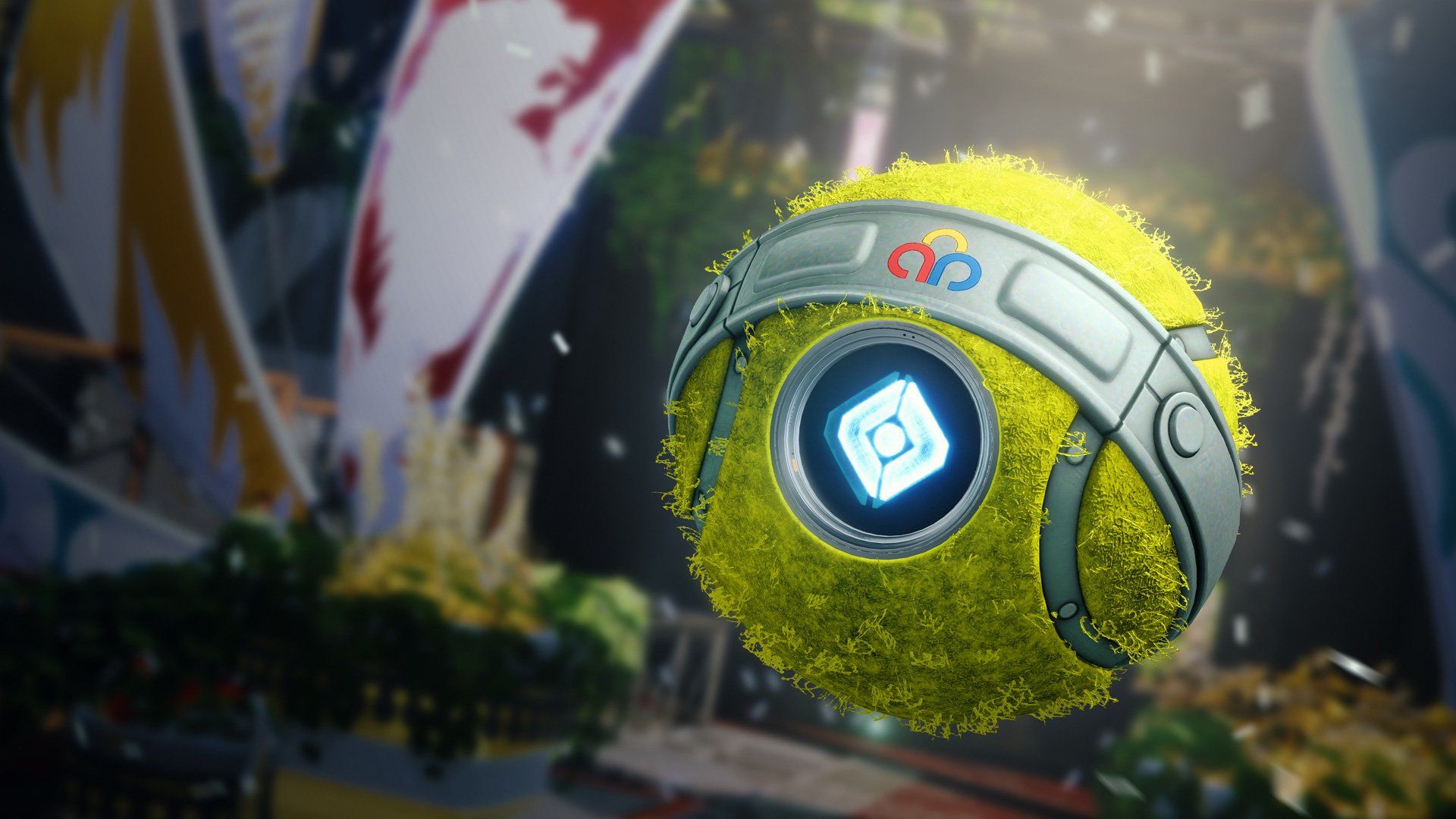 This year, the Guardian Games event will feature a weekend ceremony that will grant each class with an armor aura, gold, silver, and bronze, depending on their ranks during the last week. This aura will remain active for the rest of the week.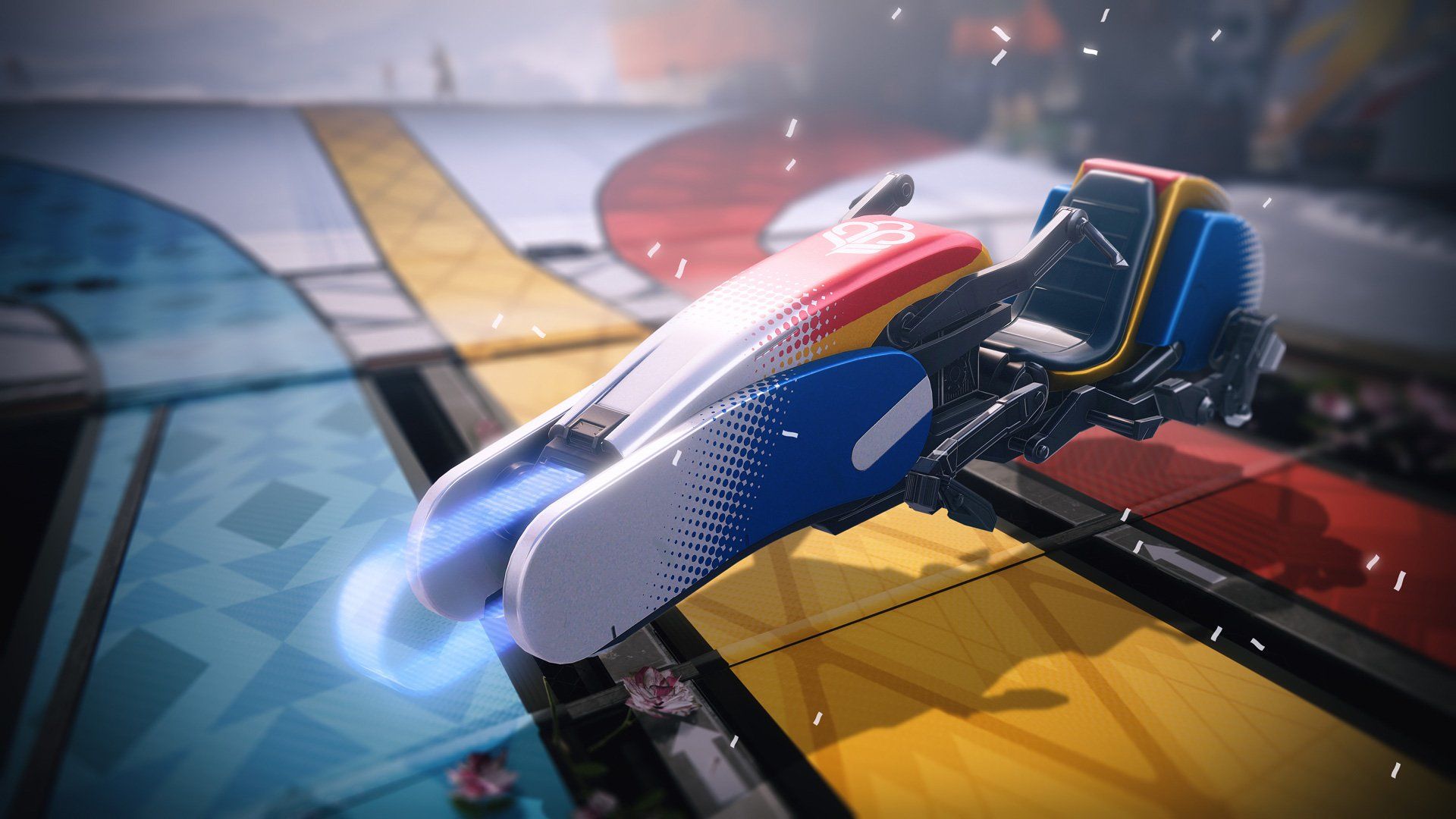 Apart from that, we already know that there will be class-specific strikes coming up as well. This way, if you're supporting Hunters, you would need to complete strikes with your Hunter class to contribute. There will also be a daily focus for strikes, gambit, and crucible, according to the datamined triumphs for Guardian Games 2021.
Next: Loaded Question–Or Something Like It–Might Be Coming Back In Destiny 2's Next Season
Source: Read Full Article