Destiny 2 Season Of The Chosen: All Week 10 Seasonal Challenges
Season of the Chosen's final set of Seasonal Challenges have been released for Destiny 2. Dedicated Guardians or those behind on their Season Pass can complete these challenges for a large sum of experience and Bright Dust. Five are tied to this week, giving players 77 challenges in total to complete until the season ends.
This week is rather straightforward, requiring you to unlock every focusing lens and defeat Guardians in Iron Banner with elemental takedowns. Stasis is tied to two of these challenges, so prepare for more Coldsnap and Glacier Grenade spam in Iron Banner than normal. Let's go over the requirements for completing this week's challenges.
What Are Seasonal Challenges?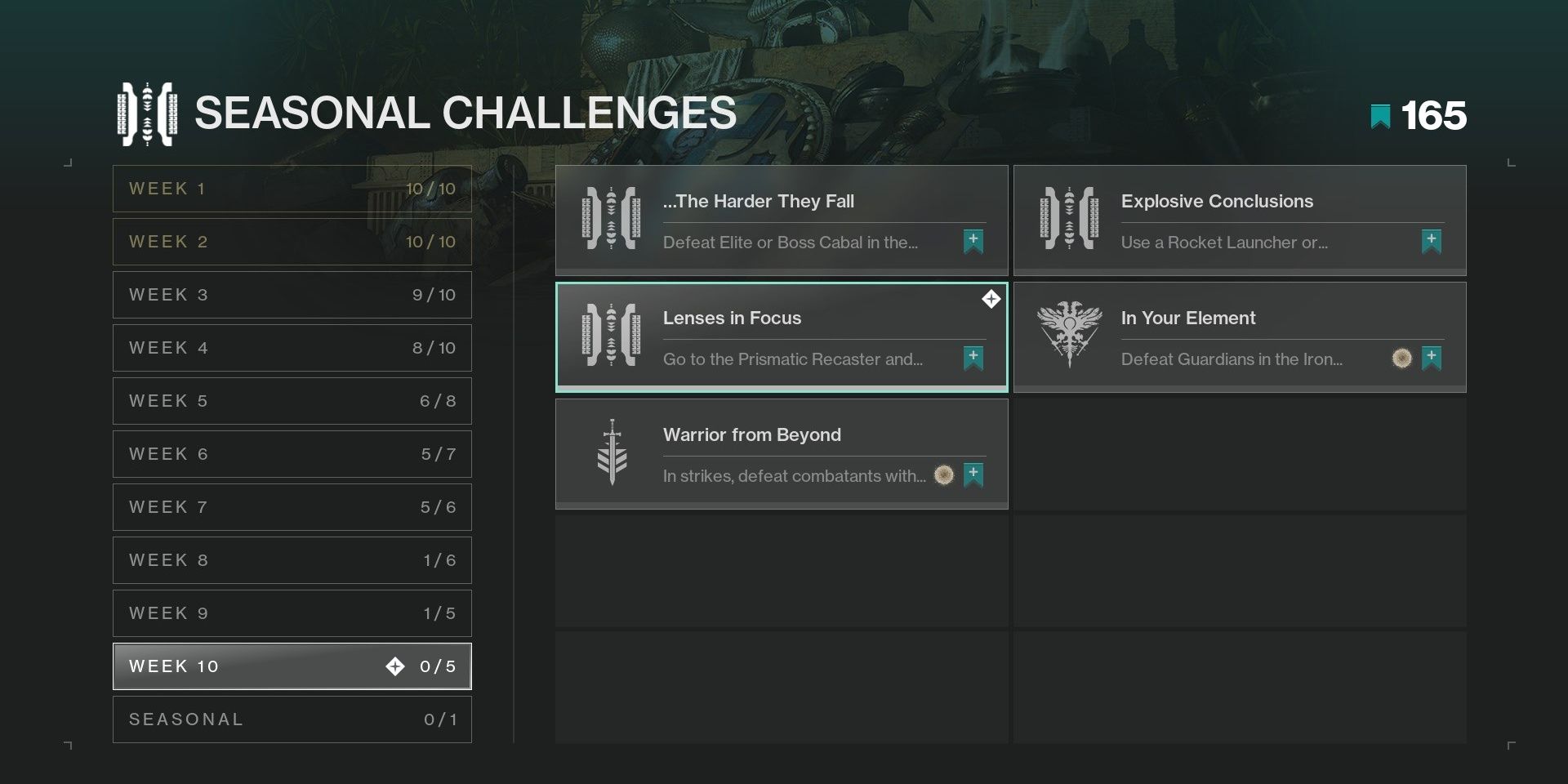 Seasonal Challenges are unique Triumphs that can be completed to earn Bright Dust, XP, and seasonal currency. The first ten weeks of a given season will release a weekly set of challenges for players to complete. Season of the Chosen has 77 Seasonal Challenges in total, five of which are tied to this week. Seasonal Challenges last until the current season ends.
Where Can I View Seasonal Challenges?
Check the Quest or Season 13 tabs in your Director. Both menus have a Seasonal Challenges ribbon you can select. From here, you can inspect your progress towards certain challenges and claim rewards for completed Seasonal Challenges.
What's A Retroactive Challenge?
A few challenges will track your progress throughout a season instead of when the challenge was made available. Salvager's Salvo's ornaments, earning Cabal Gold, and unlocking Artifact mods are just a few examples of retroactive challenges. Any challenges that behave this way are noted in their respective entry.
…The Harder They Fall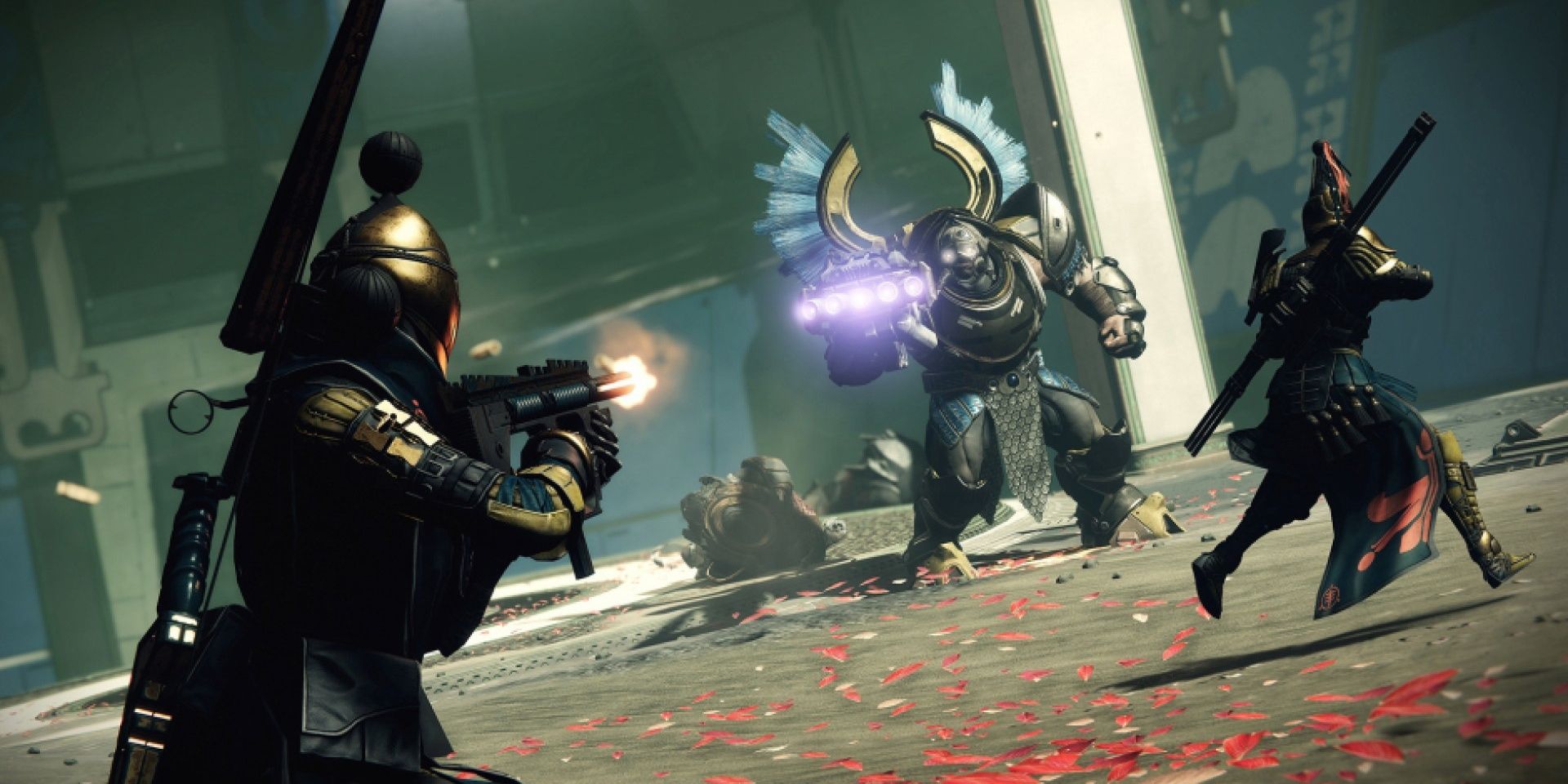 …The Harder They Fall: Defeat Elite or Boss Cabal in the Proving Grounds strike.
Rewards
While in the Proving Grounds strike, defeat ten Elite or Boss Cabal. Only tanks and VIP targets, including the final boss, count. Ally kills count towards this objective. This should take a maximum of two runs to complete.
Explosive Conclusions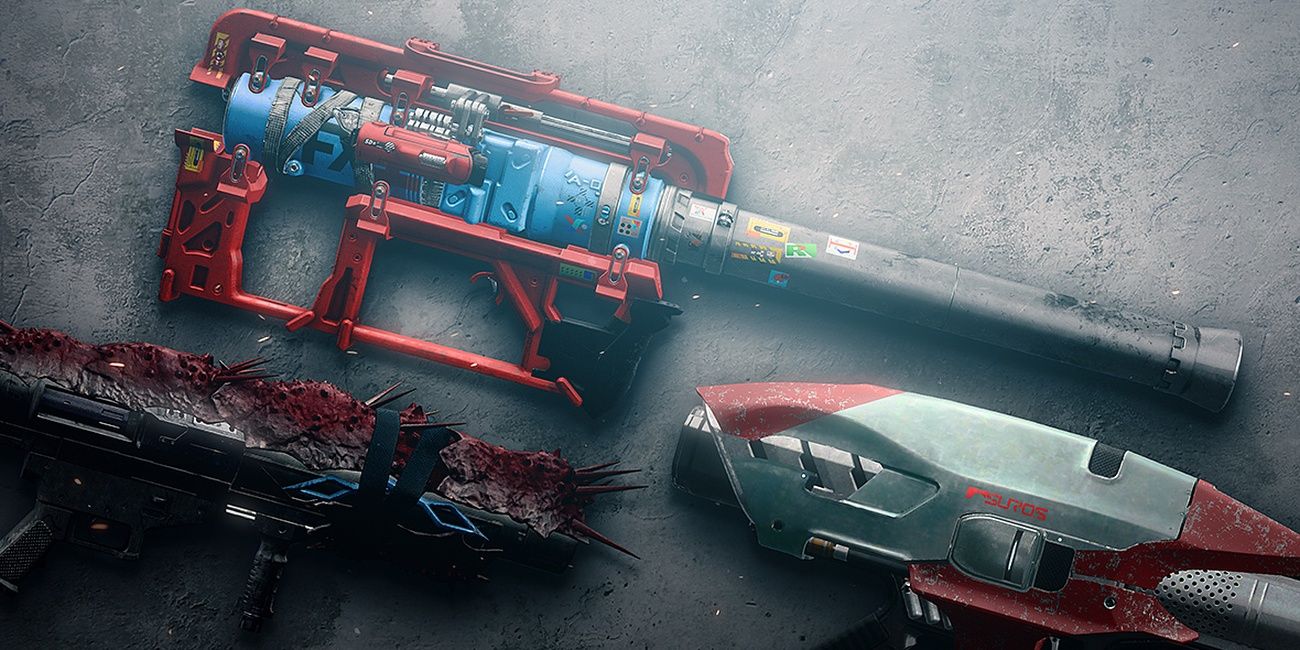 Explosive Conclusions: Use a Rocket Launcher or grenades to defeat combatants anywhere in the system. Bonus progress for rapidly defeating them and for defeating Cabal.
Rewards
Explosive Conclusions requires 600 Rocket Launcher and grenade kills. Standard kills are worth one kill, Cabal are worth three kills, and multikills are worth two to three kills for each combatant defeated. Battlegrounds will be the fastest means of getting this done. Tons of Cabal clump together in Battlegrounds, giving you a great way of obtaining multikills with your grenades. Battleground: Behemoth is the best one to farm.
Lenses In Focus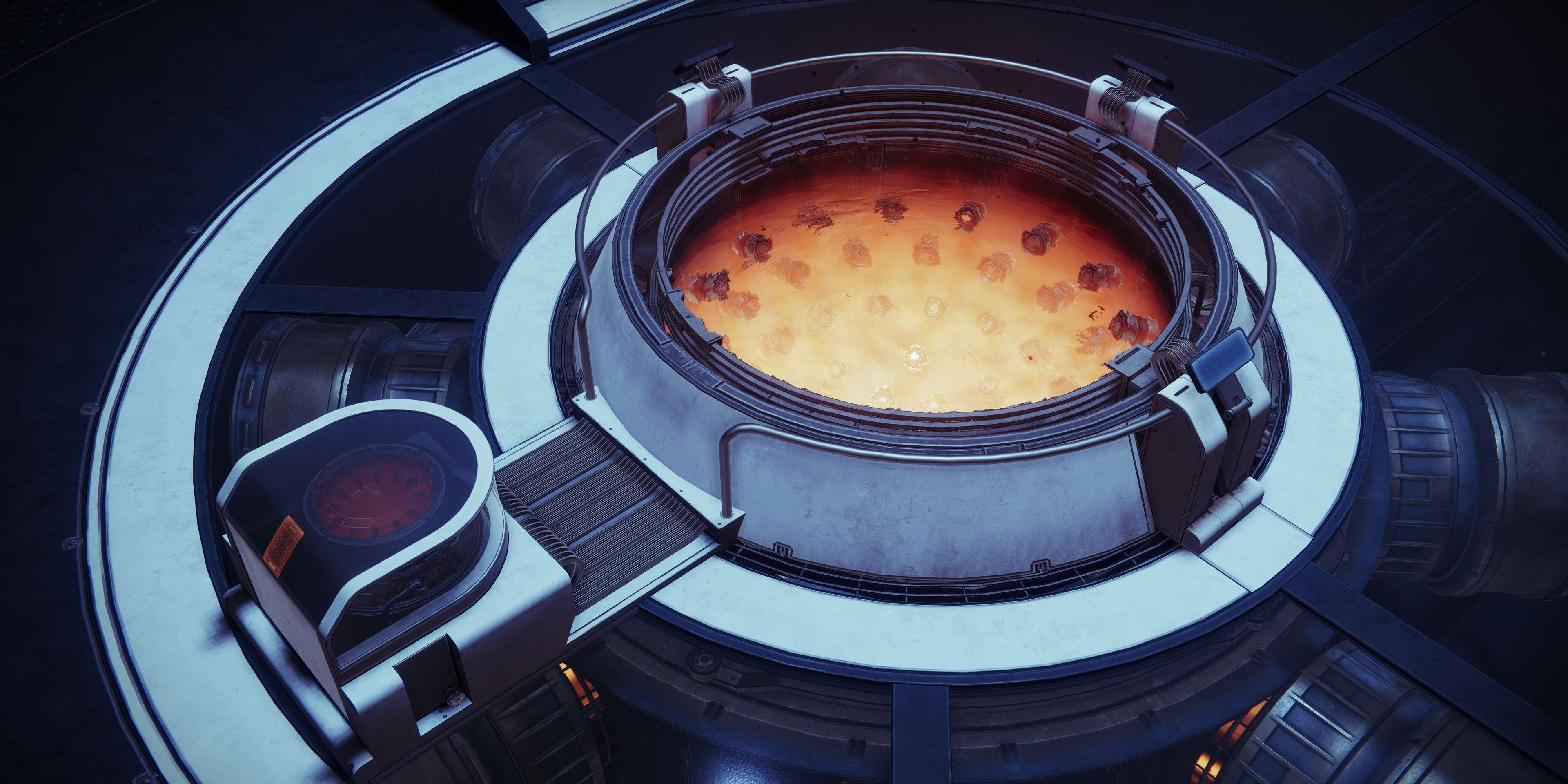 Lenses in Focus: Go to the Prismatic Recaster and discover how to unlock more lenses.
Rewards
This challenge's objective is retroactive.
You must unlock 15 lenses tied to the Prismatic Recaster. Unlocking them requires eliminations with most weapon archetypes and Battleground match completions. Most players will have this automatically unlocked, but those still missing a few lenses shouldn't be far off unlocking them. If you need kills, farm the Shuro Chi encounter in the Last Wish raid or kill enemies in Battlegrounds.
In Your Element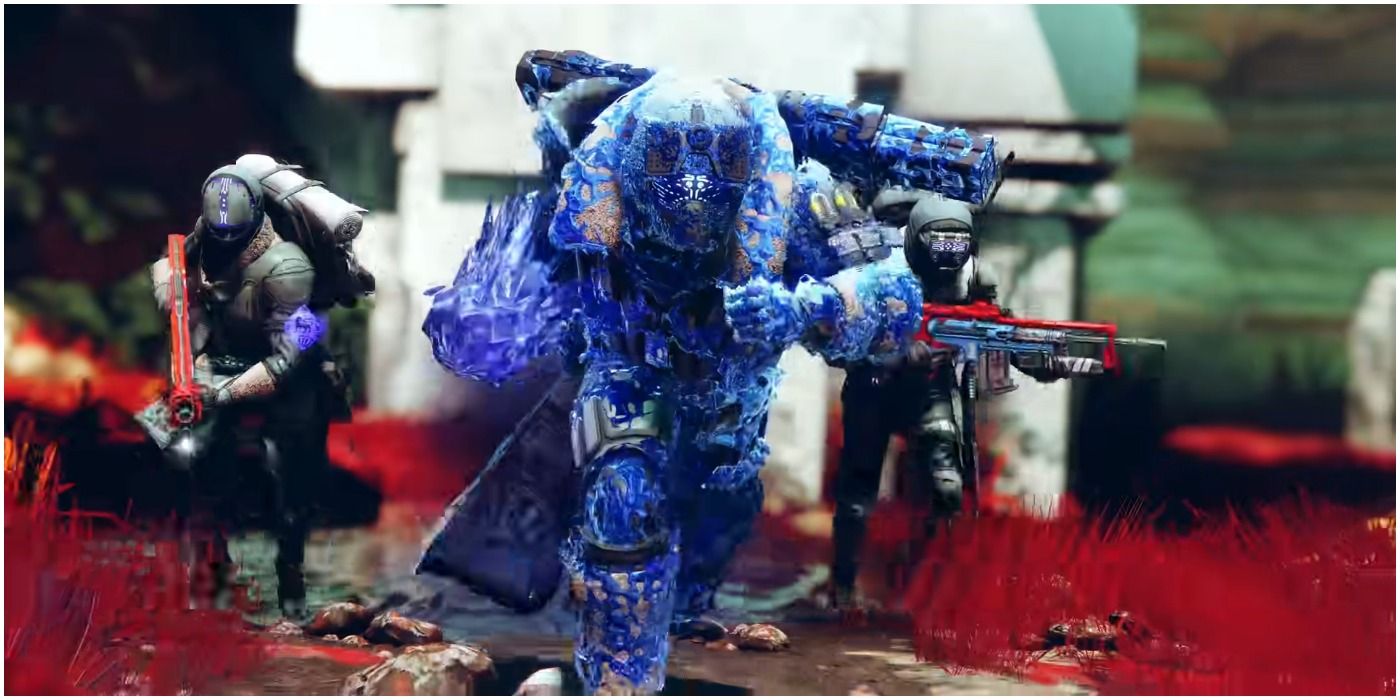 In Your Element: Defeat Guardians in the Iron Banner with Elemental takedowns. Earn bonus progress for Stasis takedowns.
Rewards
You'll need to land 40 Elemental takedowns for this Seasonal Challenge. Elemental takedowns refer to any ability or elemental weapon kills. Non-Stasis kills grant two points, and Stasis takedowns grant eight points. Stasis is still a powerful option in PvP despite various nerfs, so using Stasis subclasses is recommended. Past that, just be sure you're frequently killing Guardians with your energy weapon, whether it's a Primary or Special weapon.
Warrior From Beyond
Warrior from Beyond: In strikes, defeat combatants with elemental final blows. Earn bonus progress by defeating combatants with Stasis.
Rewards
Warrior from Beyond tasks you with defeating 300 combatants with elemental weapons and abilities while in strikes. Elemental final blows grant one kill, while stasis kills are worth five kills, so it's recommended that you run Stasis for this challenge. Hunters can spam grenades with FR0ST-EE5, Warlocks can use Vesper of Radius to kill frozen enemies with their Rift, and Titans can use Heart of Inmost Light to have constant abilities.
Next: Destiny 2: Beyond Light Complete Guide And Walkthrough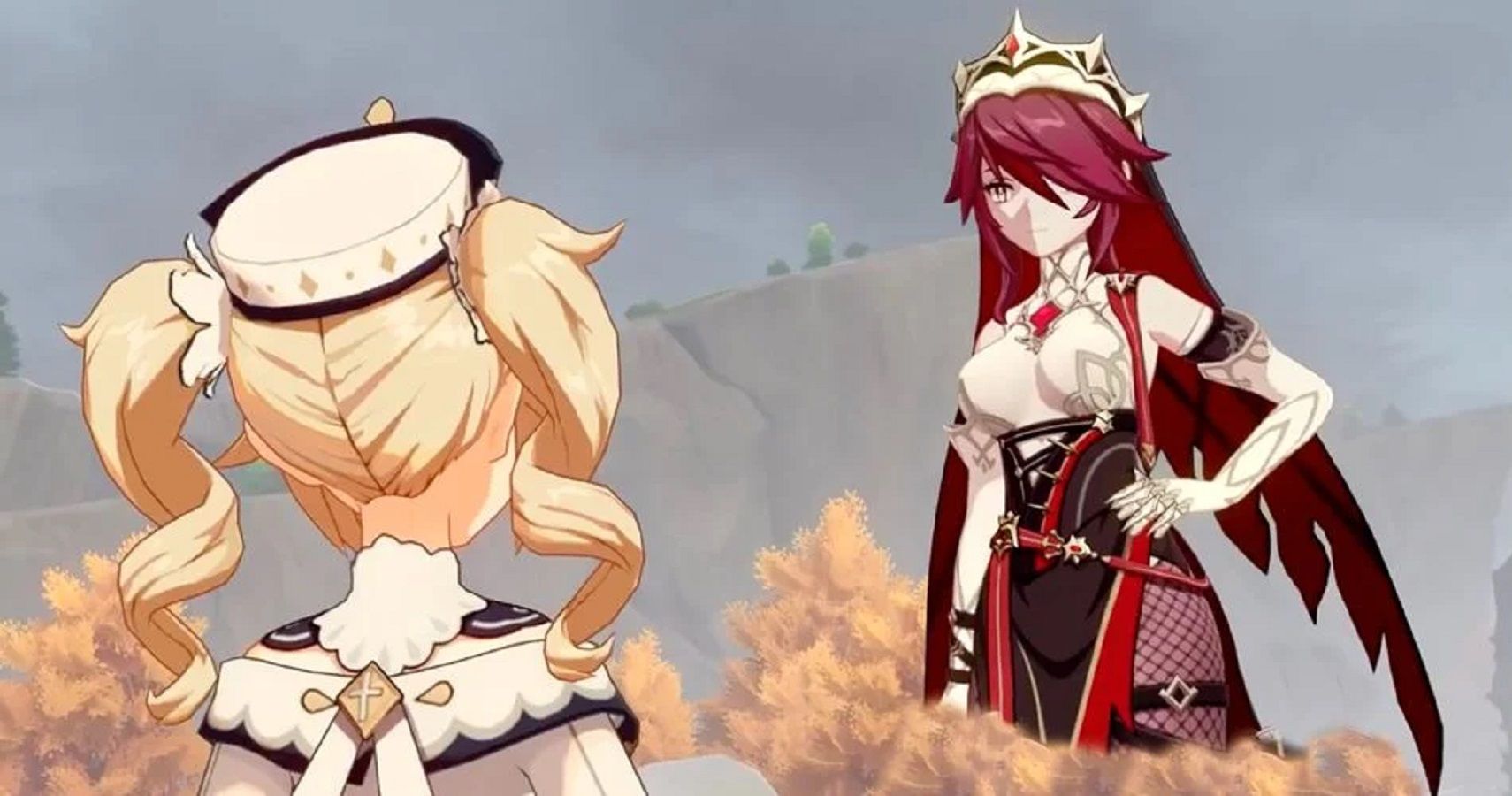 Guides
Destiny 2
Destiny 2: Beyond Light
Charles Burgar is an expert on all things tech and gaming. Graduating from Pikes Peak Community College in 2018 with an Associate of Science, Charles has spent his time dissecting popular video games, movies, and technology. With an understanding of games for as long as he can remember, Charles has a large interest in understanding what makes things fun. He is currently a Freelance writer for TheGamer and Game Rant.
Source: Read Full Article