Destiny 2 Season Of The Splicer: All Week 2 Seasonal Challenges
Destiny 2's Season of the Splicer has released its second set of Seasonal Challenges, giving Guardians a means of obtaining large amounts of Bright Dust and XP. With the Vault of Glass raid around the corner, completing these challenges is paramount to unlocking everything in your Artifact and Season Pass.
Challenges this week are fairly simple, ranging from Override completions to participating in Iron Banner matches. Most of these challenges are focused on participation, so most players should be able to knock out these ten challenges in a few play sessions. Let's go over what each challenge asks of you.
What Are Seasonal Challenges?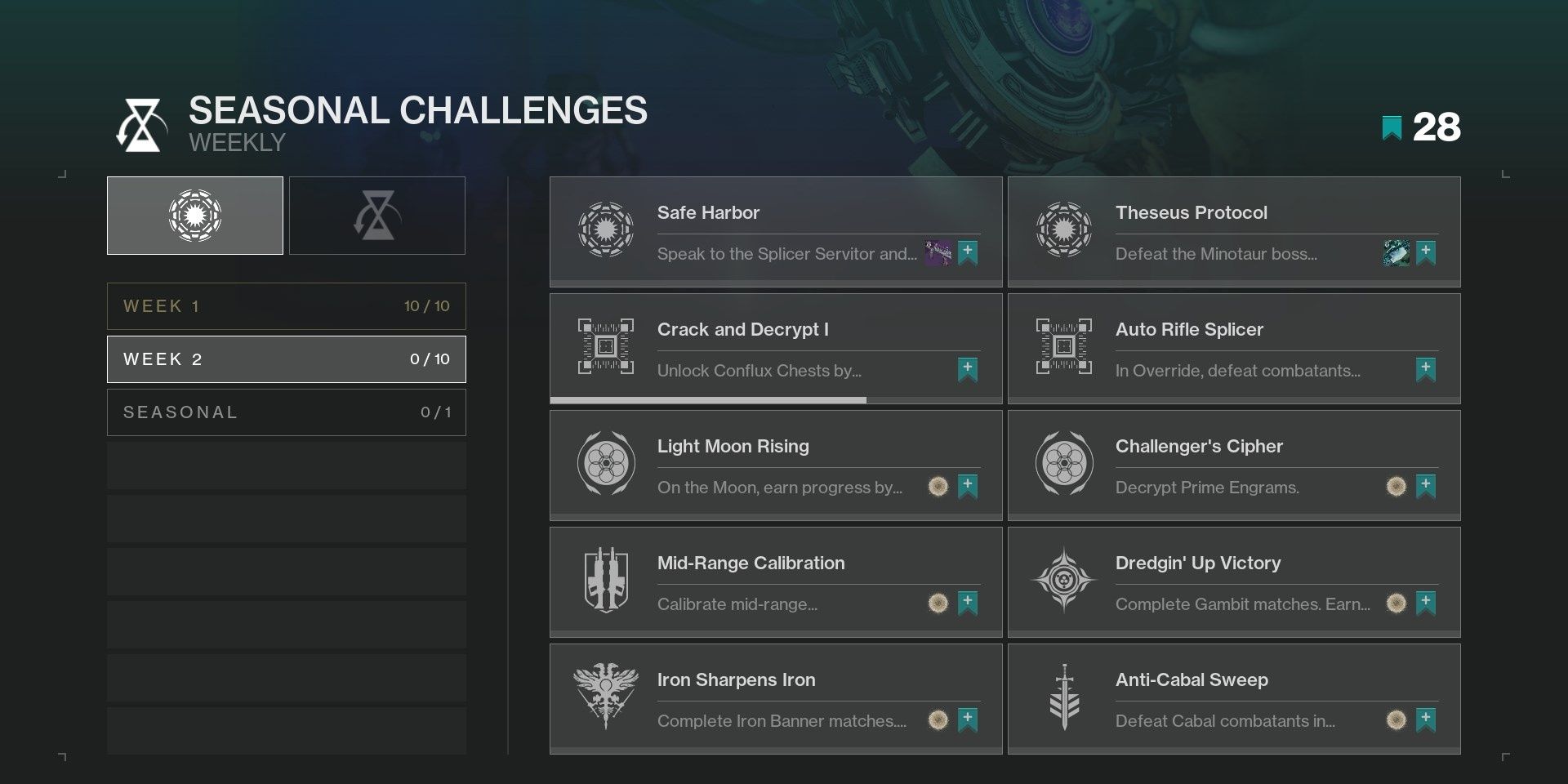 Seasonal Challenges are unique Triumphs that rotate whenever a new season releases. These challenges range from completing destination activities to winning multiple rounds of Trials of Osiris.
Of course, no challenge in Destiny comes without a reward. In this case, Seasonal Challenges provide plentiful XP and Bright Dust. You have the entire season to complete these, so don't fret if you didn't complete challenges from a previous week.
What's A Retroactive Challenge?
Some challenges track progress despite not being active, allowing you to get a head start or even complete that challenge when it becomes active. Any challenges that behave this way are noted as such in the guide.
Safe Harbor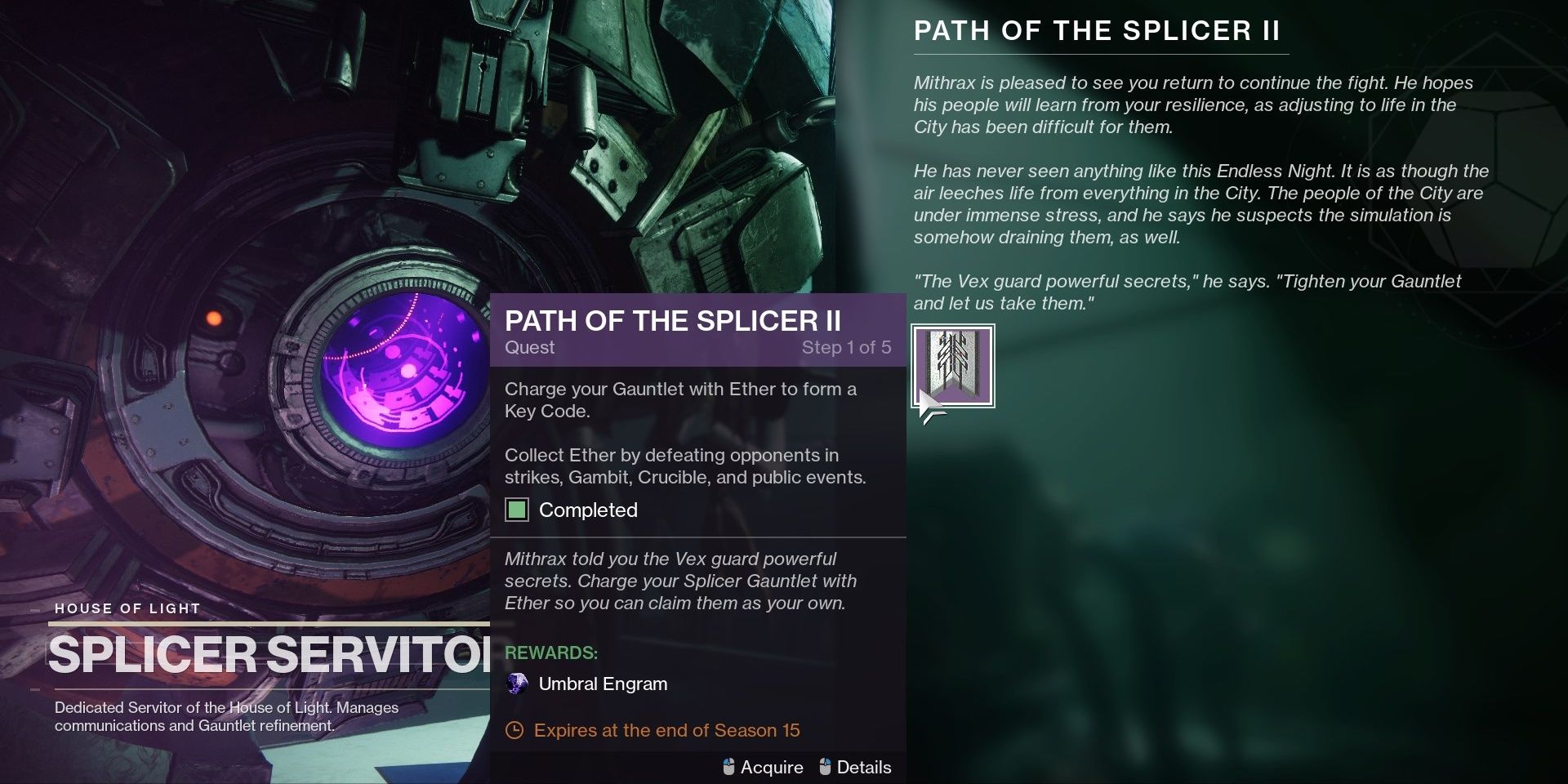 Safe Harbor: Speak to the Splicer Servitor and complete Path of the Splicer II, and defeat Champions anywhere in the system.
Bonus progress for Champions defeated in Override.
Rewards
Double XP
Chroma Rush – Legendary Auto Rifle
+150 Decrypted Data
Speak to the Splicer in the H.E.L.M. to pick up the second part of this seasonal quest chain. This quest will ask you to complete another Override activity, showcasing a new boss and destination.
After you finish the quest, you'll need to kill 40 Champions. These can be in any activity. Override Champions provide twice as much progress, counting as two Champion eliminations instead of one.
Theseus Protocol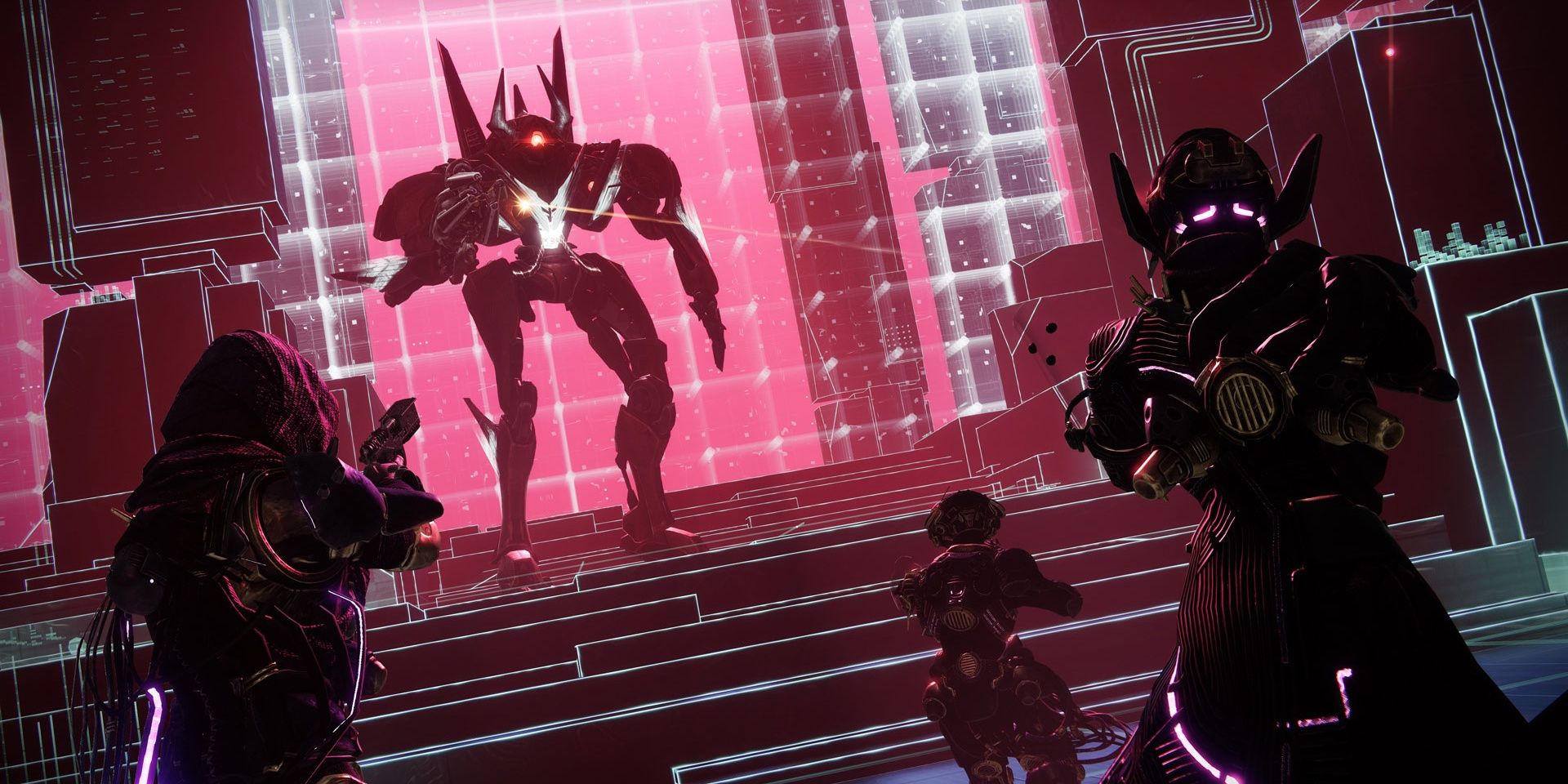 Theseus Protocol: Defeat the Minotaur boss in Override, and defeat powerful Vex anywhere in the system.
Bonus progress for Vex defeated in Override or Expunge.
Rewards
Double XP
+150 Decrypted Data
Achilles Weaves a Cocoon– Lore
The Minotaur boss is one of three Override bosses that rotate weekly. Complete an Override mission while the Minotaur is the final boss to complete the first half of this challenge.
You'll need to defeat 200 powerful Vex for the second half of this challenge. Powerful Vex are defined as orange bars and stronger (majors and bosses). Vex slain in Override or Expunge—this season's Exotic mission—grant twice as much progress.
Crack And Decrypt I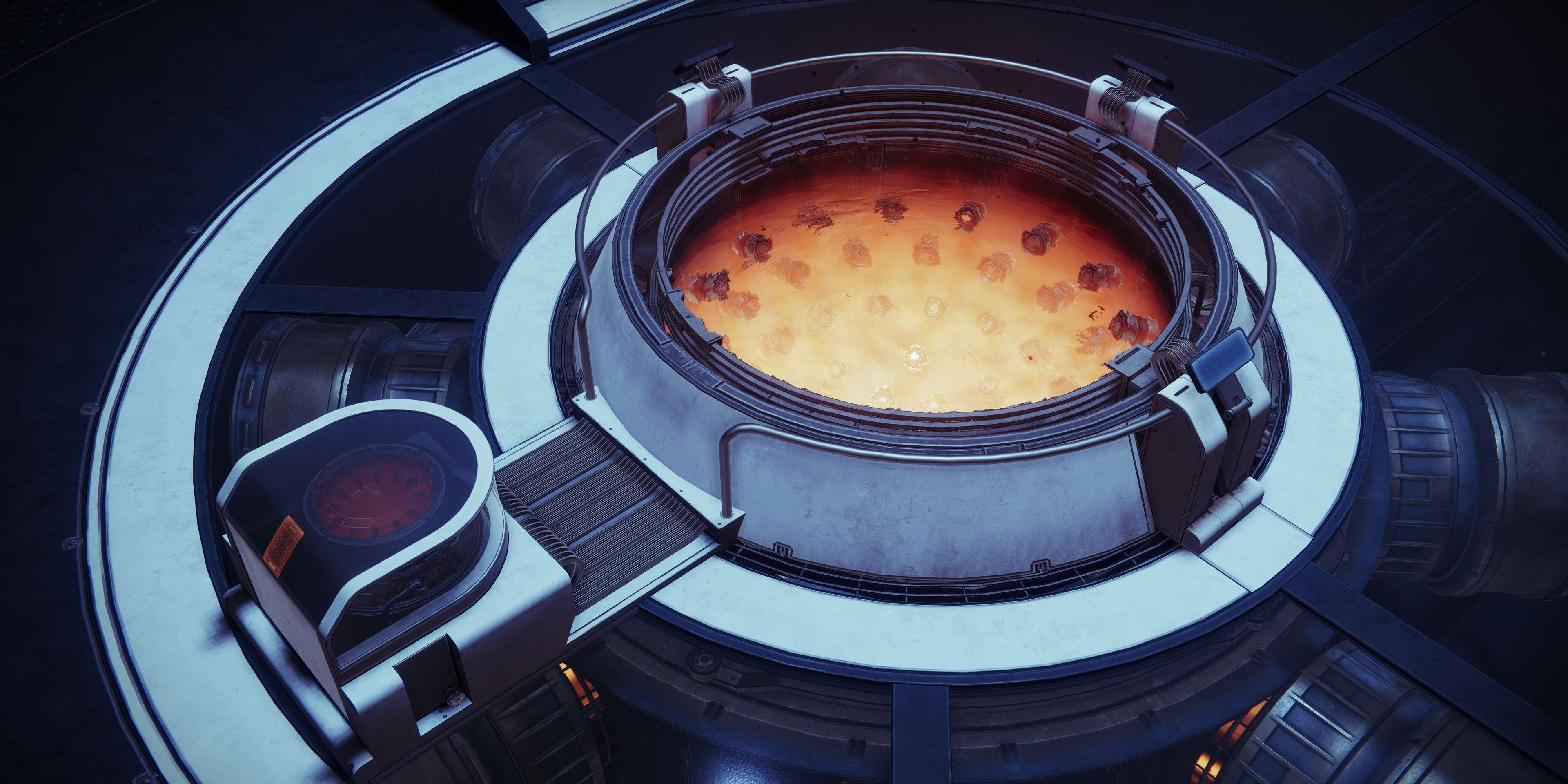 Crack and Decrypt I: Unlock Conflux Chests by completing Override missions. Decrypt Season of the Splicer Engrams at the Prismatic Recaster.
Rewards
This challenge is retroactive.
This challenge requires you to open 15 chests at the end of Override missions and focus 15 Engrams. Since this challenge is retroactive, you likely have progress made towards this challenge already.
You must use focusing options that cost Decrypted Data for this to count! With that said, Season of the Splicer engrams provided by the H.E.L.M. Servitor and Prismatic Recaster do contribute to the second half of the challenge.
Auto Rifle Splicer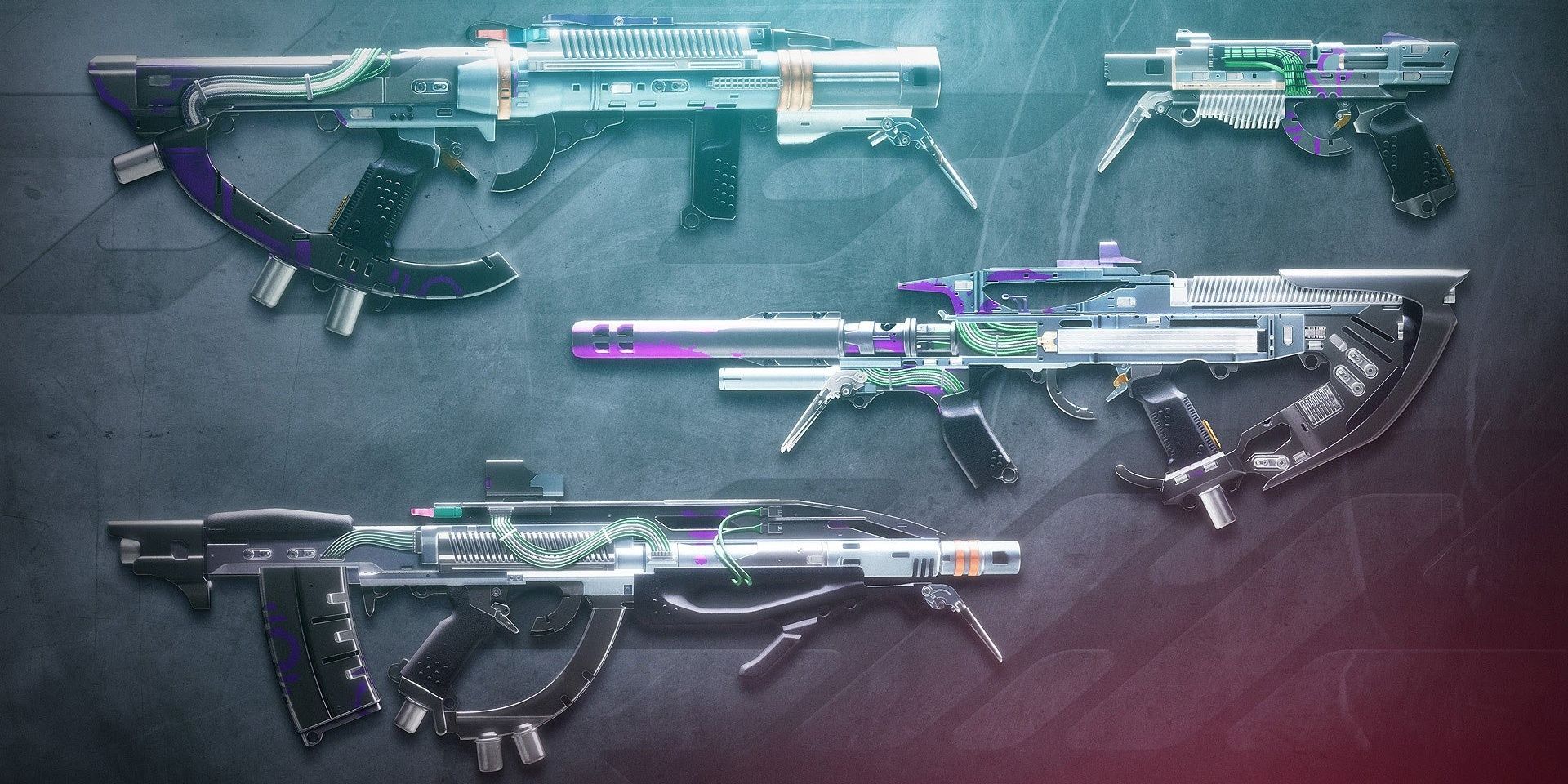 Auto Rifle Splicer: In Override, defeat combatants with Auto Rifles. Earn bonus progress by rapidly defeating them.
Rewards
Using any Auto Rifle, you'll need to kill 200 enemies in Override to complete Auto Rifle Splicer. Multikills—defeating two or more enemies in quick succession—grant additional kills worth of progress. Equip your favorite Auto Rifle and go to town. If you need Auto Rifle recommendations, a few good choices include Chroma Rush, Sweet Business, and Monte Carlo.
Light Moon Rising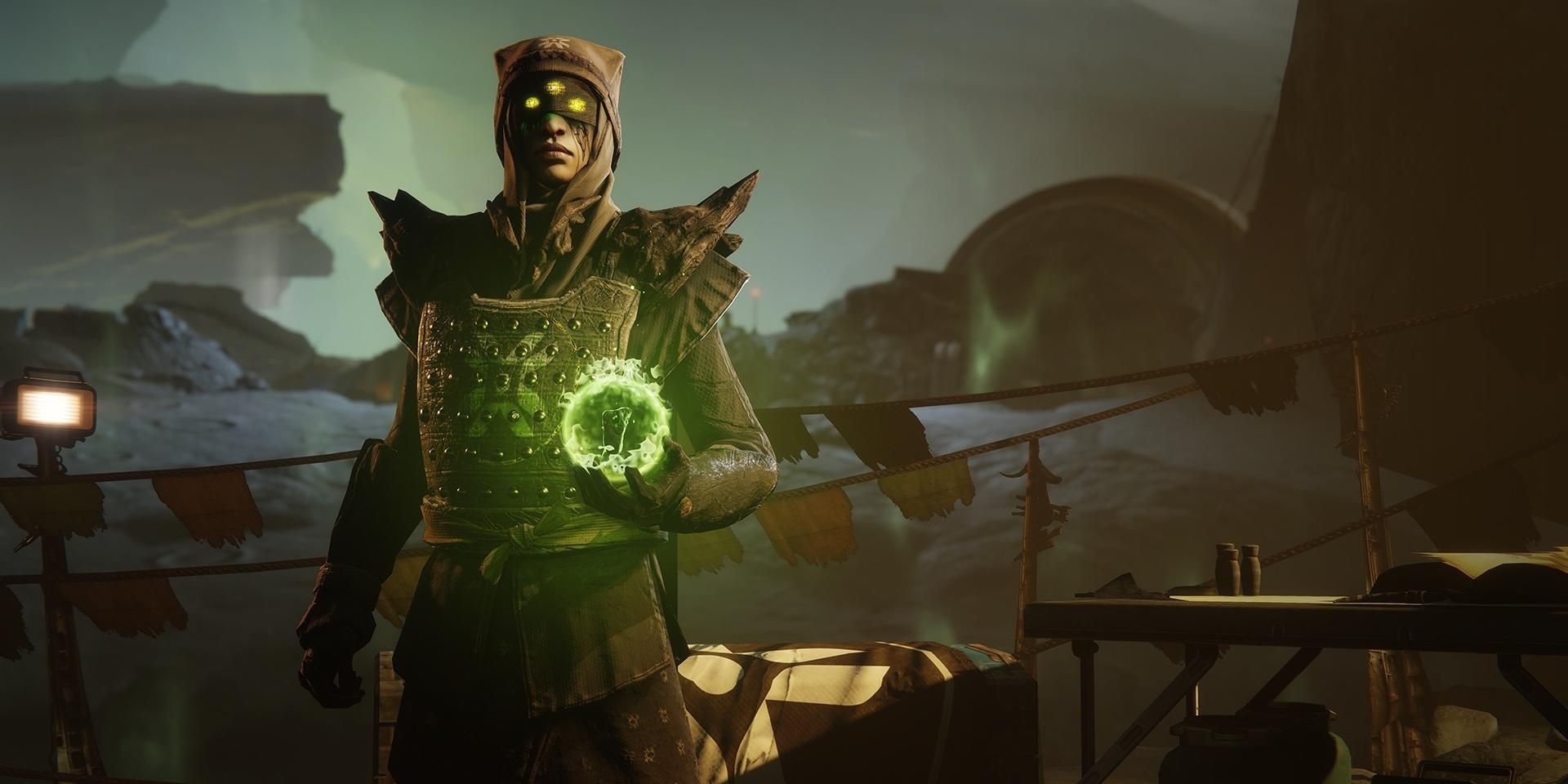 Light Moon Rising: On the Moon, earn progress by completing bounties, patrols, public events, and Lost Sectors.
Rewards
If you completed last week's challenges, then this should be familiar to you. Light Moon Rising requires you to complete ten bounties on the Moon and complete destination activities.
Lost Sectors are by far the best way of getting this done. Eris' repeatable bounties are easy to complete, can be finished in a single Lost Sector run, and give a fantastic amount of XP. Every Lost Sector run grants 20% progress towards the second half of the challenge, so running a few Lost Sectors should finish this challenge. If Lost Sectors bore you, Altars of Sorrow is also an option.
Challenger's Cipher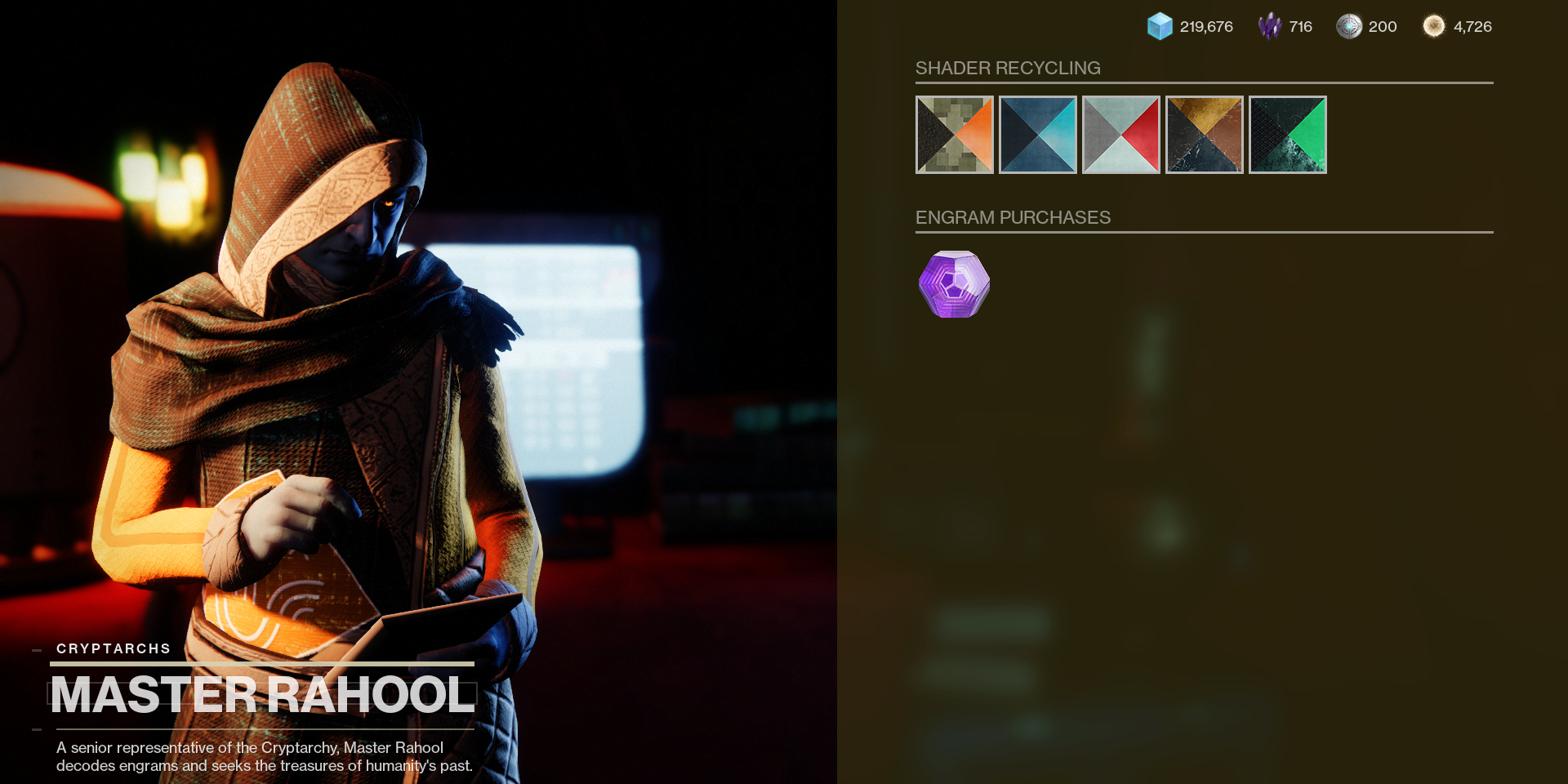 Challenger's Cipher: Decrypt Prime Engrams.
Rewards
Decrypt five Prime Engrams to finish this challenge. You can find Prime Engrams by defeating enemies or completing activities. This challenge will practically complete itself, so don't focus on it.
Mid-Range Calibration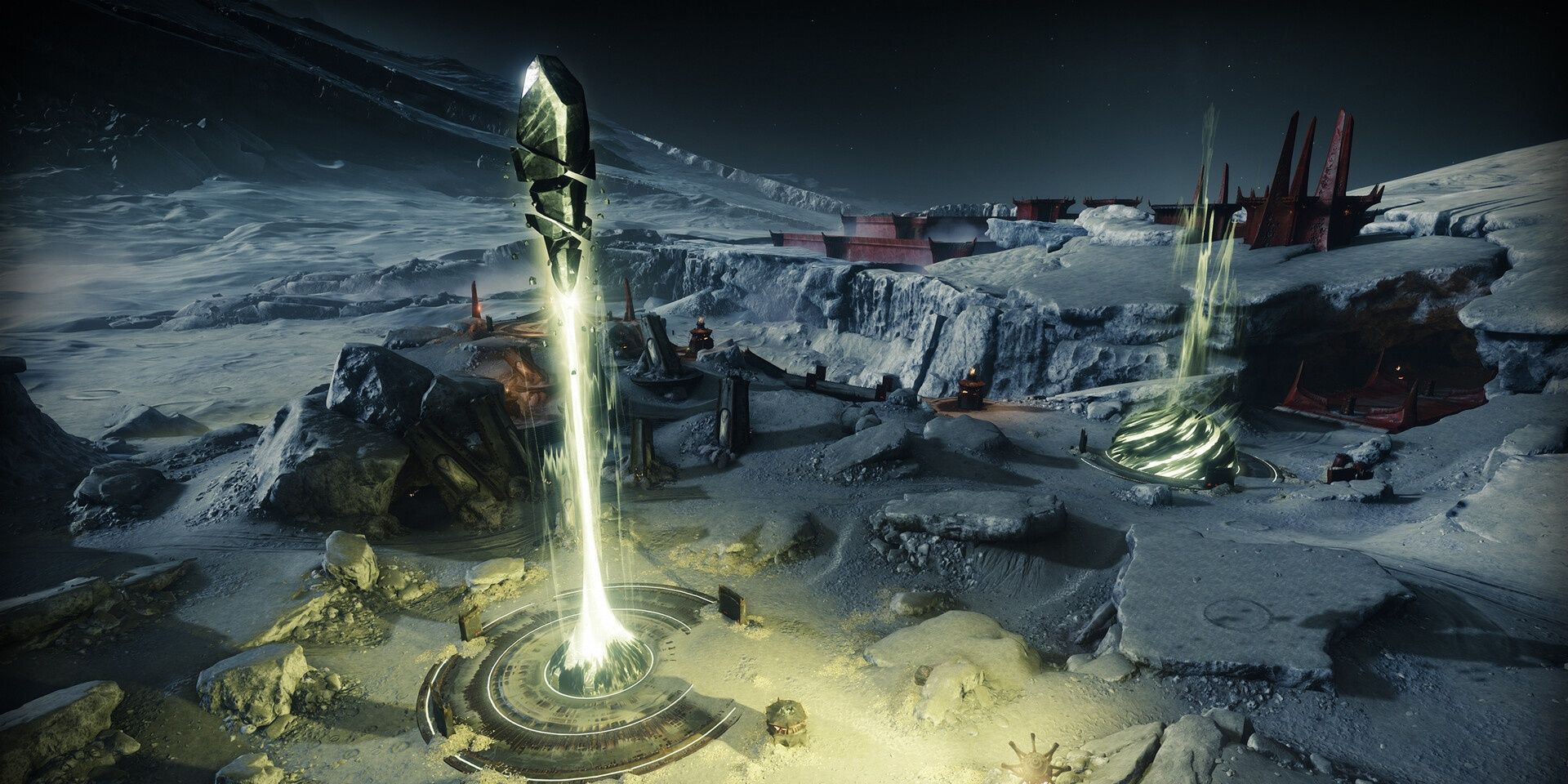 Mid-Range Calibration: Calibrate mid-range weapons—Hand Cannons, Auto Rifles, Fusion Rifles, Machine Guns—on the Moon. Bonus progress for rapidly defeating targets.
Rewards
Similar to the Auto Rifle Splicer challenge, Mid-Range Calibration asks for 200 kills with mid-range weapons. As of writing this, Override is on the Moon—making the first half of that activity grant progress towards this challenge.
Should Override not be on the Moon, complete waves of Altars of Sorrow. Each wave is packed with dozens of enemies, allowing you to achieve multikills with ease.
Dredgin' Up Victory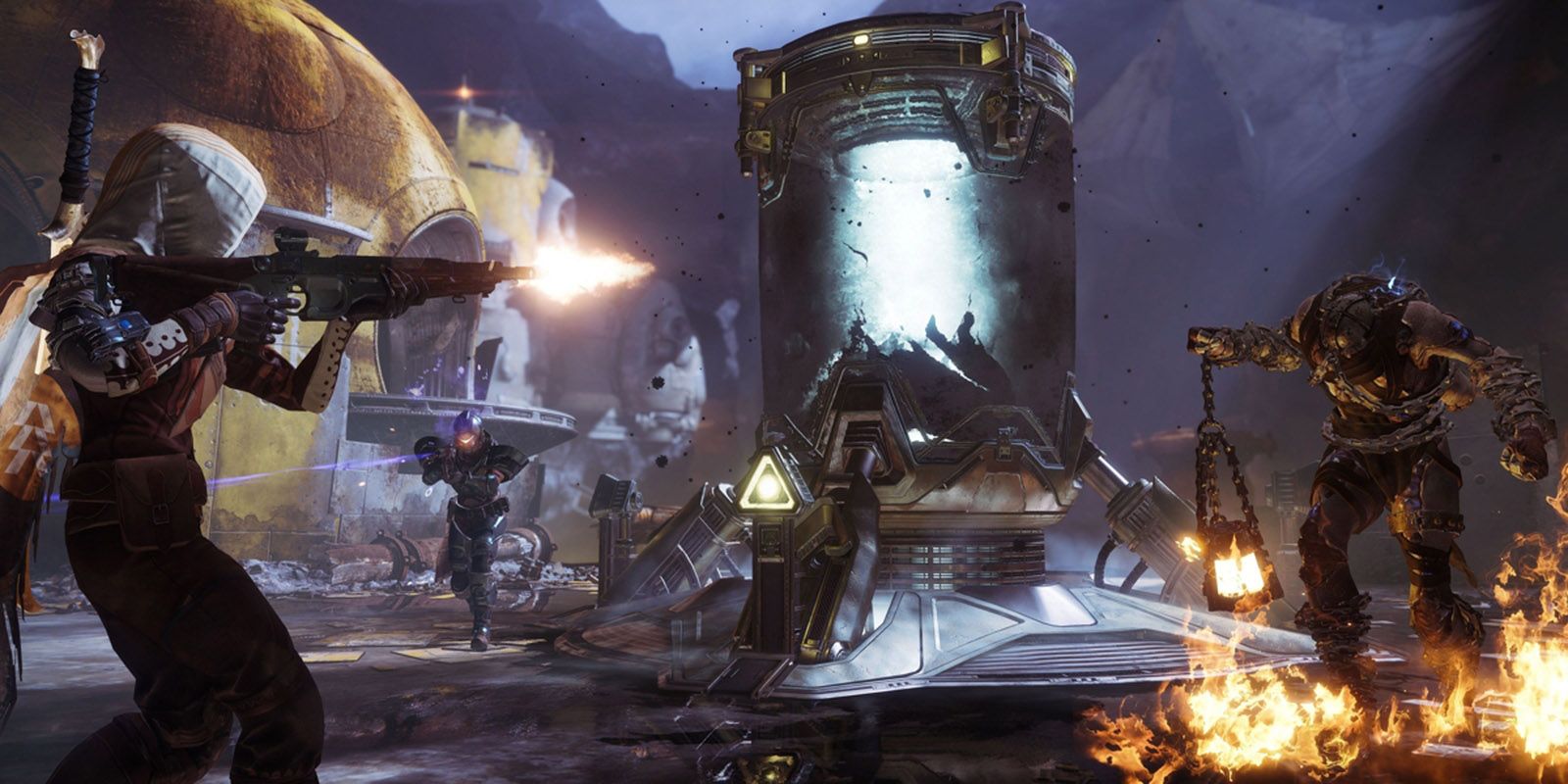 Dredgin' Up Victory: Complete Gambit matches. Earn bonus progress for wins.
Rewards
Wins grant 20% for this challenge. Loses grant 13%. Assuming you lost every game, this would take at most eight games to complete.
Iron Sharpens Iron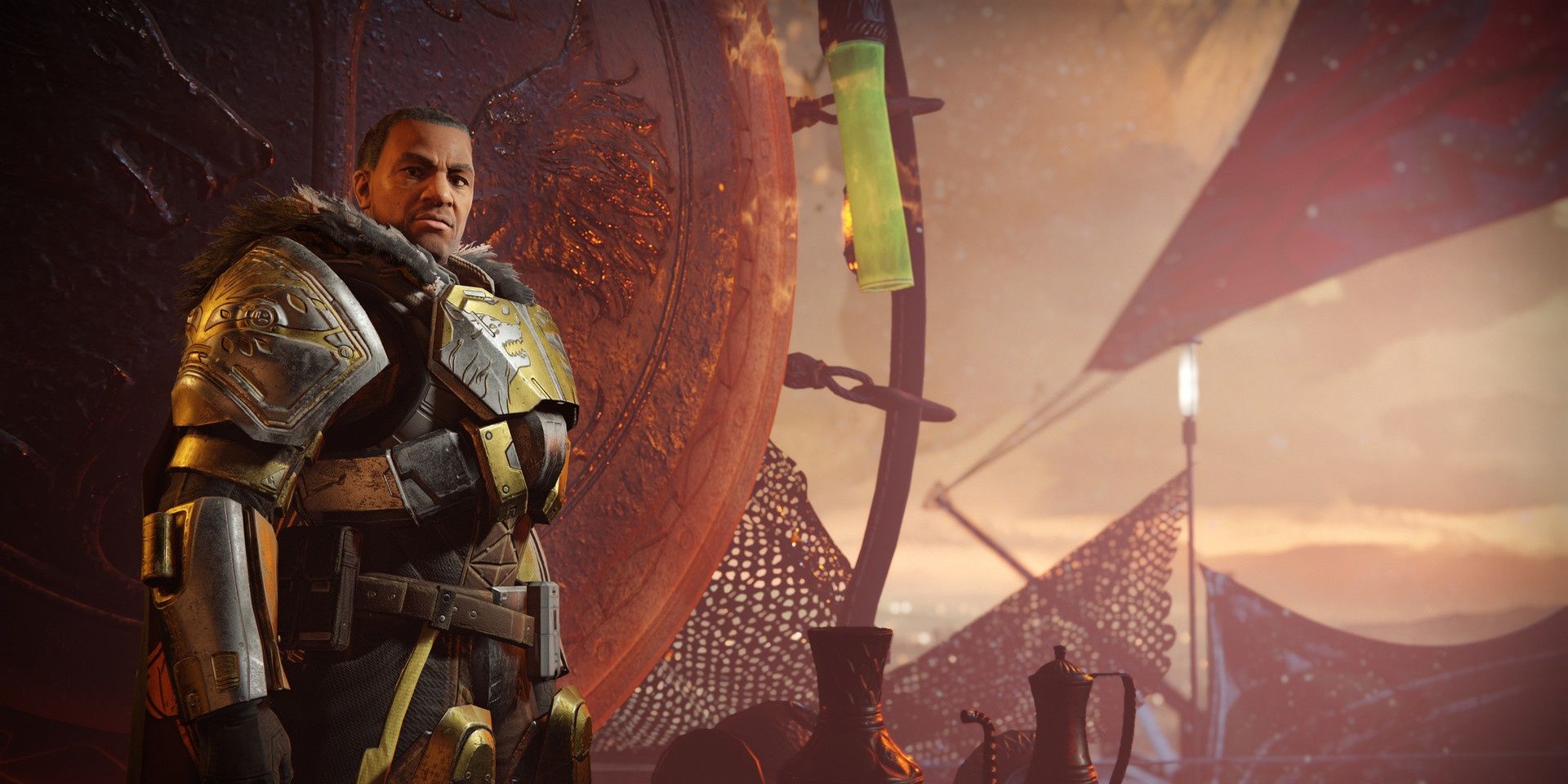 Iron Sharpens Iron: Complete Iron Banner matches. Earn bonus progress for wins.
Rewards
Iron Banner is a monthly event that is effectively a Power-enabled variant of Control with unique rewards. You'll need to enter this playlist and complete matches to finish this challenge. Wins grant 20% progress, loses grant 10% progress.
Anti-Cabal Sweep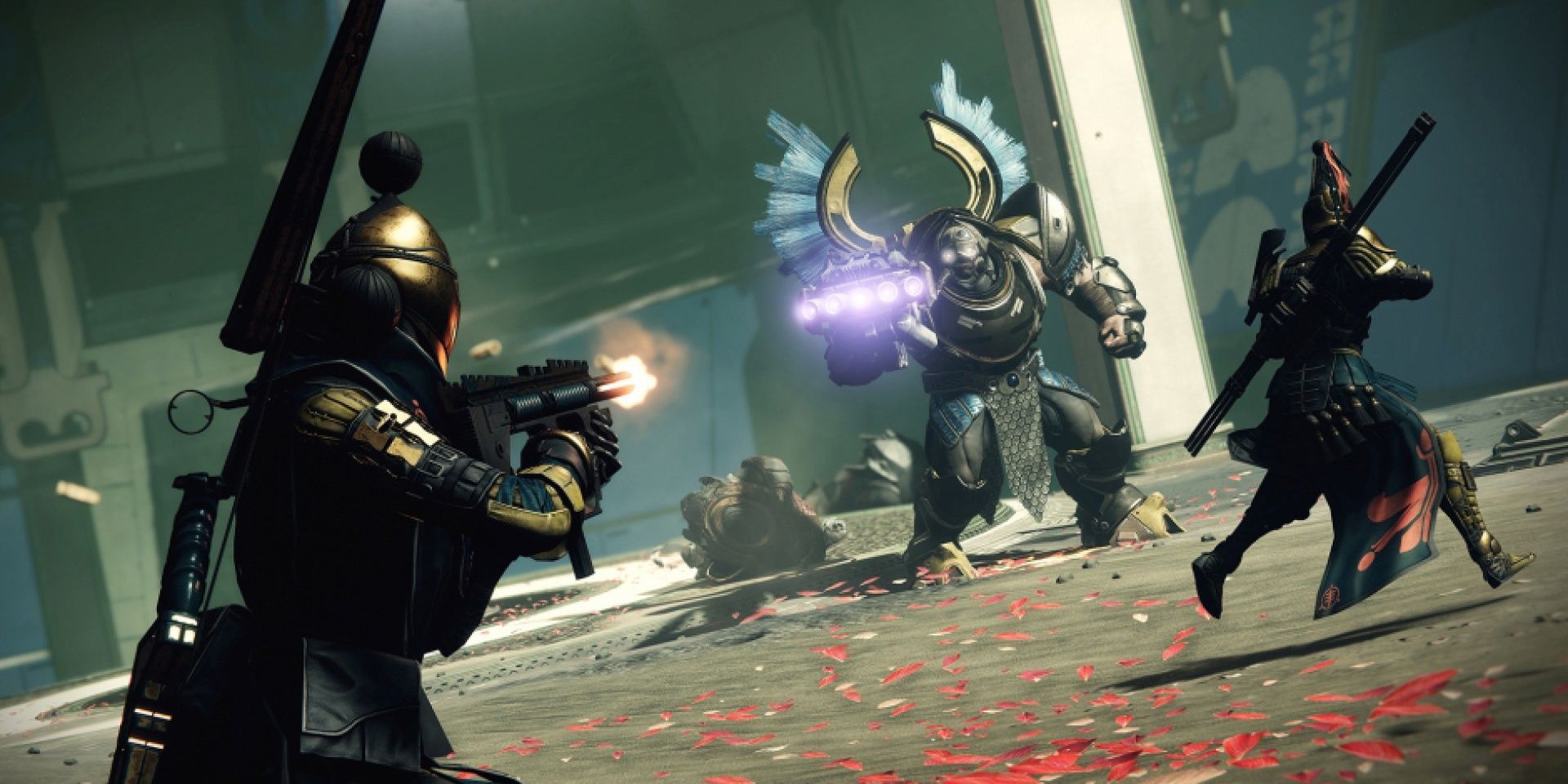 Anti-Cabal Sweep: Defeat Cabal combatants in strikes. Earn bonus progress for defeating tougher combatants.
Rewards
Defeating 200 Cabal in strikes will complete this challenge. You can queue for a specific strike and still make progress, making Proving Grounds the best strike to farm for this challenge. Fodder enemies are worth 1 point, majors are worth 5 each, and bosses are worth 10 each.
Source: Read Full Article