Destiny 2 Season Of The Splicer: All Week 3 Seasonal Challenges
Destiny 2's Season of the Splicer has entered its third week. Players have conquered the Vault of Glass, destroyed thousands of Vex in the Override activity, and are now uncovering what the Expunge activity has in store.
A new week in Destiny 2 also means a new set of Seasonal Challenges, a Guardian's main source of XP and Bright Dust. This week's challenges are rather straightforward, demanding mastery of certain weapon archetypes and encouraging you to obliterate enemy Guardians with never-ending Supers. Let's go over what challenges you can expect this week and how to complete them as efficiently as possible.
What Are Seasonal Challenges?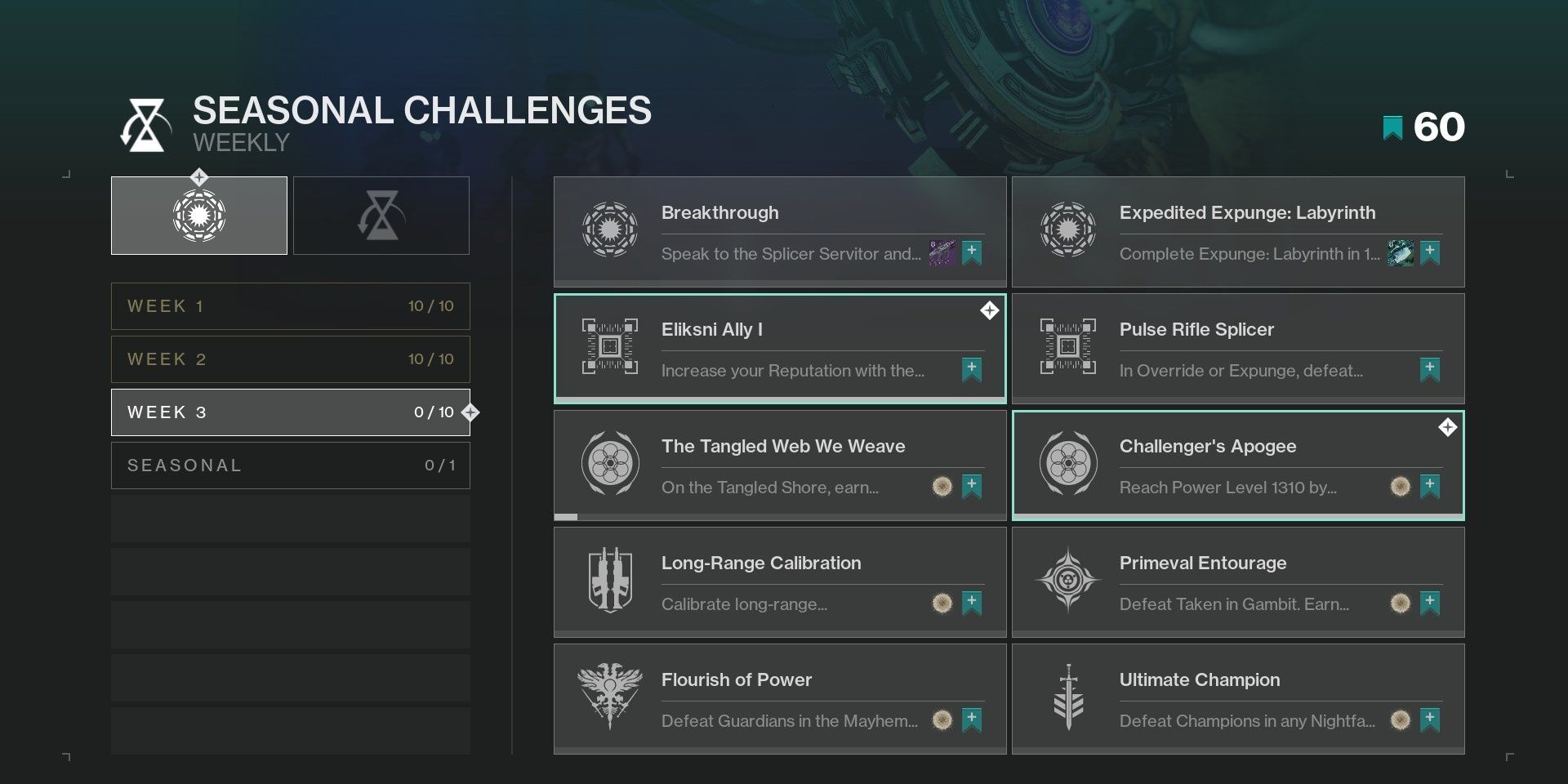 Each week, Bungie releases a new series of unique Triumphs that grant massive amounts of XP and/or Bright Dust when completed. These are known as Seasonal Challenges, and each season comes with 70 or more of these unique Triumphs.
These challenges range from completing activities on planets to increasing your Guardian's Power level. If you want to level your Season Pass quickly or earn as much Bright Dust as possible, you'll want to complete these challenges every week. You have until the end of the season to complete all of them, and completing 75 of them will grant 4,000 extra Bright Dust.
What's A Retroactive Challenge?
Retroactive challenges refer to challenges that track progress before the challenge is available, meaning you might have that challenge partway or fully completed without having to do anything. Any challenges that behave this way are noted as such.
Breakthrough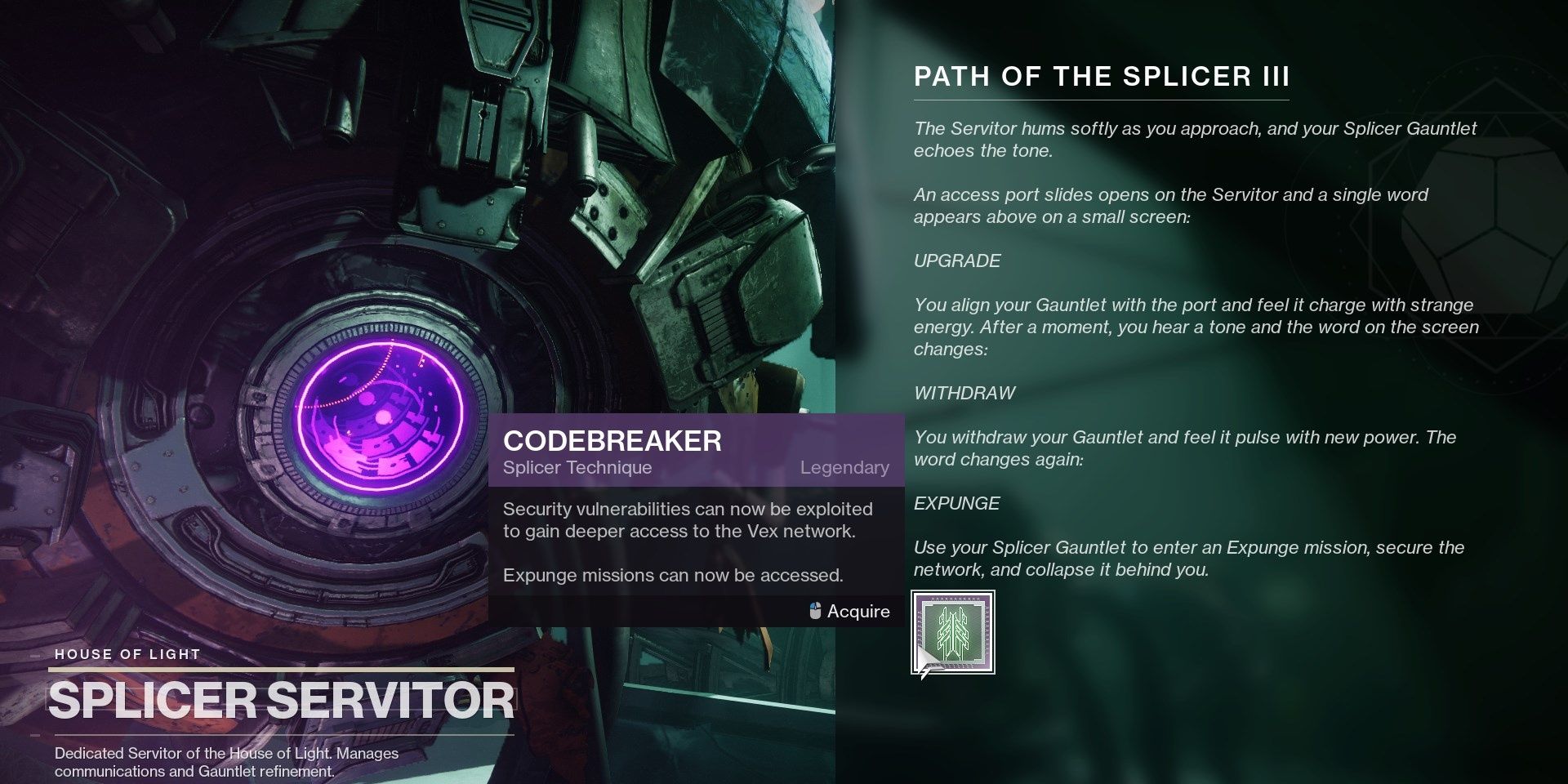 Breakthrough:  Speak to the Splicer Servitor and complete Path of the Splicer III, and defeat powerful Scorn anywhere in the system. Bonus progress for Scorn defeated in Override.
Rewards
Double XP
Gridskipper – Legendary Pulse Rifle
+150 Decrypted Data
This week's Path of the Splicer mission will task you with completing an Expunge mission, Season of the Splicer's Exotic mission. Once you've completed the quest, you'll need to defeat 150 powerful Scorn.
The fastest ways of completing this are either the Hollowed Lair strike or the Tangled Shore Override mission. You'll have to hope that Scorn spawn in the Override mission, however, as the enemy faction you fight against in the first half is random.
Expedited Expunge: Labyrinth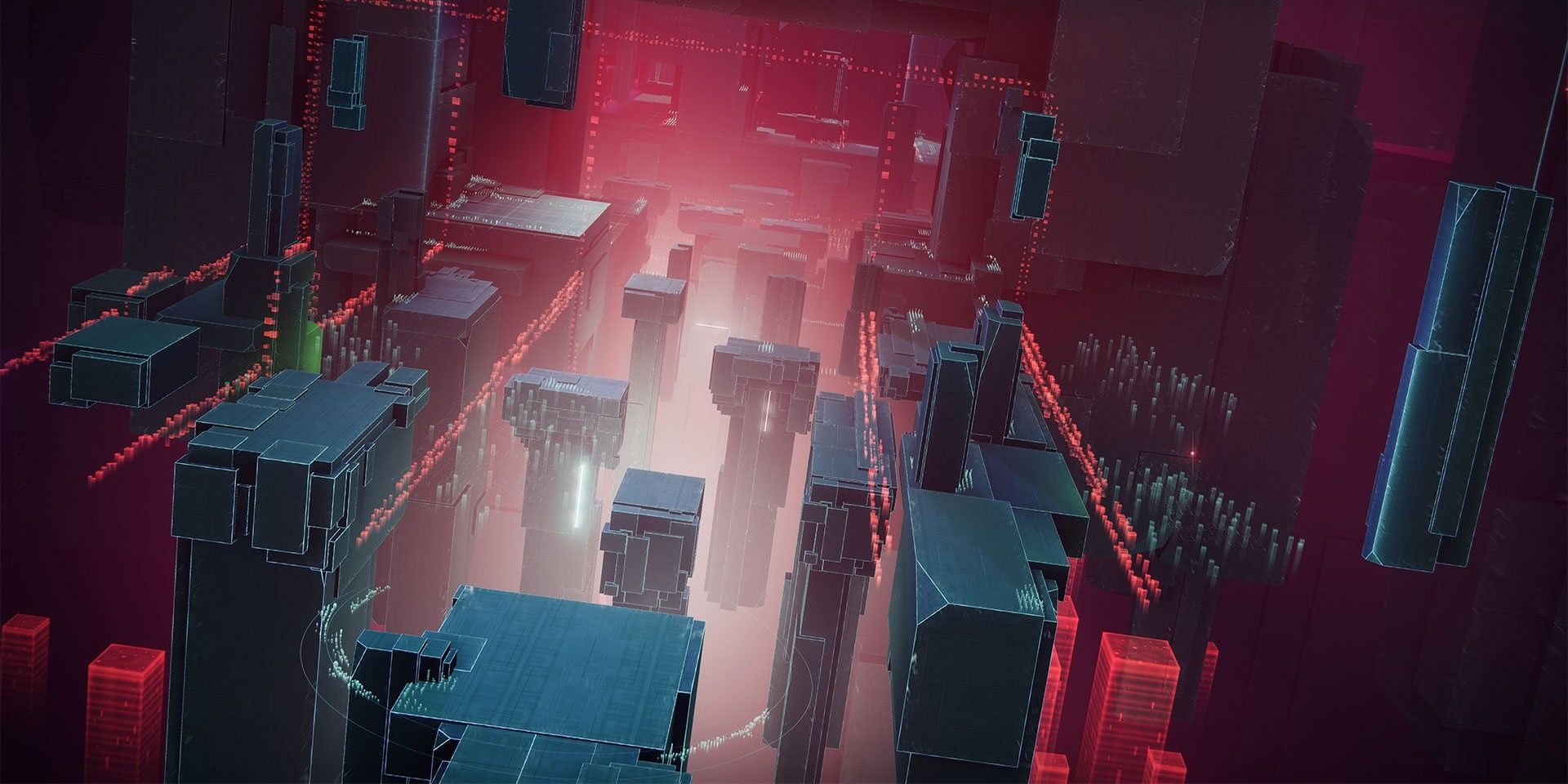 Expedited Expunge: Labyrinth: Complete Expunge: Labyrinth in 10 minutes or less.
Rewards
Double XP
+150 Decrypted Data
Expunge is this season's unique mission, taking players through the depths of the Vex Network. Progress through the Path of the Splicer III quest to unlock the Expunge mission. Clear it in under ten minutes to finish the challenge. We'll have a guide on the Expunge mission itself in the near future.
Eliksni Ally I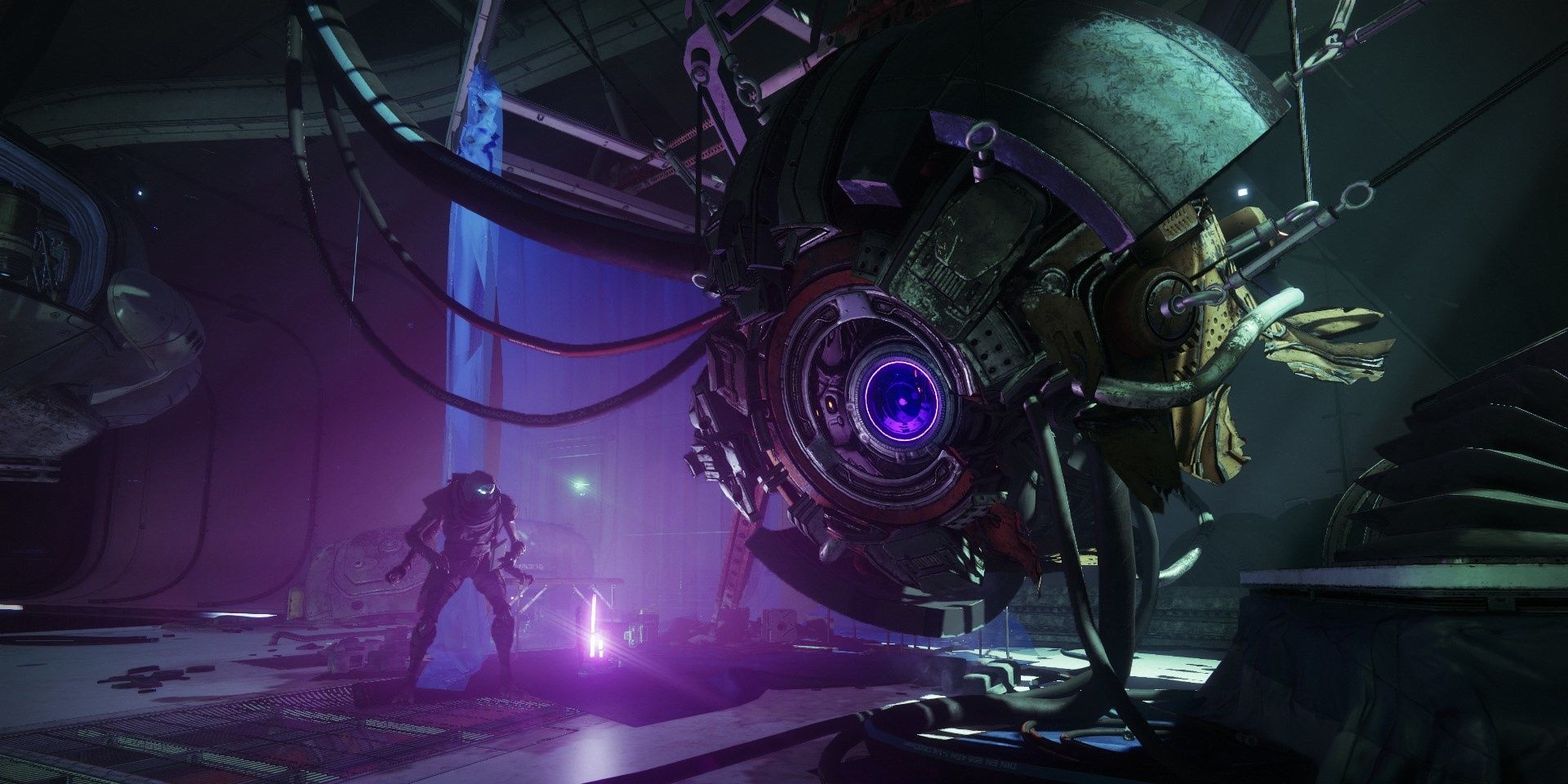 Eliksni Ally I: Increase your Reputation with the Splicer Servitor in the H.E.L.M.
Rewards
This challenge is retroactive.
Reach rank ten with the Splicer Servitor to complete this challenge. Your reputation with the Servitor will increase whenever you earn Decrypted Data—a currency awarded from Override and certain Seasonal Challenges. Stick to the Override playlist, and be sure to open the conflux chest at the end to make progress towards this challenge.
Pulse Rifle Splicer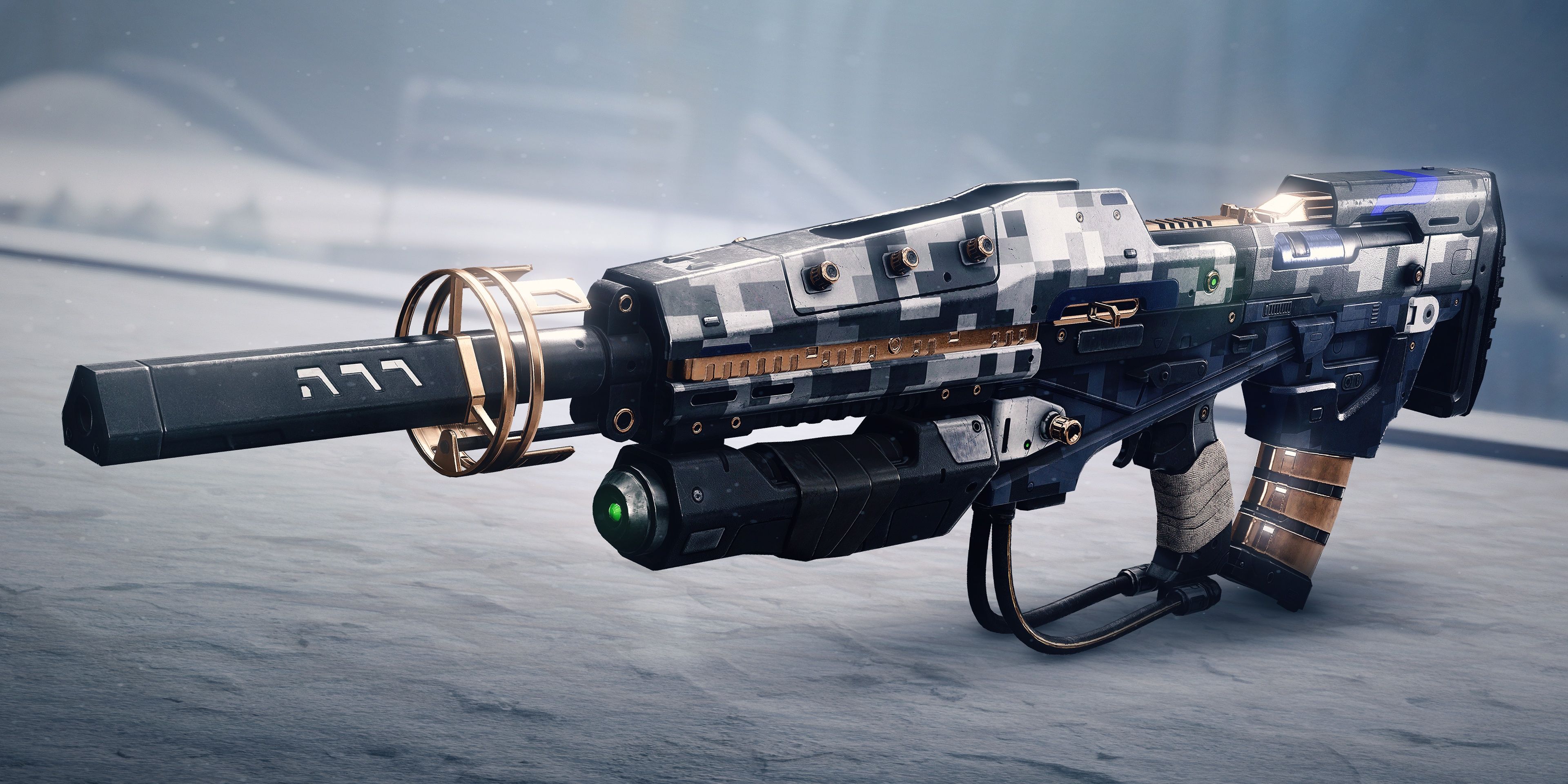 Pulse Rifle Splicer: In Override or Expunge, defeat combatants with Pulse Rifles. Earn bonus progress for precision final blows.
Rewards
You'll need to defeat 200 combatants with Pulse Rifles to complete this challenge. Precision final blows count as two kills, doubling your progress. Good Pulse Rifles for this challenge include this season's Gridskipper, The Messenger from Trials, Hailing Confusion from Europa, and Cold Denial.
We recommend you complete this in the Expunge playlist, as this has matchmaking disabled—making it much easier to land the final blow on combatants.
The Tangled Web We Weave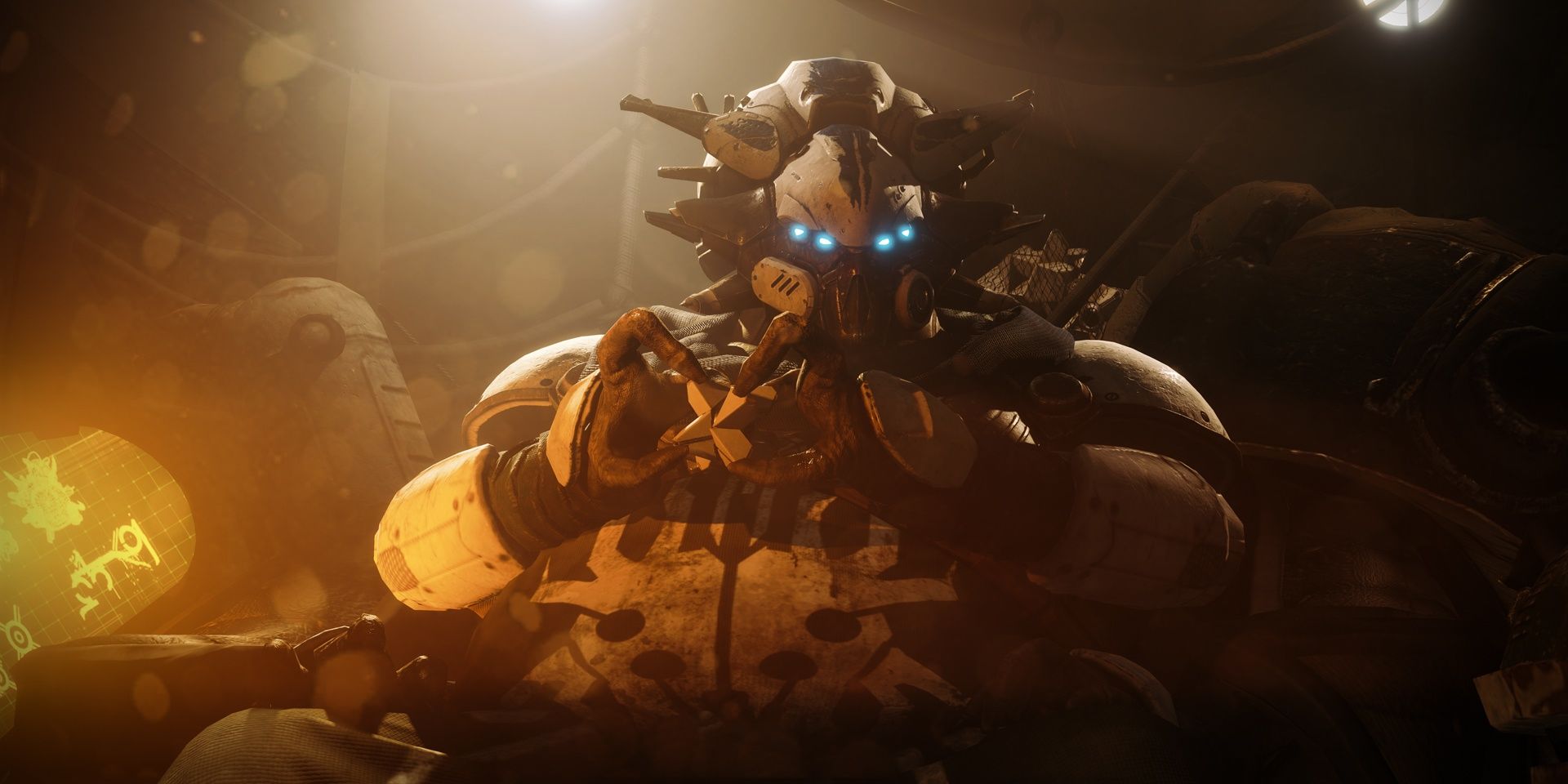 The Tangled Web We Weave: On the Tangled Shore, earn progress by completing bounties, patrols, public events, and Lost Sectors.
Rewards
For this challenge, you'll need to complete ten bounties and complete activities on the Tangled Shore. Lost Sectors are the most time-efficient, granting 20% progress per clear. Spider sells five daily bounties that only cost Glimmer and 14 Wanted bounties that cost Ghost Fragments.
Spider's Wanted bounties contribute towards this challenge, even if the bounty takes you to a different planet. Pick up the bounties that cost two Ghost Fragments, as these are all Lost Sector bosses.
Challenger's Apogee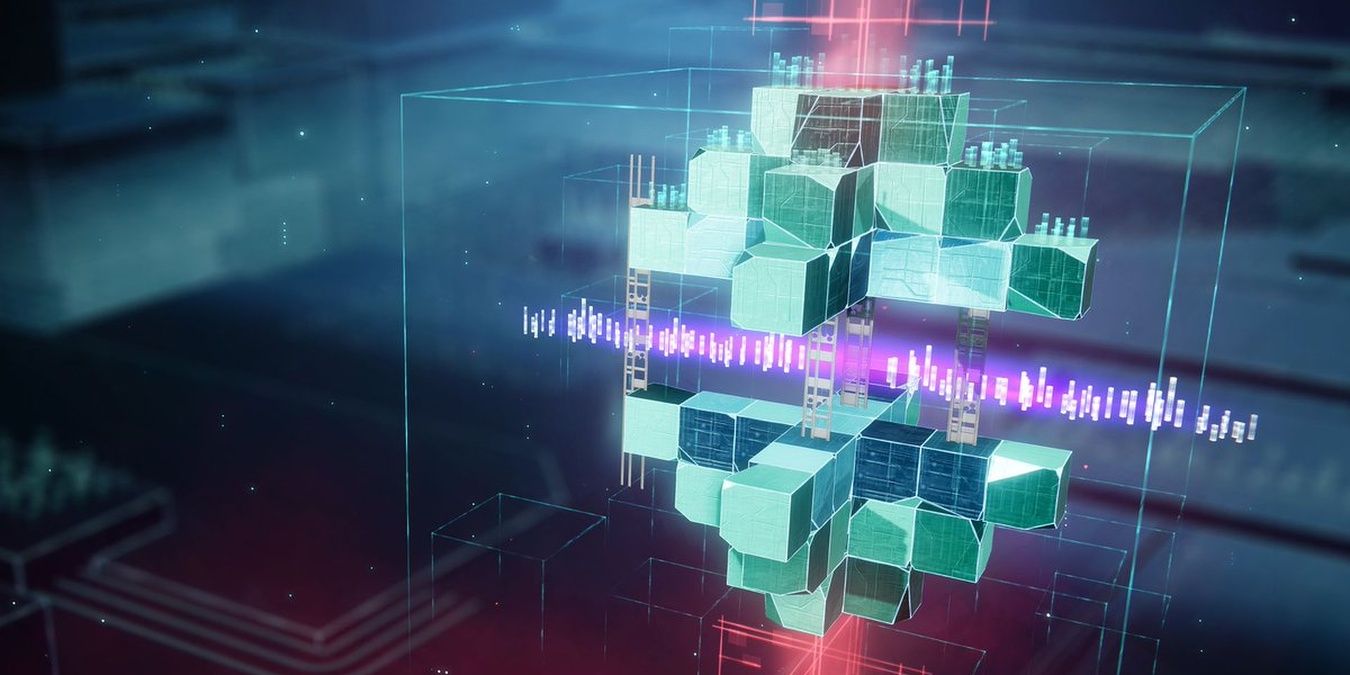 Challenger's Apogee: Reach Power Level 1,310 by earning powerful rewards and Prime Engrams.
Rewards
This challenge is retroactive.
Power Level 1,310 is the soft cap for Season of the Splicer—the level cap associated with Powerful Gear rewards. Artifact Power contributes towards this challenge. If you need help leveling your characters, check out our Power level to 1,320 guide.
Long-Range Calibration
Long-Range Calibration: Calibrate long-range weapons—Pulse Rifles, Bows, Trace Rifles—on the Tangled Shore. Bonus progress in Lost Sectors.
Rewards
Defeat 100 combatants with long-range weapons to finish this challenge. The Tangled Shore has very enemy-dense Lost Sectors, so this challenge shouldn't take very long to complete.
We recommend that you farm the Kingship Dock Lost Sector, located dead center in Thieves' Landing, to get this done quickly.
Primeval Entourage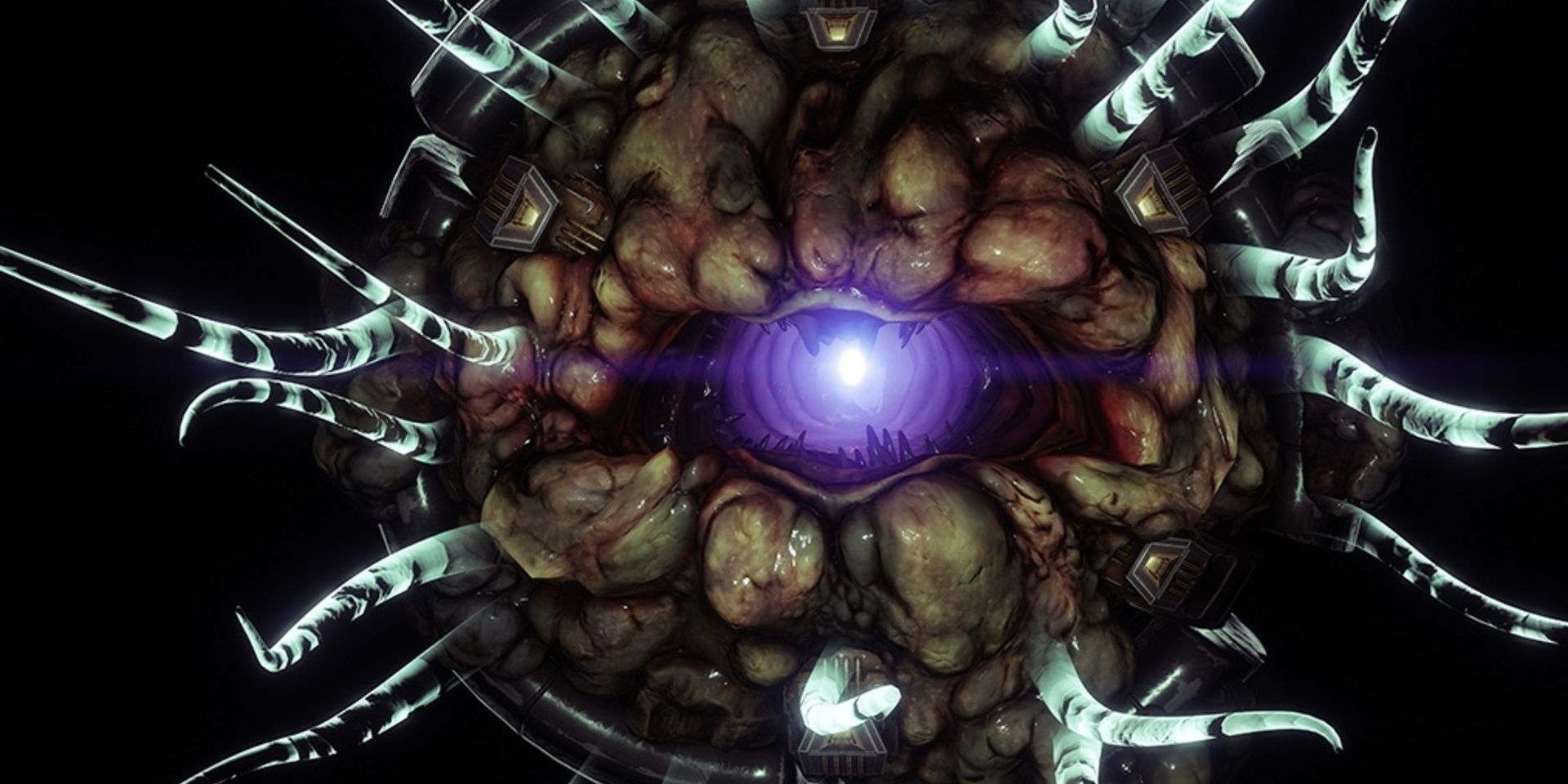 Primeval Entourage: Defeat Taken in Gambit. Earn bonus progress for defeating tougher combatants.
Rewards
Taken in Gambit consist of Blockers, Primeval Envoys, and the Primeval itself. Damaging Taken seems to grant a small amount of progress, and final blows grant much more. Do your best to win each Gambit match to get this done quickly.
Flourish Of Power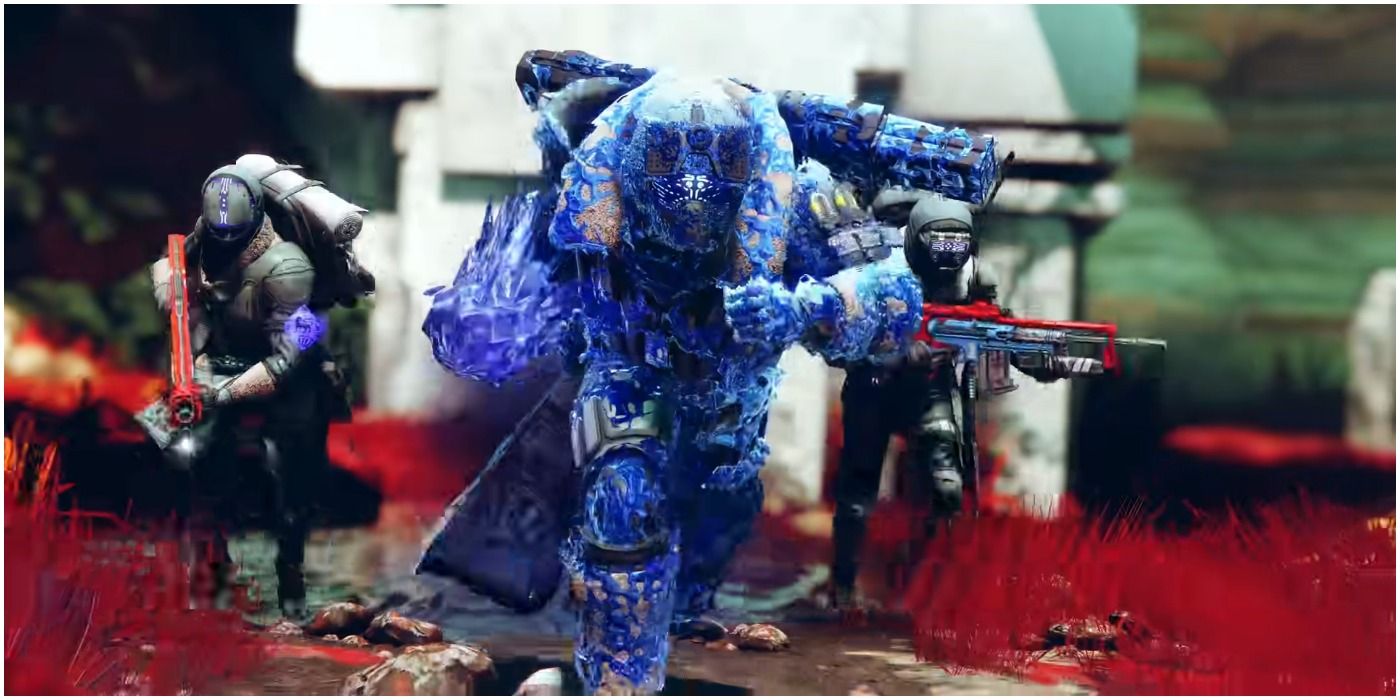 Flourish of Power: Defeat Guardians in the Mayhem playlist with Super abilities.
Rewards
This challenge is tied to a rotating playlist.
Mayhem is a rotating Crucible playlist that has significantly faster cooldowns for your abilities and Super. You'll need to defeat 50 Guardians with your abilities or Super to complete this challenge. Since this is a rotating playlist, you'll want to focus on completing this challenge whenever Mayhem is active.
Ultimate Champion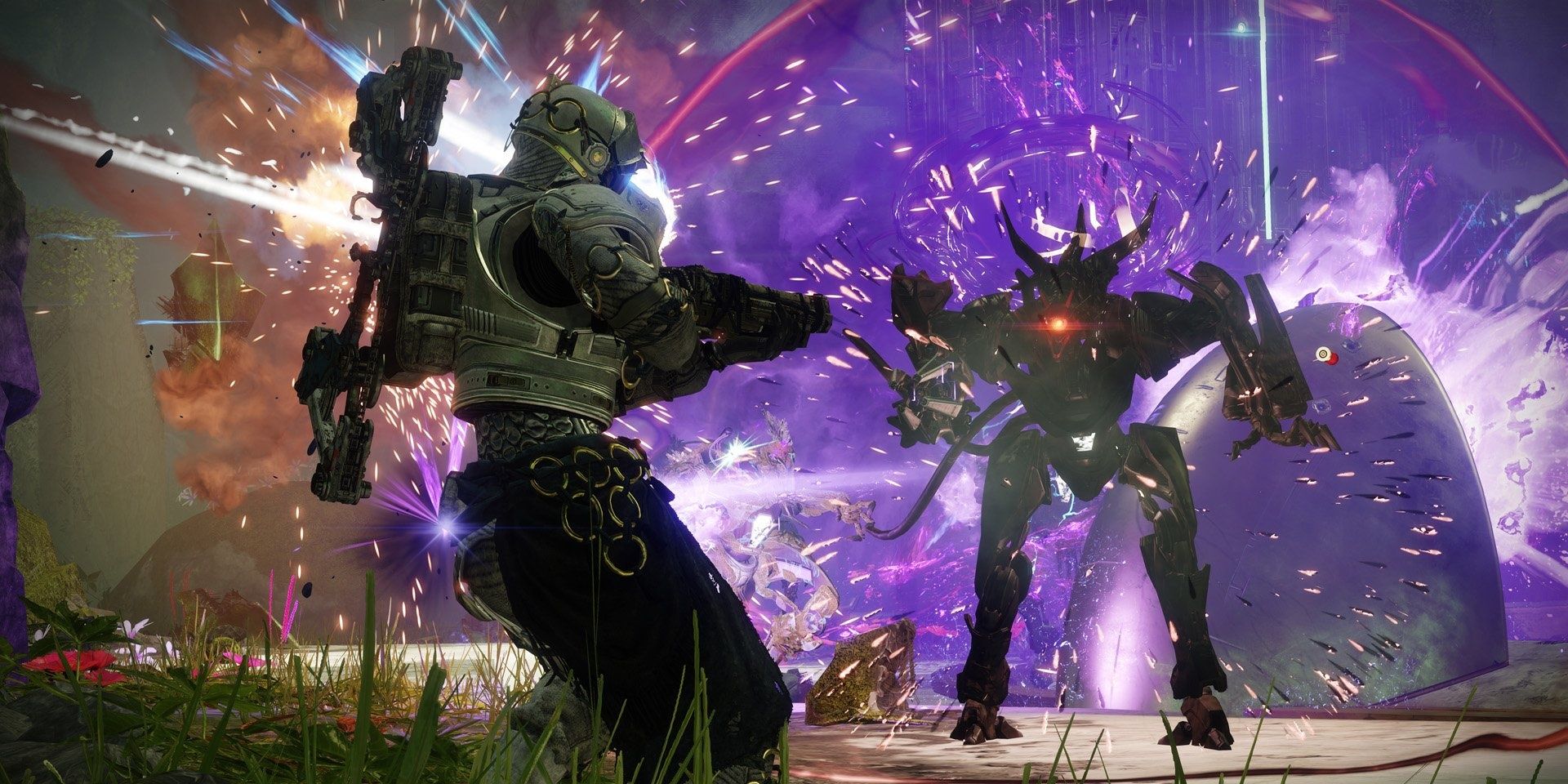 Ultimate Champion: Defeat Champions in any Nightfall strike on Hero difficulty or higher. Earn bonus progress at higher difficulty tiers.
Rewards
Ultimate Champion requires you to kill 60 Champions in Nightfalls. If you have a premade team to play Nightfalls with, consider running Nightfalls or Legend or Master instead, as these Champions count as multiple kills.
Source: Read Full Article