Destiny 2's Upcoming Armor Synthesis Details Outlined In Latest Blog From Bungie
Armor Synthesis is set to arrive in Destiny 2's Season of the [REDACTED], which may or may not turn out to be Season of the Collectives. Ada-1 returns to the tower and now sells her services as a weaver of Universal Armor Ornaments that can be applied to any Legendary piece of armor. Provided you have the materials required, of course.
And what might those materials be? The latest This Week At Bungie blog update outlines the process for acquiring Synthstrand, turning it into Synthweave, and then handing it over to Ada-1 to turn an old piece of armor into a brand new Universal Ornament.
The steps are as follows:
Defeat enemies to earn Synthstrand.
Spend Synthstrand on bounties to earn Synthcord.
Convert Synthcord at the Loom in the Tower into Synthweave.
Use Synthweave to convert an unlocked armor appearance (Legendary quality or lower) from Collections into a Universal Armor Ornament.
From the way Bungie describes, it sounds like enemies will just naturally start dropping Synthstrand. After acquiring 150 Synthstrand, head to Ada-1 to convert it into class-specific bounties from five different categories: Vanguard, Crucible, Gambit, Destination, Raids/Dungeons. The bounty requirements all seem relatively simple, like complete a Strike, get kills in Crucible, or defeat Primeval Envoys in Gambit.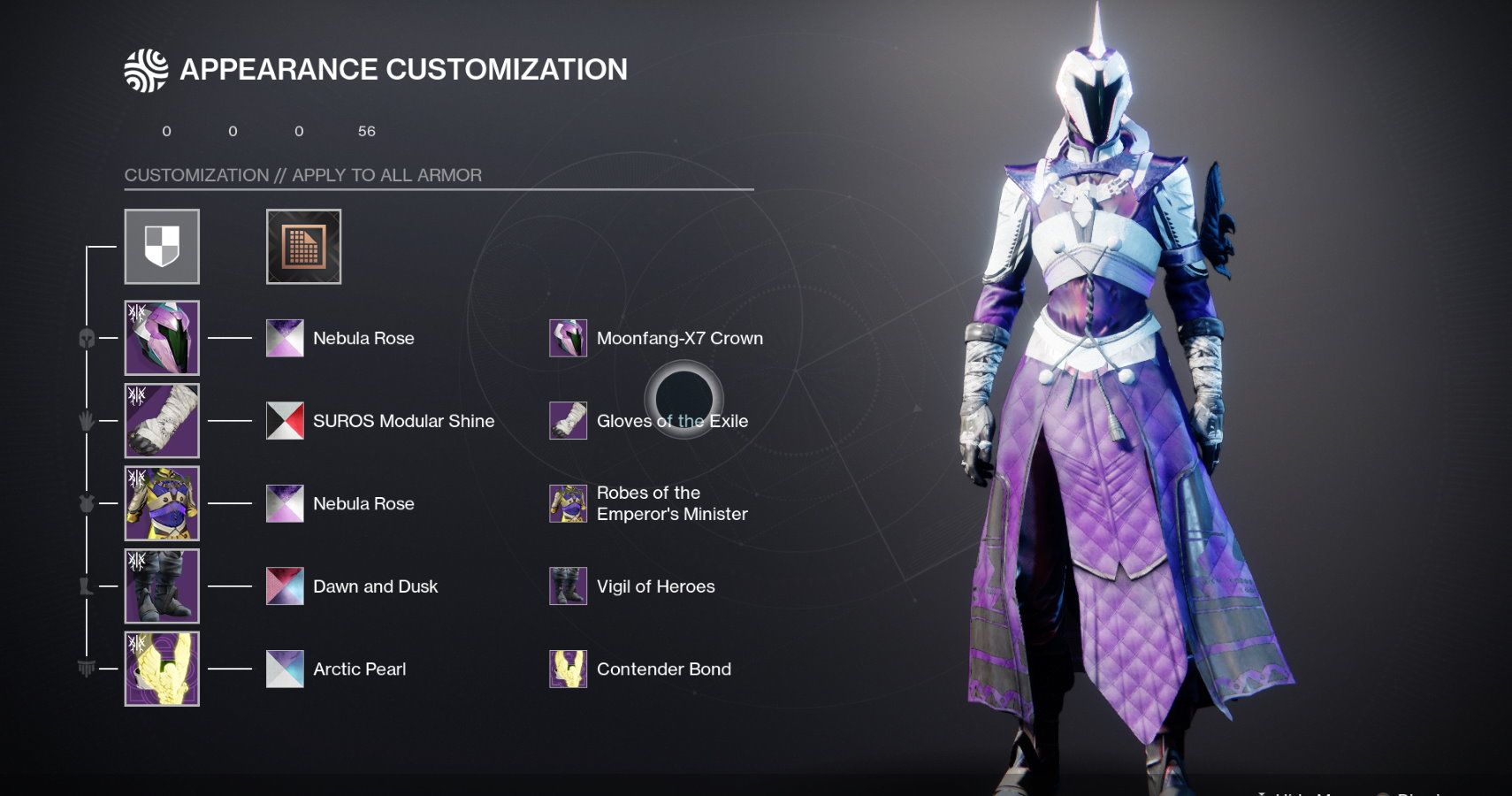 Once the bounty is completed, you'll get a new resource called Snythweave that Ada-1 can use to convert any armor from Collections into a Universal Armor Ornament (including white, blue, and green armor).
Related: Everything You Need To Know About Destiny 2 In 2021
There are some limits to the new Armor Synthesis system, however. Ada-1 will only accept 10 Snythweave per class, per season, with the exception of next season, which will award an additional 10 Synthweave as part of the introductory quest. Also, Universal Ornaments can still only be applied to Legendary armor pieces, so Exotics will retain their current unique look.
Bungie will also let you purchase extra Synthweave for 300 Silver each or a package of five for 1000 Silver.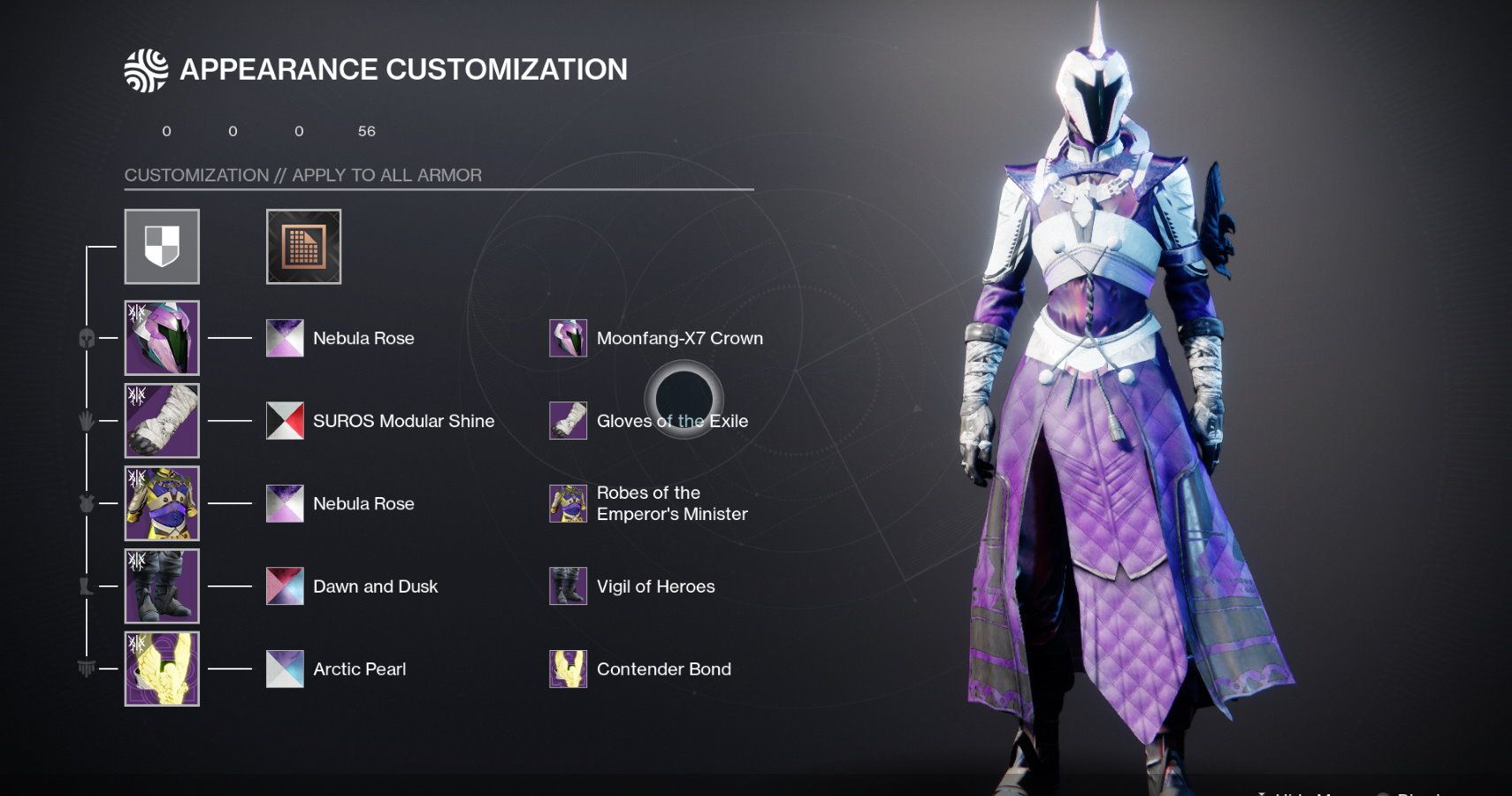 We've also got word on how the new Shader system will work. Shaders are becoming unlockable features rather than specific items and will cost 500 Glimmer per armor application. Because they're becoming unlockables, Shaders purchased from the Eververse will now cost 300 Bright Dust starting next season.
That's quite the price boost, but it also certainly saves a lot of time from drawing individual Shaders from Collections.
Armor Synthesis arrives with Destiny 2's Season 14 on May 11.
Next: Star Wars VR Game Will Feature Dok-Ondar From Disneyland's Star Wars Park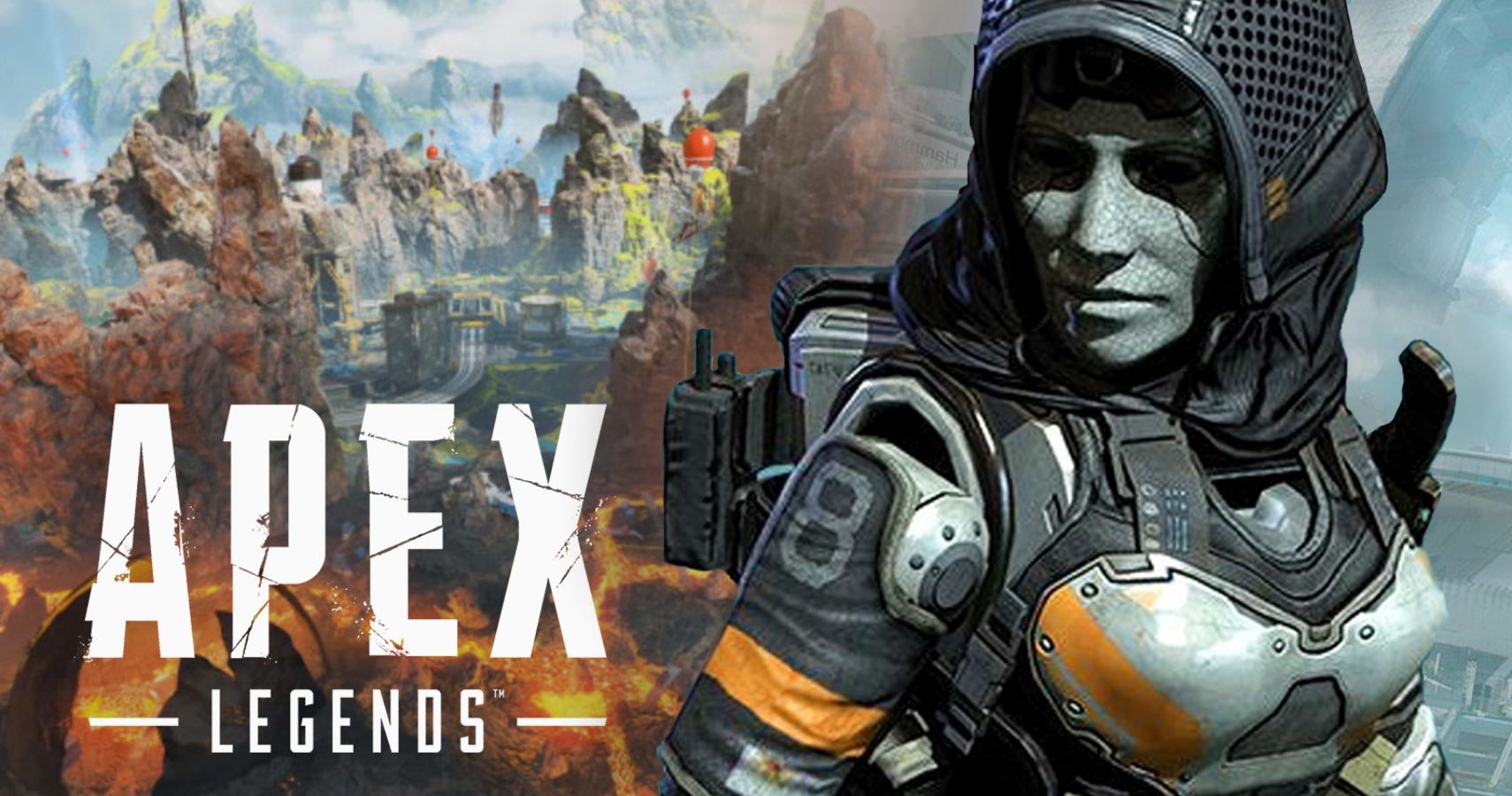 Game News
Destiny 2
Destiny 2: Beyond Light
Actually a collective of 6 hamsters piloting a human-shaped robot, Sean hails from Toronto, Canada. Passionate about gaming from a young age, those hamsters would probably have taken over the world by now if they didn't vastly prefer playing and writing about video games instead.
The hamsters are so far into their long-con that they've managed to acquire a bachelor's degree from the University of Waterloo and used that to convince the fine editors at TheGamer that they can write "gud werds," when in reality they just have a very sophisticated spellchecker program installed in the robot's central processing unit.
Source: Read Full Article