Developer Jokes About Beating Nintendo With Dirt Cheap eShop Game Amid Plans To Keep All Prices Above $1.99
A game developer claims to have cheekily beaten the system by getting a title up on Nintendo Switch's eShop for just 99c despite Nintendo's plans to clamp down on games dominating sales charts simply because folks were able to purchase them for less than a dollar.
According to a report from December, Nintendo is looking to combat the trend of lower quality games selling in high numbers due to their dirt-cheap discount prices and then showing up under the "Best Sellers" tab.
Back then, there were only three games listed with a discounted price under $1.99 but they weren't part of the best seller group.
A developer appears to have confirmed Nintendo's new rule with a claim of having circumvented it. The dev hails from SGM Studios, who are responsible for Death Squared, and announced the game was available for 99c at the Switch's eShop (via r/NintendoSwitchDeals), adding that's the lowest it will ever be and that he'd beaten the system as the sale was planned from last August.
"This is the lowest price it will ever be. New rules on the eShope mean no game can be below $1.99 and this is 99c because I planned this sale back in Aug! haha so I beat the system!"
He has since edited the post, but not before Nintendo Life caught on.
The new post reads:
This is the lowest price it will ever be.

We're the lowest price game on the eShop now also

So buy now or have major FOMO 🙂

It's good for 1,2,3 or 4 player. With 1 player it just messes with your left and right co-ordination
Upon checking, Death Squared was $14.99 at the eShop. The 99c figure marked quite the discount and Switch owners would have done well to catch it back then as it's quite a fun and challenging puzzle game.
Nintendo, though, hasn't put out anything official on the new stipulation but it will be a welcome change given the absolute clutter of cheap games offering very little in terms of quality and enjoyment.
Next: This Annoying Dragon Quest Monster Inspired Pokemon Trading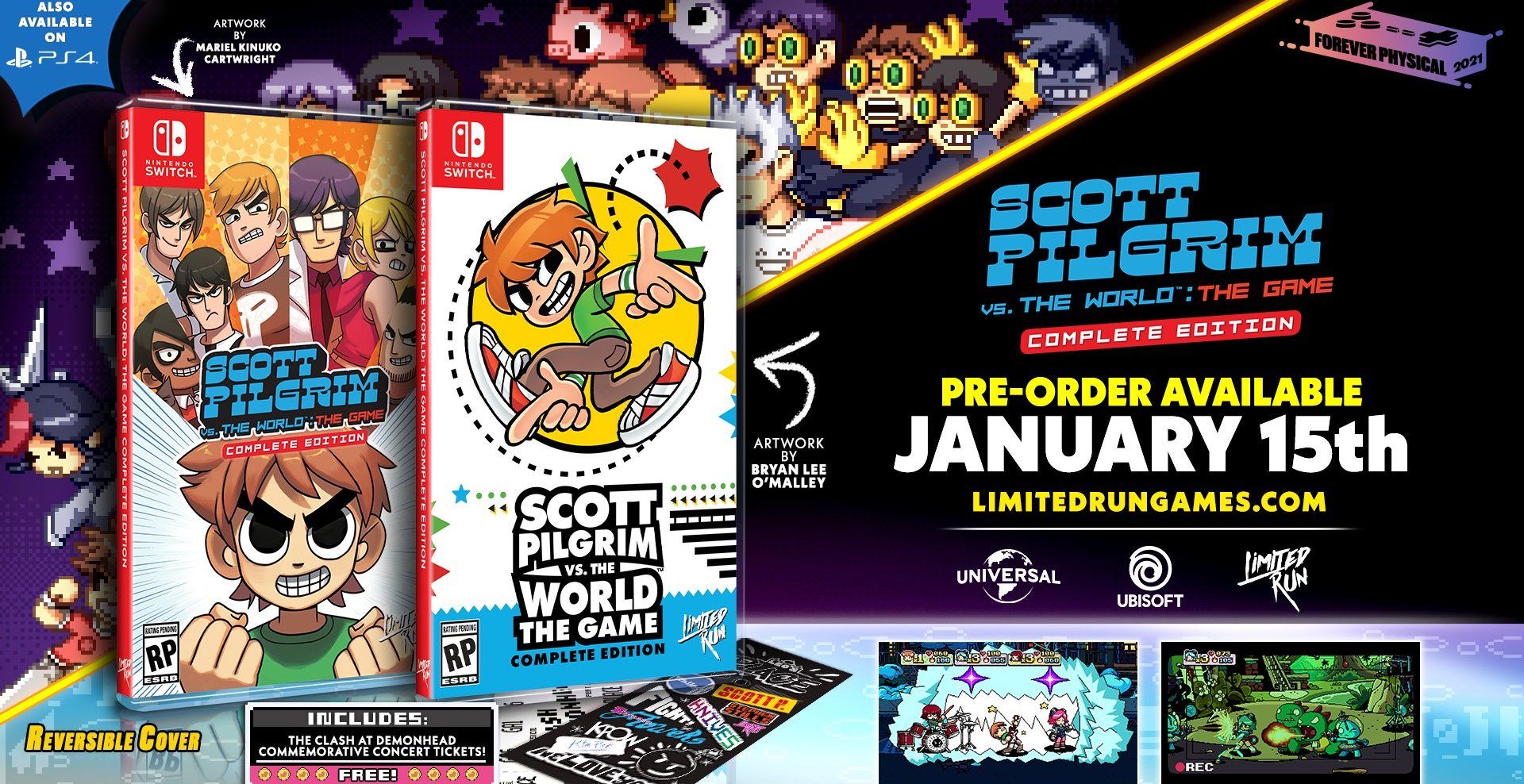 Kavan Flavius is a games and sports writer from Saint Lucia who also contributes to other Valnet sites other than TheGamer, including TheSportster, TheRichest and Hotcars. As you can see, he's trying to get that young Kratos/old Kratos look going but has realized it's not going to be that easy (head tattoo incoming, in case you were wondering). Kavan is an absolute sucker for NBA basketball, Premier League football and videogames. His all-time favorite videogame, as if you couldn't already tell, is God of War but FIFA ranks right up there. He's also got lots of love for those two Destiny titles. Feel free to connect with Kavan on Twitter @KavanFlavius.
Source: Read Full Article