Disney Lorcana Co-Designer Promises No Mechanically-Unique Promo Cards
Disney Lorcana's co-lead designer has outlined the game's plans for promo cards, issuing a promise that there will never be unique cards that aren't found inside regular product for the game.
This means that, although we will likely see future promos like the D23 Expo cards, every single one of them will be available in a more standard printing from a regular product you can buy. There will be no 'mechanically-unique' promo cards for the game.
Last week's D23 Expo marked the first time Lorcana cards were seen in the wild, with a selection of seven promo cards with exclusive D23 stamps available on the show floor. However, all seven cards – including the one-per-visitor Mickey Mouse, Brave Little Tailor that was incorrectly described as an exclusive when it was revealed – will be available in The First Chapter, Lorcana's first set due to launch late next year. Speaking to IGN at the expo, Lorcana's co-designer Ryan Miller confirmed that this is the format all future promo cards will follow.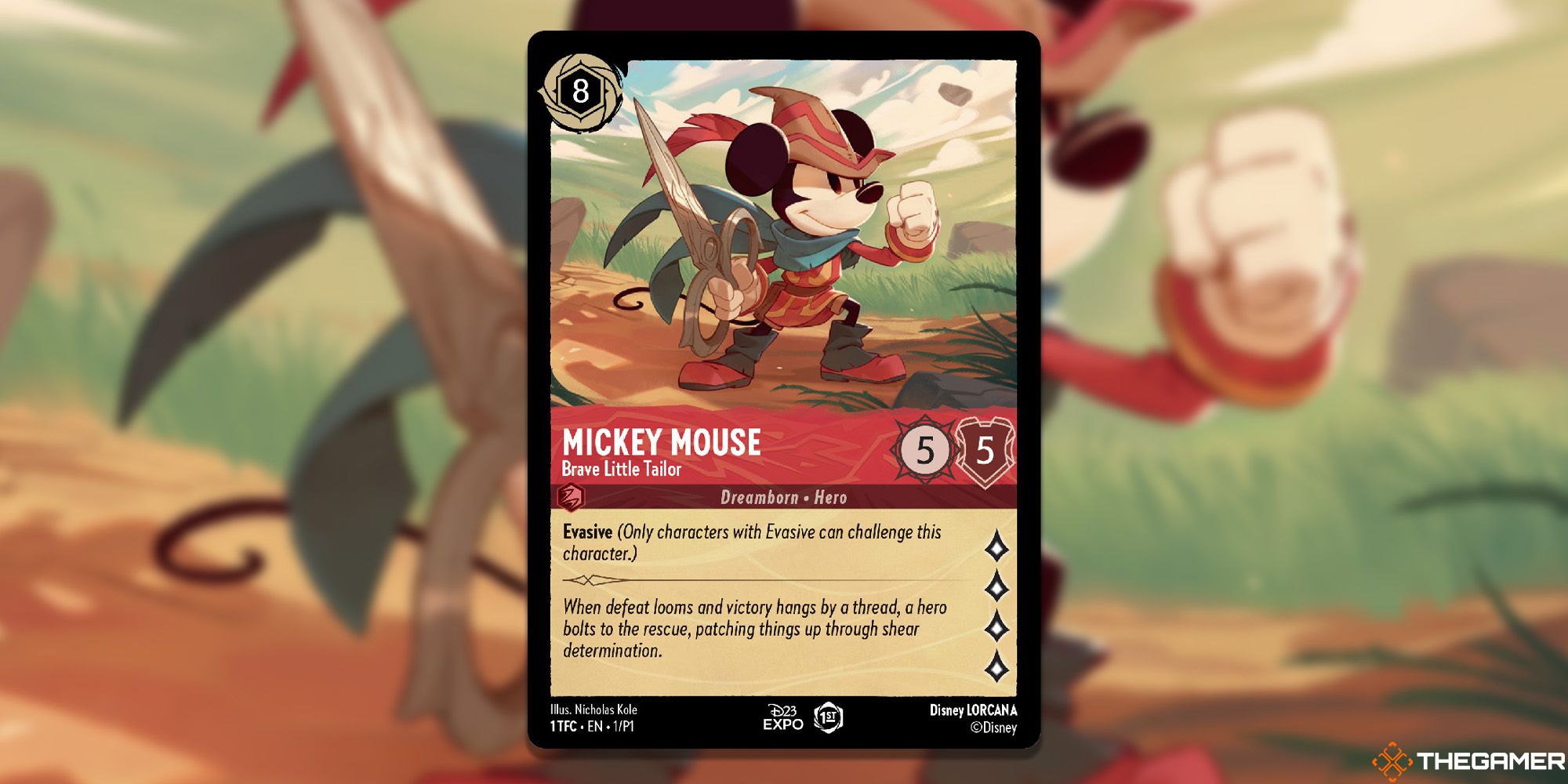 "We'll never do a promo card or collection that you can't also get out of the regular product," Miller said to IGN, "The treatment of promo cards may be unique, such as the foil treatment or in the case of D23 Expo, D23 Expo marks, on the collector's set, but the characters and gameplay mechanics of those cards will be in the regular set."
The D23 Expo cards have been in incredibly high demand ever since the show, with some collections selling for thousands of dollars online despite only costing $50 from the expo. This has led to some concern from the community that it could lead to Lorcana becoming a 'collectors-first' game, with Disney focusing on printing special cards that fetch big bucks making an actual game worth playing.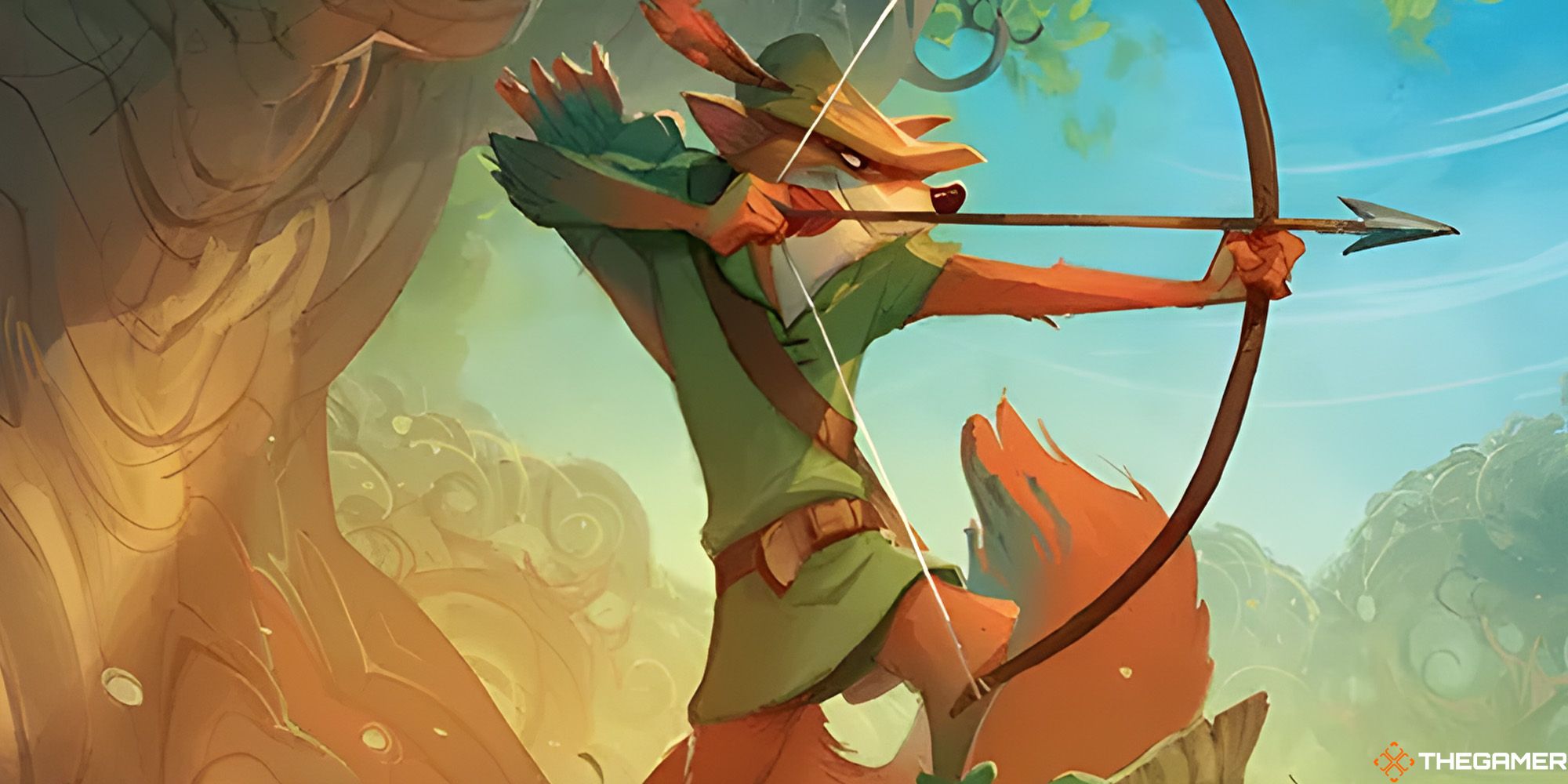 The concern about 'collectors-first' design isn't unique to Lorcana, though. Magic: The Gathering's Secret Lair – limited-time promotions only available direct from Wizards of the Coast – were heavily criticised for their use of mechanically-unique cards that could not be acquired elsewhere, forcing Wizards of the Coast to promise they would be reprinted into regular product later down the line.
Disney Lorcana launches in Autumn 2023 with its first set, The First Chapter.
Source: Read Full Article