Disney's D23 Showcase Shows A Stagnant Company In Creative Decline
This weekend saw Disney hold its D23 showcase, a celebration of all things Disney. While a major talking point of the weekend was Minnie Mouse "dripping with excitement" as white goo ran down her ears in some strange official merchandise with an even stranger press release, Disney pelted our eyeballs and hearts with reveal after reveal after reveal. But there's also a sense that for all there was so much to see, there was also so little to really care about.
There were two primary showcases over the weekend. First off was your classic Disney, where we saw all of the things we usually associate with Disney – your Mickeys, your Princesses, your Pixar 'what if these things that aren't alive were alive's; you know, the whole deal. The second showcase were the things we never really associate with Disney until we get to these events or we see earnings reports – your Star Warses, your Marvels, all the things Disney bought up to tighten its grip around popular entertainment. In both showcases, there were moments to get you excited, but mostly it just reminded me that for all I still feel like a Disney adult at heart (see: my recent excitement at Disney Lorcana), I'm not sure how much I care about the company at all anymore.
Let's start with the 'real' Disney showcase. New Princess movie Wish, which takes us through Disney's musical legacy (whatever that means) sounds like a meta idea that could backfire, but I'm on board with Disney taking risks to dip into its back catalogue. Plus, I'm still a bit of a Disney adult. Princess movies are always going to get me. Both Pixar spots, Elio and Elemental, look great too and seem to represent both Pixar's new philosophy (Elio is a relatable yet extraordinary child protagonist) and old tactics (not alive thing is alive and has feelings). Unfortunately, the major theme of the showcase seemed to be microwaving old ideas.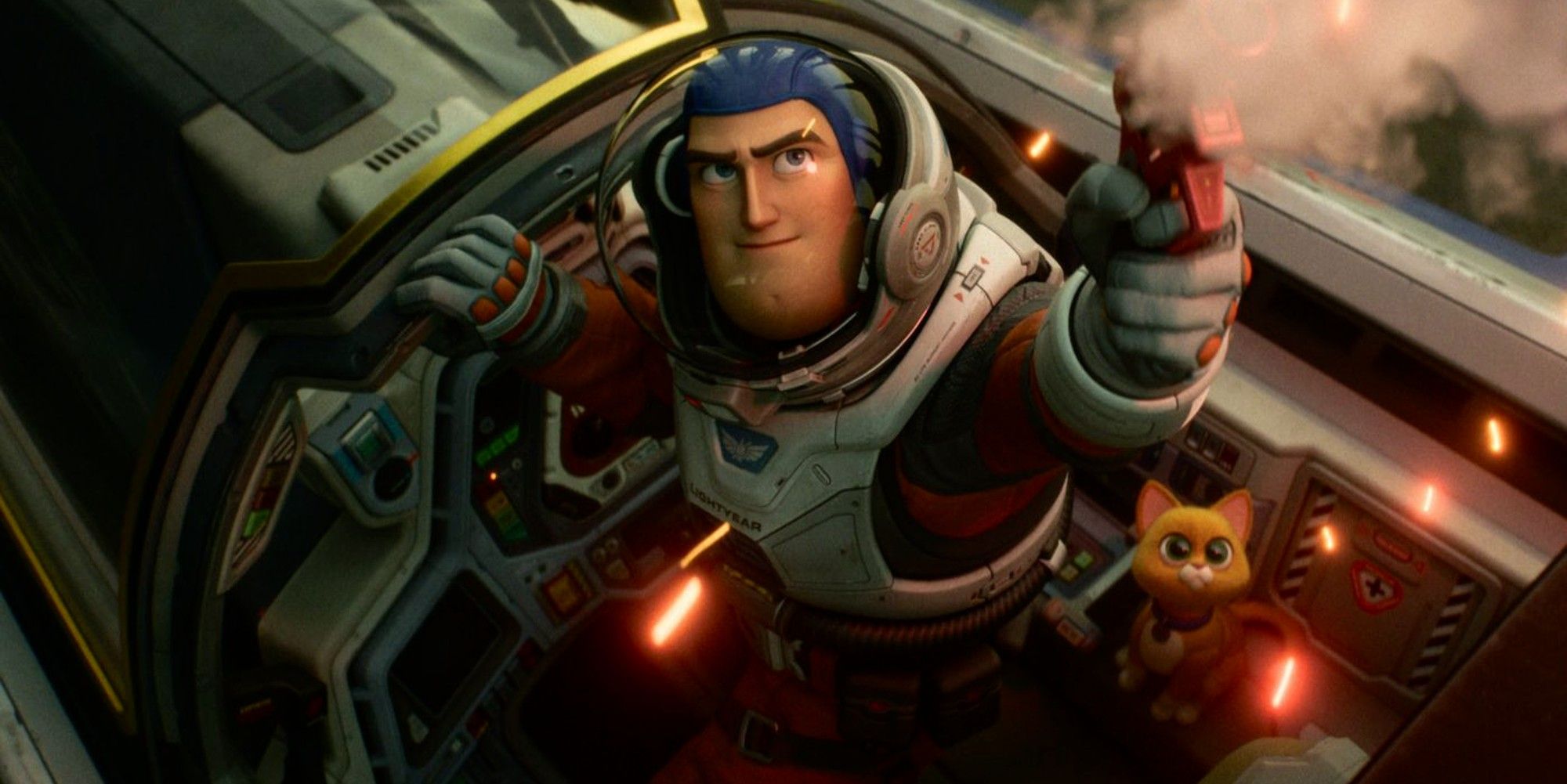 I'm just about on board with The Little Mermaid, if only because Chloe x Halle's Ungodly Hour was one of my favourite albums of 2020, and Halle herself plays Ariel. Cinderella and Beauty and the Beast didn't work for me in live action, but for Halle Bailey I'll give them one more try. This honour does not extend to Rachel Zegler and Gal Gadot however, and a live action Snow White feels like a bridge too far. Meanwhile, a Mufasa origin story and a Peter Pan and Wendy adventure both feel like the exact opposite reaction Disney should have had to Lightyear being mediocre. Inside Out 2 is at least a real sequel, but was anyone asking for it? Hocus Pocus 2 and Disenchanted 2 will probably be decent enough off the back of their cast, but they don't seem like the sorts of moves a company interested in pushing the limits of artistic creativity would make.
Speaking of having no interest in pushing the limits of artistic creativity, let's get to Star Wars and Marvel. First the one good thing – Indiana Jones 5. Yes, I've just complained about unimaginative sequels, and true. I don't particularly care for Indy one way or the other, but Harrison Ford looks happy to be a movie star again and Key Hu Quan is finally getting his due. That's good enough for me. As for Star Wars, it all feels like it's merging together these days, with every gap in the saga filled with a miniseries and every spinoff needing to look and feel and sound and be as sandy as the movies until there's no point caring. Marvel got far less of the show than anticipated, and rather than any major reveals around the Fantastic Four or X-Men, just announced some side projects that probably should have been done at Comic-Con. Thunderbolts' line-up was confirmed, and while it's cool that they seem to have signed Florence Pugh to a long-term deal (as well as worrying in an 'oh shit I hope she still has time to make real movies' kind of way), but it's odd that the team has three supersoldierssupersoilders plus Taskmaster. Like, that's just all over a bad plan.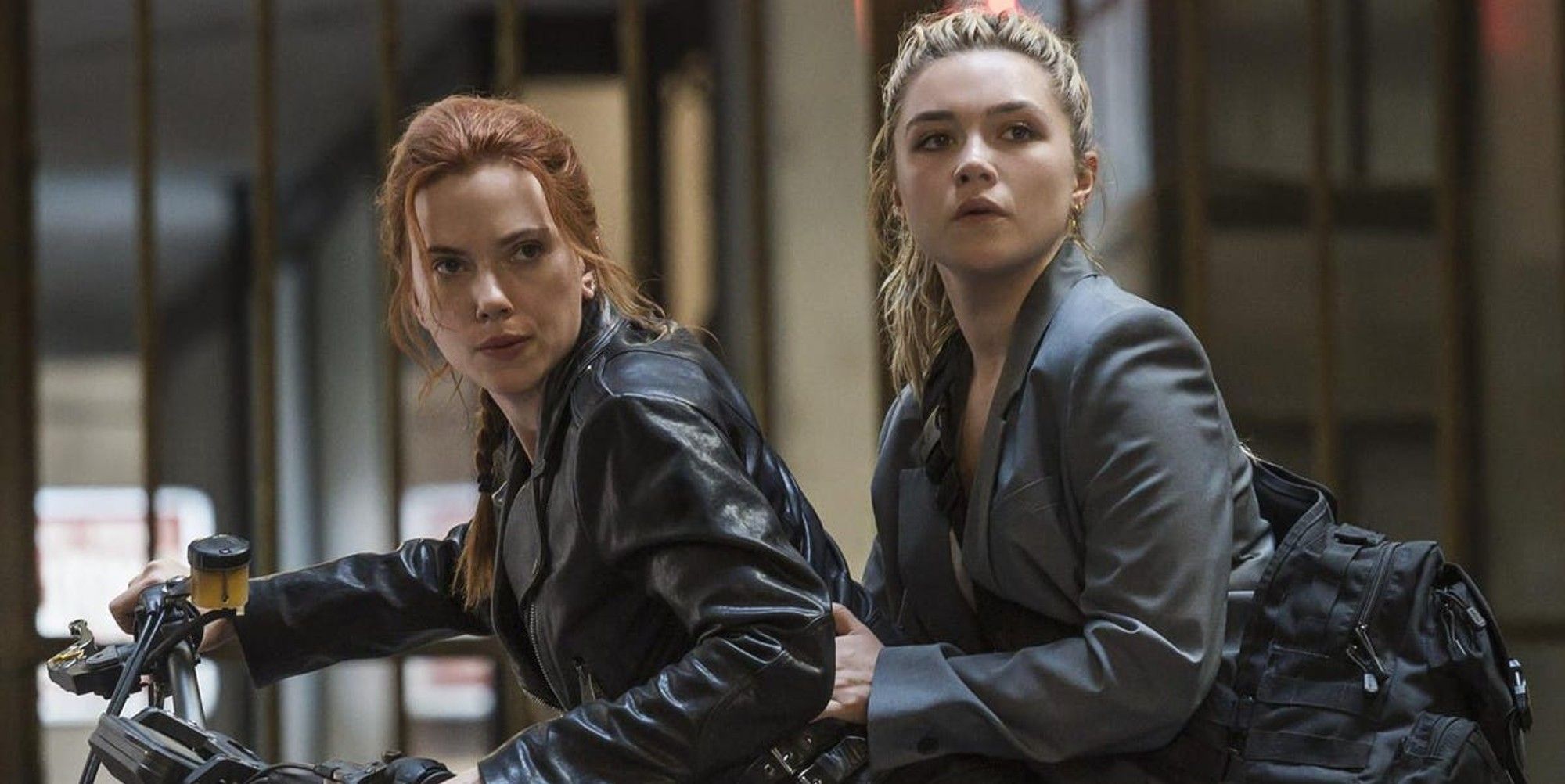 I haven't cared about anything post-WandaVision in Phase 4, and a bunch of title fonts isn't going to change that. It didn't last month at Comic-Con, and it hasn't now. Amy Hennig's game is cool, but a) it had already leaked and b) it wasn't even in the Marvel showcase, as Disney seems uncomfortably unsure about where video games live.
Disney is making a lot of movies over the next few years, and undoubtedly it's going to make a lot of money in that time too. But as for making anything good? Anything on the level of The Lion King, Wall-E, Dumbo, Winne the Pooh, or even modern smashes like Frozen and Moana? D23 didn't convince me of that at all.
Source: Read Full Article