Dragon Quest Monsters Devs Aren't Feeling Too Optimistic About Development Progress
The fans who were waiting for the next entry in the Dragon Quest Monsters series shouldn't start holding their breath, as producer Taichi Inuzuka doesn't seem hopeful that the game will be released anytime soon.
The next Dragon Quest Monsters game was announced during a livestream in 2018, alongside a remake of Terry's Wonderland for smartphones. All that was revealed about the next Dragon Quest Monsters game at the time was that it would star child versions of Erik and Mia from Dragon Quest XI: Echoes of an Elusive Age and that it would be released for consoles.
Related: The Fabulous Sylvando Is The West's Most Popular Dragon Quest XI Character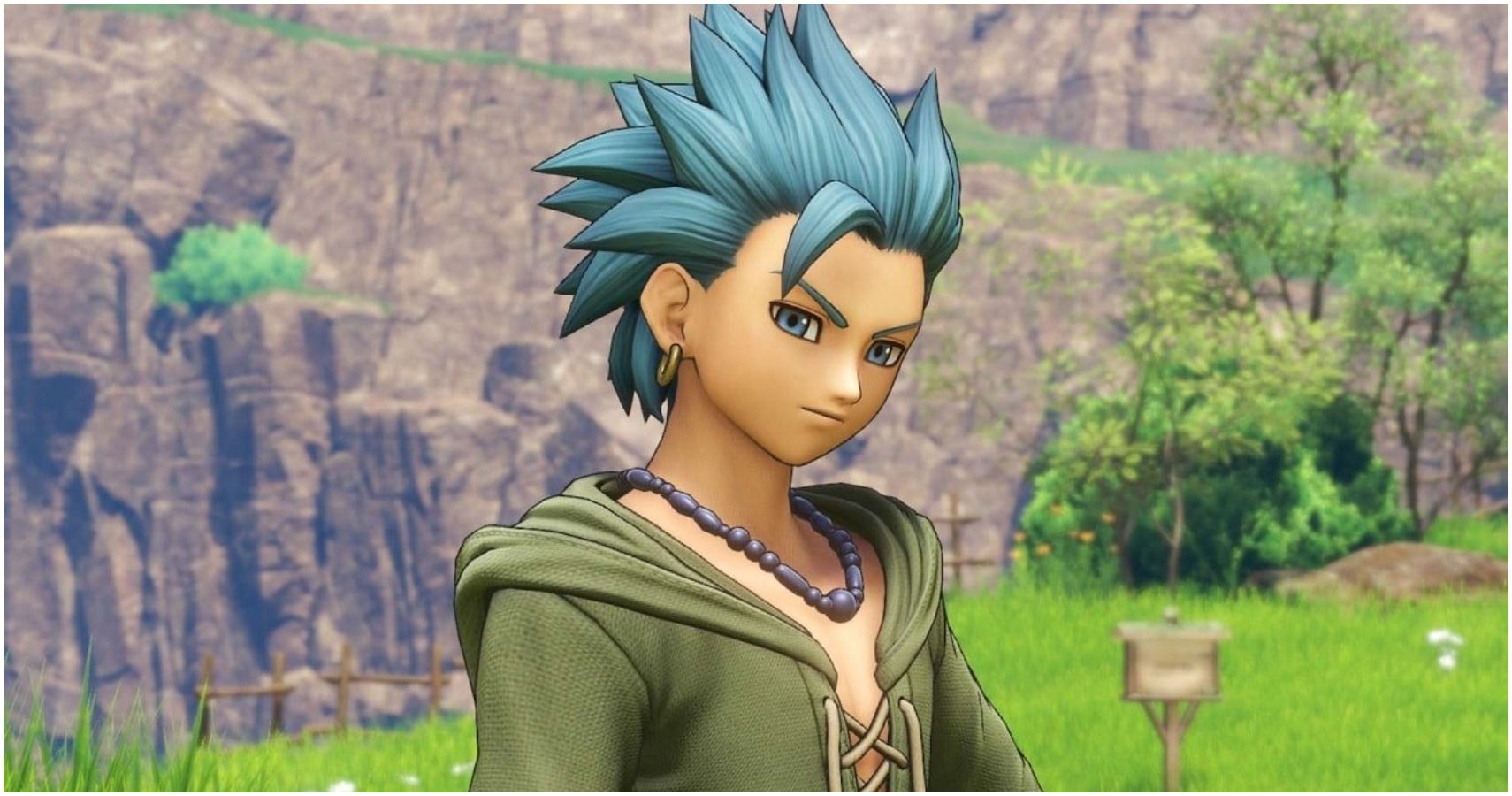 Inuzuka mentioned that there are a lot of games being released in 2020 and that fans should enjoy them, which seems to be his admission that the new Dragon Quest Monsters won't be released in 2020. There have been a lot of high profile delays lately and the fact that we have seen so little of the new Dragon Quest Monsters means that a lot of people weren't expecting it anytime soon.
The fact that the game was announced in 2018 led a lot of people to believe that the game would be released for the Nintendo Switch or PlayStation 4, but if the game is struggling in development and being pushed back a year, then it might become a cross-generational title with the systems in the next console generation.
The Dragon Quest Monsters series has had some amazing (and cruelly overlooked) titles in the past and the chance to cross it with the characters from Dragon Quest XI: Echoes of an Elusive Age could lead to an incredible game in the future. We can only hope that whatever issues are plaguing the game will be resolved and that it won't be canceled.
Source: Ryokutya2089
Source: Read Full Article