Dragon Quest Tact Will Launch With A King Slime Giveaway On January 27
An army of monsters from the Dragon Quest series will soon be yours to command, as Dragon Quest Tact will be released for Android and iOS devices on January 27.
Dragon Quest Tact is an upcoming smartphone game that combines monster collecting with strategy RPG battles. The player forms a team of iconic monsters from the Dragon Quest series and pits them against squads of enemy creatures. It still has some of the gacha nonsense that ruined Dragon Quest of the Stars, but the gameplay is a lot more enjoyable. The battles are fun and there are lots of monsters available to the player, as well as many ways to upgrade their powers and stats.
Related: You Can't Fool Me Toriyama: That Dragon Quest Boss Is Just Piccolo With A Beard
Dragon Quest Tact is already available in Japan, but it finally has a release date for Europe and North America. The game will launch on Android and iOS devices on January 27, 2020. Square Enix has noted that the exact time the game will be available will vary by region, due to server maintenance.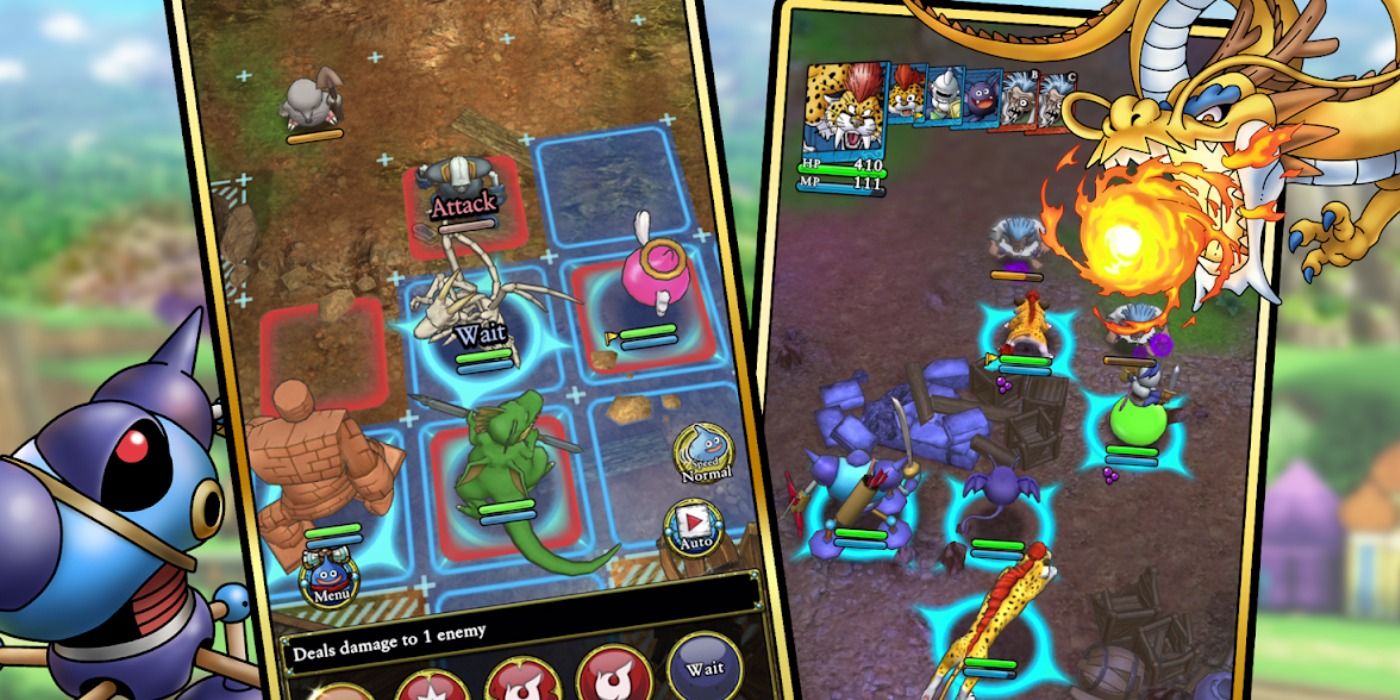 The people who register their interest in Dragon Quest Tact on the App Store or Google Play will be given a powerful King Slime. This is a limited-time promotion to celebrate the launch of the game. King Slimes are gigantic versions of the iconic Slime monster from the Dragon Quest series, sporting massive crowns on their head. These beasts will be familiar to fans of the Dragon Quest series, as they usually drop useful accessories, so long as you're willing to grind them.
2021 marks the 35th anniversary of the Dragon Quest series, and fans are expecting some huge announcements and releases throughout the year. Dragon Quest Tact is the first Dragon Quest to be released in 2021, but it hopefully won't be the last. There's still that Dragon Quest Monsters game starring Erik and Mia from Dragon Quest XI: Echoes of an Elusive Age that hasn't been mentioned in a year, which is long overdue for an update.
Next: This Annoying Dragon Quest Monster Inspired Pokemon Trading
Dragon Quest Tact will be released for Android and iOS devices on January 27, 2021.
Source: Square Enix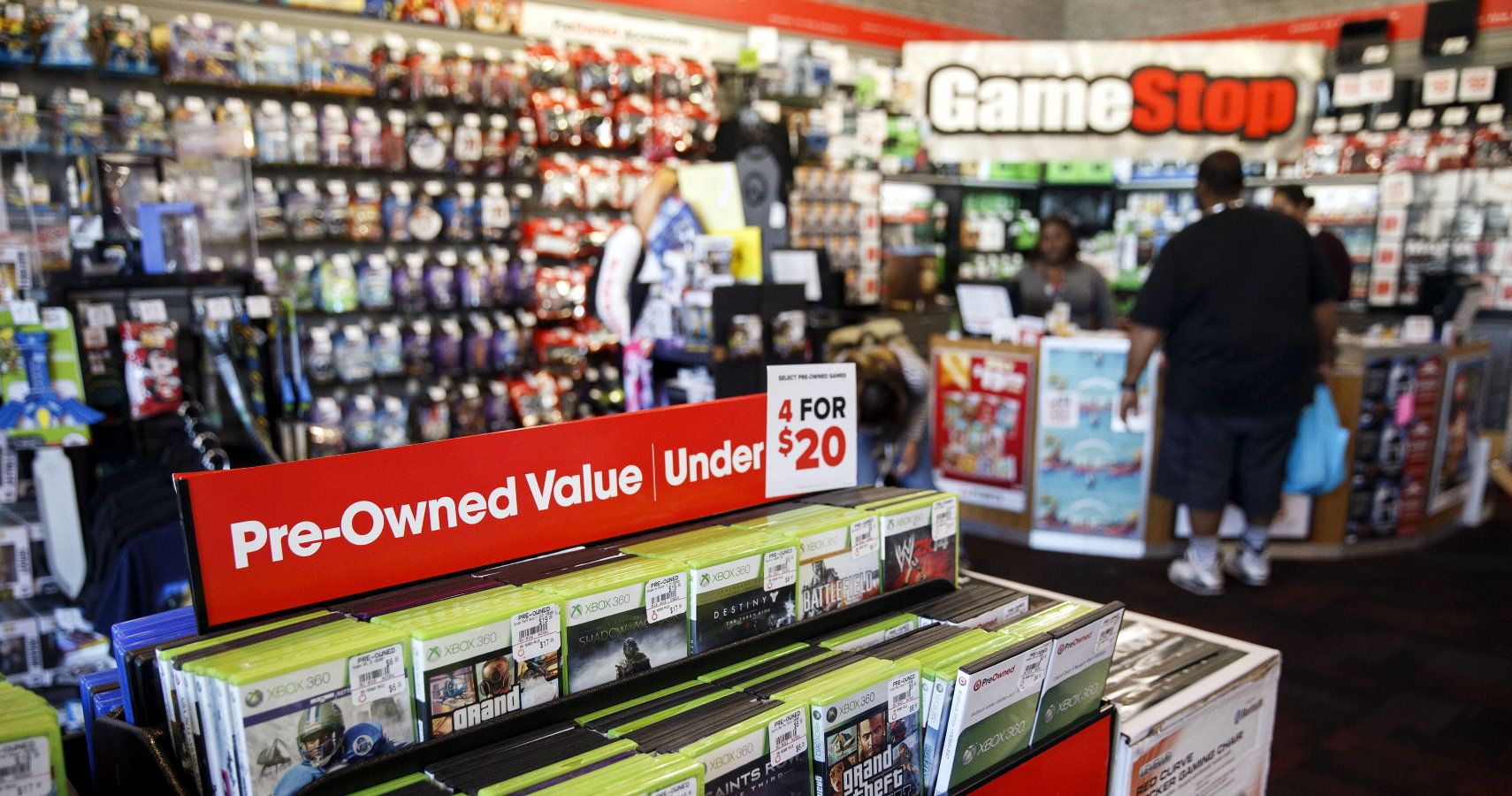 Game News
Dragon Quest Tact
Scott has been writing for The Gamer since it launched in 2017 and also regularly contributes to Screen Rant. He has previously written gaming articles for websites like Cracked, Dorkly, Topless Robot, and TopTenz. He has been gaming since the days of the ZX Spectrum, when it used to take 40 minutes to load a game from a tape cassette player to a black and white TV set.
Scott thinks Chrono Trigger is the best video game of all time, followed closely by Final Fantasy Tactics and Baldur's Gate 2. He pretends that sorcerer is his favorite Dungeons & Dragons class in public but he secretly loves bards.
Source: Read Full Article