Dragonforce Wants To Play Among Us On Twitch
Recently, our own Andrew Jordan sat down with Dragonforce guitarist Herman Li. The two talked about a wide range of topics, including ASUS ROG's recent "Art of the Duo" Competition where Li collaborated with the likes of T-Pain, Rafael Varona, and Kingdom of Something to make cool 30-second music videos that fans can vote on in an online contest.
Additionally, Li talked about his Twitch presence, where like many artists, he plays guitar and games in equal measure. Already a fan of Doom Eternal and StarCraft 2, Li admitted that there's at least one more game on his hit list.
"I think we're going to do some Among Us as well, with the band," Li said. "That would turn into a bit of a riot."
At this point, if you haven't heard of Among Us, you're a statistical anomaly. People are even searching for Among Us on PornHub, and considering the massive number of daily views per day that site gets, the entire population of the world will know all about it in the coming weeks and months.
Among Us has become such a popular force that it's even branched into American politics. Alexandria Ocasio-Cortez, US House of Representative for New York's 14th district and affectionately referred to by her initials of AOC, recently took to Twitch to encourage young people to get out and vote. And the game she picked was naturally Among Us, which she played with several other famous streamers.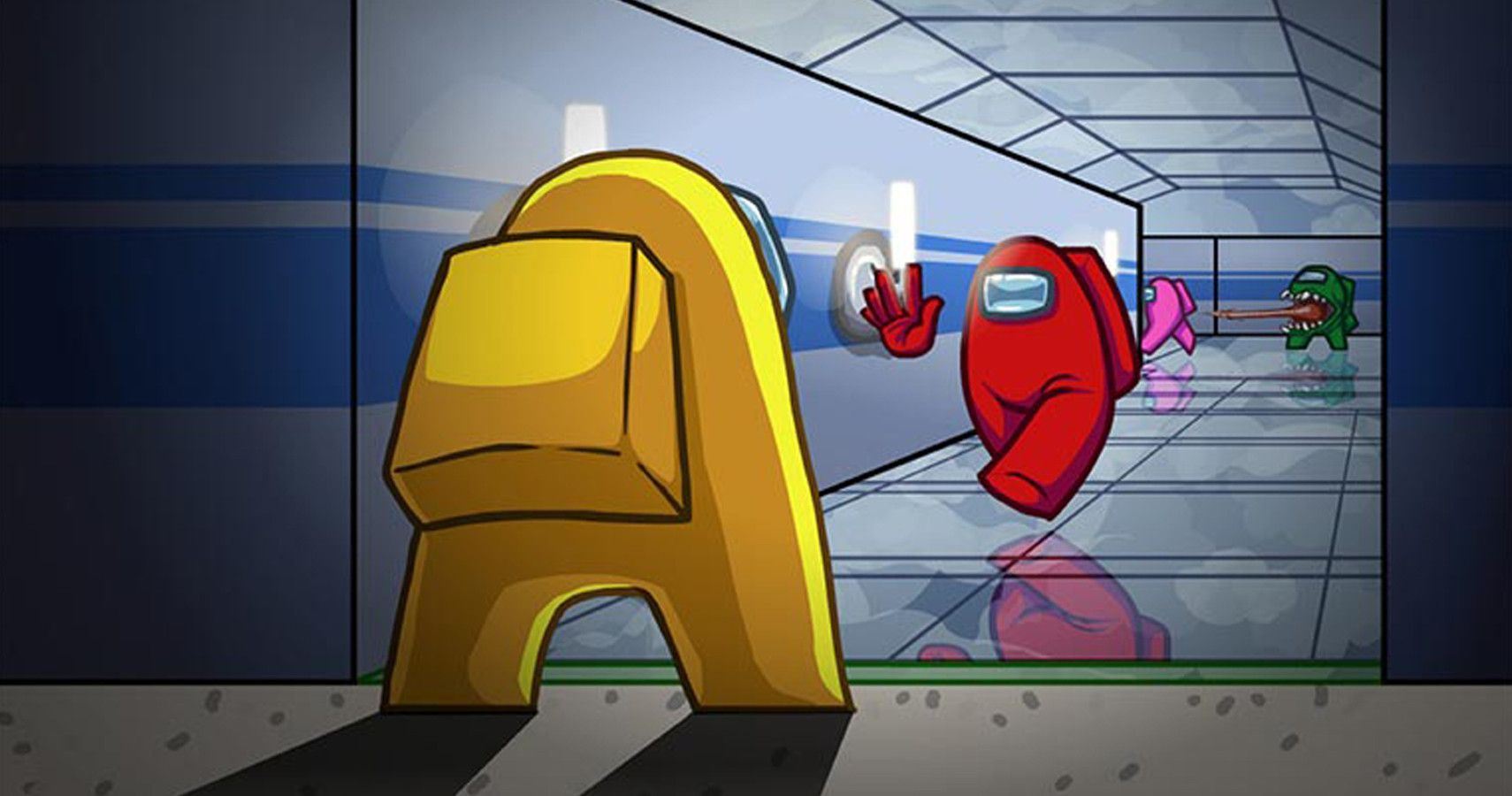 The stream was full of fantastic moments, including a few memorable kills with incredible comedic timing.
Herman Li and Dragonforce did manage to get in a game of Among Us yesterday, but it's unfortunately only viewable to Li's subscribers. That said, you can catch plenty of Li's streams live, and also see his collaborations over on the ASUS ROG website.
NEXT: A Mod With A Life Of Its Own – An Exclusive Interview With The Writers Of Fallout: Miami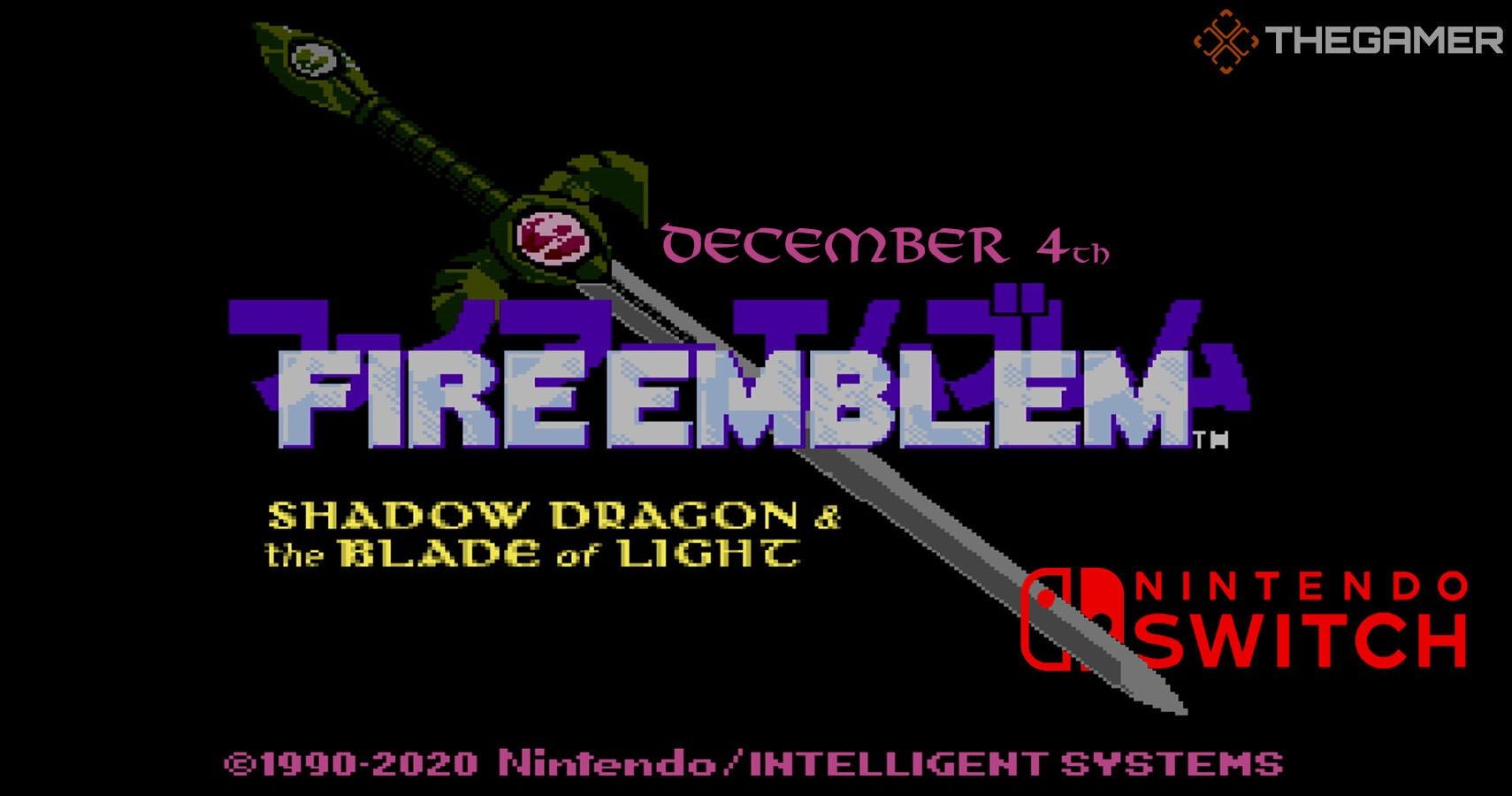 Actually a collective of 6 hamsters piloting a human-shaped robot, Sean hails from Toronto, Canada. Passionate about gaming from a young age, those hamsters would probably have taken over the world by now if they didn't vastly prefer playing and writing about video games instead.
The hamsters are so far into their long-con that they've managed to acquire a bachelor's degree from the University of Waterloo and used that to convince the fine editors at TheGamer that they can write "gud werds," when in reality they just have a very sophisticated spellchecker program installed in the robot's central processing unit.
Source: Read Full Article