E3 Reportedly Moving Forward With A Digital Event In June 2021
E3 is reportedly going virtual this year as the event's organizer, the Entertainment Software Association, is pushing forward with plans for a digital event in 2021.
According to documents seen by VGC, the ESA has pitched several game publishers and developers over the idea of a virtual event that would see three days of live-streamed coverage over the course of June 15-17, the days in which a physical E3 would normally take place. The documents even outline what the ESA plans to include in its coverage, such as two-hour keynote sessions and even an awards show.
The ESA also details how it will approach the run-up to the event and will allow the media to publish previews of certain games that will appear. The organizer even proposes launching demos on "consumer platforms," most likely referring to playable demos released on consoles and PC during the event.
While a physical E3 event hasn't been outright canceled by the organizers, the ESA is still very much focused on taking the event online, likely due to the complications brought about by the pandemic which saw E3 canceled last year.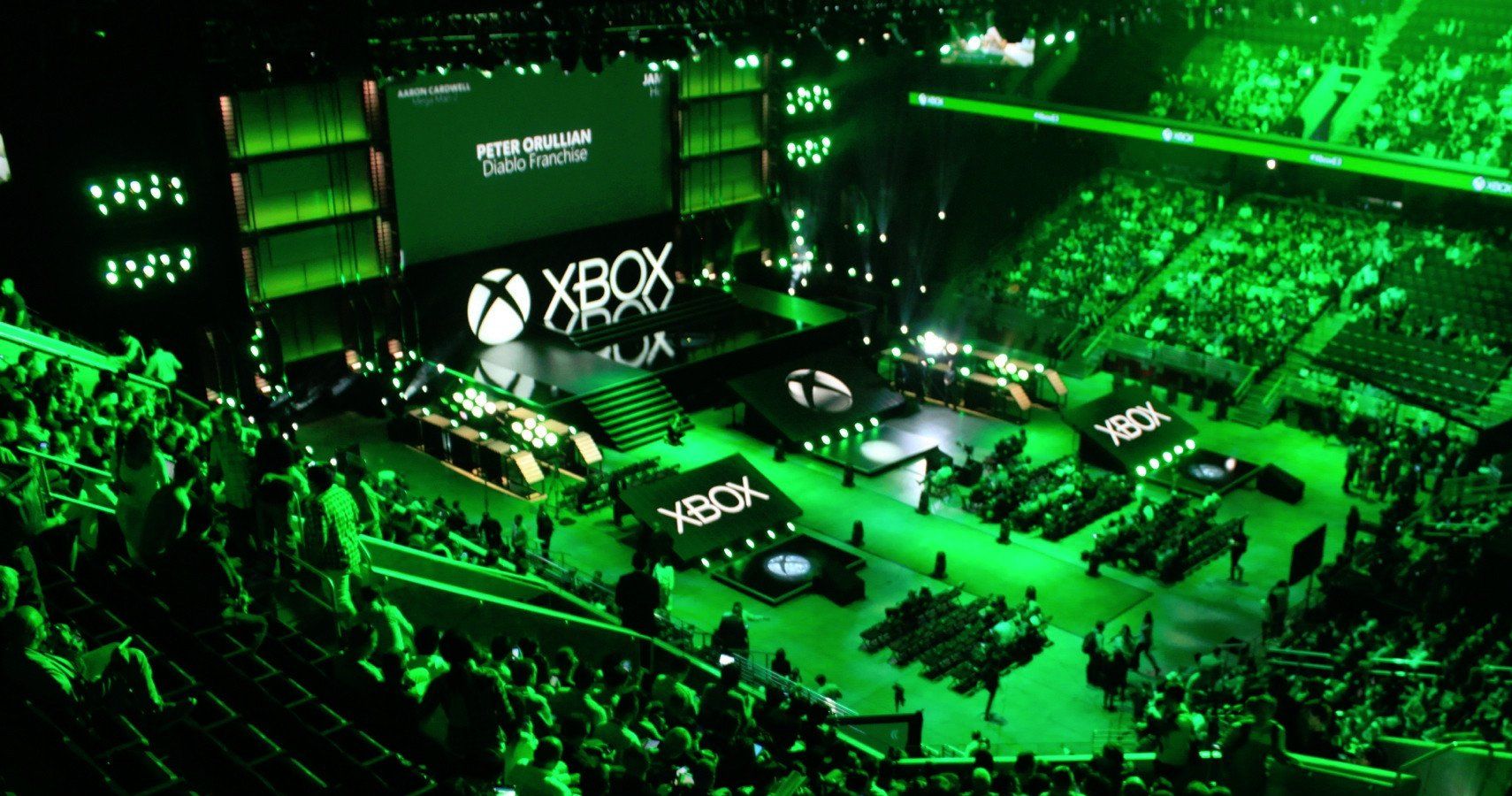 These pitched documents aren't confirmation that the digital event will go ahead, as the ESA's membership still have to approve the show. The ESA's membership is made up of huge game companies and some could see the event as fruitless. Major companies like EA, Activision, and even Sony have pulled out of E3 in recent years, creating their own digital events instead. For example, Sony's State of Play broadcasts have become increasingly popular over the past year.
According to VGC, they have even talked to a publisher that has no intention of appearing at any E3 this year and would rather provide its own digital showcase. Even though the show is online, the ESA is apparently still demanding six-figure sums for publishers to take part in the event, something that will likely push away more publishers.
However, one publisher which could likely appear is Microsoft. The company has continuously backed E3 as a method of showing off upcoming titles even though its biggest rivals, Sony and Nintendo, prefer having their own digital showcases. Microsoft said last year that any event it chooses to attend in 2021 will be online. There's no confirmation yet as to which publishers will participate, but it's looking very likely that E3 will be going digital this year.
Next: I've Put 1,000 Hours Into Overwatch – Here's What I Want From Overwatch 2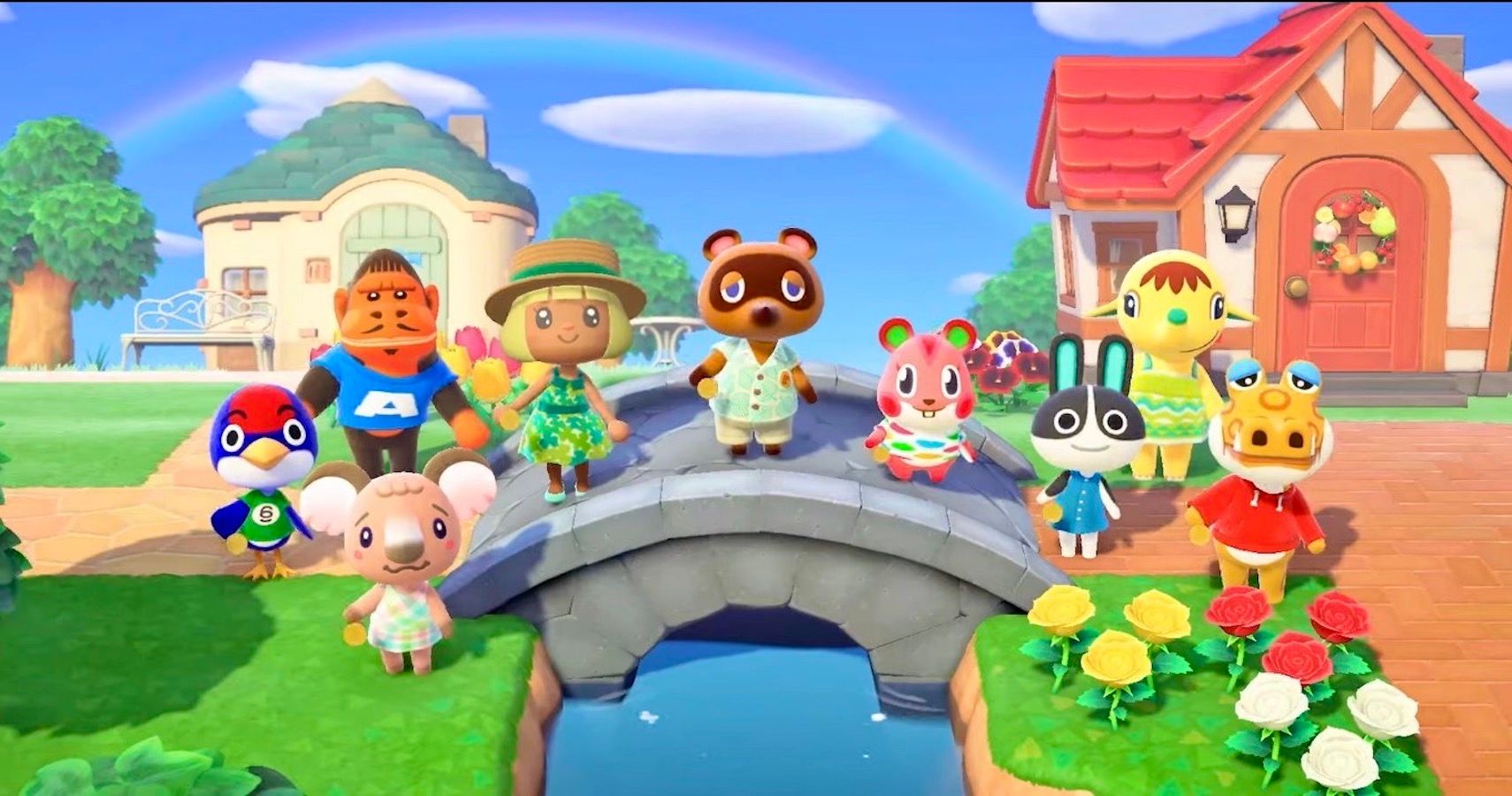 Source: Read Full Article