Elden Ring's Soundtrack Is Now Available On Music Streaming Platforms
As a newbie to FromSoftware games, I began my journey into Elden Ring as you'd expect – as a scared and confused wretch. While I was expecting some sort of morose melody at the start of the game, the opening theme was actually quite the opposite. It filled me with determination, the thing you need most in any FromSoft game. You can imagine my reaction when the same theme – a more powerful version, in fact – played during the game's final encounter. What was once a scared wretch would now stop at nothing to become Elden Lord.
That's merely one instance of how Elden Ring's beautiful soundtrack made me feel – on other occasions it was sorrow, horror, or even pride. It's now much easier to relive those feelings, as Elden Ring's original soundtrack is available to stream on Spotify, YouTube Music, Apple Music, and a few other streaming services.
The launch of the soundtrack was marked on the PlayStation Blog by FromSoftware's lead sound designer and composer, Tsukasa Saito. He announced that the 67 track album contains all the music that was composed for Elden Ring, right from the score used in the E3 2019 debut trailer. He also revealed some key insights that the team adhered to during production.
"During production, we were highly conscious of key words and phrases such as "an epic tale," "composure and resilience," and "eloquence," as we wanted the music to reflect the fact that this was something different from the Dark Souls series or Bloodborne," explained Saito.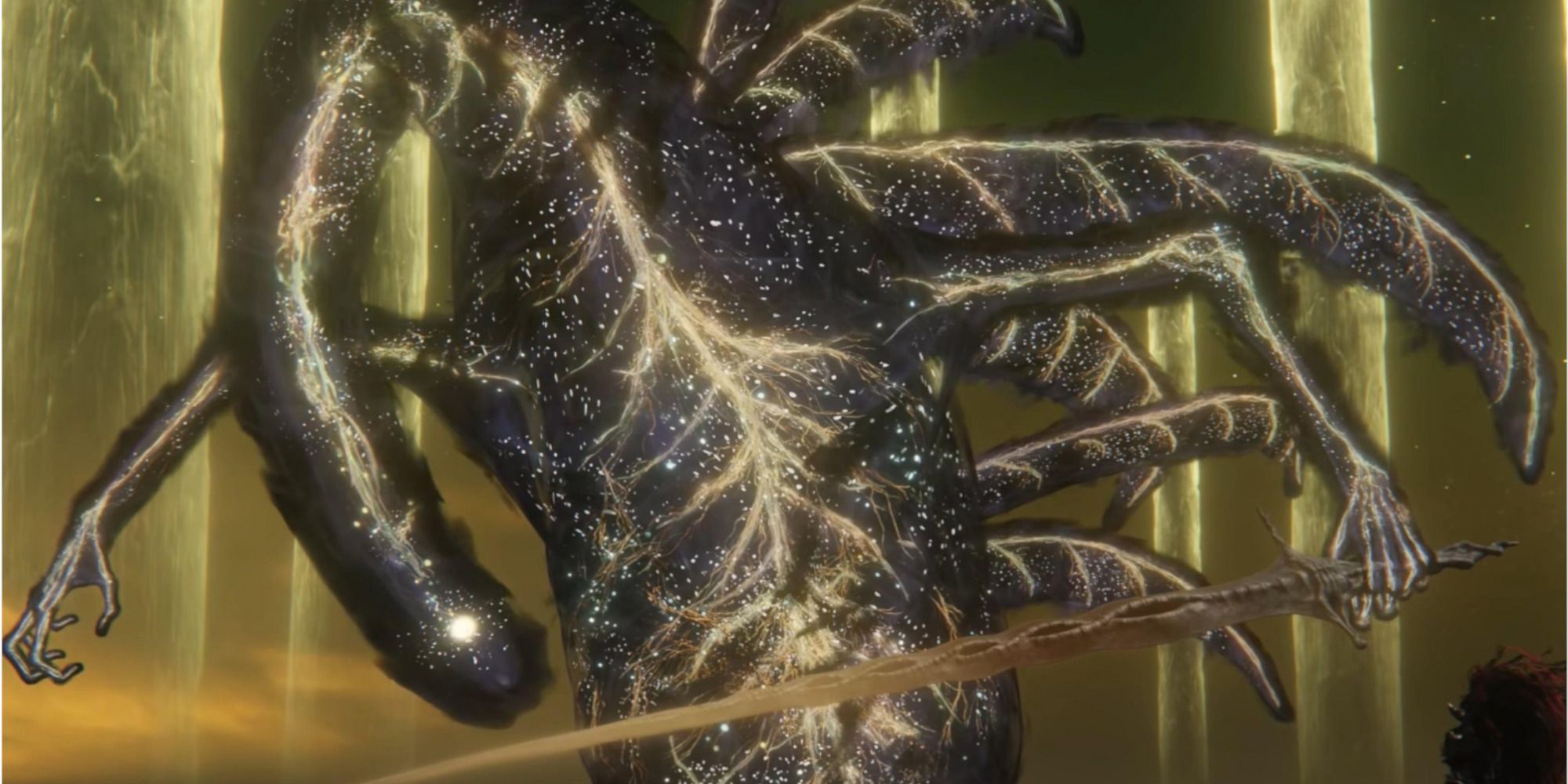 "For much of production, the process starts with a brief provided by the director," he continued. "The brief describes the mood and imagery desired for the piece, including information about a character's background, or the location/situation envisioned for battle music. We refer to this text, concept designs and in-game screenshots, allowing us to expand on the original vision and build out the track. Once the track is finished, it's submitted to the director for feedback."
He went on to say that the composition was refined over multiple retakes, constantly adjusting and fine-tuning the score till it was perfect. This included the use of a full orchestra and singers as well.
Source: Read Full Article