Elon Musk Tries To Buy Controlling Share In Twitter With $43 Billion Offer
Earlier this month, Elon Musk bought a 9.2 percent stake in Twitter, but he isn't stopping there. He's since made an offer of $43 billion to buy a controlling stake in Twitter. This is likely in lieu of his conversations about "free speech" with no exceptions, something he believes Twitter needs to embrace, even if that means sharing propaganda on the platform.
What he's proposing is $54.20 per share to get a 54 percent hold over the company, giving him the controlling share (as reported by Bloomberg). After he purchased his last stake of 9.2 percent, he was offered a seat on the board, but it seems that Musk has higher ambitions, seeking to grow from a prominent Twitter account boasting 80 million followers to the controlling shareholder, but whether Twitter will take his offer is up in the air.
His offer is also far more than Twitter is worth – the company is valued at $37 billion while Musk has put forward $43 billion. What this means for the company – if Musk's offer is accepted – can be speculated given Musk's recent tweets. He wants to add an edit button, give verification to premium users, turn the San Francisco HQ into a homeless shelter, and more.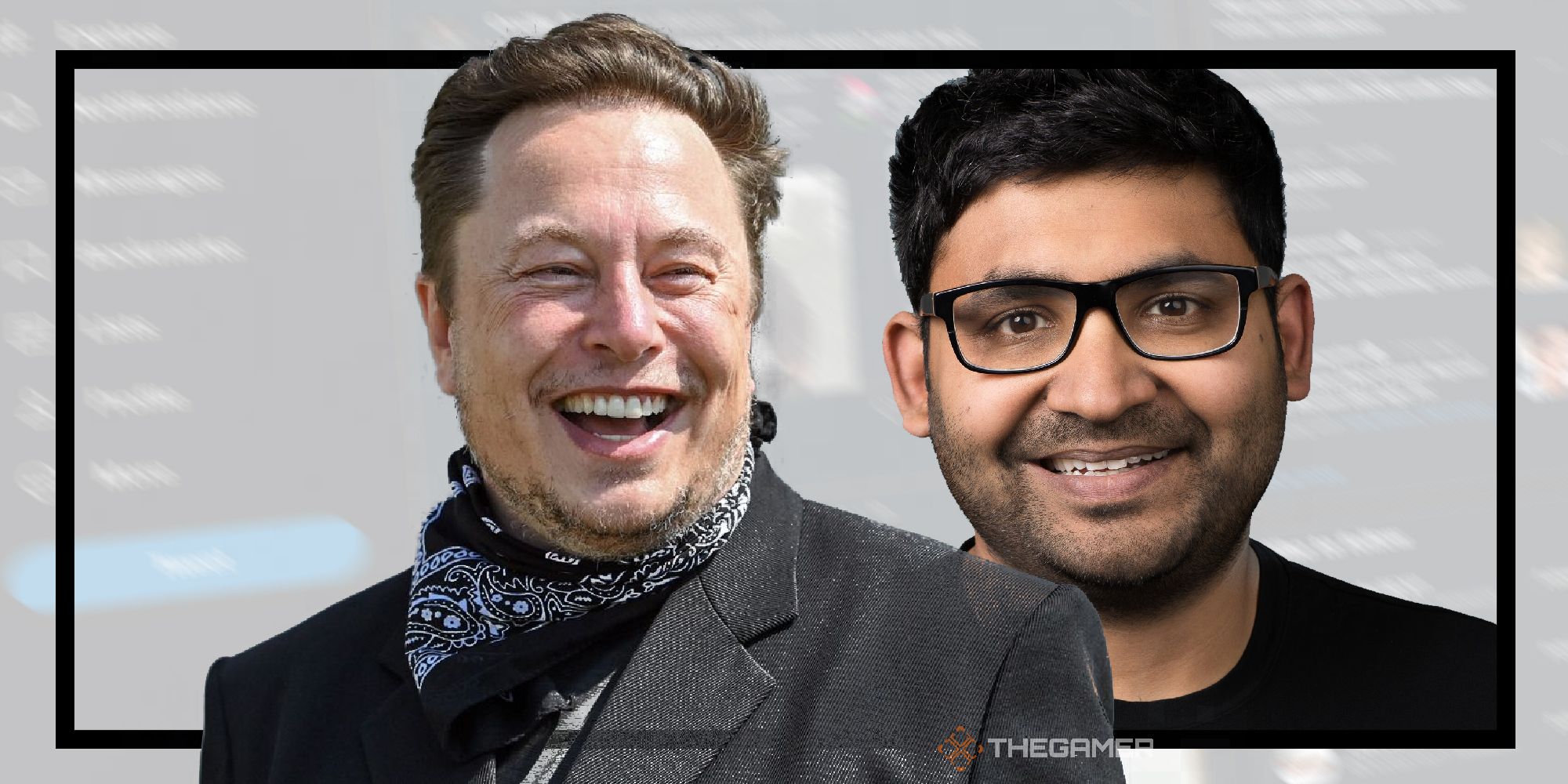 All of this seems to have been sparked by an innocuous Twitter poll where Musk asked his followers if they think Twitter adheres to freedom of speech – 70 percent said "no." Musk also followed up with, "The consequences of this poll will be important. Please vote carefully."
Many speculate that the "consequences" were his buying a stake and now his push for control of the platform. Even if Twitter turns down his new offer, being on the board and having a near-ten percent stake gives him sway behind the scenes – it gives him influence that he didn't have before.
But his free speech tirade doesn't stop at letting people say what they want on the platform, bigoted or harmful – it extends to Russia, letting news outlets continue to share propaganda because he is "a free speech absolutist."
Source: Read Full Article