Emergency Response: Liberty County Codes (January 2023) – Roblox
Welcome to Emergency Response: Liberty County! This is a Roblox life simulator and roleplaying game. You can play as a crook or a cop, as a farmer or an ambulance driver, or whatever else takes your fancy. New updates add new roles and areas to explore, which means there's usually something fresh to check out.
We hunt for new Emergency Response: Liberty County codes every day – codes come pretty rarely, but when they do finally arrive, we update this table to include the latest information.
We added these codes on January 13, 2023.
Emergency Response: Liberty County Codes
| Code | Reward | Active/Expired |
| --- | --- | --- |
| 500MIL | 5k free cash | Active (NEW CODE) |
| 1MIL | 25k free cash & a free license | Active |
Roblox codes are case-sensitive – that means you need to include matching capital letters, numbers, and punctuation. If you don't copy the codes exactly, they won't work when you try to redeem them.
How To Redeem Codes In Emergency Response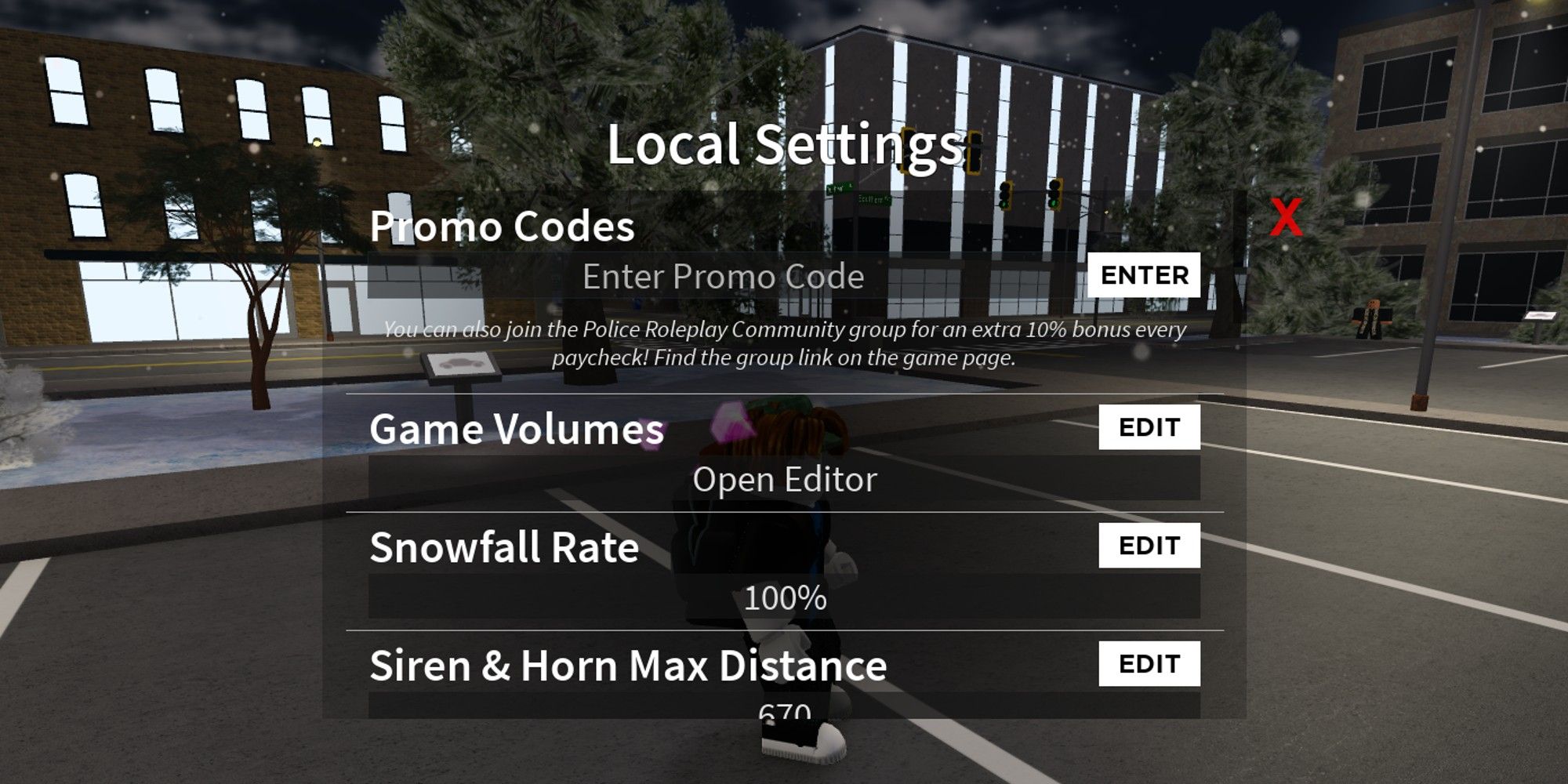 Click on the Settings menu on the top right of the screen
Enter the code into the Promo Code box at the top of the menu
Hit enter/redeem
Enjoy!
You will receive a notification if the code has worked with a notice about what your reward is. If the code doesn't work, or gives an "Invalid" message, this means the code is expired or you have entered it incorrectly. Double-check your spelling first!
What Are Emergency Response Codes?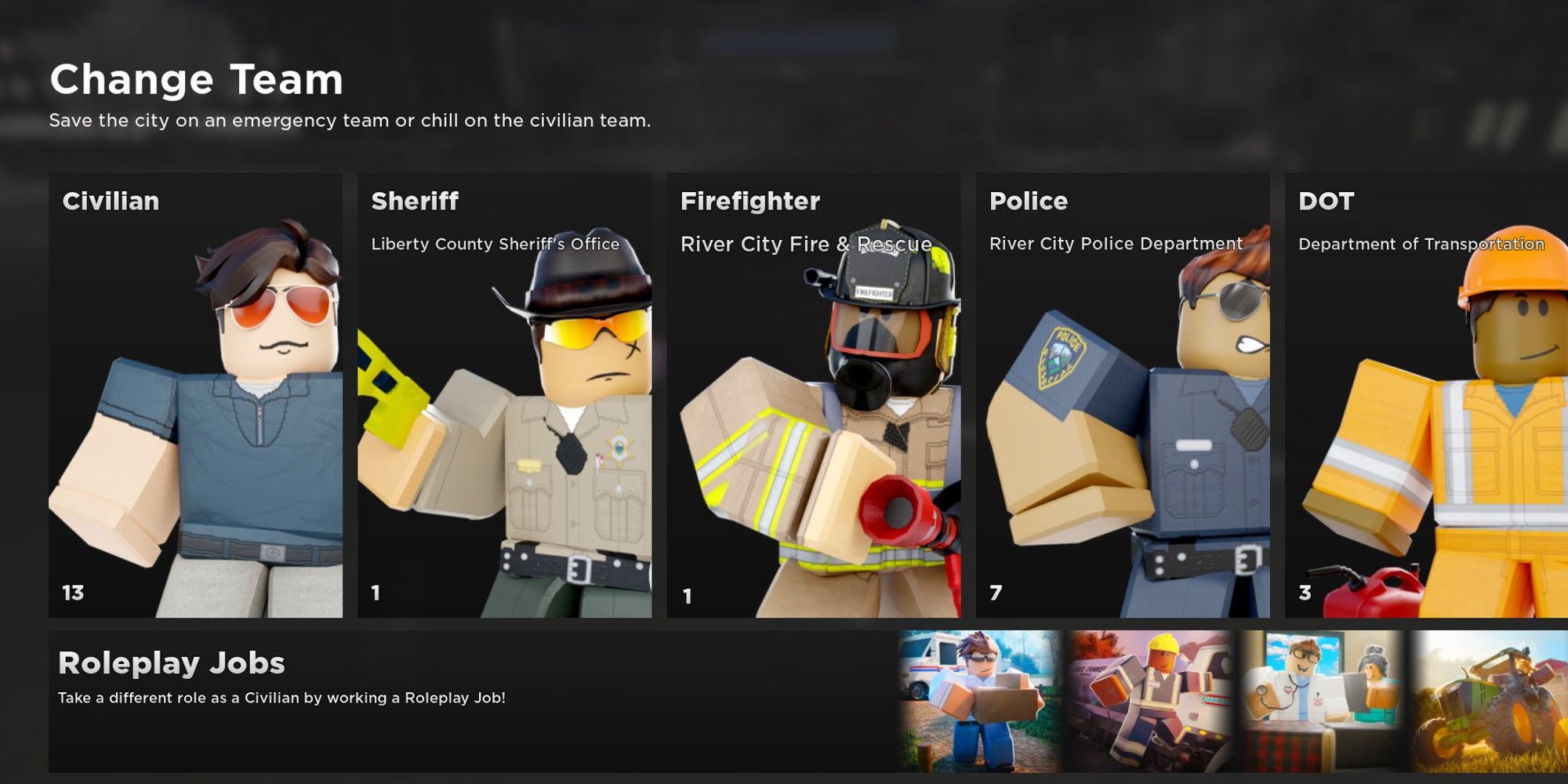 Emergency Response codes are free rewards given out by the developers at Police Roleplay Community. They can be redeemed for cash (used to purchase cars and other items in the game), as well as free licenses. Typically, codes are released for visitor, like, and update milestones. Check back soon for new codes.
How To Get More Codes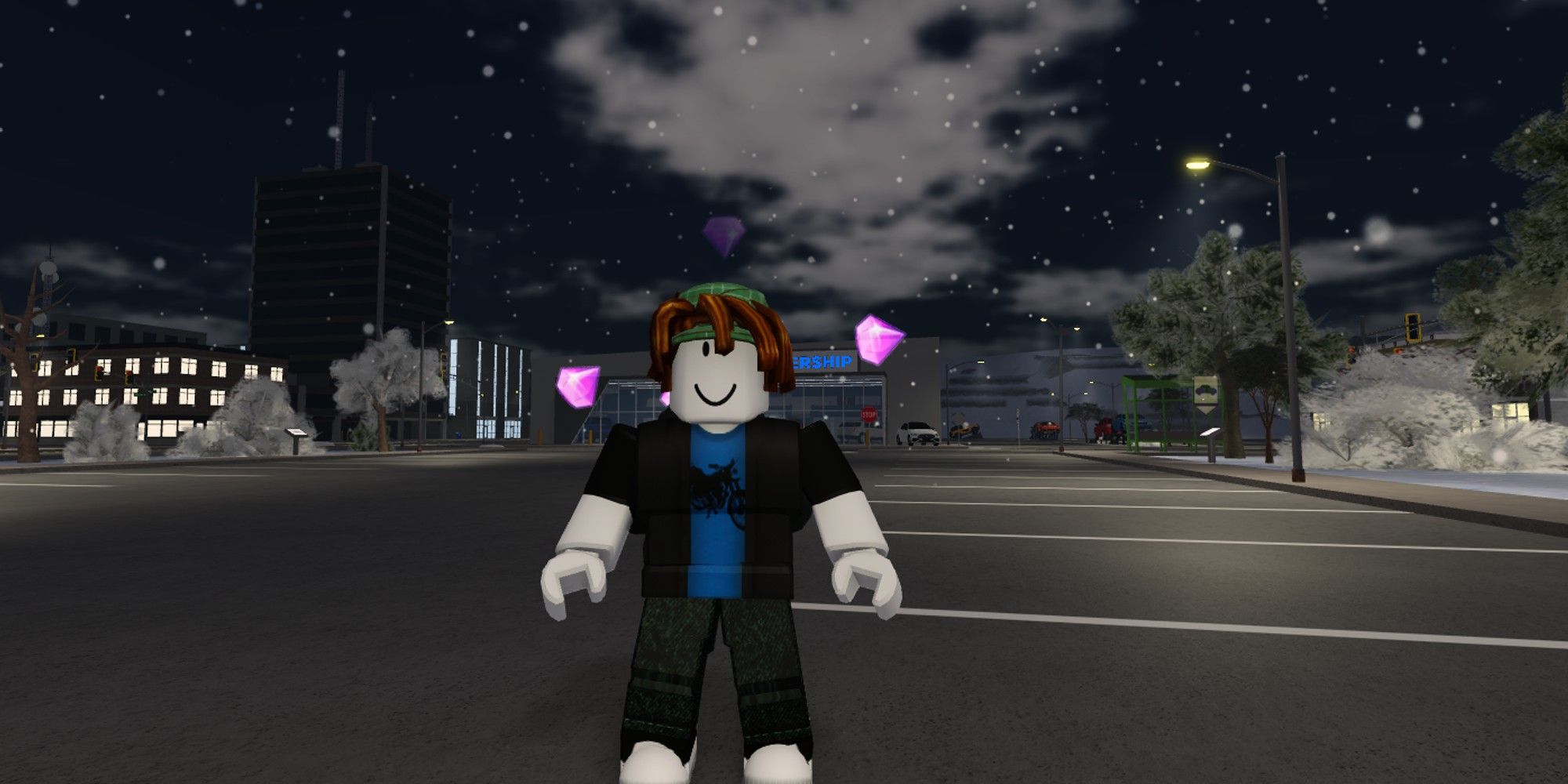 New codes are usually posted on the official Twitter or the game page, but if you want to easily access all the old and new codes – and to get codes whenever they are added – we check for new ones every day.
Source: Read Full Article