Epic Won't Put Fortnite On XCloud Because It Sees It As Competition
Epic's case against Apple has revealed that Epic Games will not put Fortnite on Microsoft's xCloud service as the company sees it as competition.
According to The Verge, Epic Games' vice president of business development Joe Kreiner was questioned as to why Fortnite isn't available on xCloud. Kreiner goes on to explain that it's because Epic views Microsoft's xCloud as "competitive with our PC offerings." The Verge also states that it's likely Kreiner goes on to explain these views more thoroughly, but the rest of his answer has been redacted.
Currently, the only way to play Fortnite on mobile at the moment is with Nvidia's GeForce Now cloud service, what with the game having been pulled from Google Play and Apple storefronts due to Epic's dissatisfaction with the revenue share on both. In fact, Epic's current case against Apple – where this information came from – is due to Apple's strict 30 percent cut for in-app purchases.
Fortnite was removed from the Apple store after Epic started directing customers to pay for V-Bucks via the Epic Store as that would see 100 percent of the proceeds go to Epic, bypassing Apple's 30 percent cut policy. As a result, the two companies have been locked in an ugly legal battle for quite some time, one that doesn't look like it's going to be resolved any time soon.
This lawsuit is likely the reason why Epic doesn't like the idea of Fortnite being playable on Microsoft's xCloud service either. What we can take away from this entire lawsuit is that Epic doesn't particularly like it when money the company earns via in-app purchases goes through another company. Having Fortnite on xCloud would mean that any money made from Fortnite would go through Microsoft first. Thus, no Fortnite on xCloud.
In related news, Apple is also currently facing a lawsuit due to the company letting its customers believe they are purchasing TV shows, only to have them disappear down the line. Apple insists that its not misleading customers and that it's not leading people to believe that purchased content will stay on the Apple Store indefinitely.
Next: How Darkness And Melancholy Made Halo 3: ODST The Series' Best Campaign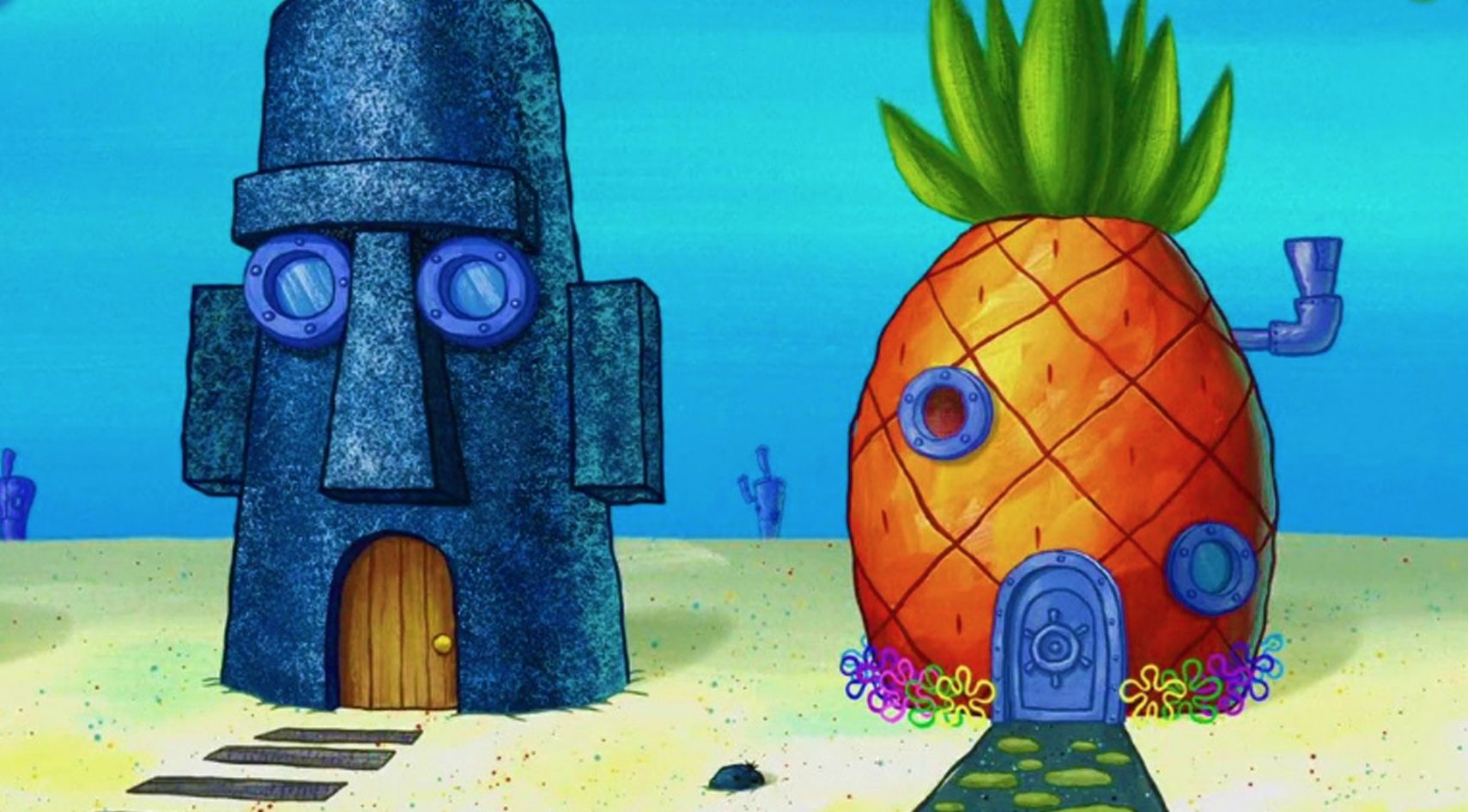 Game News
Fortnite
Apple
Project xCloud
Epic Games
Joshua Robertson is a News Writer for TheGamer, based in Barnsley, England. When not playing or writing about Pokemon, Yakuza, or Fallout, he can usually be found spending too much time on Twitter @JoshRobertson97.
Source: Read Full Article