Espectro Sneaks Into Evil Genius 2 With The Cabal Pack
Rebellion has just announced its first top-secret new content pack for Evil Genius 2, the Cabal Pack. The DLC introduces Espectro, a brand new henchman with a penchant for cloning. It also includes new liar items as well as some side story objectives.
Espectro is a new crime lord that will no doubt be paying your lair a visit in the near future. He has access to forbidden technology that he uses to create clones of himself, greatly increasing the number of devastating attacks he can unleash.
For those who want to get Espectro on their side, there's an accompanying side story that allows you to complete a series of objectives in order to employ him as a henchman. The existing side stories of this nature are quite difficult in places, especially if you don't have a large infrastructure to handle the threats, so this is likely to be the same.
For those who rise to the challenge, the rewards are intriguing. Not only do you get the powerful Espectro on your side, but you also get access to two new pieces of liar equipment. The first is the Cabal Indoctrination Chamber. This allows you to reskin four existing henchmen in order to produce a cohesive and futuristic-looking team. Even Eli looks up to date with these new skins. There's also a R.A.Y.G.U.N. a new type of interrogation device that looks a lot more high-tech than the chair that's currently in the game.
All of these items, and Espectro himself, will be available in new campaigns, no matter which Genius you play as.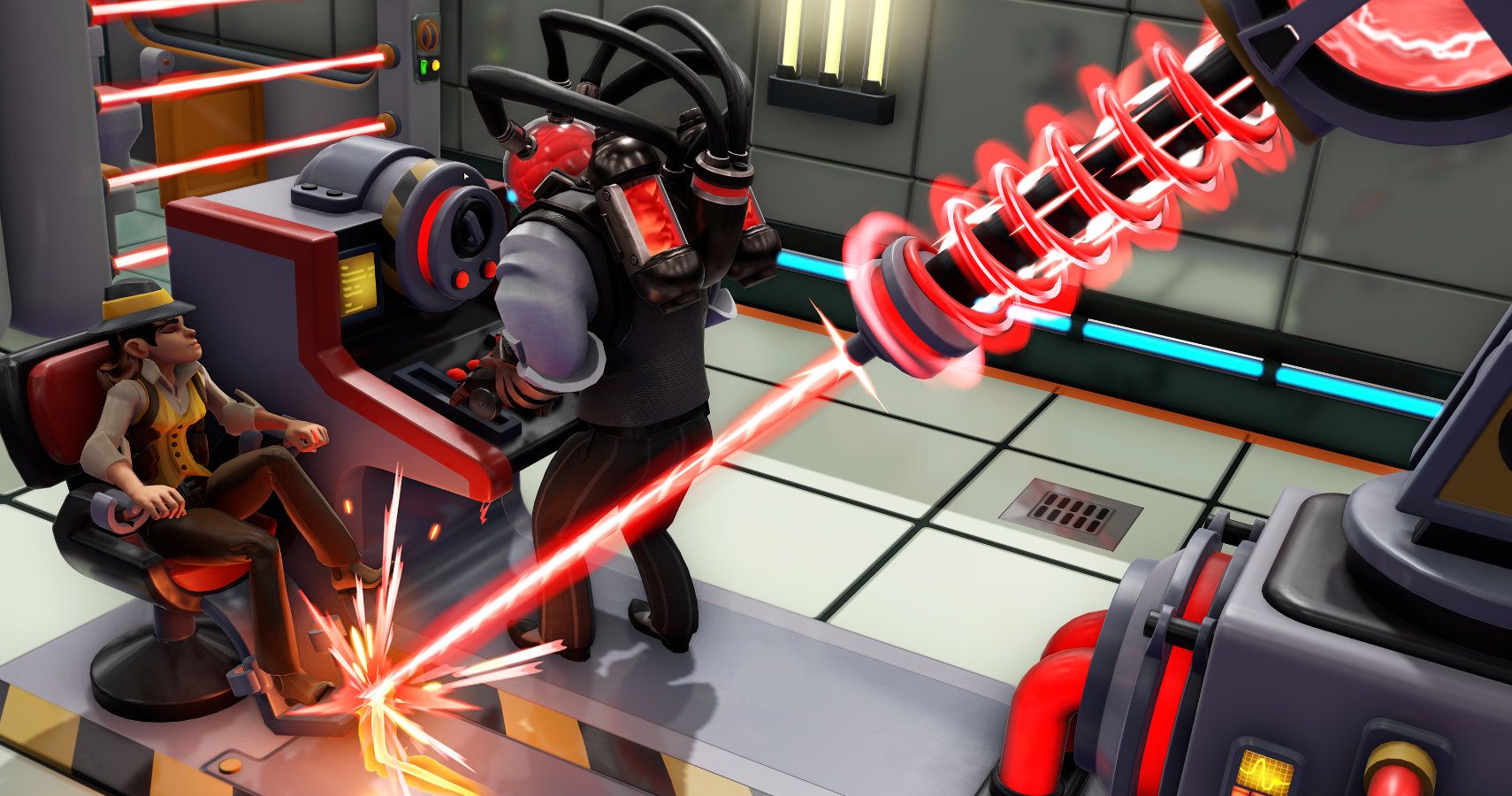 The Cabal Pack is the first DLC to be released for Evil Genius 2 and is classed as a henchman pack. It's available now as a one-off purchase or as part of the Season Pass. Rebellion has also released a road map for the Season Pass that shows the Cabal Pack is to be followed by a lair items pack, another henchman pack, two minion packs, and a campaign pack.
Alongside the Cabal Pack, there's also a large update to the game. Patch V 1.3.0 addresses a number of balancing issues and offers more choices for those who wish to play the campaign mode more aggressively, and in a shorter time.
Next: Evil Genius 2 Review: Takes The Evil Genius Franchise To The Next Level Of World Domination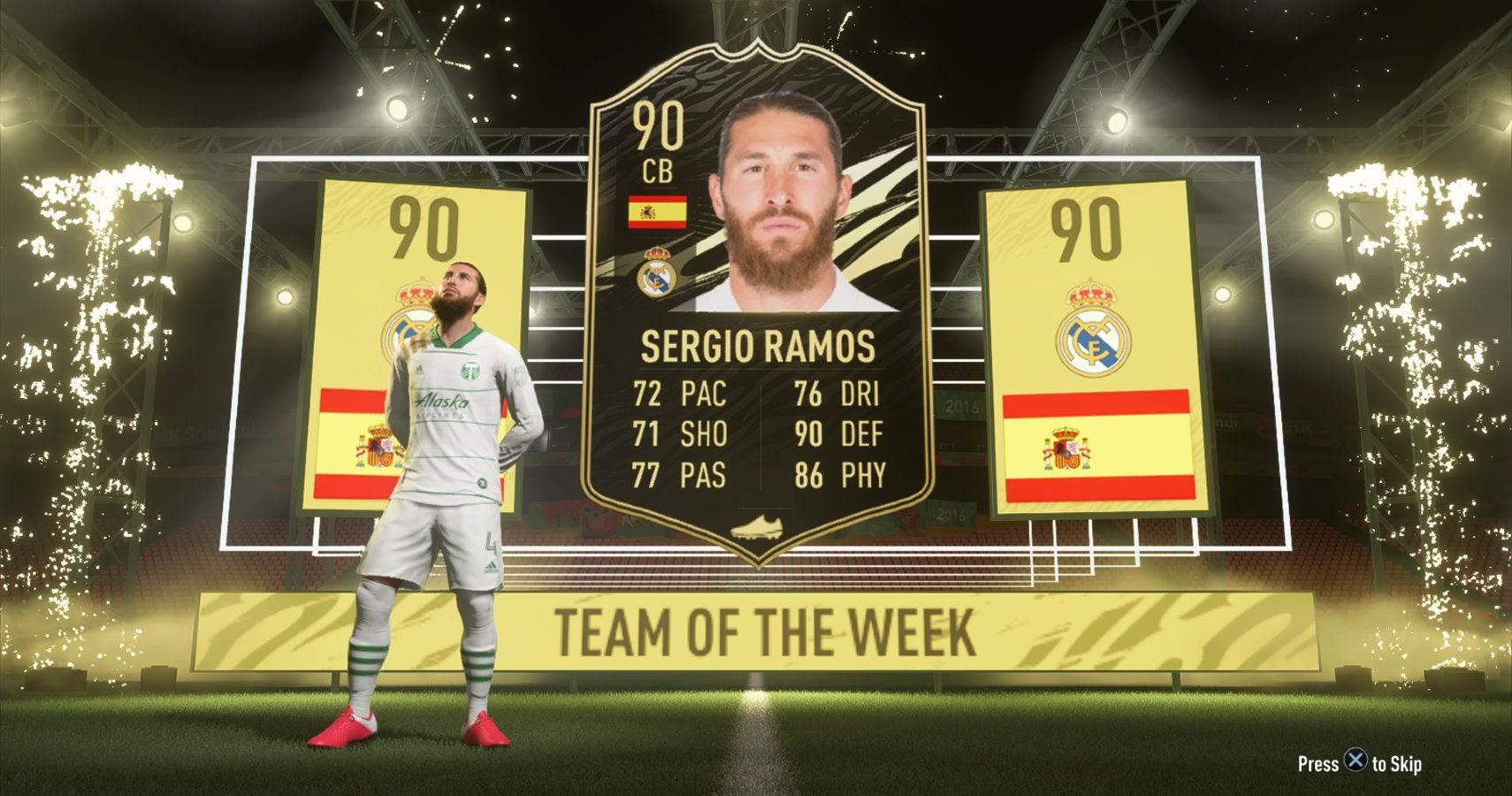 Helen began playing games at an early age with her first computer being a hand-me-down Sinclair ZX Spectrum. It didn't put her off… She is all grown up now but is still a gamer at heart, especially when it comes to The Sims and other strategy and simulation games. She juggles the daily demands of life with a family and somehow still finds the time to indulge her two passions in life, writing and gaming; sometimes both at the same time.
Source: Read Full Article