Falcon And The Winter Soldier Producer Confirms There Will Not Be A Chadwick Boseman Cameo
We have some bad news for Marvel fans hoping to see a Black Panther cameo during the final two episodes of The Falcon and The Winter Soldier.
Throughout all nine episodes of WandaVision, fans speculated wildly over who from the MCU might join the cast or make a cameo appearance. While plenty of familiar faces were a part of the show, some of the wilder theories did not come to fruition. Since it was the MCU's first official foray into the world of TV, it was fair for fans to be ready for just about anything.
Despite The Falcon and The Winter Soldier being TV show number two, and fans now knowing what to expect in terms of cameos, the wild speculation continues. This time around, some are convinced the arrival of Chadwick Boseman's Black Panther in some form or fashion is imminent.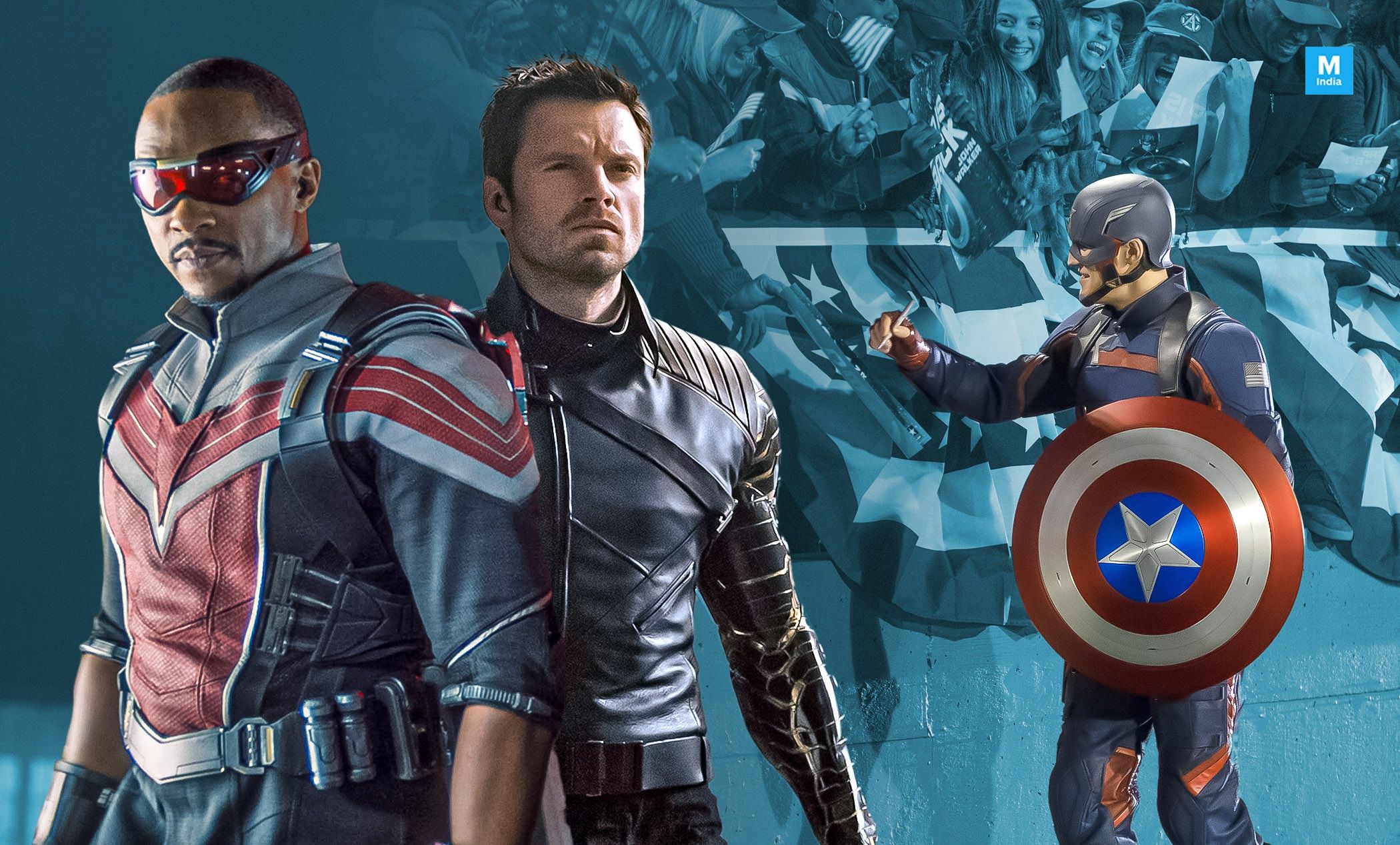 Marvel producer Nate Moore has put a stop to that speculation by confirming Boseman will not be a part of TFATWS. Moore should know too. Not only did he work on the show, but he is currently helping to prepare Black Panther 2. "That is not going to happen… I would be honest if it was," Moore told Vanity Fair. "We have to be very careful and thoughtful about when he appears, because he meant so much to a lot of people."
The speculation began when Wakandan Warrior Ayo, played by Florence Kasumba, showed up in search of Zemo at the end of episode three. A flashback during episode four showing Bucky back in Wakanda got fans even more hopeful that Boseman could well show up, possibly having filmed scenes for the show before his passing in 2020.
Boseman will not be a part of the show, but Moore does seem to imply that we might not have seen the last of him in the MCU. Marvel might well have a few scenes it filmed before Boseman's passing that could show up in future projects. If that is going to happen, the most likely landing place would be Black Panther 2. The movie is currently slated to release in 2022. However, the repeated delays of the MCU schedule could force it back further.
NEXT: Activision Forced To Battle For Warzone's Name Following Cease And Desist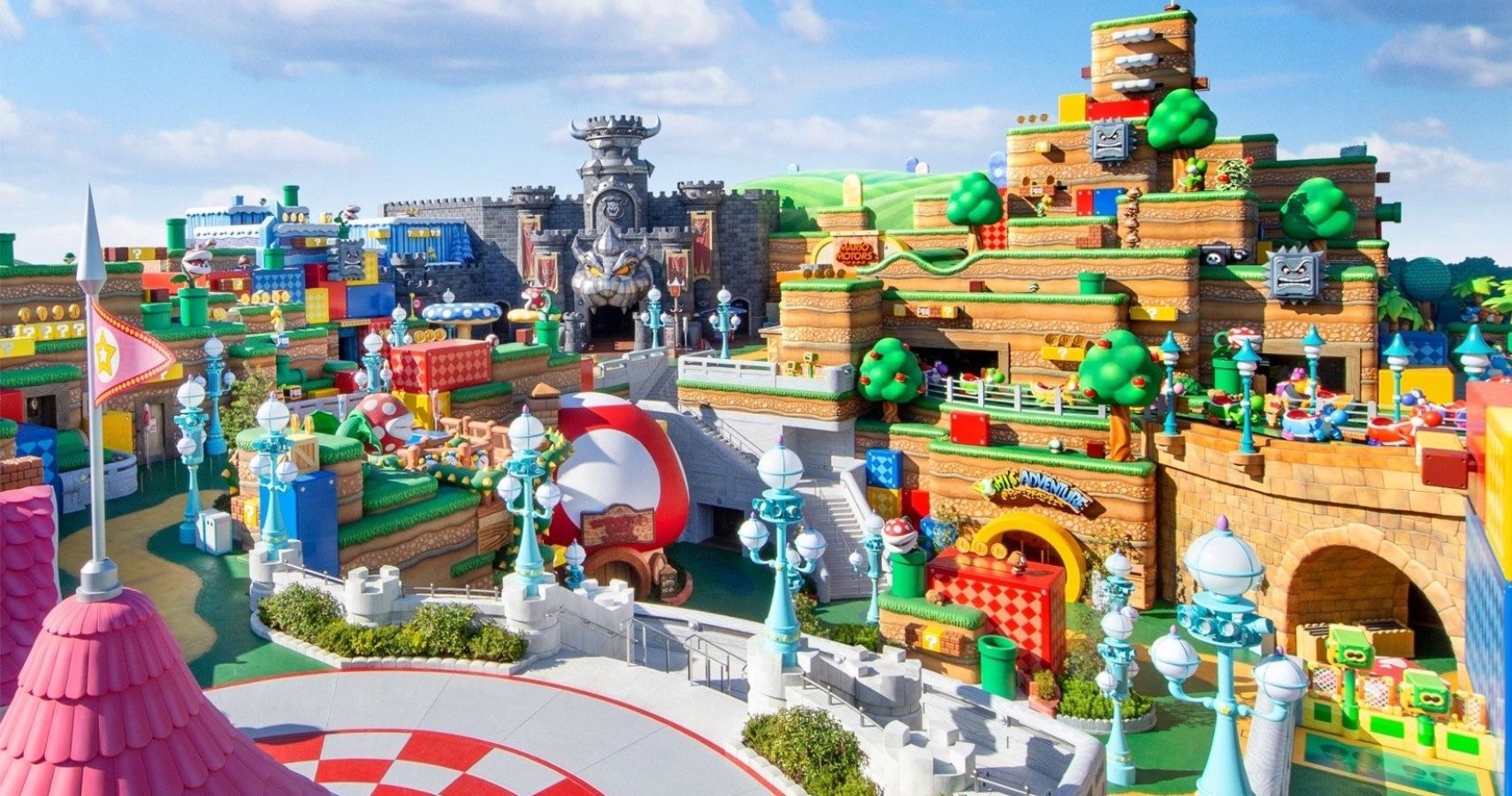 Game News
Marvel
MCU
Black Panther
Josh has been gaming for as long as he can remember. That love began with a mild childhood addiction to the Sega Genesis, or Mega Drive since he lives in the UK. Back then, Sonic 2 quickly became his favorite game and as you might have guessed from his picture, the franchise has remained close to his heart ever since. Nowadays, he splits his time between his PS4 and his Switch and spends far too much time playing Fortnite. If you're a fan of gaming, wrestling, and soccer, give him a follow on Twitter @BristolBeadz.
Source: Read Full Article