Fall Guys Is Number One On Steam's Bestselling List For Fifth Week In A Row
Fall Guys: Ultimate Knockout is continuing its dominance on the PC platform, as it has topped the Steam best-seller list for the fifth week in a row.
This cursed year, 2020, has seen a number of games from well-established series selling millions of copies worldwide, including Animal Crossing: New Horizons, Final Fantasy 7 Remake, and The Last of Us Part 2. There are always a few surprises that take the gaming world by storm and that title in 2020 is Fall Guys, which swiftly became the most downloaded PlayStation Plus game of all time in August.
Related: Here's What Fall Guys Would Look Like As An Anime
Fall Guys has seen incredible success on PC, where it has topped the Steam best-seller list for the fifth week in a row. It's followed by two different editions of Crusader Kings 3, Among Us, and Necromunda: Underhive Wars. Marvel's Avengers is currently in the sixth position on the list, despite being one of the most highly-anticipated games of the year and releasing in the past week.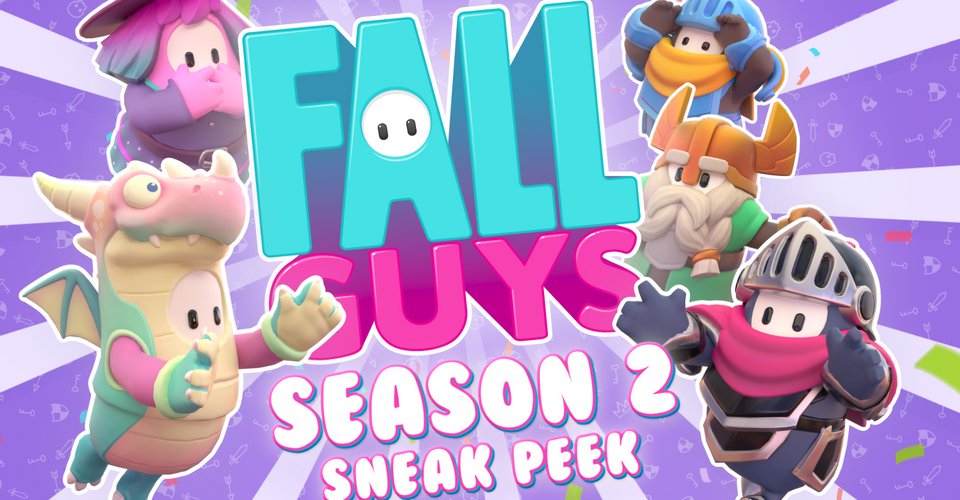 The PC version of Fall Guys is popular, but there are still many who prefer the PlayStation 4 version of the game, as there are currently no cheaters on consoles. Fixing the cheating problem in Fall Guys is the main concern of the developers as of the time of writing.
Fall Guys is one of the big video game success stories of 2020, but there is a question of whether the game can maintain its popularity. There is a limited number of costumes and minigames on offer in Fall Guys and it will need a steady influx of new content in order to keep players invested and coming back for more. The Fall Guys Battle of the Brands might have had the clout to bring in over a million dollars for charity, but it remains to be seen whether it will still have the social media presence to do so again a few month's time. For now, at least, the game is dominating on the Steam platform.
Next: Big Yeetus, The "Main Character" Of Fall Guys, Has His Own Hilarious Twitter Account
Fall Guys: Ultimate Knockout is available now for PC and PlayStation 4.
Source: Read Full Article