Fall Guys Players Can Earn Double Kudos This Weekend
To celebrate the announcement that Fall Guys is coming to new platforms, players can earn double Kudos all weekend long.
Unlike other popular battle royale games, Fall Guys does not include a battle pass. That's because if you weren't lucky enough to download the game on PS4 during its first month, Fall Guys isn't free. It does still feature a leveling system though. Like other BR games, the more you level up, the more cosmetic items you unlock and leveling up this weekend is easier than ever.
That's because Fall Guys revealed this morning that players can earn double Kudos all weekend long. Kudos is the in-game currency you're rewarded with for competing in, progressing through, and winning shows. Kudos can then be exchanged for items in the Fall Guys store. The double Kudos weekend started at 7 am ET today (Friday), and will come to an end at 7 am ET on Monday, February 22, 2021.
Although the tweet revealing Fall Guys' double Kudos weekend doesn't specifically say it, this feels like a celebration following the two big announcements this week. Fall Guys was featured during Wednesday's Nintendo Direct, finally confirming that the title will be coming to Switch this summer. The following day, Fall Guys revealed on Twitter that it will also be coming to Xbox, presumably at the same time.
While Fall Guys is yet to announce an official release date on either platform, it seems likely that it will finally arrive on new platforms this August. That will make one year since the game first released on PlayStation and PC. There's a chance Fall Guys signed a 12-month console exclusivity deal with PlayStation, hence the year-long wait for Xbox and Switch owners.
After the hype surrounding Fall Guys following its release last summer, there have been fears the game had fallen off a cliff too steep to come back from. Despite the game's creators adding new levels and new features, that second surge in popularity was never going to come until new platforms were brought into the mix. Now that is happening, this summer could well be the second one in a row dominated by Fall Guys.
NEXT: Tom Holland Says Tobey Maguire And Andrew Garfield Aren't Appearing In Spider-Man 3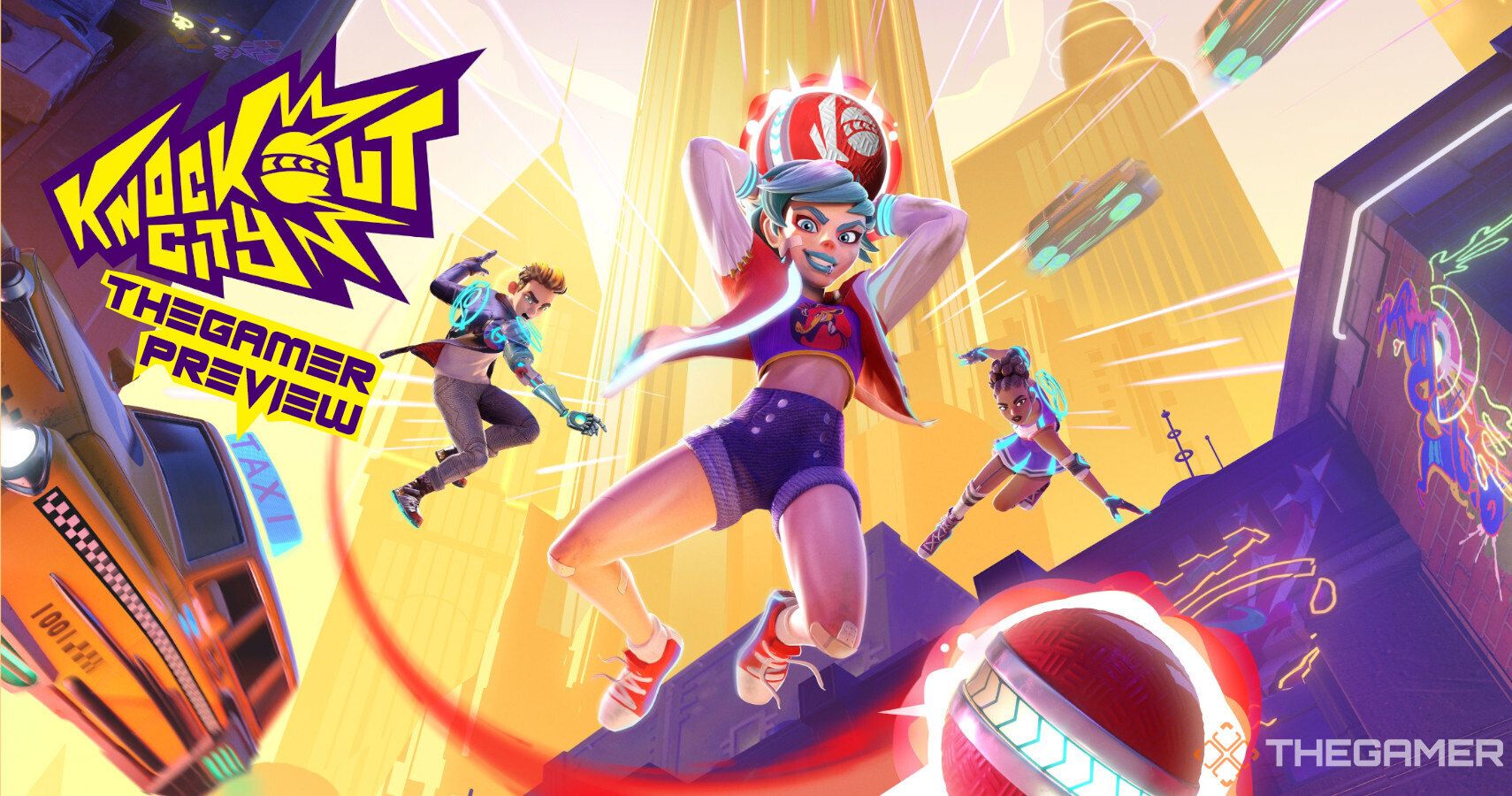 Josh has been gaming for as long as he can remember. That love began with a mild childhood addiction to the Sega Genesis, or Mega Drive since he lives in the UK. Back then, Sonic 2 quickly became his favorite game and as you might have guessed from his picture, the franchise has remained close to his heart ever since. Nowadays, he splits his time between his PS4 and his Switch and spends far too much time playing Fortnite. If you're a fan of gaming, wrestling, and soccer, give him a follow on Twitter @BristolBeadz.
Source: Read Full Article