Fan Creates Mock Kingdom Hearts 4 Box Art And Nails It
An artist named Hollypollly has created an absolutely stunning mockup of a Kingdom Hearts 4 cover that looks downright official.
Warning: There are Kingdom Hearts: Melody of Memory spoilers in this news story. 
The artist behind the drawing perfectly encapsulates the future of Kingdom Hearts as portrayed by Melody of Memory, and recreates Tetsuya Nomura's signature style with remarkable accuracy. After the events of Kingdom Hearts 3, Sora finds himself lost in the city of Quadratum as a result of diving too deep into the realm of sleep to save Kairi.
The character in the middle depicts the nameless star, who some in the Kingdom Hearts community believe is this series' version of Luna (who was scrapped during the development of Versus XIII, but now exists as a different entity in Final Fantasy XV). She seems to hold a special connection to Yozora (Versus XIII's Noctis – we explain the possible connection here) and appears to know where Sora is located at the Melody of Memory.
To the right is Quadratum (or Shibuya, as some have guessed given that the numbers 104 symbolize The World Ends With You). Meanwhile, the characters themselves look fit to be on the box art of Kingdom Hearts 4, especially given that they're in The Final World – the last bastion between the realm of light and the realm of fiction. Kairi (on the left) looks on as she waits for Riku and Sora to come back. We wonder if after training with Aqua, she will lose patience and enter Quadratum as well. There are countless theories about the future of Kingdom Hearts, as well as a variety of unanswered questions from Melody of Memory.
Regardless of the theories connected to the next title, hollypolllyy has published a great piece of artwork. She jokes in her original tweet that the game could arrive in winter 2022, but we already know that there will be Kingdom Hearts news then to coincide with the series' 20th anniversary. Will it be Kingdom Hearts 4 or something else? We 'll just have to wait and find out.
Next: UK Based Scalper Group Claims To Have Bought 3500 PS5s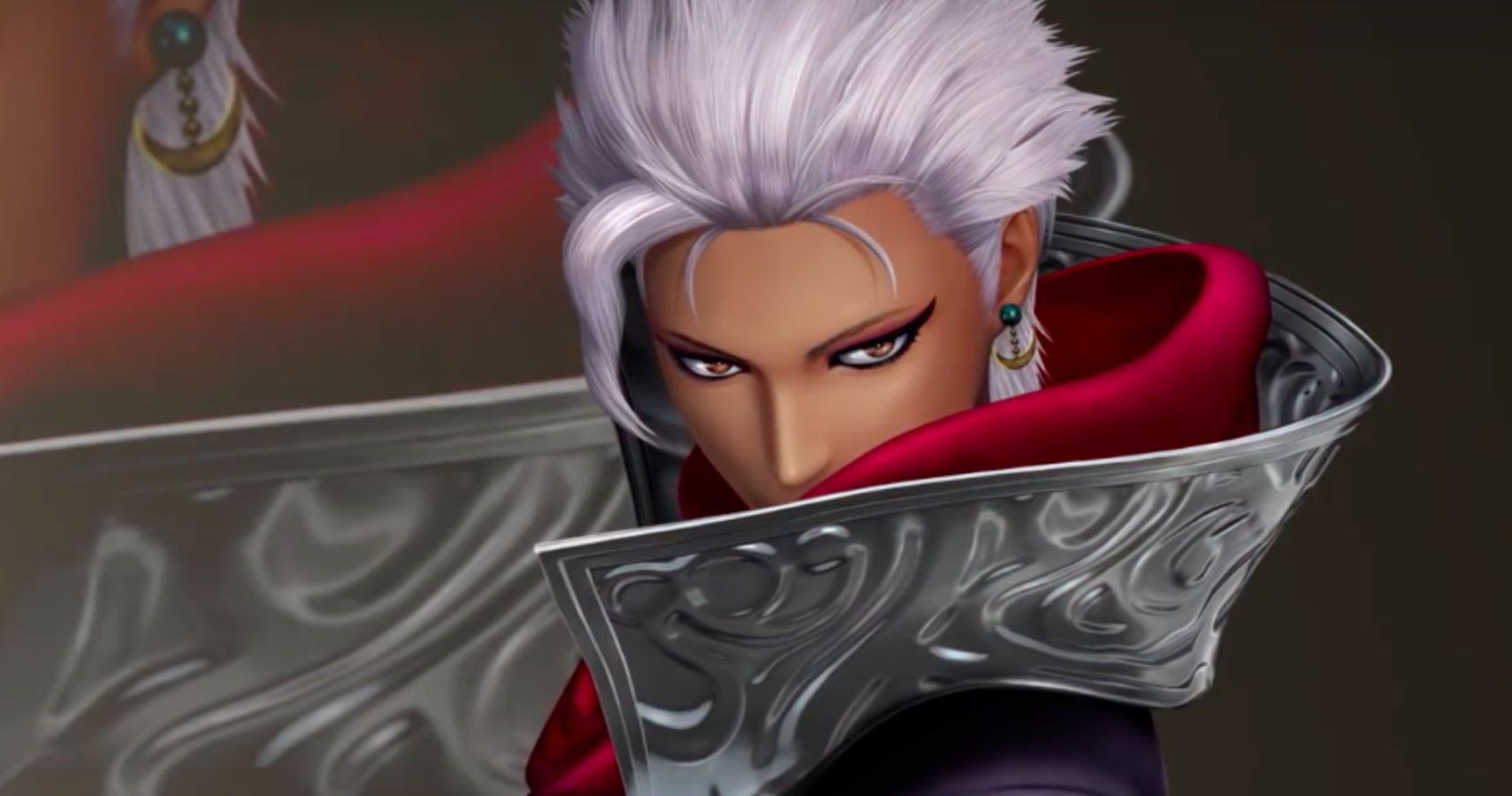 Game News
Kingdom Hearts
Square Enix
Kingdom Hearts 3
Xbox One
ps4
Kingdom Hearts Melody of Memory
The British "Canadian" Chris Penwell has been a video game journalist since 2013 and now has a Bachelor's degree in Communications from MacEwan University. He loves to play JRPGs and games with a narrative. His dream is to go to E3 and PAX one day and experience the mania of each event!
Source: Read Full Article