Fan Discovers Unused Shrine Data In The Legend of Zelda: Breath Of The Wild
Just to prove that players really are never quite finished with The Legend of Zelda: Breath of the Wild, here's a cut Shrine that a dedicated fan has discovered!
Of course, Breath of the Wild needs no introduction. It's an iconic instalment of one of the most beloved franchises in gaming history. For many fans, in fact, it's the greatest Zelda title ever (although the sometimes controversial Ocarina of Time and A Link to the Past will have something to say about that).
One thing that would be tough to deny is Breath of the Wild's incredible scope. Open world games aren't exactly a rarity in today's gaming landscape (even NBA 2K21 is jumping on board with its the City mode), but the sheer scale of Hyrule was stunning to behold. Roaming this devastated land and discovering its secrets (/pesky Korok Seeds) really could consume hundreds of hours of a player's time.
The title remains one of Nintendo Switch's essential purchases, but as it launched in March 2017, lots of Zelda connoisseurs have already combed every inch of its vast game world.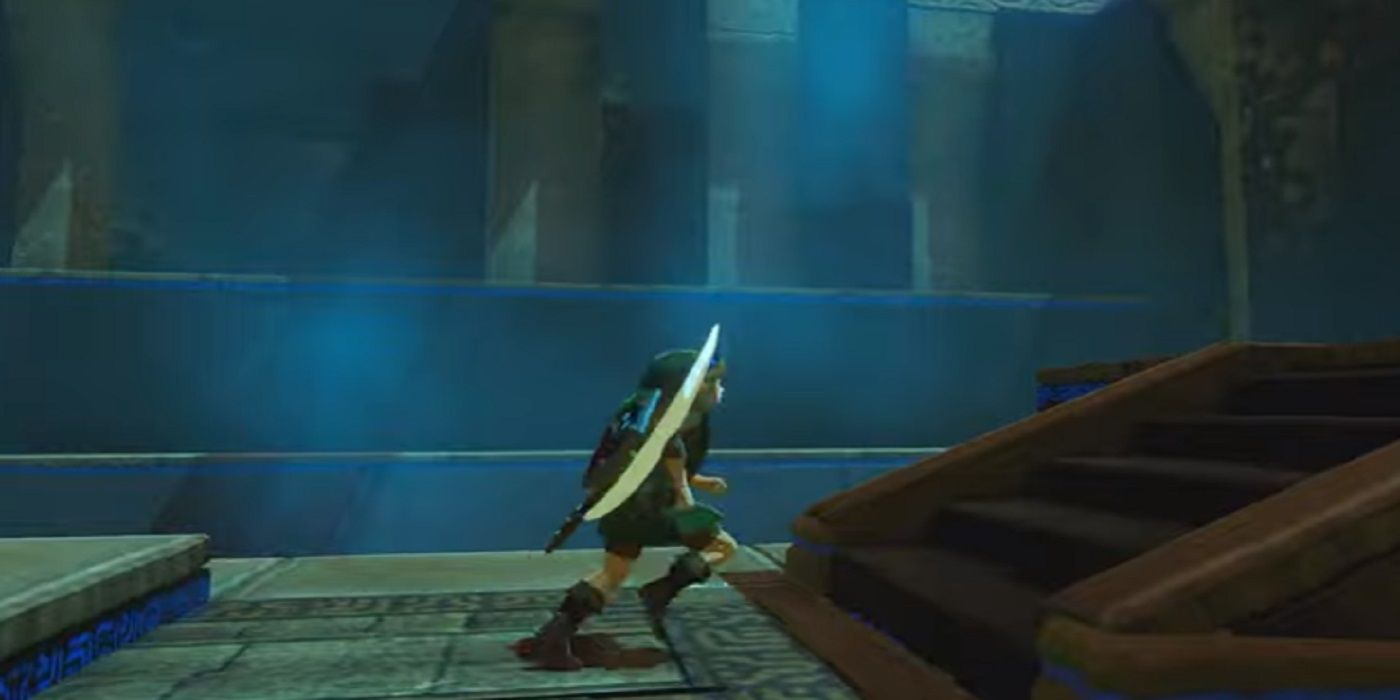 If you've conquered every single one of the game's many Shrine challenges (120 in the main game, plus over a dozen more in the DLC), you should be feeling rightfully proud of your achievement. There's a real mix of devious puzzles and difficult combat challenges on offer, and it certainly takes some mastery of the game's mechanics to complete them all.
You should also, however, know this: There's one more Shrine hidden away in the files for the game.
As GoNintendo reports, YouTube's Waikuteru has discovered the elusive 'Dungeon136' in the code. Waikuteru describes it as a 'template dungeon,' noting that, on restoring it, it seems to be modeled on the Blessing Shrines. There's nothing in particular in here, being just a template, but the creative potential is the key. Take a look for yourself:
Is there no end to the fascinating new discoveries fans can make in this game? Earlier this month, we saw a stunning trick shot that allowed a player to take down a Guardian from 1400 meters away while gliding.
NEXT: Majora's Challenge Is Basically A Nuzlocke Ruleset For Breath Of The Wild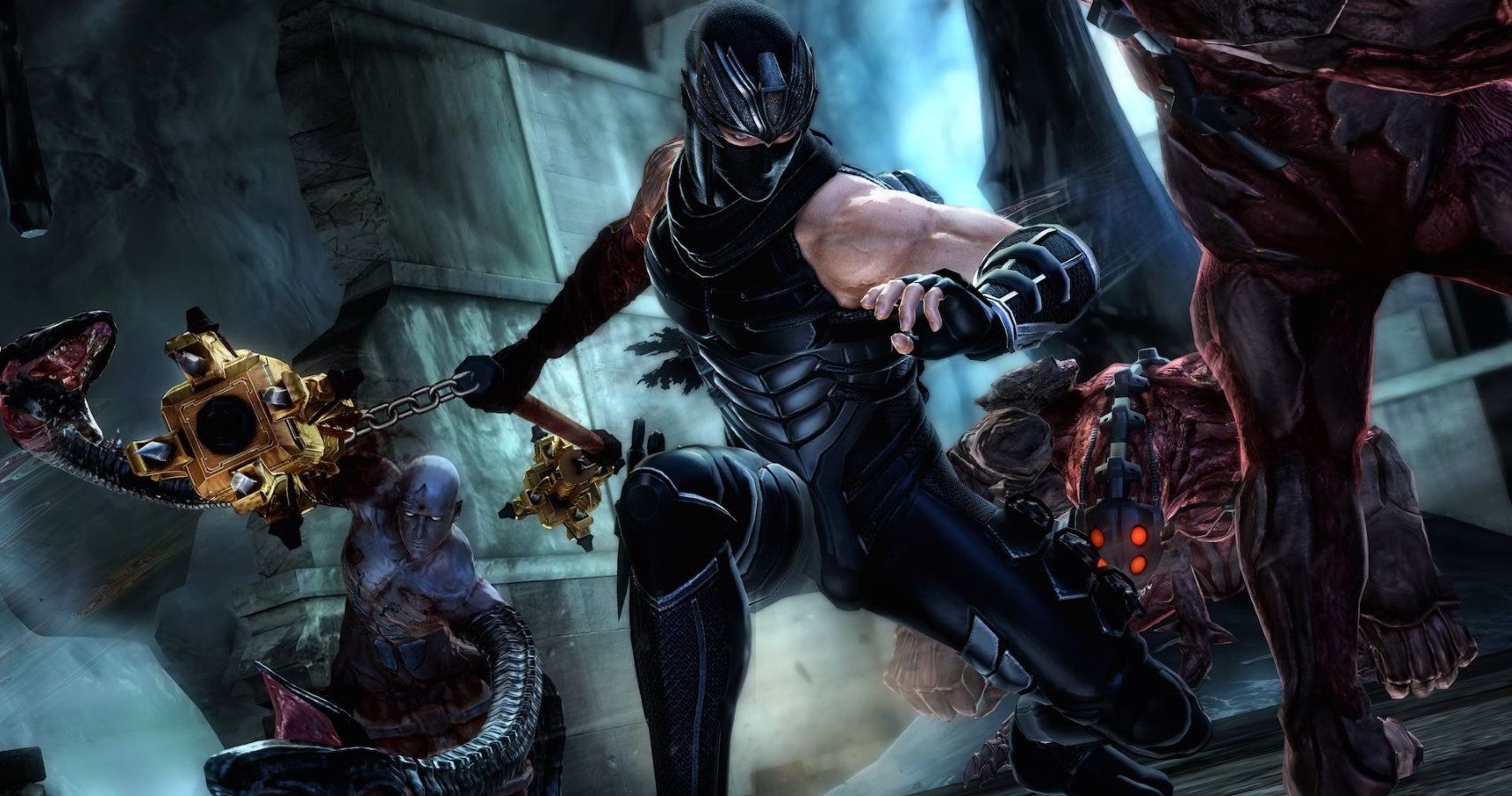 Game News
The Legend of Zelda: Breath of the Wild
Breath of the Wild
Legend Of Zelda
Chris is a freelance video game journalist and entertainment writer from a small town in England. While he's an ardent fan of video games, regardless of platform, he specializes in retro games. His heart will always belong to the Sega Genesis. When he isn't gaming, Chris will usually be found catching up on the latest and greatest movies, whether at the theater or at home. He has sat through the Harry Potter movies more times than you have, and he doesn't care if you disagree.
Source: Read Full Article