Fans Have Discovered Upcoming Namecards For Genshin Impact 1.3
Plenty of Genshin Impact details get leaked ahead of time thanks to keen-eyed users snooping through files, but they're usually focused on characters and abilities. However, this Genshin Impact leak comes in the form of adorable name cards that completionist players may be interested in pursuing.
Genshin Impact's 1.2 update just dropped last month, but travelers are already expecting another content drop soon with 1.3 on the horizon. Mihoyo has already said it hopes to update the gacha hit at least every six weeks, so that would put the next big patch sometime in February.  That means you still have a little time to play the guessing game on what's in store for Teyvat, and savvy dataminers will continue digging.
And that next update may include some very cute new name cards for you to dress up your profile with. While the cards don't do anything in particular aside from look pretty, they're still pretty neat to use as humblebrags about various achievements you score or special characters you've pulled.  Over on Twitter, @HoneyDodogama reported the cards in their Genshin Impact database. They've accurately discovered plenty of details for the game in the past, so there's no reason to doubt any of their work on the name cards as a trusted source.
It looks like not only have the images been revealed, but their descriptions followed in a quote below the original Reddit post, too. None of them really bluntly state how you'll obtain the fancy new plates, but we can probably surmise from a few of them on what's expected of you. With Xiao's banner in the pipeline, it's easy to assume the card will celebrate his introduction to your party somehow, and no one will be surprised if the Hypostasis card involves challenging Teyvat's bosses somehow.
We may not know much else about them for now, but plenty of other Genshin Impact 1.3 details have trickled in from Mihoyo, while a few dataminers have reported on others early. For now, you can expect things like a big buff to Genshin Impact's Lord of Geo, Zhongli, as it came straight from the official source. Perhaps you'll even see Xiao soon, too.
Next: Animal Crossing, Fortnite, And Genshin Impact Among The Most Tweeted Games Of 2020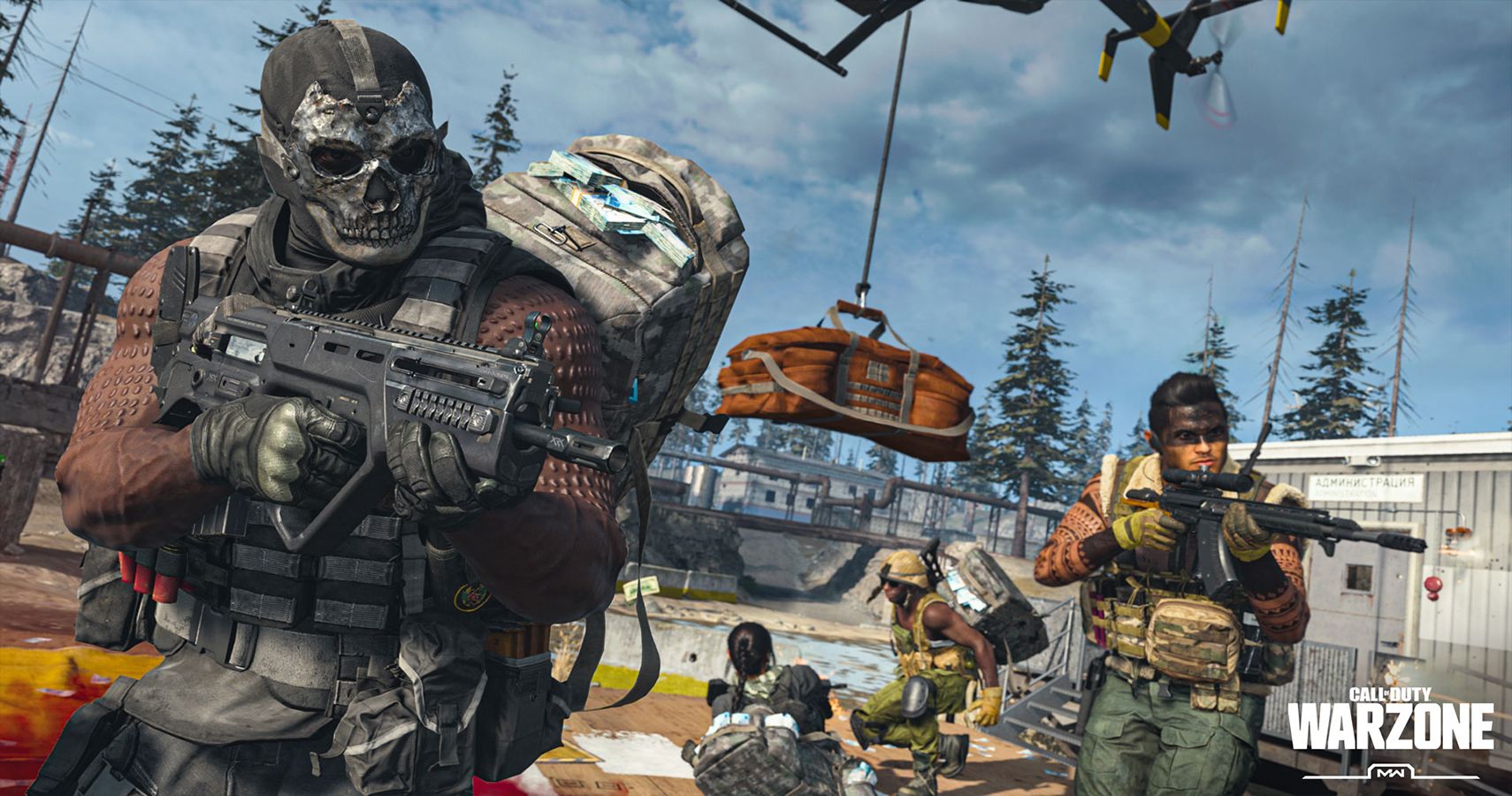 Game News
PC
ps4
Genshin Impact
Andrea Shearon is a news editor at TheGamer who loves RPGs and anything horror related. Find her on Twitter via @Maajora.
Source: Read Full Article