Fans Troll Nintendo After Its Wave Of Soundtrack Takedowns
Nintendo has been on a rampage when it comes to getting on its fans' nerves. In the last few weeks, the company issued a cease and desist order to The Big House, a Smash Bros. tournament, for using an unofficial third party mod. Nintendo then went on to cancel its own Splatoon 2 tournament as players changed their team names in support of the Big House tournament.
As spotted by Screenrant, Nintendo has now gone on a spree of taking down soundtracks of their most popular classic games from YouTube, and has not given any reason for doing so. So, if you want to listen to the soundtracks of games like The Legend of Zelda: Ocarina of Time, Super Mario 64, or other classics, you're not going to find them. It would be a different matter if Nintendo provided an alternate place to find these soundtracks, but they have not.
However, if there's one thing we've learnt from the Splatoon 2 incident, it's that the fans aren't going to keep quiet. In response to this series of takedowns, some fans have dug up an old tweet by Nintendo UK which asked fans what their favourite piece of music from the Legend of Zelda series is. They then went on to share links of those songs which have now been taken down, hence showing only the "Video Unavailable" screen.
One fan even made a supercut of many of the replies, and boy, there are a lot of them.
As mentioned earlier, there seems to be no reason given for any of Nintendo's recent moves that have aggravated fans. One could theorize that these soundtrack takedowns could be a precursor to a playlist or soundtrack collection in the works at the company's end. Either way, at some point they've got to realize that the silence isn't helping.
Nintendo recently partnered with Viz Media to release Super Mario Manga Mania, an English translation of Super Mario-kun, a long running manga by Yukio Sawada. It has had over 50 volumes, with the latest one being published as recently as this October. The Manga follows Super Mario-kun and his weird adventures all over the Mushroom Kingdom. It also features iconic characters like Luigi, Toad, and Wario among others.
NEXT: PS5 Outsold By Nintendo Switch In US During Launch Month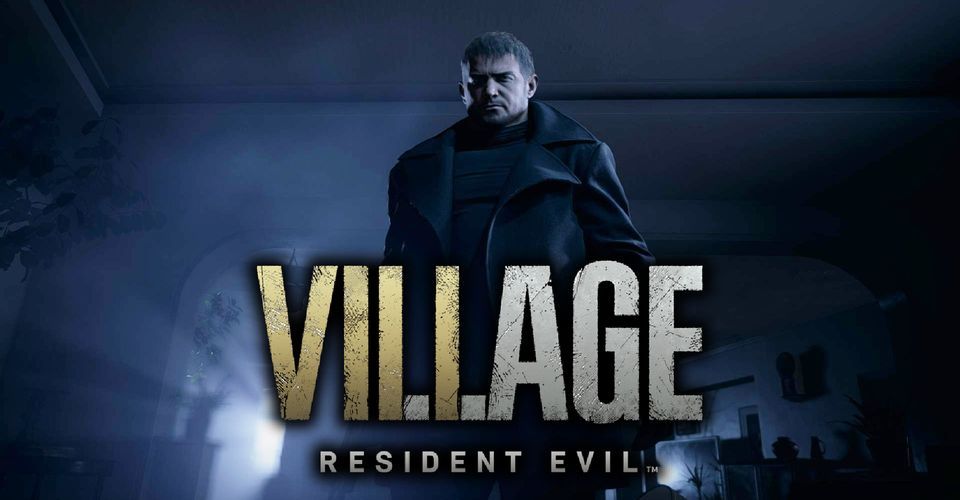 Game News
Nintendo
The Legend of Zelda: Ocarina of Time
Source: Read Full Article