Fearing Boycotts By Epic And Unity, Russia Looks To Create "National Game Engine"
Following Russia's unprovoked and widely condemned invasion of Ukraine, most Western game developers pulled out of the Russian and Belarusian markets. This included Epic Games, makers of Unreal Engine 5, which said it will cease purchases of new games and microtransactions but would leave existing access to games in place.
It seems that this partial boycott has spooked Russian game developers. In a new report from Polish publication XGP (quoting Russian independent news outlet Kommersant), big players in the Russian IT market are discussing the possibility of creating a home-grown game engine with the Russian Ministry of Digital Development. The Ministry has confirmed such discussions are taking place and are currently gathering information from developers to determine the scope of work and time required for such a project.
That scope will be huge. Both Unreal Engine and Unity, the two most popular game engines on the market, have been around for years. They have established ecosystems with entire online courses devoted to learning their ins and outs. They also have support from other players in the tech market, such as graphics card makers like Nvidia and AMD–two companies that would be unlikely to support a Russian game engine.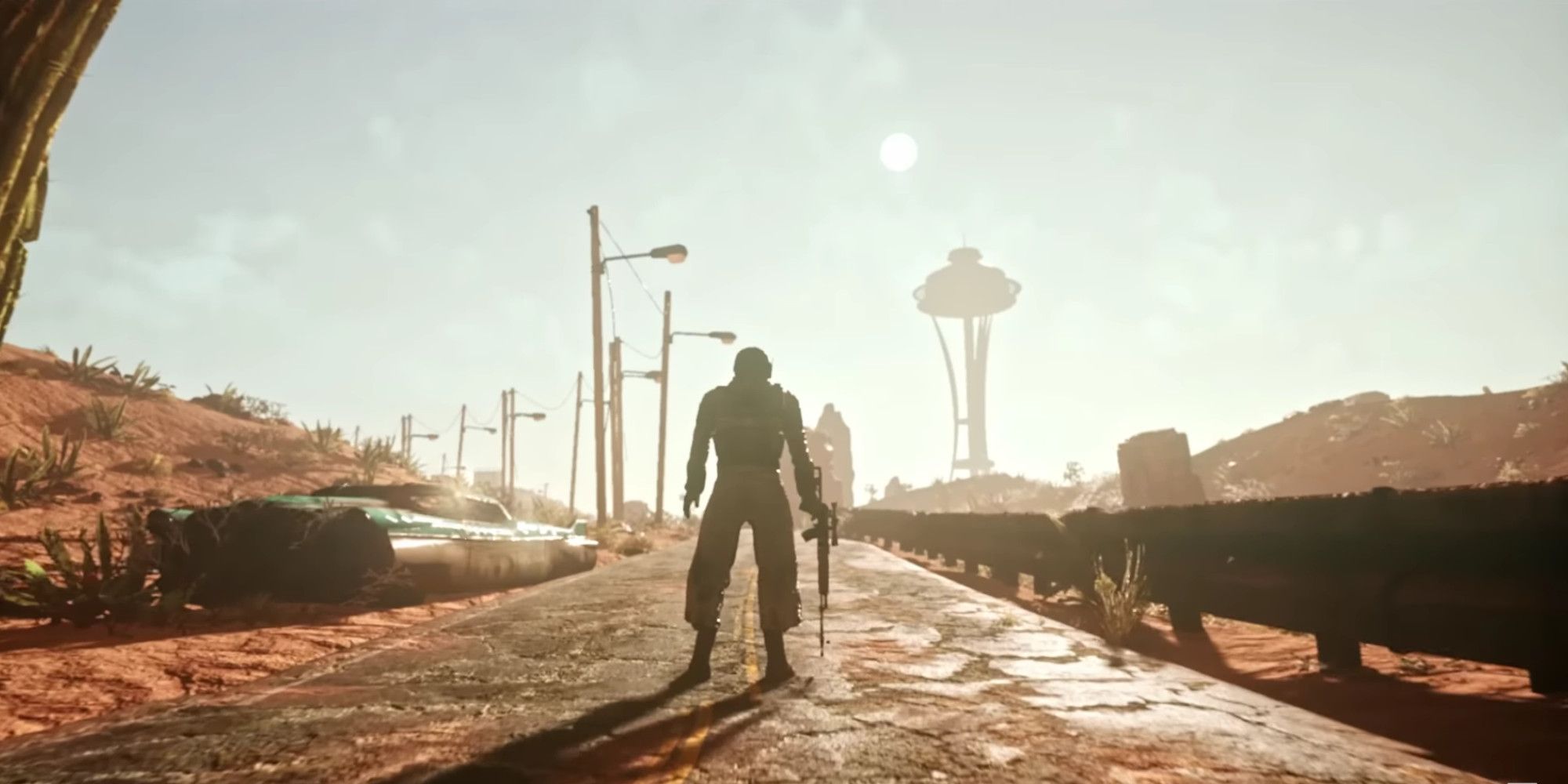 Creating a game engine would also be very expensive, with Russian devs estimating the project to cost billions of dollars. Devs are asking the Ministry of Digital Development about using state funds to pay for the project, with the Ministry saying that it might be able to tap the Russian Foundation for the Development of Information Technology (RFRIT). Usually such grants are in the 20-500 million ruble range, but larger projects can get up to 6 billion rubles (roughly $100 million USD).
Making a new game engine is a herculean task that not even big players in the video game industry take on very often. That's why so many games are built in Unreal and Unity; it's just easier to use something that's well-known and well-established.
Russia has also legalized software piracy in the face of international boycotts, so it's quite likely that even if Unity and Epic were to completely stop sales of engine licenses in the country, game developers would still be able to get 'em.
Source: Read Full Article