FIFA 23: Highest Rated La Liga Players
Spain's La Liga is one of the most celebrated football leagues in the world. Therefore, it's always a big part of the FIFA games. In fact, most of the recent cover players have been from La Liga. And even though the likes of Messi and Ronaldo are no longer plying their trade in the league, there are still plenty of excellent players in Spain's top division.
If fans were to rank the best footballers in Spain, most of them would play for either Real Madrid, Barcelona, or Atletico Madrid. EA is no different, as all the highest-rated players in FIFA 23's version of La Liga play for those teams. It's understandable, as each club has plenty of talent. The following ones are the best, though.
9

Frenkie De Jong (Barcelona) – 87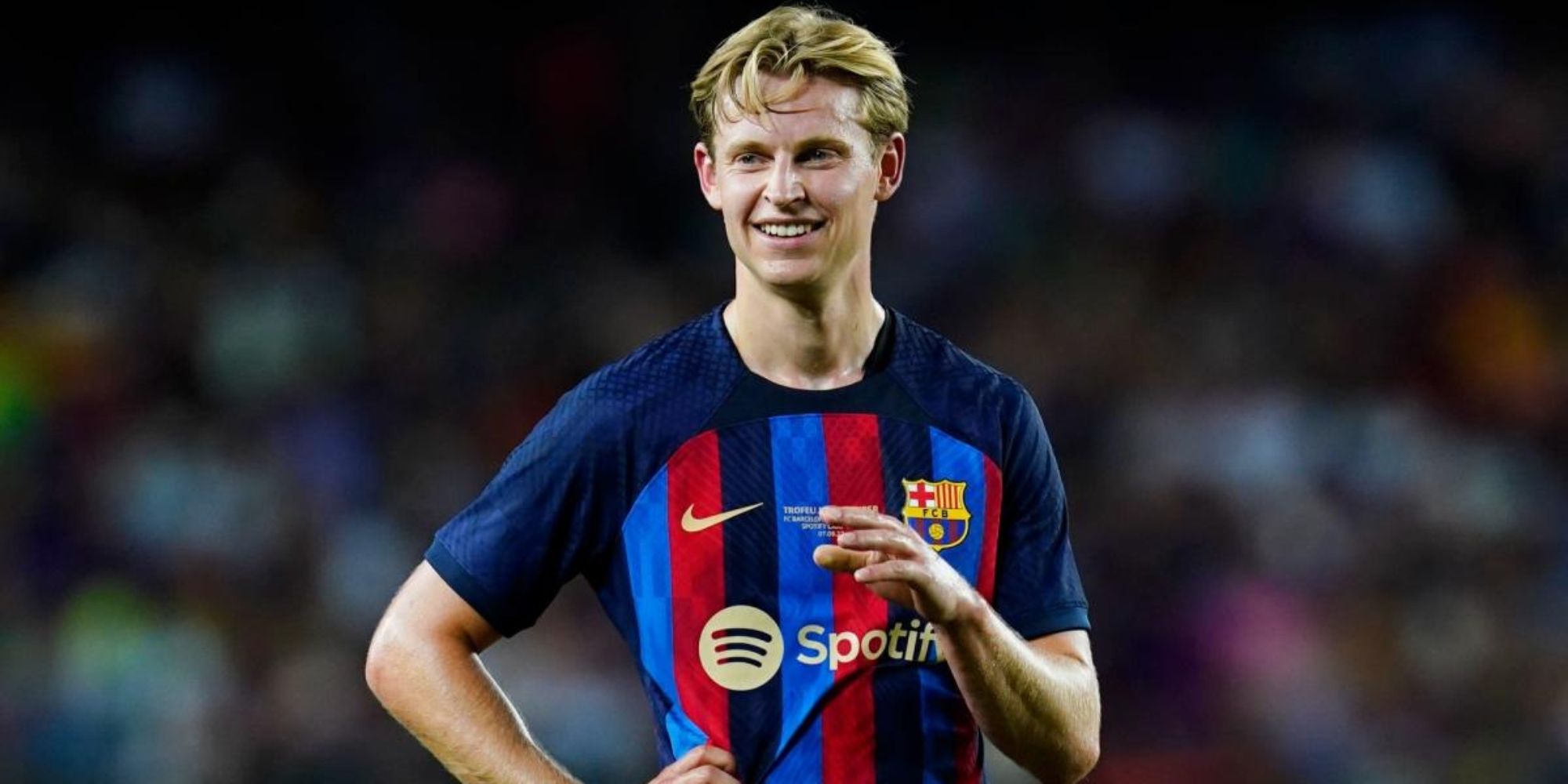 At one point, many people didn't think that Frenkie De Jong would be a La Liga player by the time FIFA 23 came around. After all, in the summer of 2022, he was heavily pursued by Manchester United. But despite all the club's problems, he remains a Barcelona player.
Not only that, but his 87 rating makes him one of the league's best. So, clearly, his team's disappointing 2021-2022 season didn't impact how EA sees the talented midfielder as it's the same rating as he had in FIFA 22.
8

Antonio Rudiger (Real Madrid) – 87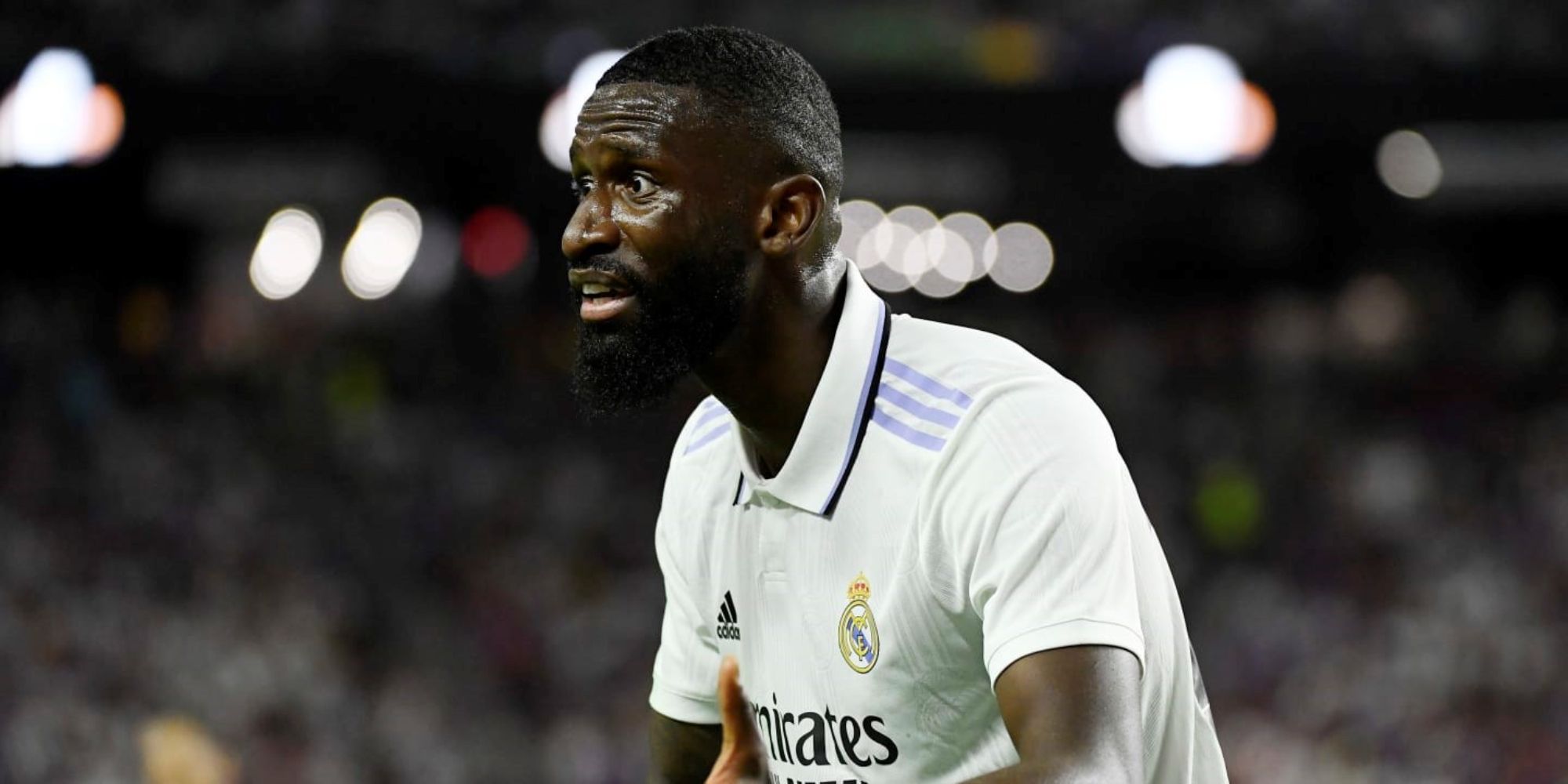 German international Antonio Rudiger is a La Liga newcomer, having joined Real Madrid from Chelsea in the summer of 2022. The brilliant central defender also comes with a significant rating boost, going from 83 in FIFA 22 to 87 in FIFA 23.
While the jump is significant, it does make sense. The FIFA 22 rating was partially based on his time in Frank Lampard's Chelsea team. Rudiger struggled for game time then, but his performance levels and number of appearances shot up once Thomas Tuchel took over. This is likely why he's now got a much better rating.
7

Marc-Andre Ter Stegen (Barcelona) – 88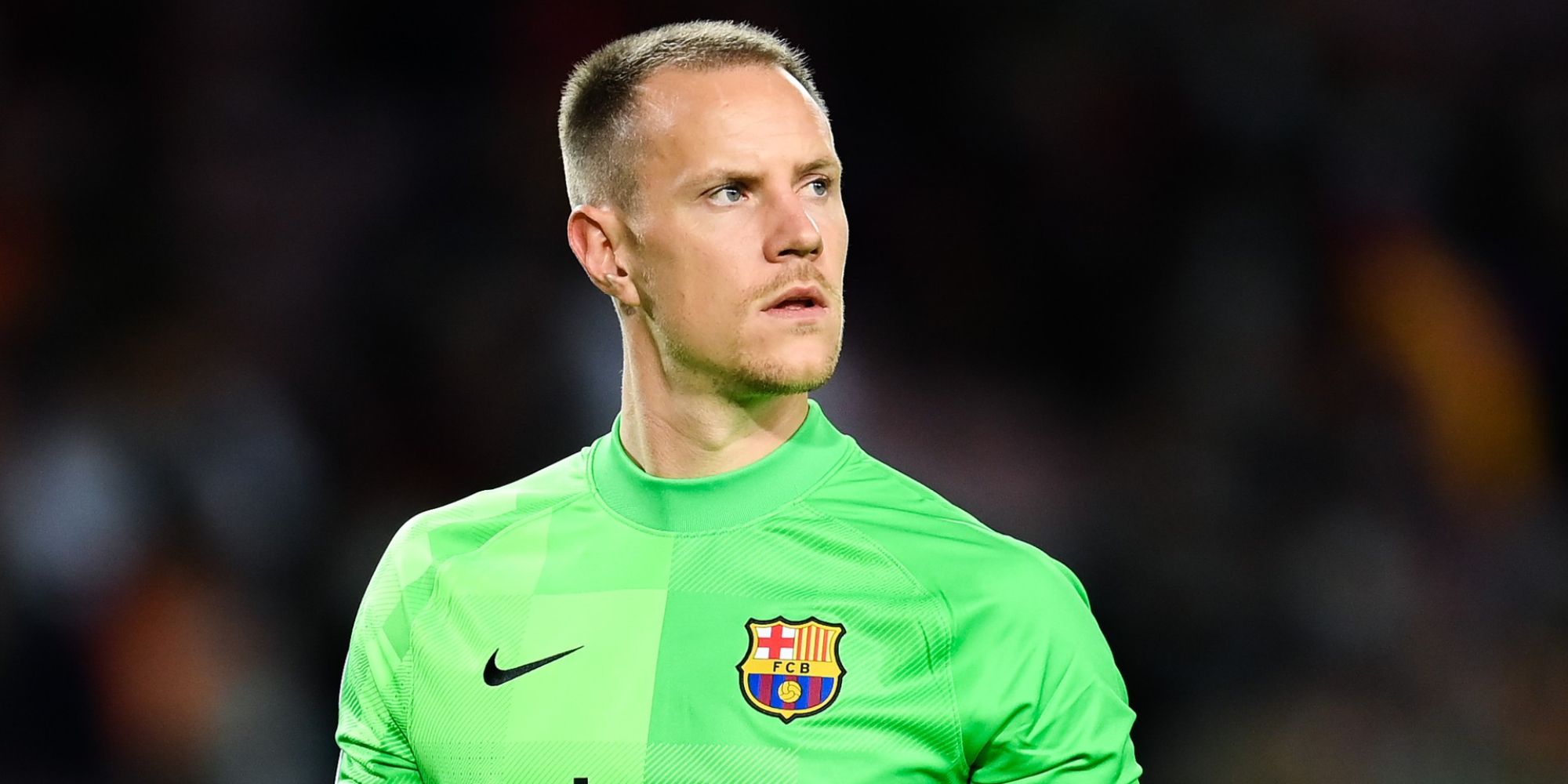 For many years, Marc-Andre Ter Stegen has been among the best goalkeepers in the world, both in real-life and FIFA. He retains that reputation in FIFA 23 with a solid 88 rating. This is enough to make him one of the highest-rated players in La Liga, but he has fallen further away from the absolute best players in the game.
This is because, for the previous few games, he had a 90 rating. The two-point drop likely has something to do with Barcelona's poor 2021-2022 campaign, where they finished second in La Liga and conceded 38 goals in the process.
6

Toni Kroos (Real Madrid) – 88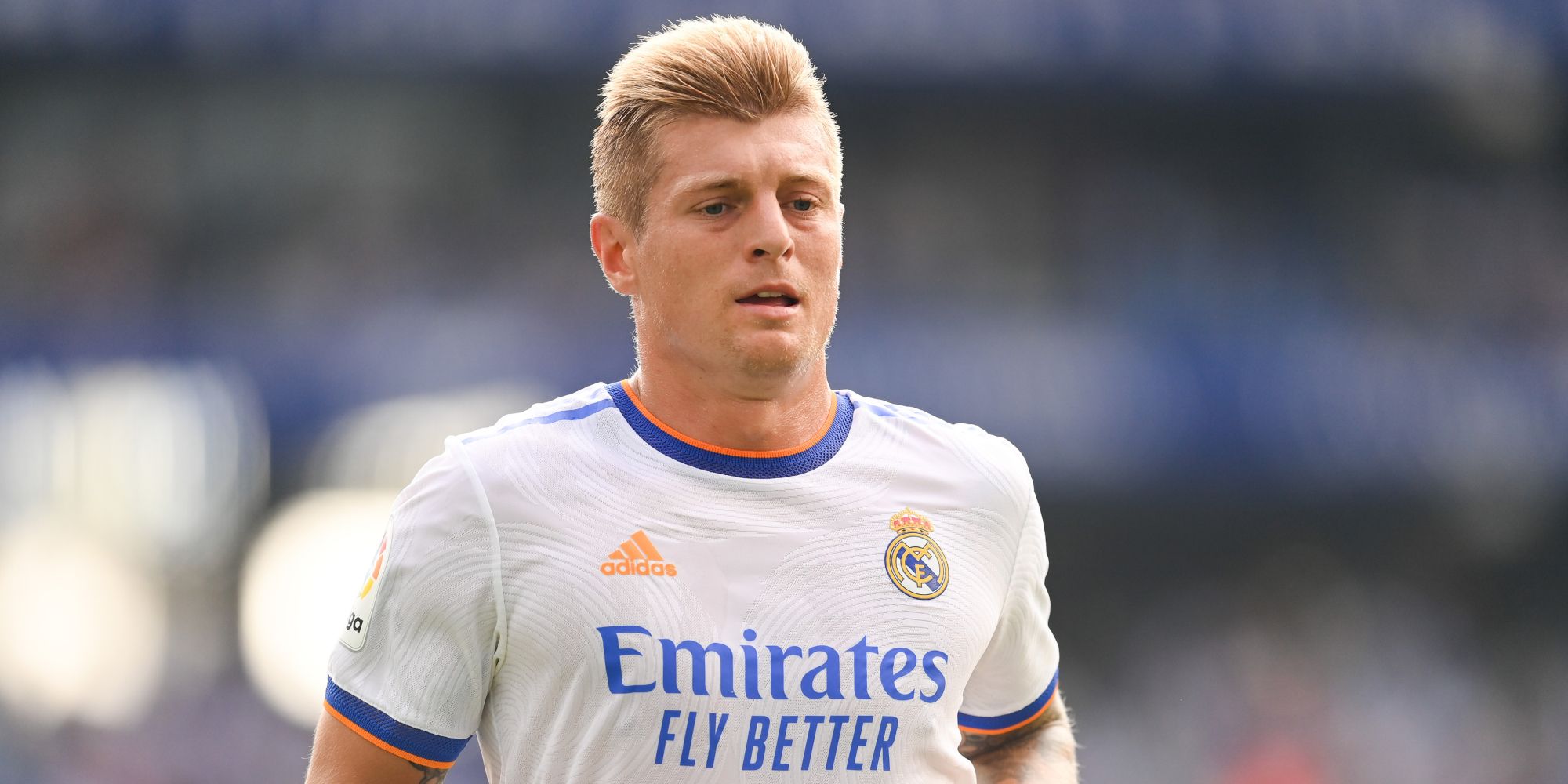 Toni Kroos is as reliable and consistent as they come. And EA clearly agrees with this, as the classy midfielder retains the exact same rating of 88 that he's had since FIFA 20.
The constant high rating is deserved as he's been an important part of the Real Madrid team since he joined the club in 2014. A downgrade following the 2021-2022 season certainly would've been unjust as his top performances helped Madrid win La Liga and the Champions League.
5

Luka Modric (Real Madrid) – 88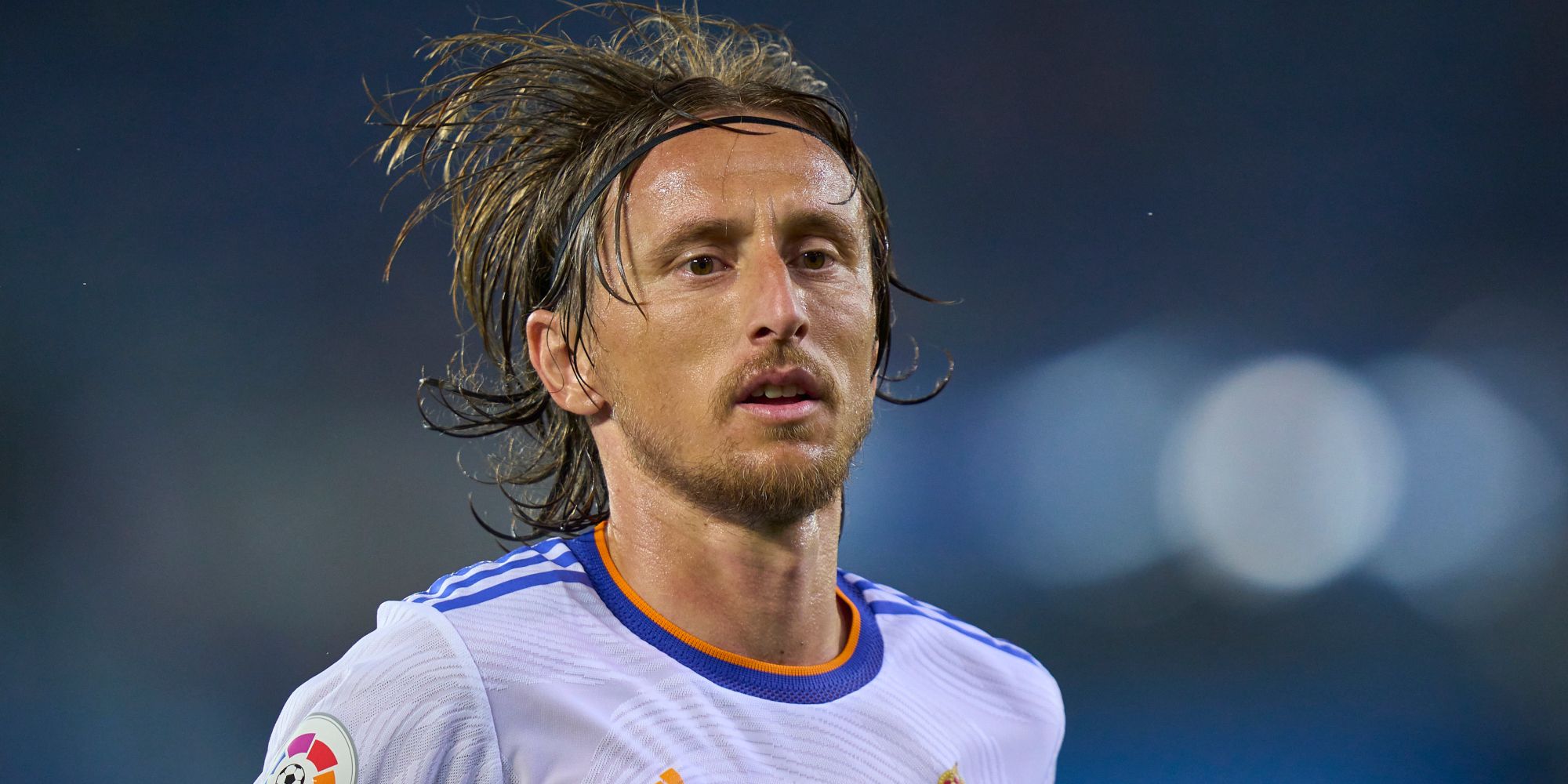 For most players, an 88 rating is fantastic. However, Luka Modric deserves a bit of a boost, as the aging midfielder remains one of the best players in the world.
Any doubts that he was deteriorating as a footballer were destroyed during the 2021-2022 season when he played a significant role in Real Madrid winning the double. Some of his performances in the Champions League, in particular, were outstanding. Yet, it somehow only gained him a single-point boost from FIFA 22.
4

Jan Oblak (Atletico Madrid) – 89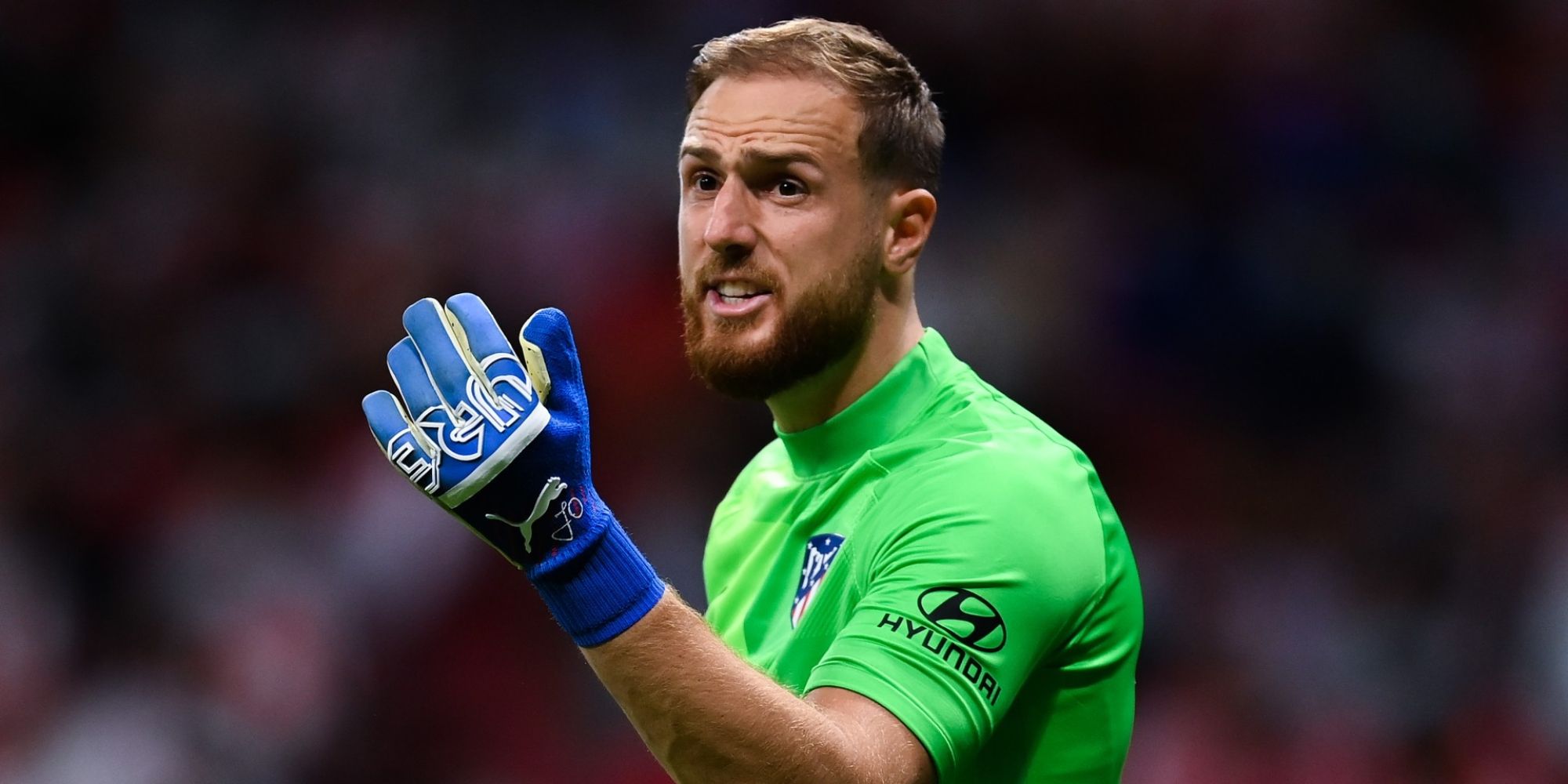 For several years, Jan Oblak had been the highest-rated goalkeeper in FIFA. In fact, he was La Liga's best player in FIFA 22. But he has finally been knocked off his perch in FIFA 23.
The excellent shot-stopper has dropped two rating points. So, now he has an 89 rating, which is still really good, but to find a lower rating for Oblak, you have to go back to FIFA 18. Clearly, EA felt Oblak was somewhat at fault for Atletico only finishing third in La Liga for the 2021-2022 season.
3

Thibaut Courtois (Real Madrid) – 90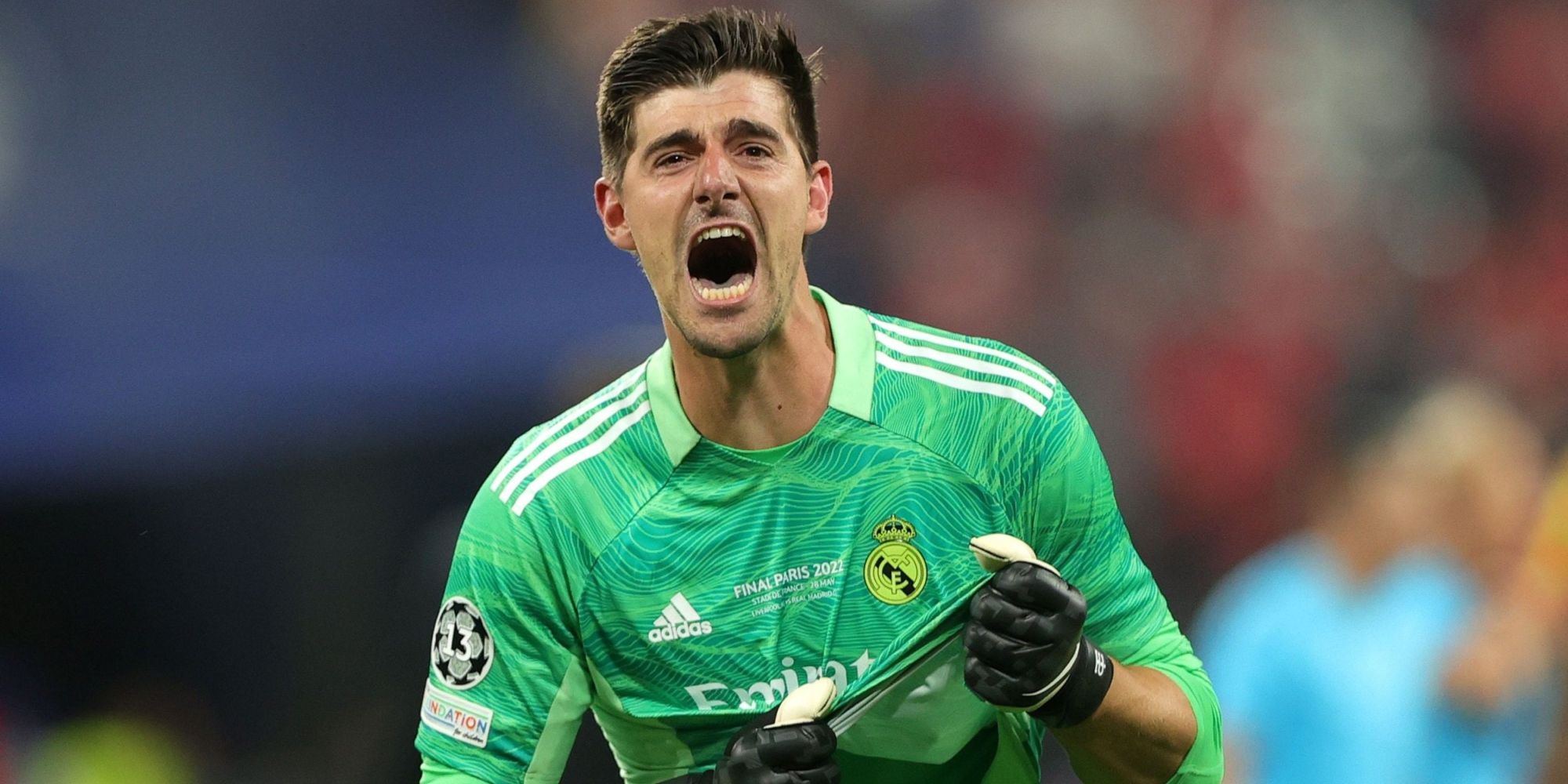 Thibaut Courtois's rating might've only gone up by one in FIFA 23, but it means more than it initially seems. After all, the 90 rating makes him the best goalkeeper in La Liga and the joint-best goalkeeper in the world. He held neither of these accolades in the previous few FIFAs.
The reason he's held in higher regard now is because of his achievements during the 2021-2022 season. Throughout Real Madrid's La Liga and Champions League campaigns, the towering goalie was immense. And it's no surprise they won both competitions with him between the sticks.
2

Robert Lewandowski (Barcelona) – 91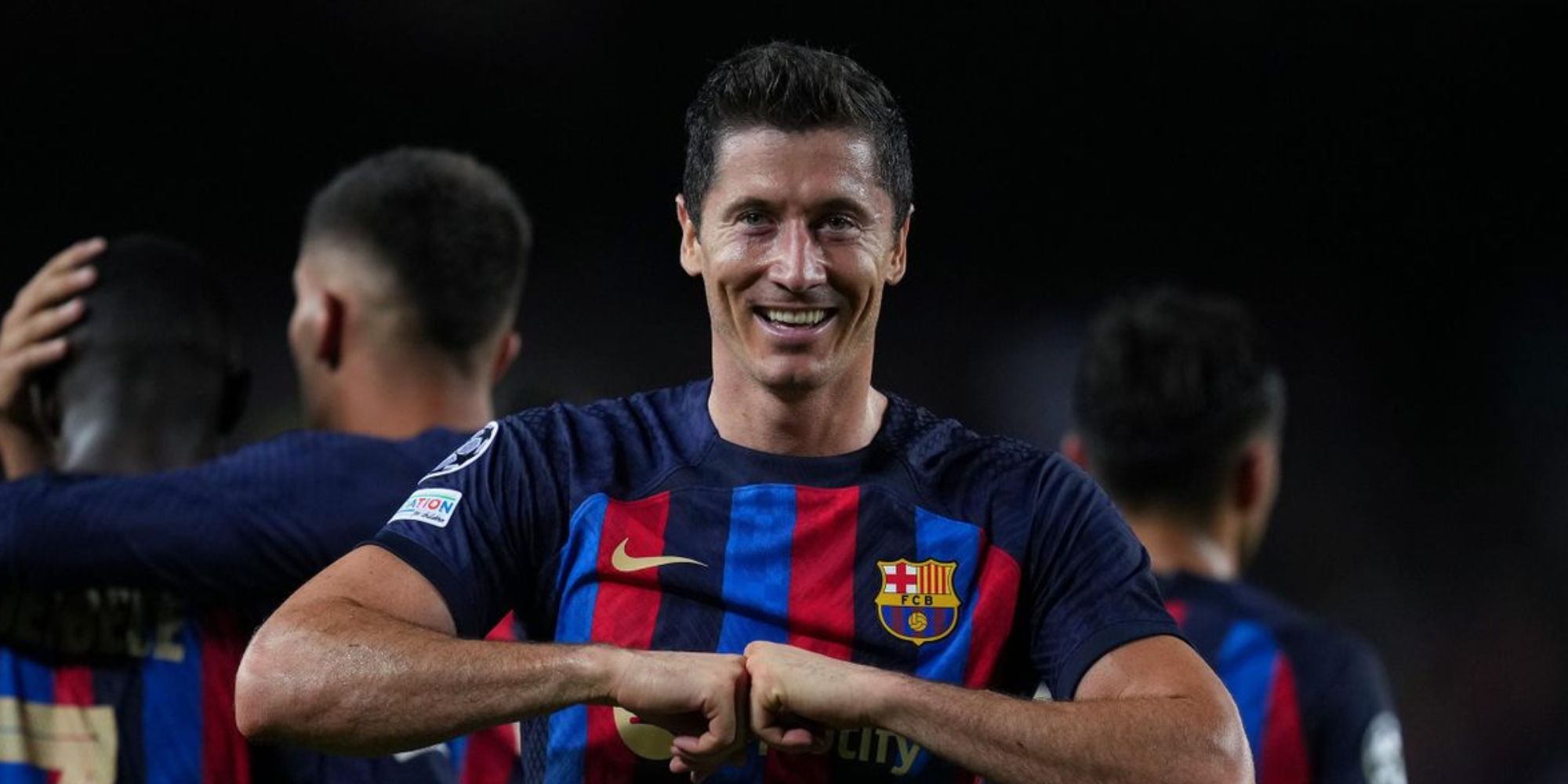 Robert Lewandowski was arguably the most high-profile La Liga signing in 2022. And in his first season in the competition, nobody in the league has a better FIFA 23 rating than him. In fact, his score of 91 makes him the joint-best player in the entire game – even though he actually had a higher rating in FIFA 22.
His status among the best is deserved as the striker has been lethal in the last few years. In the 2021-2022 season, he led Bayern Munich to another Bundesliga title, scoring 35 goals along the way.
1

Karim Benzema (Real Madrid) – 91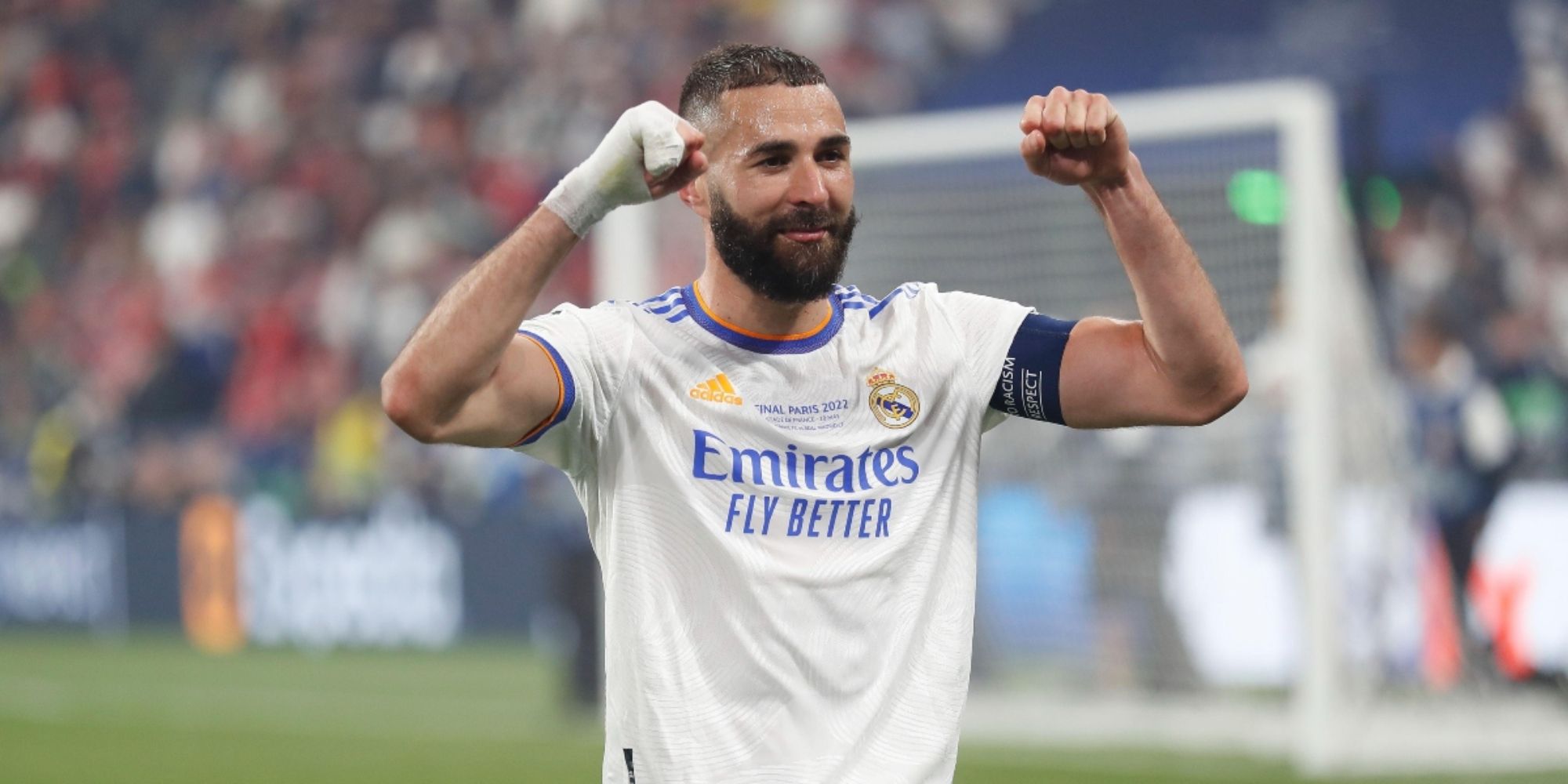 Since the departure of Ronaldo and Messi, the best player in La Liga has been a hotly debated topic. Karim Benzema is one name that should definitely be considered. And in FIFA 23, he shares the crown with his 91 rating. This score is several points higher than he's been in the previous FIFA games, and he deserves the increase.
The French striker has been in wonderful form for a few years. The 2021-2022 season, in particular, was a great one for Benzema. During it, he helped fire Madrid to the La Liga title and Champions League glory as he topped the scoring charts in both competitions.
Source: Read Full Article