Final Fantasy 14 Is Coming To PS5, Beta Begins In April
You can already play Final Fantasy 14 on Sony's PS5, but Square Enix will begin offering official support for its hit MMO this year. The online Final Fantasy title will begin its open beta for the latest system on April 13, coinciding with the launch of the game's next update.
Just on the heels of the reveal for Final Fantasy 14's Endwalker expansion, Square Enix shared its plans for PS5 support. The current backwards compatibility mode players now enjoy doesn't offer a fully-optimized experience, something official support from the team should improve. The PS5 version of Final Fantasy 14 will boast, "significantly improved frame rates, faster load times, 4K resolution support and more" as mentioned in the PlayStation Blog Post from Square Enix's director of community, Matt Hilton.
If you already play Final Fantasy 14 on the PS4, upgrading to the PS5 version will be free. The open beta for the PS5 will also launch alongside the game's next patch, version 5.5, which will bring the game's story even closer to the path leading through Endwalker. You can check out a new trailer for the PS5 version now.
In the Showcase Announcement, director and producer Naoki Yoshida noted that the clip of a player teleporting in the trailer is the actual speed PS5 players will experience. Yoshida also mentioned there will be two modes for the PS5 version of Final Fantasy 14, a 4k mode and 2k HD mode. You'll be able to go into the configuration menu in game to swap between these modes, the first will focus on making the game as pretty as it can be, while the second will focus on visual upgrades but also prioritize framerate. The options should prove handy for those looking to swap between sightseeing or prioritizing saved frames during hardcore raiding. The PS5 version should continue to receive performance patches based on how the beta proceeds.
Final Fantasy 14 just experienced a massive content drop from Square Enix during the game's announcement showcase. This May, you'll learn more about the Endwalker expansion, which launches this fall, during the digital Fan Festival.
Next: Final Fantasy 14's Warrior Of Light Is More Than Just Another Player Avatar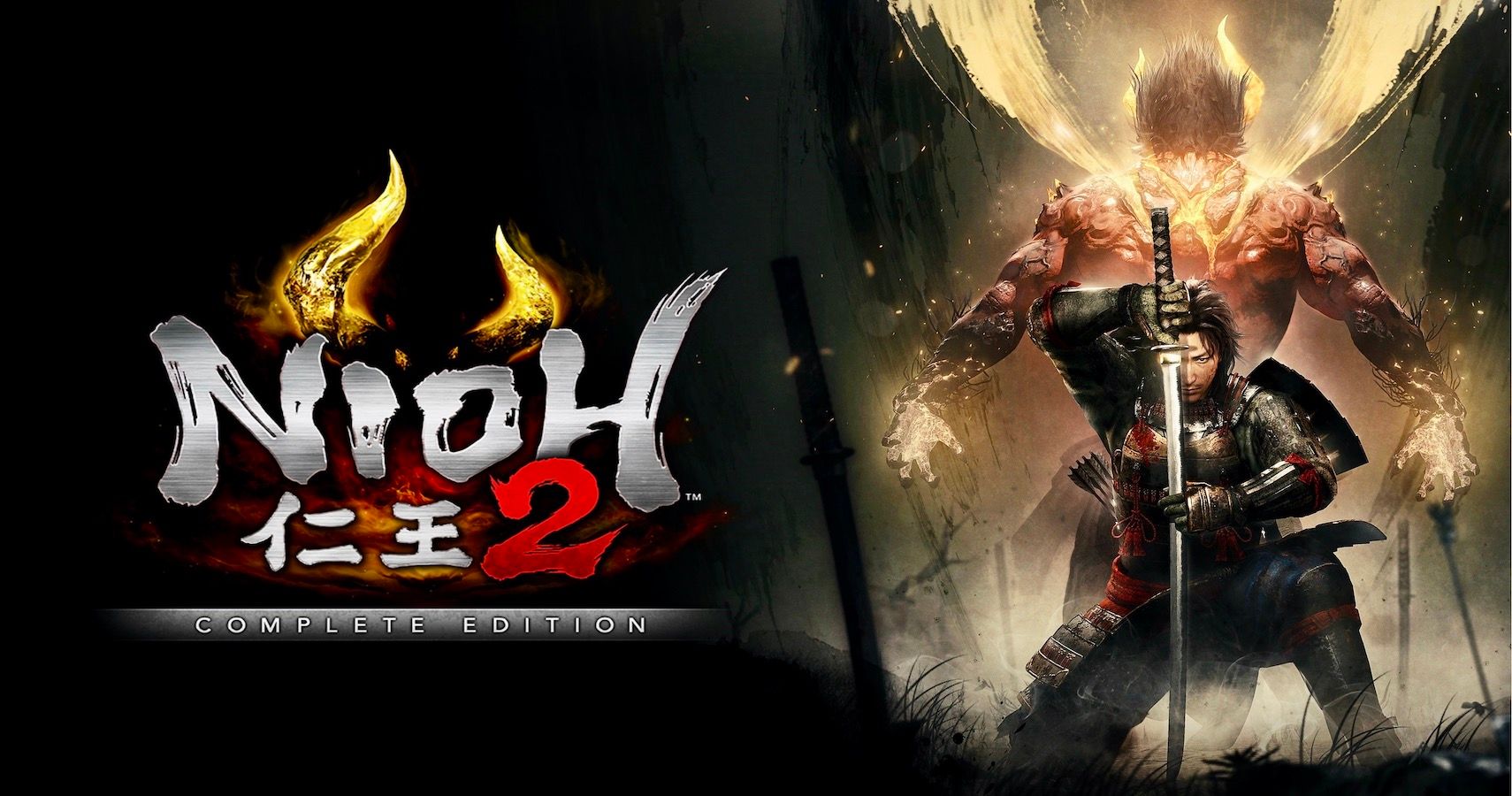 Game News
PC
Ps5
ps4
MMO
Final Fantasy 14
Andrea Shearon is a news editor at TheGamer who loves RPGs and anything horror related. Find her on Twitter via @Maajora.
Source: Read Full Article