Final Fantasy 16 Producer's PC Port Comments Have Confused Fans
There are a lot of big games coming to various platforms in 2023, providing they don't have their release dates pushed into 2024, of course. One of the most anticipated of those games is Final Fantasy 16 which is slated to be here in June. A PS5 exclusive, at least when it starts life, although one of the game's producers has got fans thinking about a potential PC port.
Confusion and speculation surrounding whether Final Fantasy 16 will be coming to PC as well as PS5 started when Naoki Yoshida mentioned it during an online mahjong tournament (thanks, GamesRadar). A number of other people working on the next installment in the Final Fantasy series were present too, and since the conversation was in Japanese, it's currently not clear, at least to those who don't speak Japanese, what Yoshida meant by the comments.
Yoshida's comments have been loosely translated to him openly discussing Final Fantasy 16 coming to PC before laughing as he questions whether anyone else in an official capacity has even mentioned it. He then appears to backtrack and tells anyone watching the stream that they will need to buy a PS5. It seems to be a joke that has been lost in translation, but Square Enix's plans for a potential PC port remain unclear.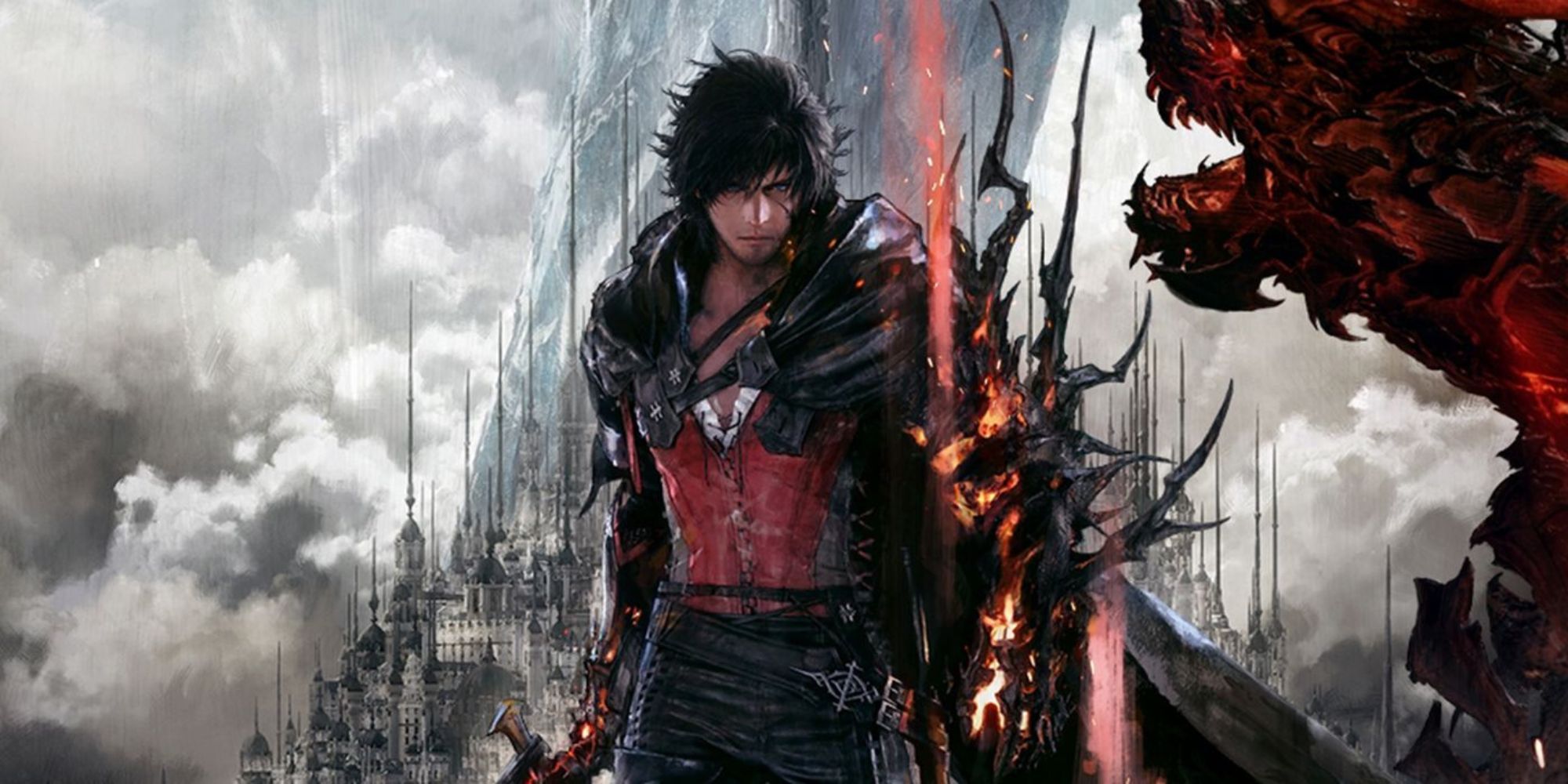 It seems pretty likely Final Fantasy 16 will eventually come to PC, but the messages regarding if and when were mixed even before Yoshida decided to stir the pot. When first revealed, a description in the trailer claimed the game would be coming to PS5 and PC. That description was quickly altered and a newer trailer, which remains unchanged, labels Final Fantasy 16's PS5 exclusivity as being six months long.
PlayStation has had limited time exclusivity on a number of Final Fantasy games in recent years. It took more than a year for Final Fantasy 7 Remake to come to PC but it did eventually. It seems Final Fantasy 16 will be getting similar treatment, but hopefully the wait won't be quite as long as it has been for some previous installments in the series.
Source: Read Full Article