Final Fantasy Pixel Remaster Series Begins Launching In July
Square Enix surprised us by announcing Final Fantasy Pixel Remaster at E3 a few weeks ago. The idea of remastering classic NES and SNES-era Final Fantasy games was nothing particularly new as many of them have already been remastered for various platforms (I personally quite enjoy Final Fantasy 4 for the Nintendo DS, just as an example). But remastering the first six games for PC and mobile while retaining an authentic pixellated look? That's something at least a little different.
We didn't get much beyond which games were getting remastered during E3, but now thanks to a leaked video, we're finding out just what we'll be in for in Final Fantasy Pixel Remaster.
The video seemed to have been accidentally posted online by Square Enix as it's already been removed. That said, DualShockers watched it and took screen grabs so we can report on what was shown.
Related: The Best Part About Being A Final Fantasy 7 Remake Fan Is Not Being A Final Fantasy 7 Fan
Final Fantasy creator Hironobu Sakaguchi was joined by series producer Yoshinori Kitase and famed composer Nobuo Uematsu to discuss the Final Fantasy series and the tweaks made for the remaster. Several screens show that each game has been given a standardized look that seems to bring everything up to the SNES-era in terms of art style. For the NES games this is a definite upgrade, but for games like Final Fantasy 5 and 6, which received mobile remasters in 2013 and 2014 respectively, the pixel art almost seems like a downgrade compared to what we've seen previously.
Each game also has been given a standardized set of menus which might indicate a consistent GUI between all six titles.
We'd assumed when Pixel Remaster was announced at E3 that all six games would release as a single bundle, but the video stated that each game would release individually starting in July. We don't have a specific date yet, but keep your eyes open for a Final Fantasy pixel game on Steam, Android, and iOS starting next month.
While the first six Final Fantasy games are getting remastered, Final Fantasy 9 is set to become an animated series. No news yet on where we'll be able to watch this animated remaster, but Netflix is always looking for more anime.
Next: Hikaru Utada Coming Out As Non-Binary Is A Huge Step Forward For The Industry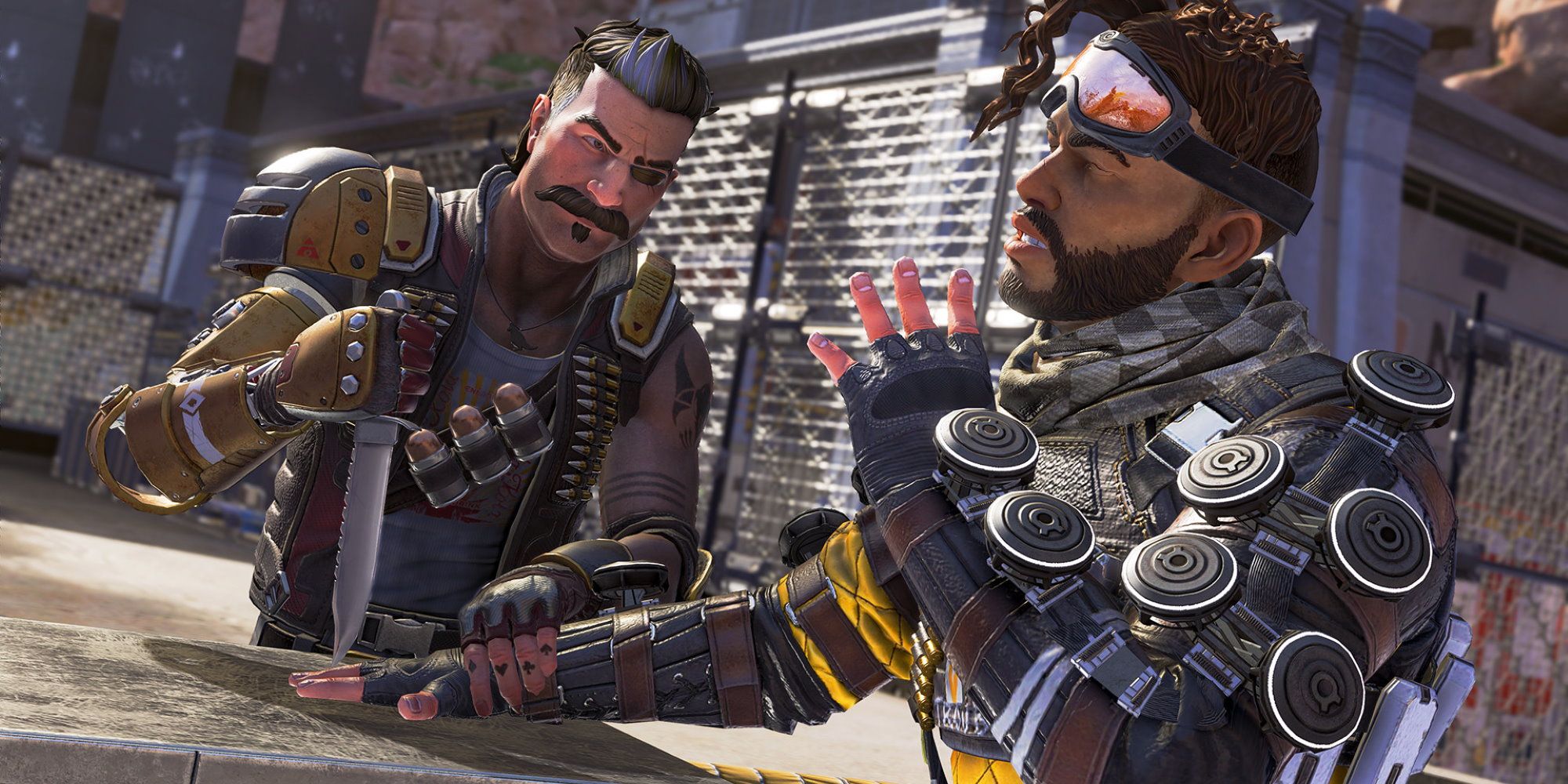 Respawn has announced plans to go on a hiring blitz and develop new tools to help combat Apex Legends cheating.
Game News
Final Fantasy
Square Enix
Freelance writer and contributor at The Gamer, Sean hails from Toronto, Canada. If you ask Sean what he likes, he'll say, "Robots, Ninjas, donuts – in that order."
Source: Read Full Article