Fire Emblem Heroes Is Nintendo's First Mobile Game To Make $1 Billion
Fire Emblem Heroes, the free-to-play mobile spin-off of the Fire Emblem series, has become the first Nintendo mobile title to achieve the milestone of $1 billion in lifetime global spending, which makes it the most successful entry in the series to date across all platforms.
According to Sensor Tower's latest report (via GamesIndustry) Nintendo mobile titles that came in below Fire Emblem Heroes in lifetime global spending were Mario Kart Tour and Animal Crossing: Pocket Camp, which are tied for second. These two were more or less equal having generated $282 million since launching in 2019 for Mario Kart Tour, and 2017 for Pocket Camp.
While Fire Emblem Heroes is clearly the leader in terms of money generated for Nintendo, it isn't actually the most downloaded of the company's mobile games. That would be Super Mario Run, which has 310.7 million downloads. Meanwhile Fire Emblem Heroes has a relatively few 17.8 million installs, which makes it the fourth most downloaded in Nintendo's mobile list, which means the game must have a dedicated fanbase who like to spend their hard-earned on the game.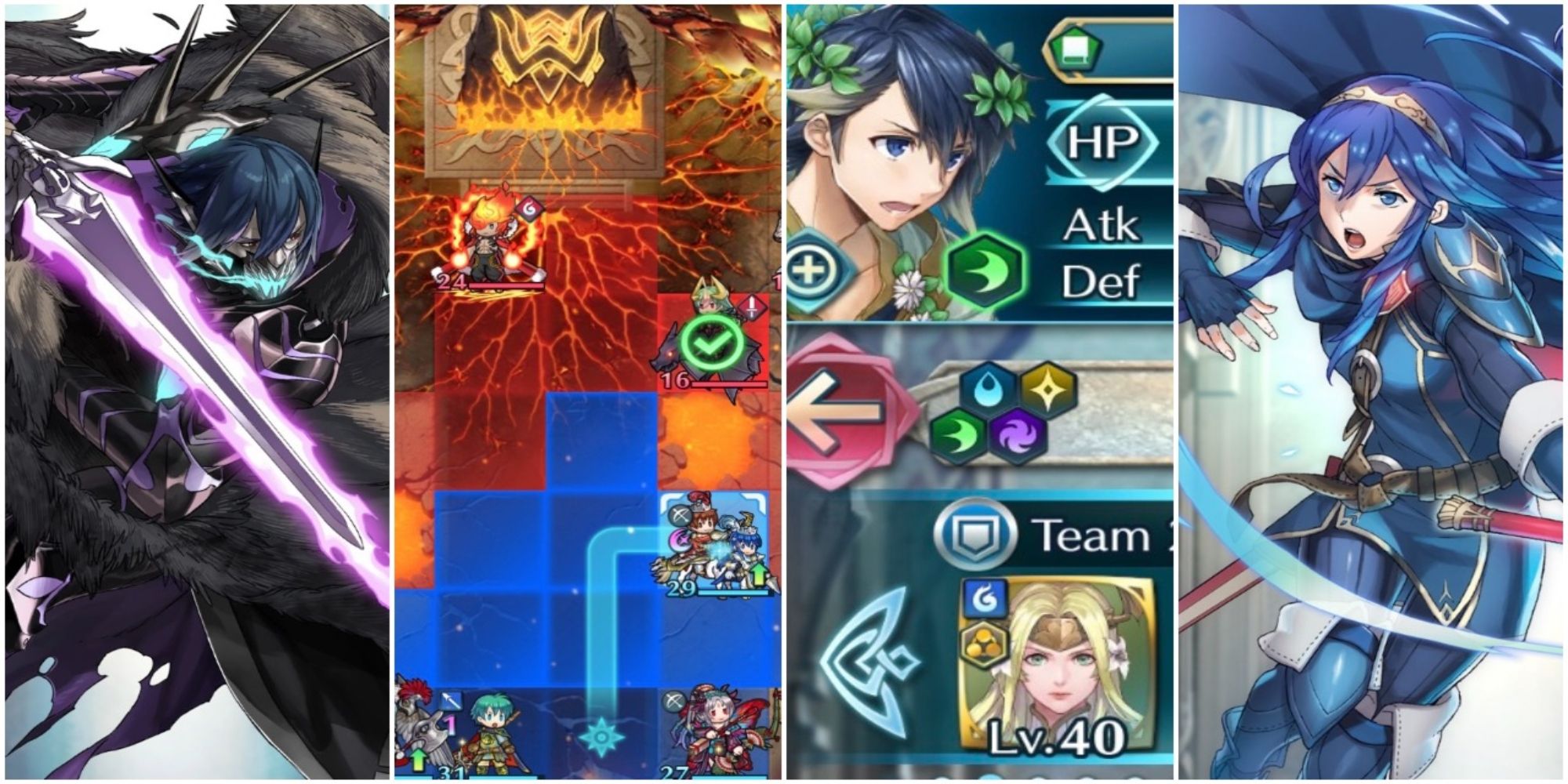 Fire Emblem Heroes launched in 2017 and has become popular in its native Japan, which is its most lucrative market as the country has generated 54 percent of the game's gross. The United States comes in second with 32.4 percent of revenue. Canada ranks third with 3.2 percent. During Q1 this year Fire Emblem Heroes grossed $29 million in global player spending alone. In comparison, Mario Kart Tour grossed $15 million over the same period.
The recently shut-down Dragalia Lost was number four on Sensor Tower's chart, grossing $168 million; Super Mario Run was fifth on $87 million, and rounding out the chart was the sixth entry Dr. Mario World on $14 million in lifetime global player spending.
Sensor Tower summarised that Nintendo's mobile games have made a combined total of more than $1.8 billion from player spending worldwide to date. It also noted that it's been nearly three years since the company launched a new mobile game, with the last release being Mario Kart Tour in September 2019. It predicted that with the success of the Switch, and the company expanding into movies, with the forthcoming Mario movie, it may be some time before another mobile title releases that becomes as successful as Fire Emblem Heroes, if ever.
Source: Read Full Article