Football Manager 2021 Has Become The Fastest Entry In The Series To Sell 1 Million Units
Football Manager 2021 continues to be a huge sensation all over the world, as evidenced by the fact it recently became the series' fastest ever entry to reach 1 million units sold.
The Sega franchise has been around since 2005, and is renowned for its status as a simulation experience that is unparalleled by any other sports games – even the likes of Fifa and Konami's Pro Evolution Soccer. Despite not reaching the same sales numbers as the ever popular FIFA 21, Football Manager 2021 has managed to outdo its predecessor in terms of how quickly it reached the milestone million units sold, indicating clear growth in the franchise.
Sports Interactive creative director Miles Jacobson recently shared the good news on Twitter, noting that Football Manager 2021 officially surpassed 1 million copies sold over the weekend. What's more, the vast majority of these sales represent people who regularly play the game. According to Jacobson, over 900,000 players logged into Football Manager 2021 just last week, proving that these sales are not attached to people who bought the game and tossed it by the wayside.
It's reasonable to assume that the fact Football Manager 2021 was released for Xbox this time around had at least some part to play in the sales increase. While the series usually sees new titles launch on PC – and, more recently, Switch, iOS, and Android – its new partnership with the next-gen Xbox Series X/S consoles likely contributed to its speed-of-sale this time around.
On top of that, Football Manager 2021 currently gets more play time on Steam than Fifa. While the latter is much more of a console title, this is still a huge feat for a game that lacks the marketing and licensing tools a branding giant like EA offers. Instead, what Football Manager offers fans is the ability to endlessly tinker with almost every aspect of what it's like to run a professional soccer team.
Sports titles remains a divisive topic among gamers, given the perceived notion that most entries simply repackage roster updates year after year while adding very little gameplay novelties. However, Football Manager fans rarely complain – they know they're getting an absolutely unique product every single time a new game comes out.
MORE: Video Game Leaks From Hackers Are Nothing To Get Excited About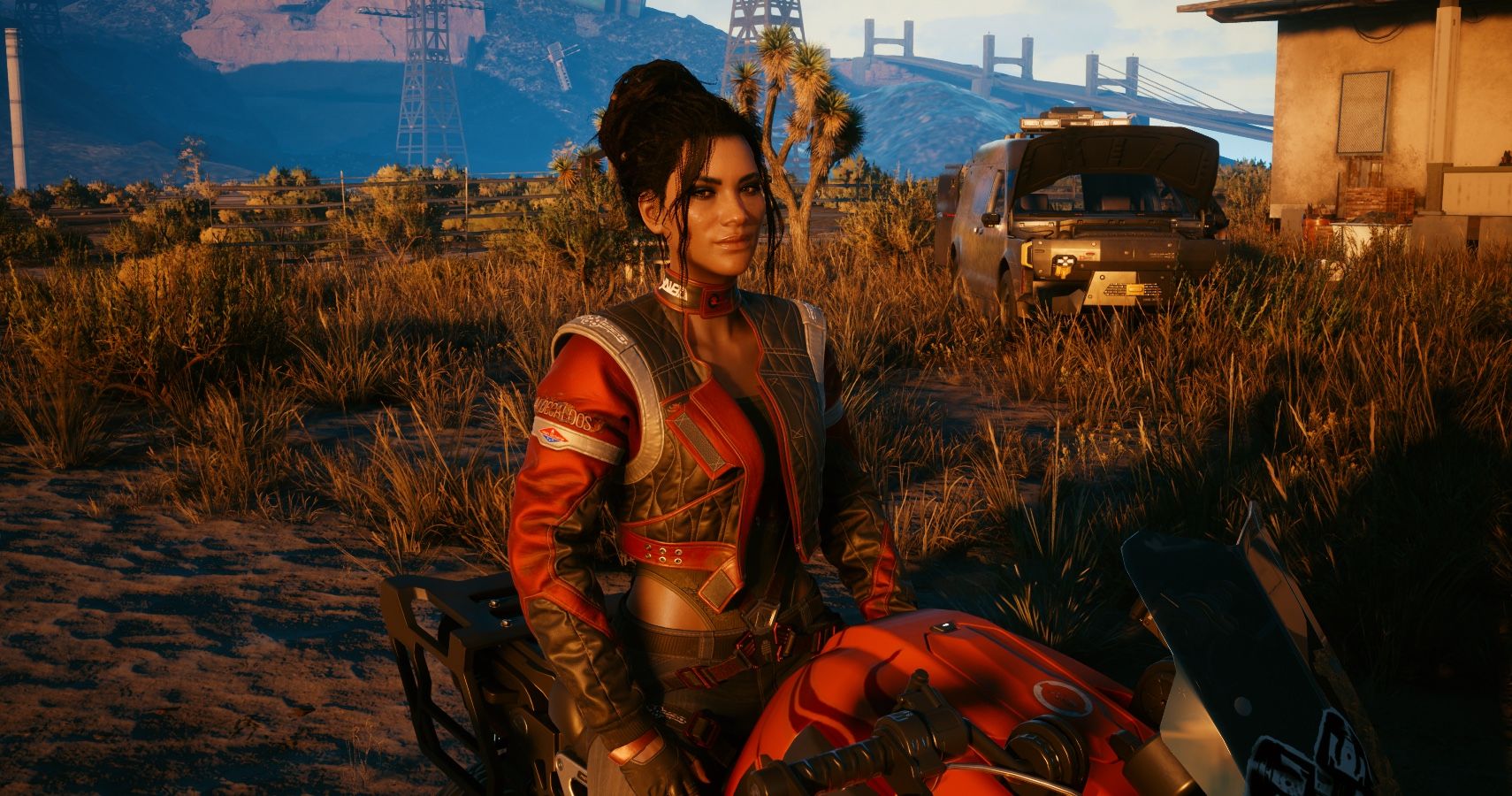 Game News
PC
Football Manager
Source: Read Full Article